Binance is a platform where you can start trading on your money for buying different kinds of Cryptocurrencies. Binance is one of the safest platforms for buying and selling Crypto, and one of the most popular Cryptocurrency is Bitcoins. You have learned several settings of Binance on the web, you may buy some Cryptocurrency, but still, you didn't use the Binance application on your mobile for buying Bitcoins.
However, through this guide, I will show you how to Buy Cryptocurrency on Binance mobile app. Every time when you are using the Binance application, you can trade there. Using the Binance application you can buy, sell, transfer, withdraw, deposit money. In place, of using its web version the mobile app is having the easiest options and settings.
Buy Cryptocurrency on Binance Mobile App
For using the Binance application on your mobile you have to download and install it manually on your mobile.
#1. Open up the Binance app on your mobile, once it opened on its main window click on the "Market" option.
#2. When the market window opened click on the top search bar, and type the Crypto name you want to buy. For example, if you want to buy Bitcoin simply type BTC and press the search option. For buying the BTC click on the "Buy" option.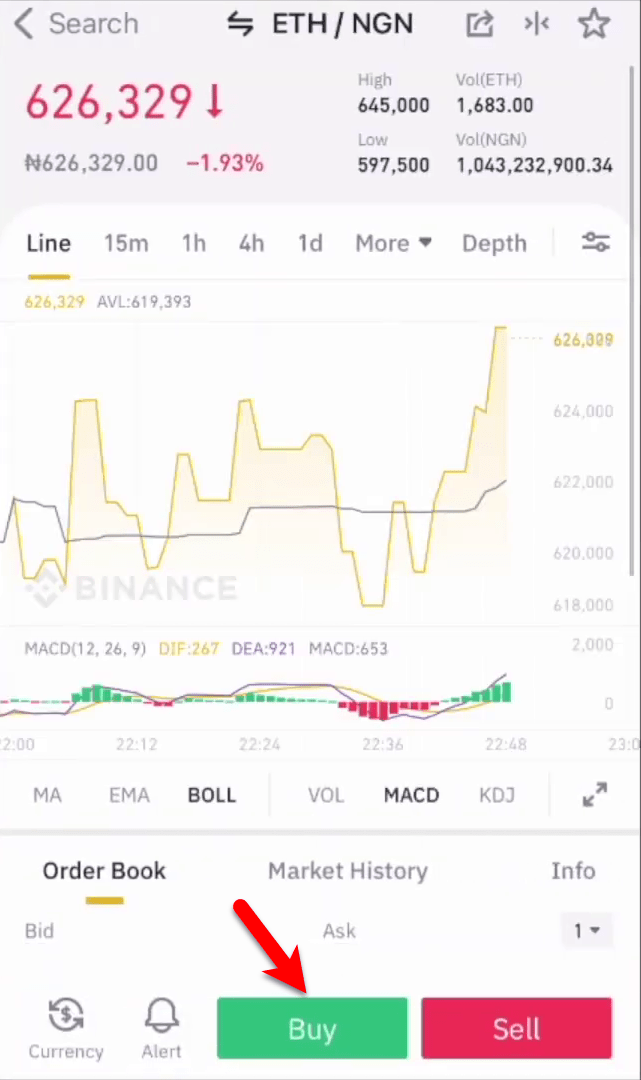 #3. On the buying window type the details of how much you want to buy Crypto, then click on "Buy".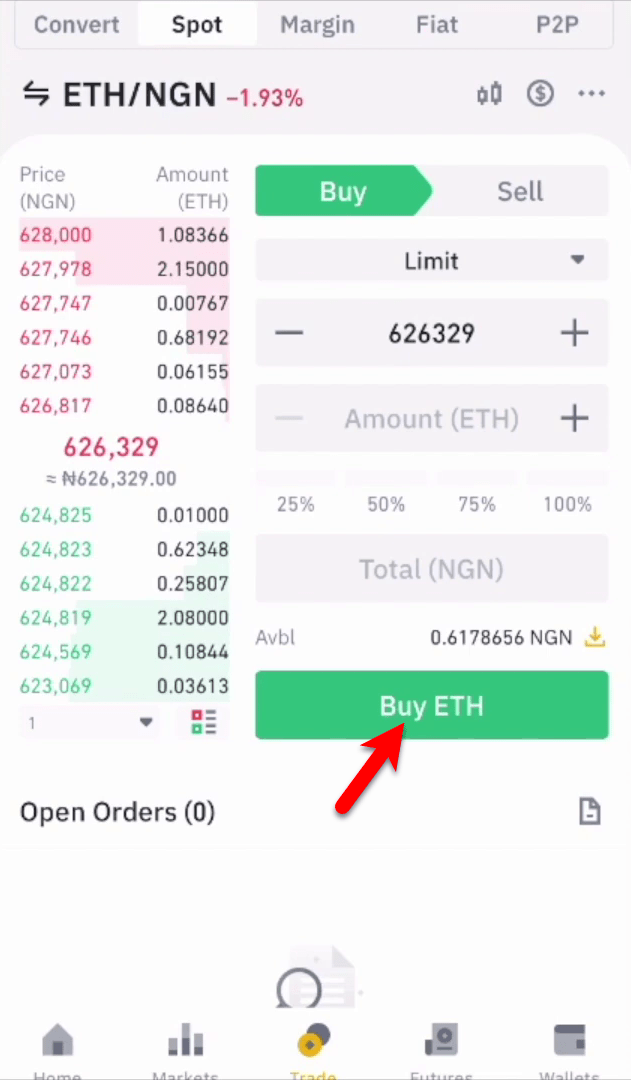 If you faced any kind of problem feels free to share with us via the comment box.