Making transactions on Binance will have its separate history like you have the history of bank statement how much money you received or how much you transferred. In that case, if you want to search the statement or history of Binance then you have to find it out. In the Binance word, they say Hash ID, Hash ID is that which you can find out the history of your transactions on Binance.
Binance is the best platform where you can trade buy and sell Cryptocurrency worldwide and have enough revenue. Nowadays, Cryptocurrency has become too much popular among people around the globe, which they can invest and earn money. For instance, Binance is one the biggest platform where you can invest your money in Cryptocurrency.
However, in this guide, I will show you how to find transaction Hasd ID or transaction ID on Binance. The process is easy while you are making any transaction simply you can get in touch with it and find out its history or statement on the Binance App/Web.
Find Transaction Hash ID or Transaction ID on Binance
Bitcoins is valuable nowadays so, we got important to write some few articles about the trade maket of Binance. You can check it out from the below down links which will help you to trade with Bitcoins.
#1. For finding the Hash ID or Transaction ID on Binance, firstly open up the Binance web, then login in to it. When you are completly logged in click on the "Wallet" option, then click on the "Spot" option.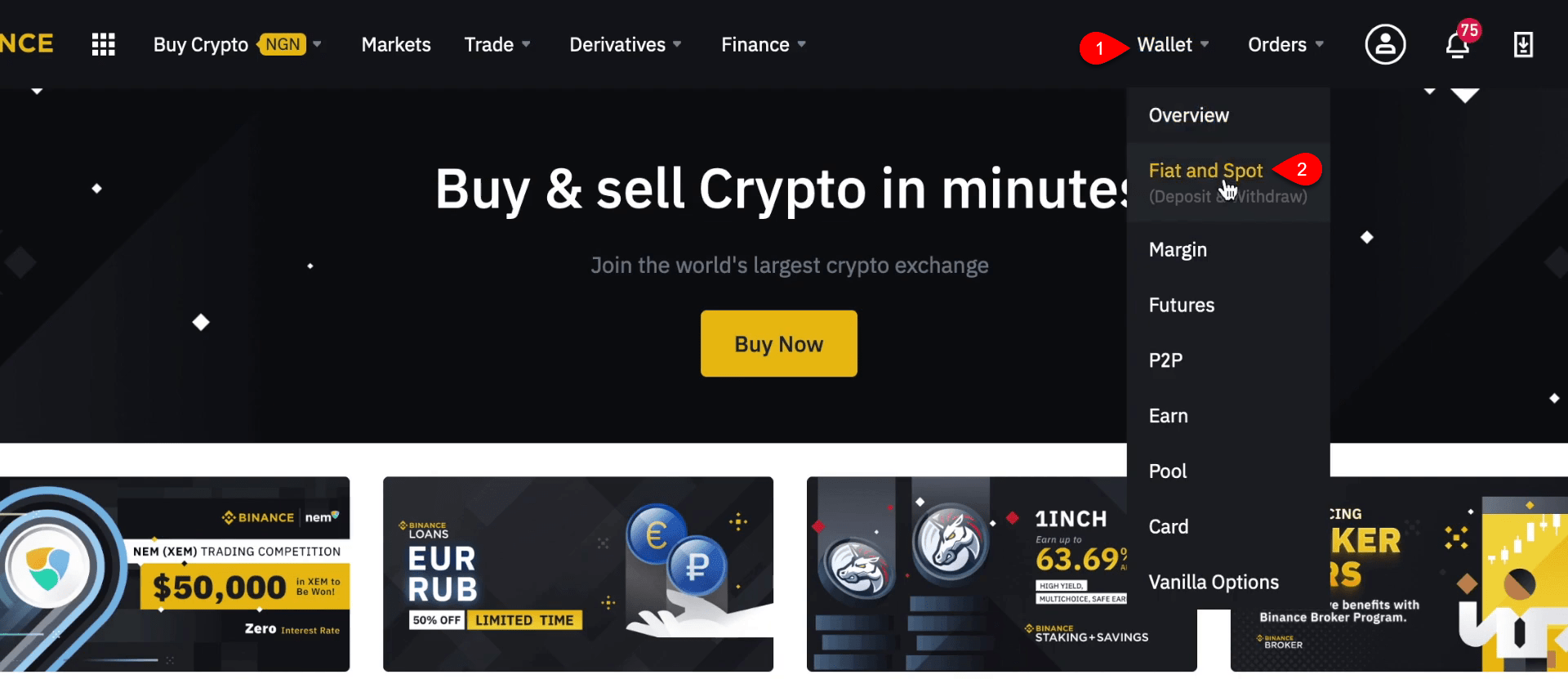 #2. Once the spot window opened click on the "Transaction History" option.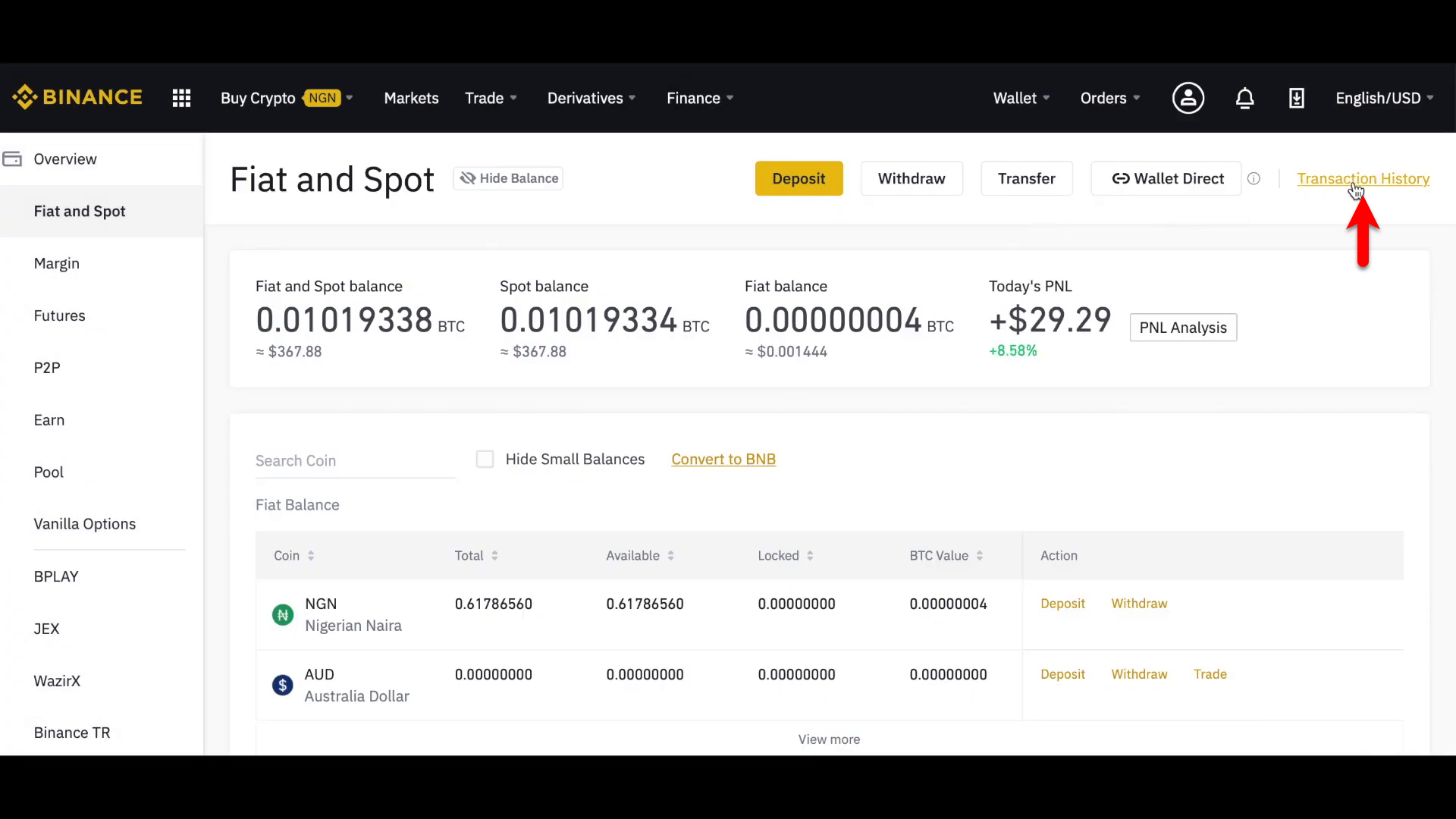 #3. On the Transaction History window under the "Deposit & Withdraw" there you will see two options (Crypto – Cash). Click the Crypto tab for finding the Transaction history, then there click on "Date" option which you did transaction. After that, the and ID will appear below down click on that to redirect you into the next window.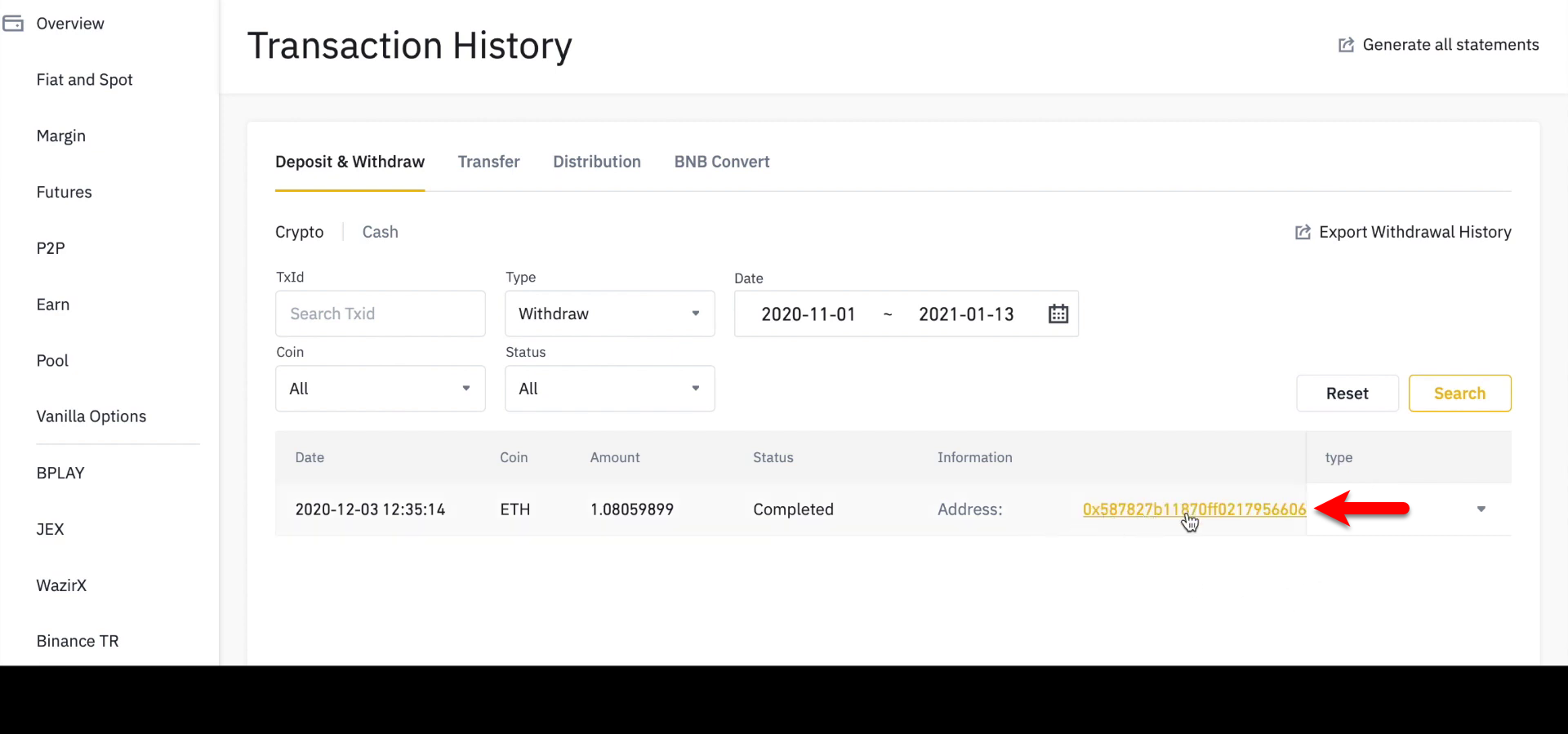 #4. In the Info page you will find out the transaction ID which you made, so click on the eye icon to show the complete details for you.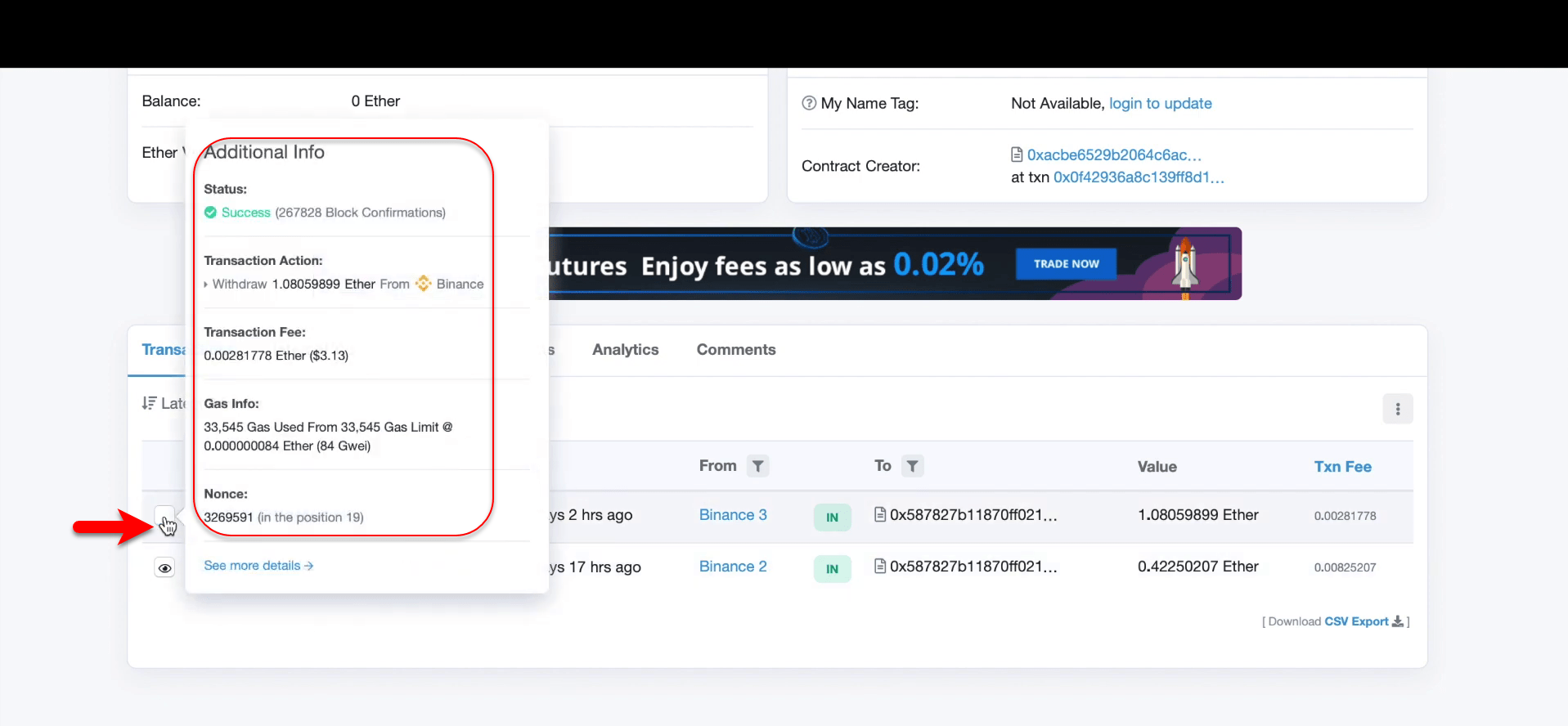 #5. Again if you come back to the Transaction History page it will expand the Address, Transaction ID, and Transaction Fee.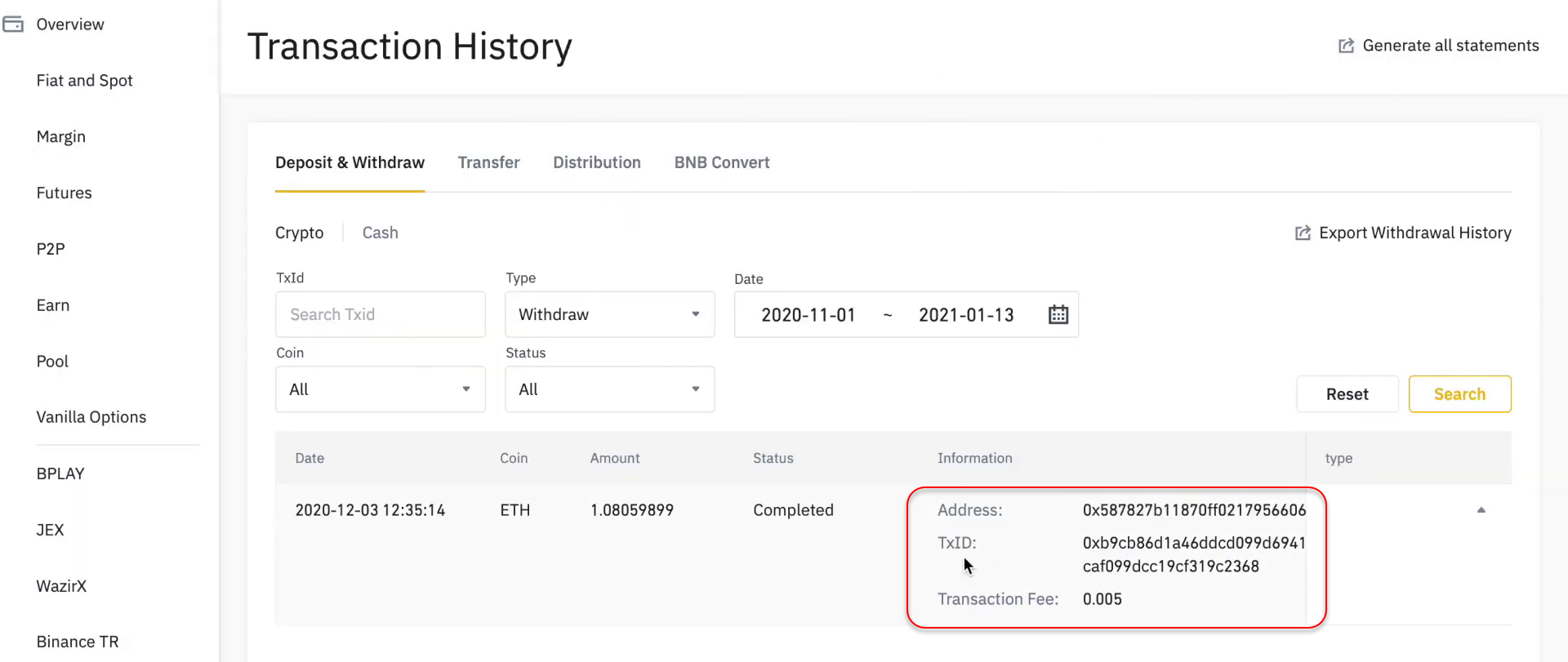 That was about how to find Transaction Hash ID or Transaction ID on Bianance. Further, if you faced any kind of problem feel free to share with us via the comment box.