In this article, I will show how to transfer Bitcoin from Binance to another wallet. In the era of trading, there is CashFX, Toruqebot, these two platforms are very popular which people can invest their Bitcoins to get more profit. So, for investing in any other trading platform then you have to purchase Bitcoins and transfer them to another wallet for investment.
Usually, transferring Bitcoins from Binance to another wallet is the same like while you are transferring money from one bank account to another bank account, or transferring money from the ATM machine. The same process we are using in the Binance platform for transferring Bitcoins to another wallet/exchange.
Transfer Bitcoin from Binance to another Wallet
Step1. First of all, you need to login into your Binance account, once you logged in there click on the top menu bar on the "Wallet" option, then click on the "Spot" option.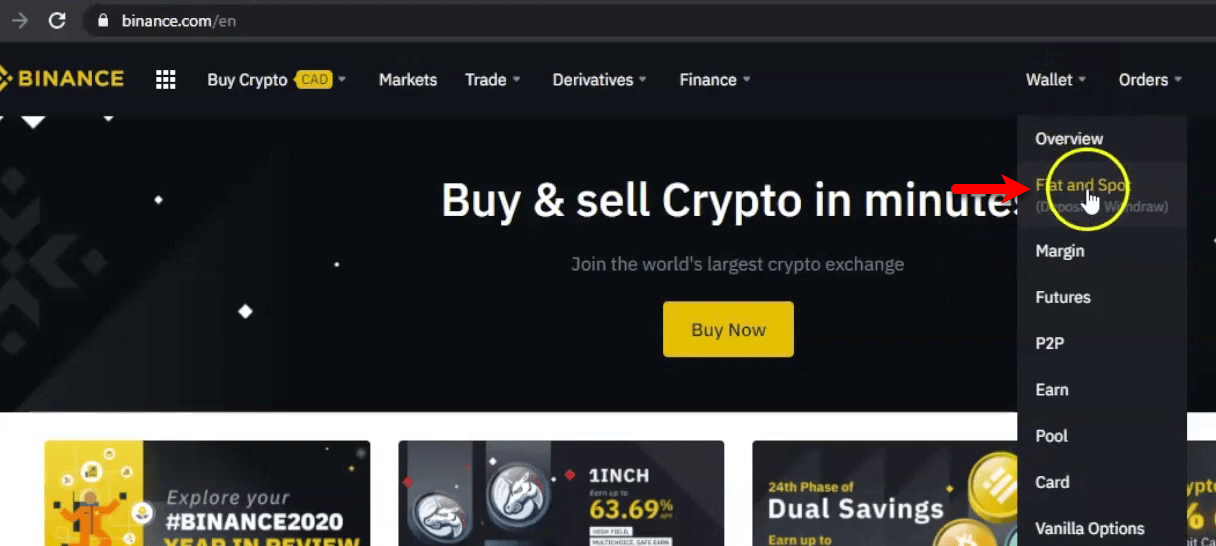 Step2. When the next window opened, click on the Withdraw option.

Step3. On the withdraw window select the "Crypto" option, enter the Recipient's wallet address, from the below list select the "BTC" option, then enter the amounts of Bitcoins you want to transfer and click on Submit.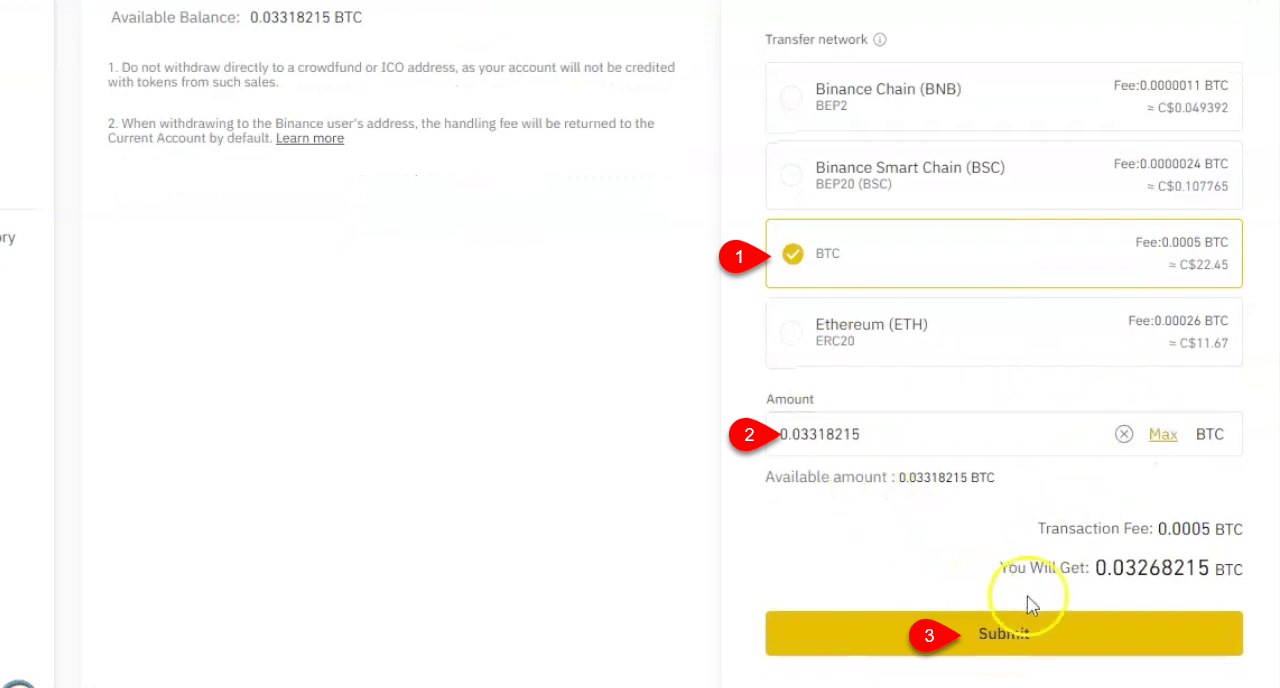 Step4. In this window, you will be asked to verify the security, such as email verification, Google verification. Once you entered the security codes then click submit.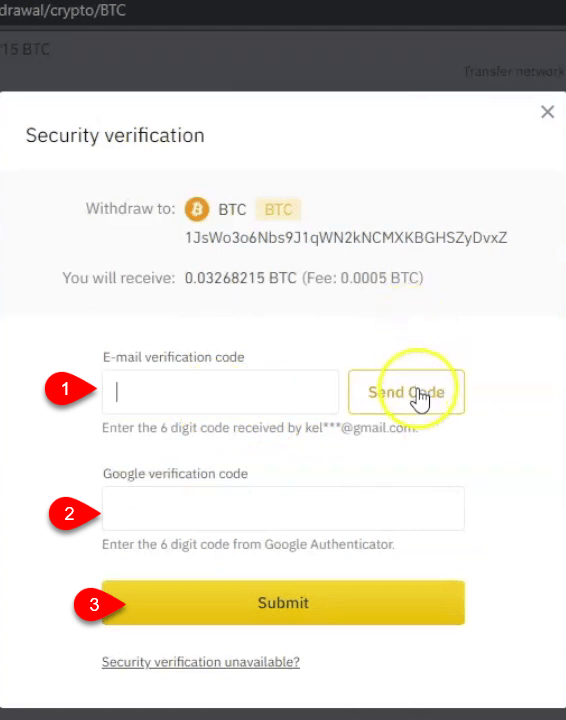 Step5. On the next window, you will receive the notification of "Withdrawal Request Submitted". After that, the submission the recipients will receive the Bitcoins within the duration of 24 Hours.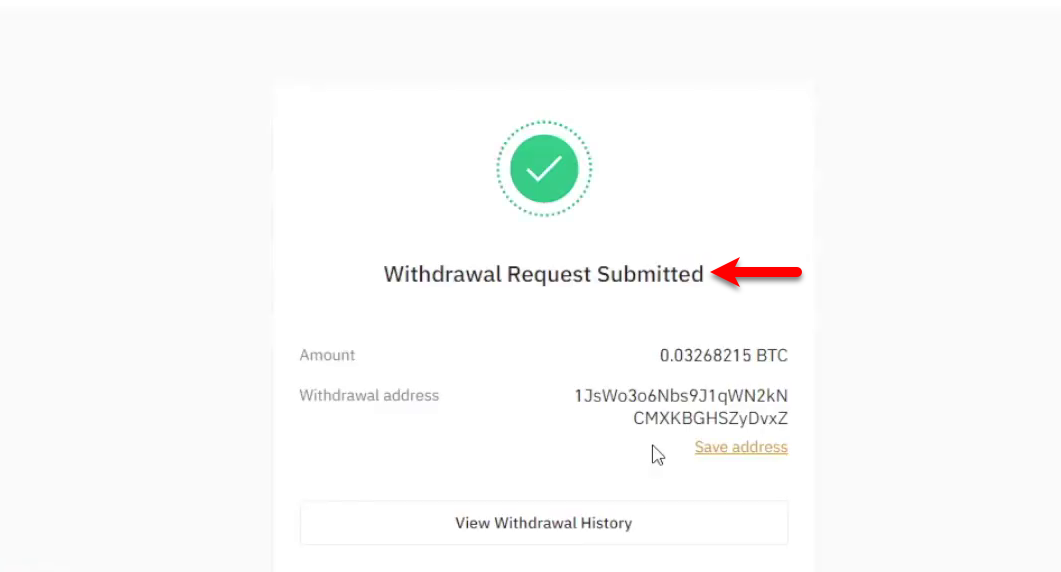 Read also: