In this guide, I will show you how to Withdraw money from Binance directly into your bank account. While buying any kind of cryptocurrency from Binance, and you have the wish to withdraw it to your bank account back. Therefore, the Binance is having the only way that the Binance which you have created from that country you can make the payment to that country bank. But there are now worries you can easily transfer your money directly to your bank account where are living there.
However, nowadays cryptocurrency has founded as one of the valuable currencies in the world world. Such as we have Bitcoins, now each Bitcoins is equal to $35000 American dollars. This means it can be the more valuable currency in the world. On the other hand, each country doesn't support this digital currency.
Additionally, if you are currently using Binance for your daily trading then through this guide you will find the easiest way of transferring your money from Binance directly to your bank account.
What is Binance?
Binance is a cryptocurrency exchange that provides a platform for trading various cryptocurrencies. As of January 2018, Binance was the largest cryptocurrency exchange in the world in terms of the trading volume.
Binance was founded by Changpeng Zhao, a developer who had previously created high-frequency trading software. Binance was initially based in China but later moved out of China due to China's increasing regulation of cryptocurrency.
Withdraw money from Binance directly into your bank account
Step 1. If you are wondering about how to transfer your money from Binance or you can say it's possible or not? my answer is yes you can. First of all, sign in to your Binance account, then from the top menu bar click on the "Wallet" option, then go to "Spot" where you can see the "Deposit and Withdraw" option. It will take you to your money wallet.
Step 2. Once you entered the wallet, there you will see the amount in which you sold your Bitcoins. In the list down below you will see the amount of money you have already in your wallet. In front of the amount, you will see there "Withdraw" option, click on that.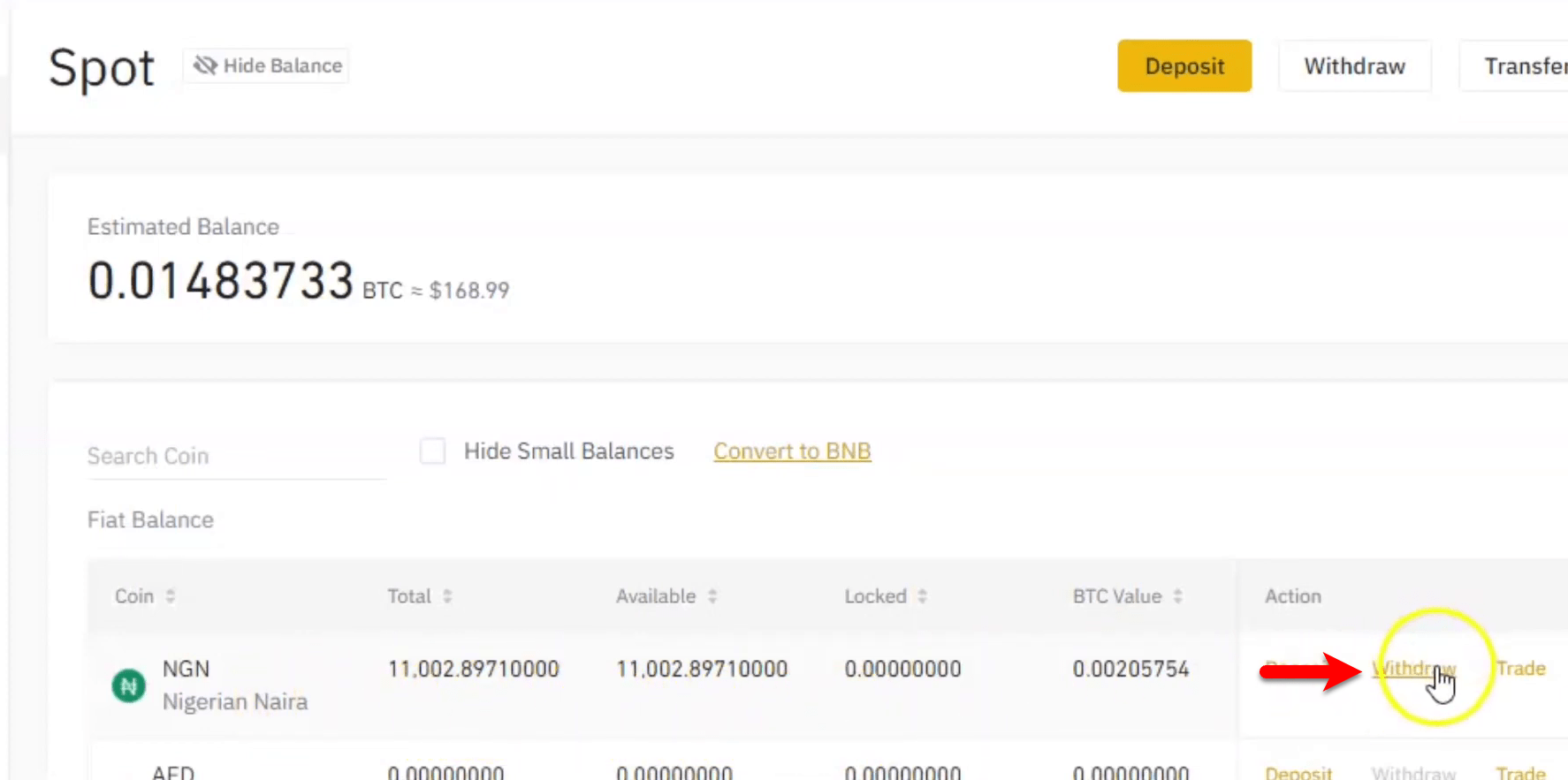 Note: Don't forget that you can perform this action on the Web platform, nor you can't do it on a mobile platform. Because the option is not available on mobile applications.
Step 3. In this step, you have to select your bank account, also the fee that it takes will be available there. So, select the bank, enter the amount you want to transfer, and click continue.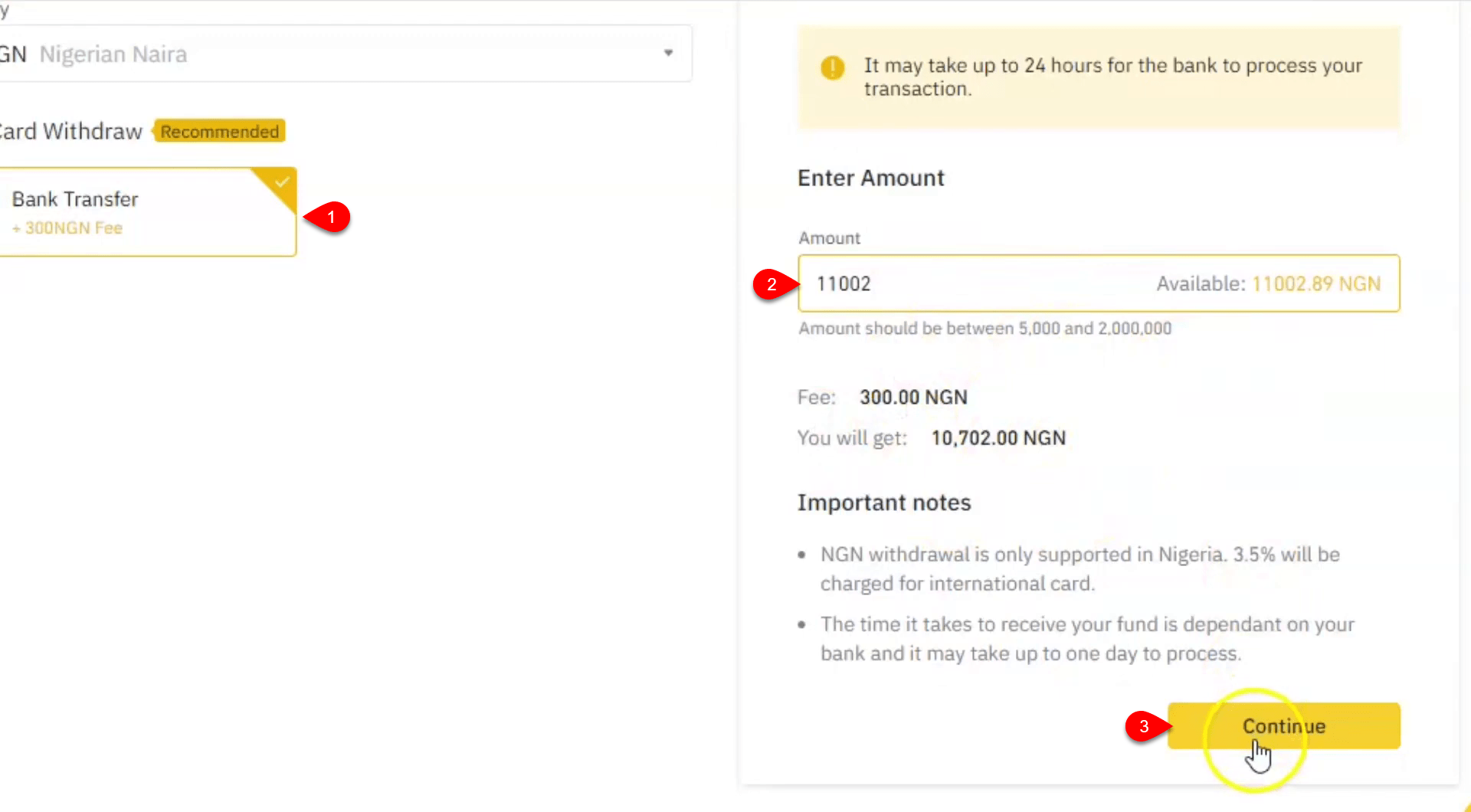 Step 4. Once you get to the preview window there you will see your bank account details, so if you agree with that simply click "Confirm Withdrawal".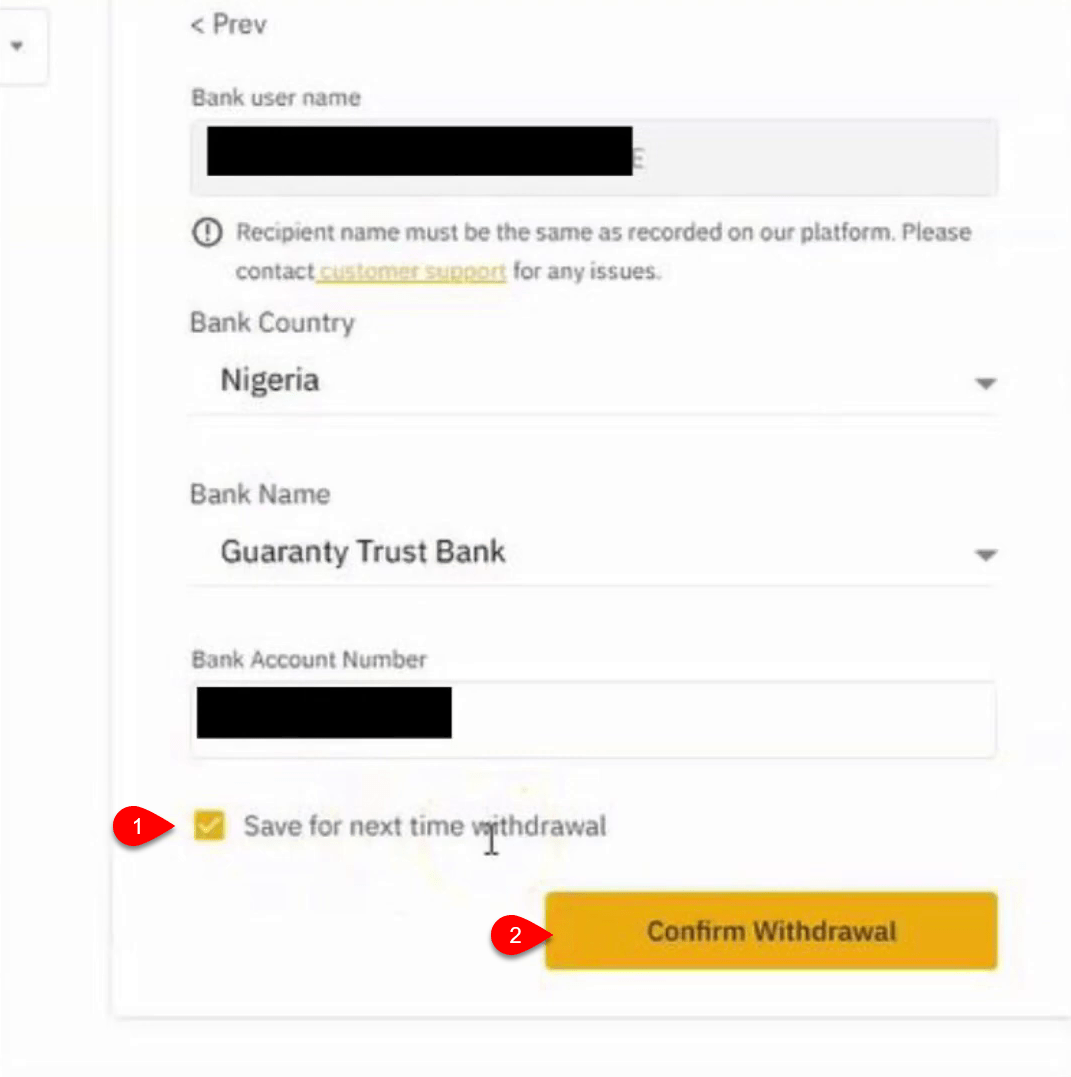 If you faced any kind of problem feels free to share with us in the comment section.