In this article, I will show you how to Sell Crypto on Binance Mobile App. Of course, when you are buying Cryptocurrencies on Binance then you can make it happen to sell it back on the Binance platform. Binance platform is one of the suitable platforms where you can buy and sell any kinds of Cryptocurrencies. Further, while transferring any Cryptocurrencies it will reduce the fee in case you have purchased some BNB.
On Binance you have two different options of selling Cryptocurrencies, first one you can sell your Crypto to cash, and the second is you can sell your Crypto to another Cryptocurrency that is available in the list. So, now you can easily perform those two methods on Binance.
How to Sell Crypto on Binance Mobile App – Binance
#1. For selling the Crypto login to your Binance account, once you logged in go to your Wallet.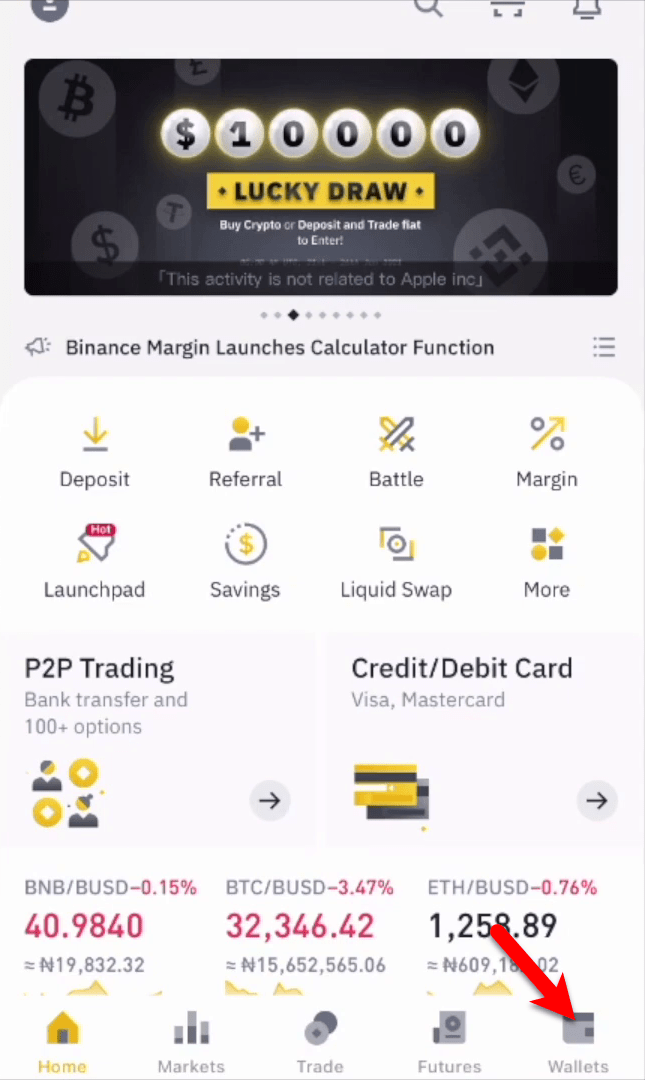 #2. After clicking on the wallet it will show your spot wallet, scroll down you will find all the Coins that you currently have. So, from there click on the coin you want to sell.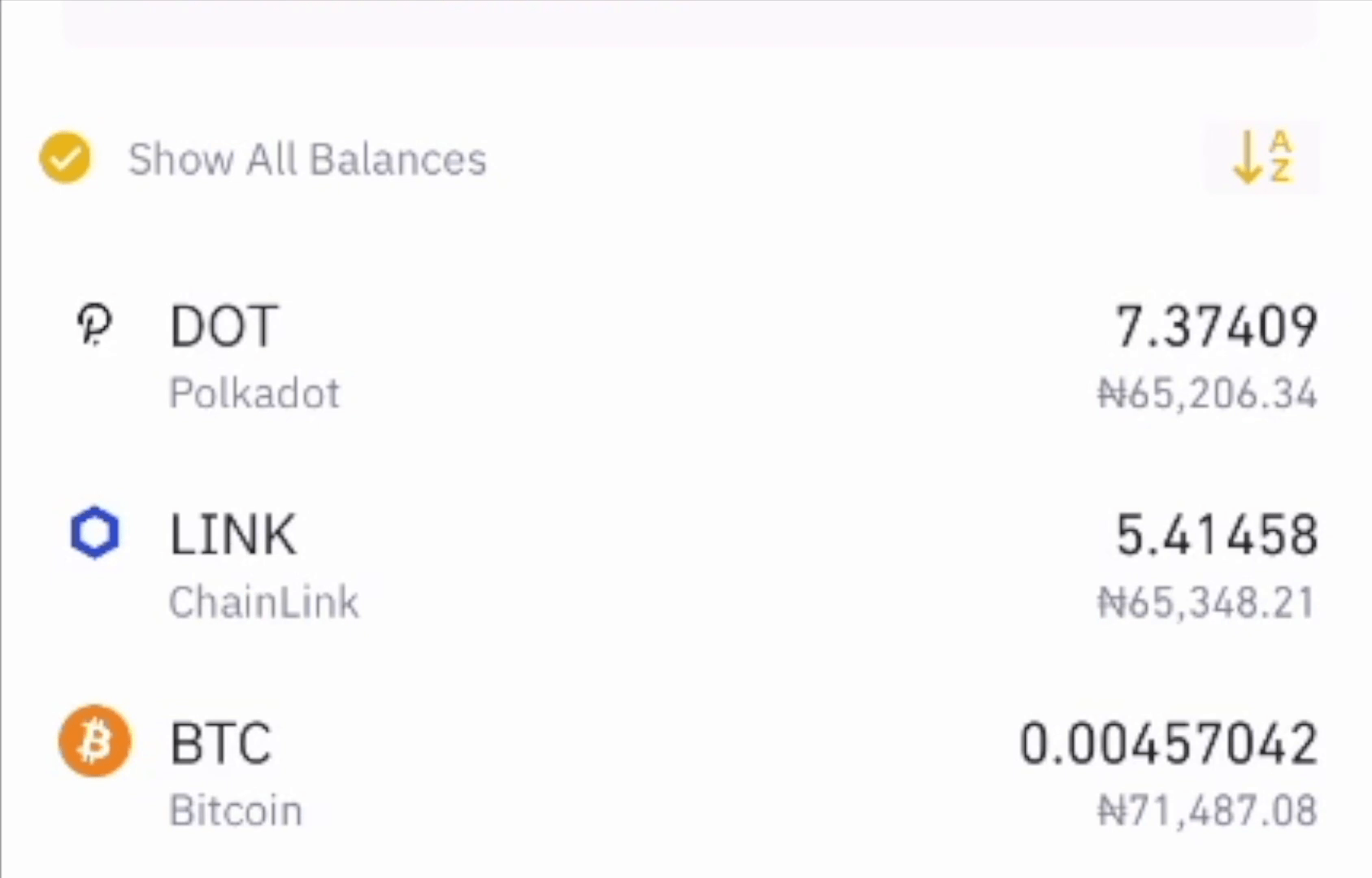 #3. Once the next page opened you can sell your coin with the following currencies which are listed there. Click on the link which you want to sell your coin to that currency.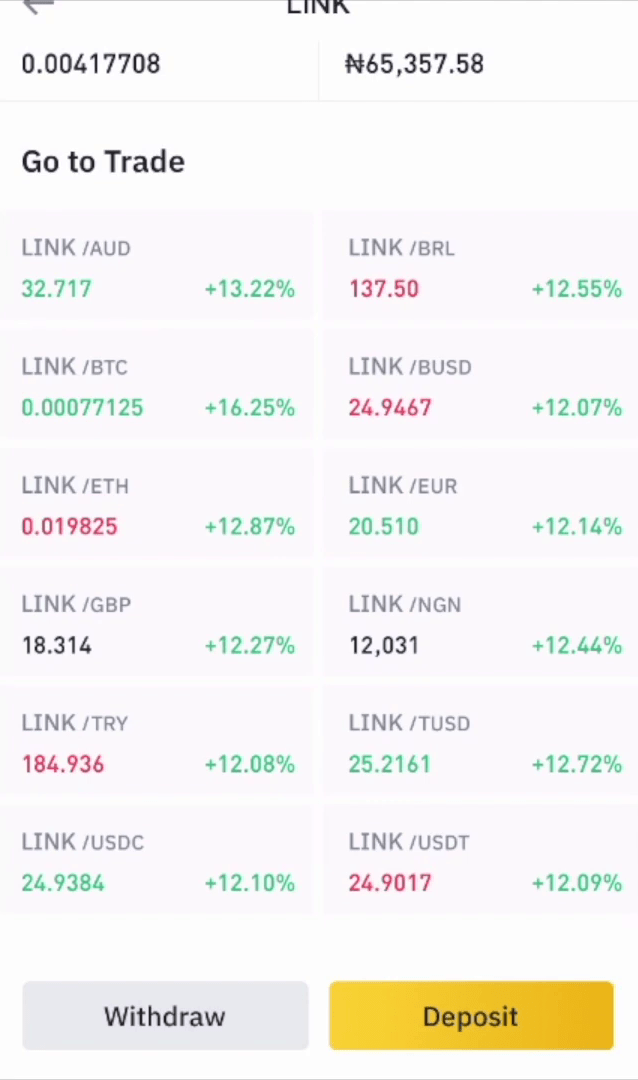 #4. On the next window, you will see the Buy and Sell options, click on the Sell option enter your details and click Sell.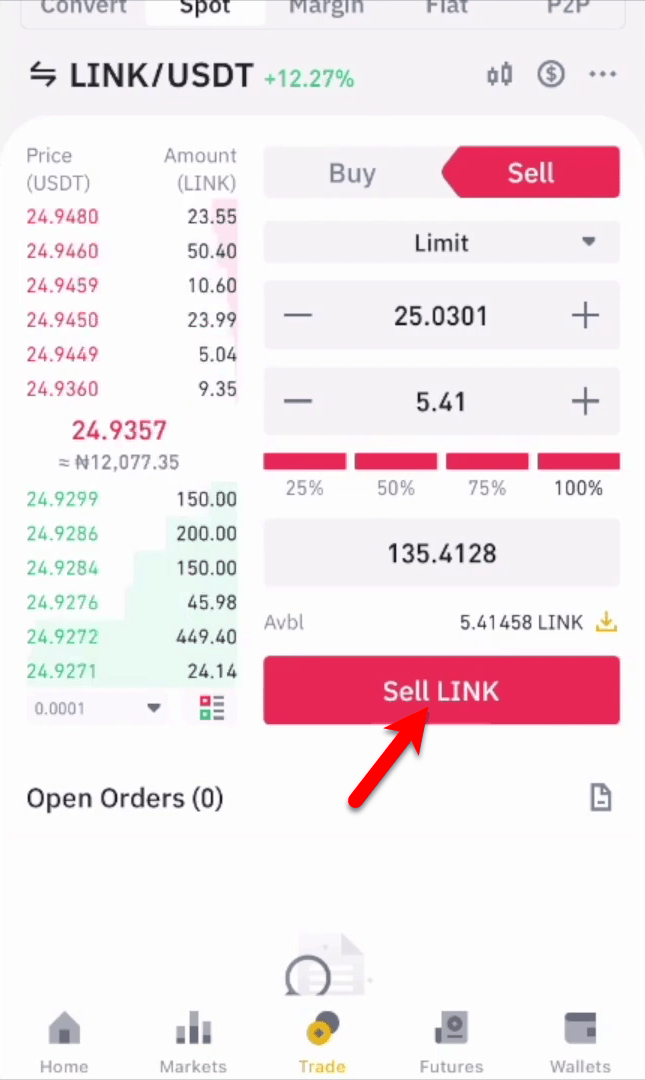 If you faced any kind of problem feels free to share with us via the comment section.