After installing macOS Big Sur on my laptop I faced the following error WiFi and Bluetooth are not working. There is a troubleshooting method that you can perform for fixing the WiFi an Bluetooth network isn't working. Your MacBook Mac rejects to connect to WiFi internet and Bluetooth devices, but other devices will.
There can be several reasons why your WiFi and Bluetooth isn't connecting. Mostly macOS Big Sur is new in the market due to that most of the users are facing software issues. After the installation, they can not perform the driver's installation.
Read Also:
Fix Intel Wifi and Bluetooth on macOS Big Sur
To Fix Intel WiFI and Bluetooth on macOS Big Sur you have to download the below down Kext and drivers. And follow my guide to fix these issues.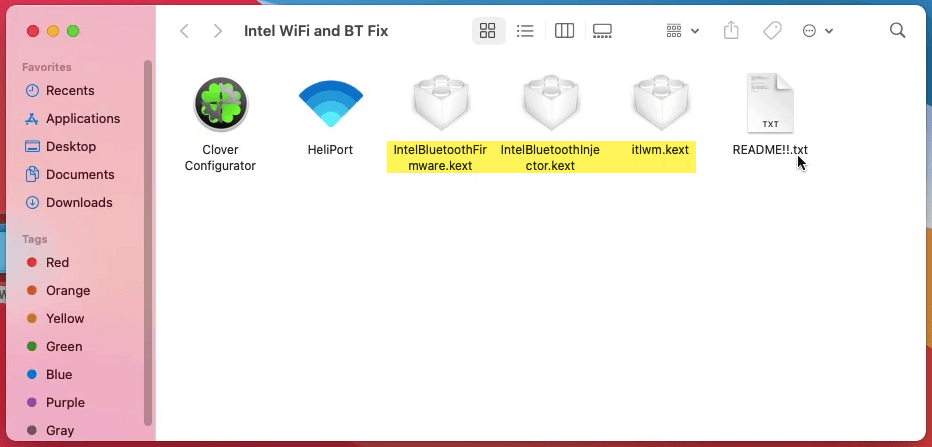 Step 1. To begin this process first off all you need to mount the EFI partition. For mounting the EFI partition open the Clover clover configurator, click on "Mount EFI" and click "Mount Partition". And enter your username password and click OK. When the partitioned mounted close the clover configurator.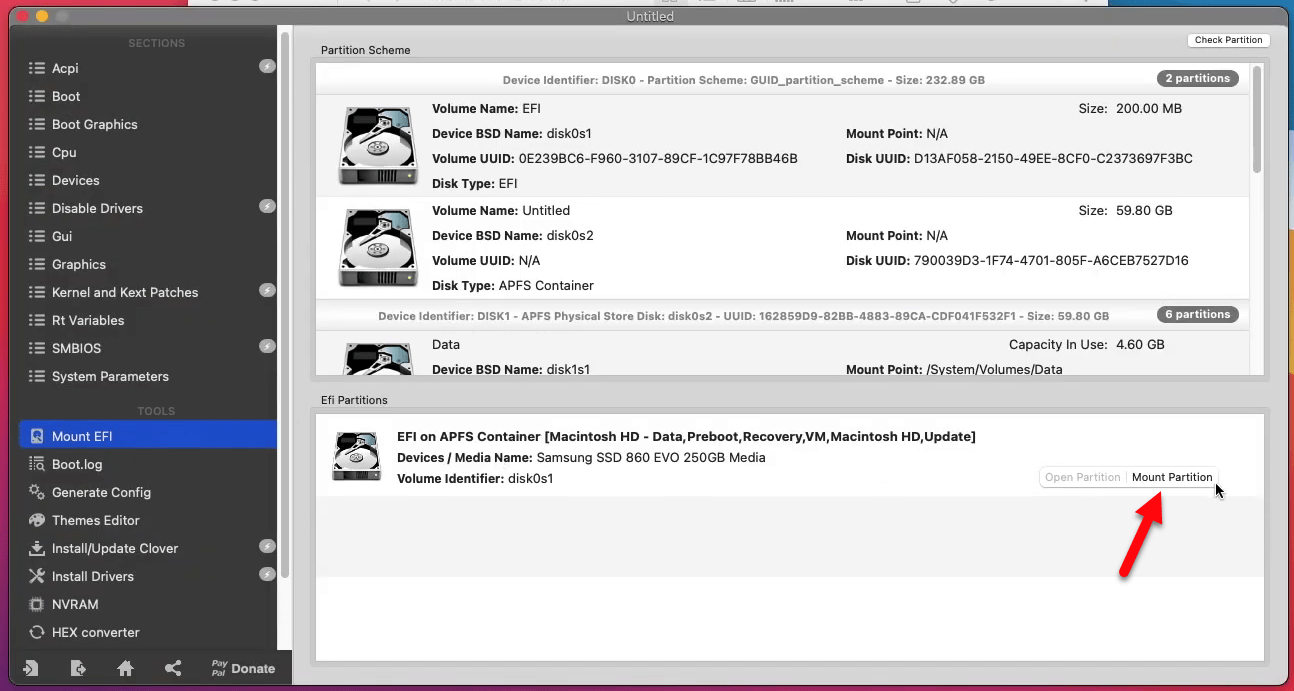 Step 2. Over ahead to the Kext files and copy that, open the mounted EFI partition disk Open EFI>Clover>Kexts>Others>and paste there.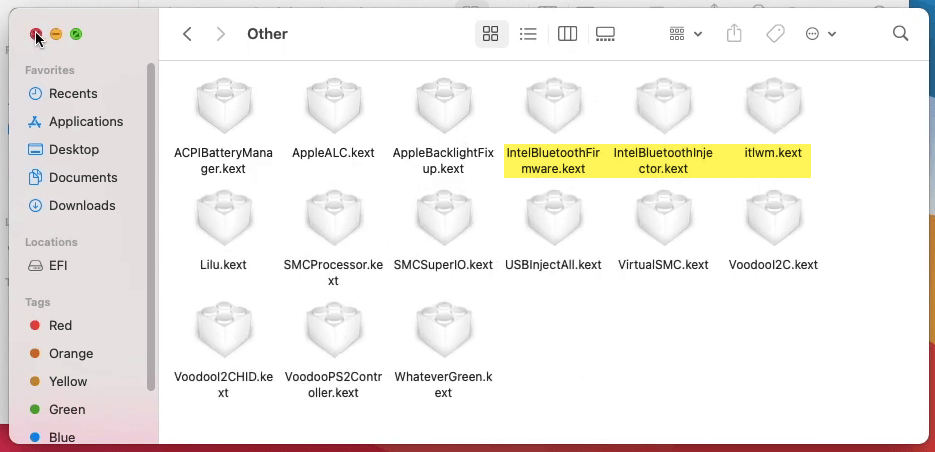 Step 3. Move the HeliPort application to the Applications folder.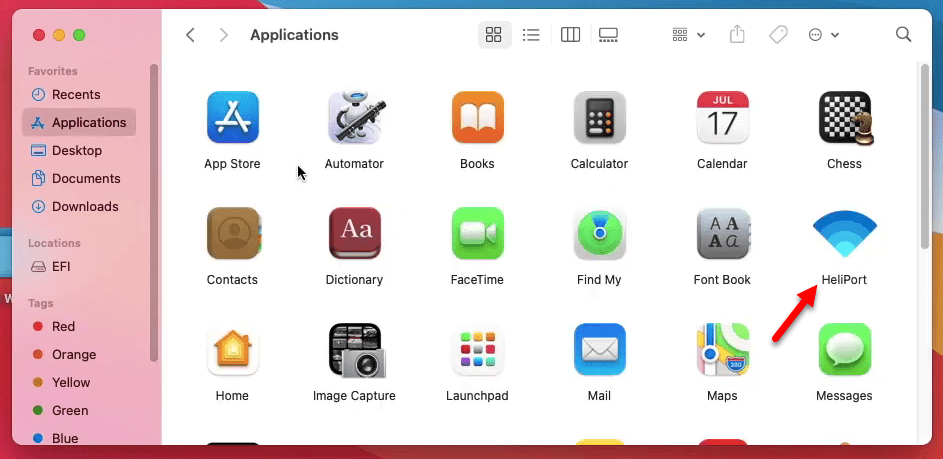 Step 4. Now open up the "System Preferences", form system preferences click on "Users & Group" to open.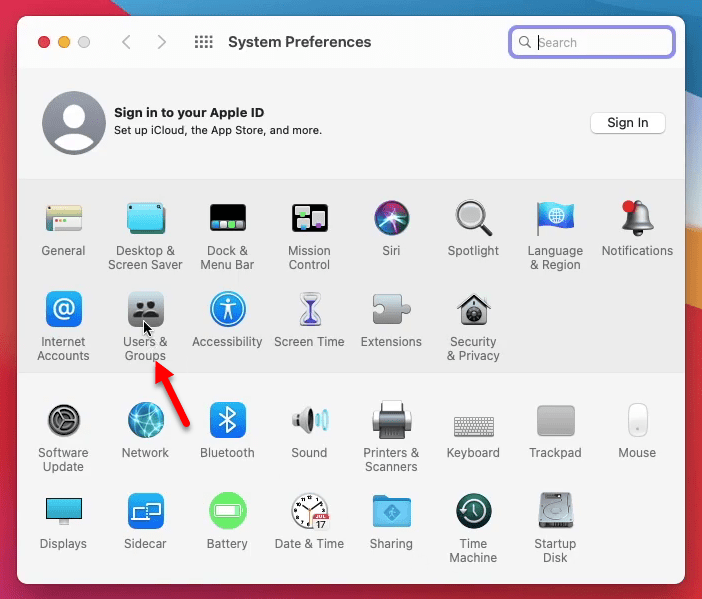 Step 5. When the Users & Group window opened click on the bottom left-handed on the lock icon, then enter the username password and click unlock.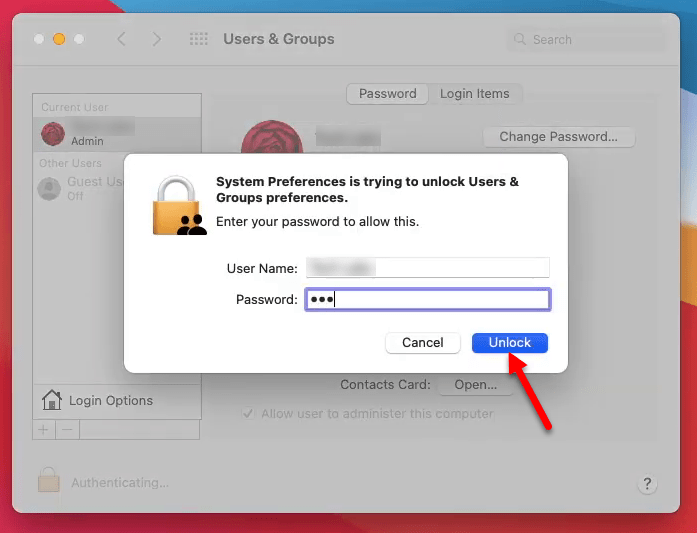 Step 6. Select the "Login Items" tab, and click on (+) option for adding the heliport application.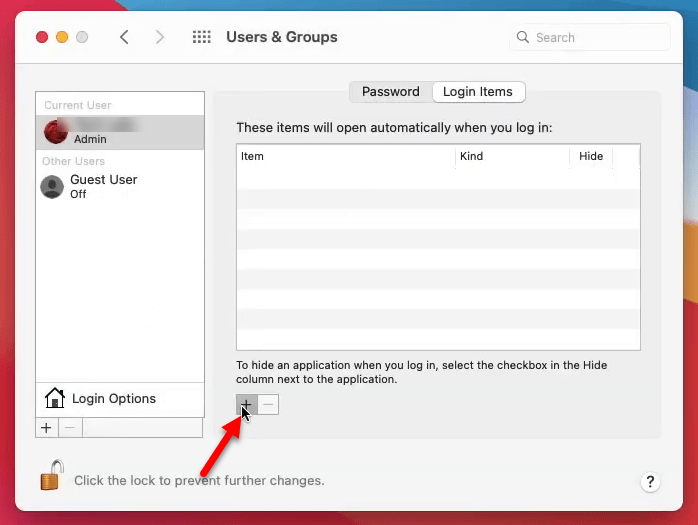 Step 7. Now select the HeliPort application and click Add option.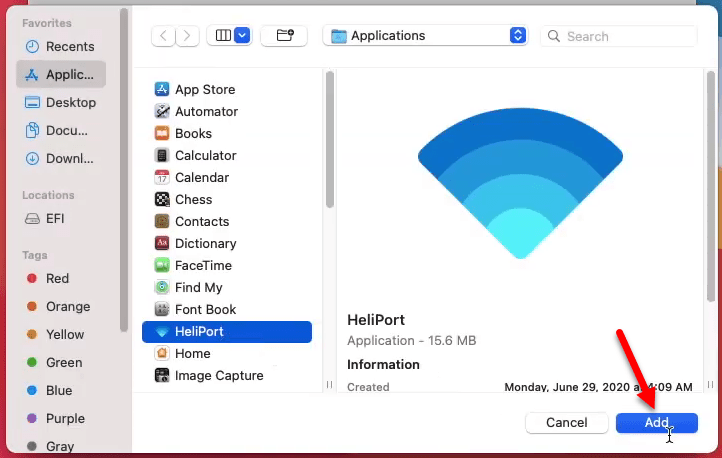 Step 8. When the Heliport application added click on the "Hide" option, and click on the lock icon to lock the window.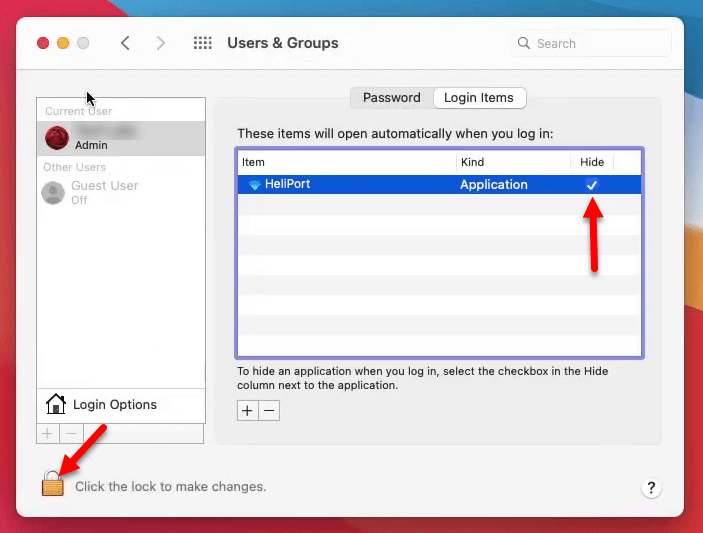 Step 9. Now that's it eject the EFI partition of the hard disk drive, right-click on the disk and click on "Eject EFI".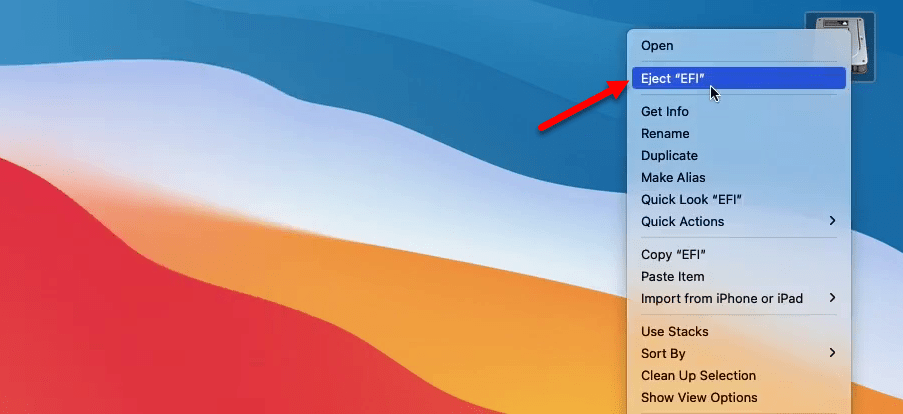 Step 10. Once the partition disk ejected over ahead to the left-handed corner window and click on Apple Logo, below down select "Restart" and restart your PC.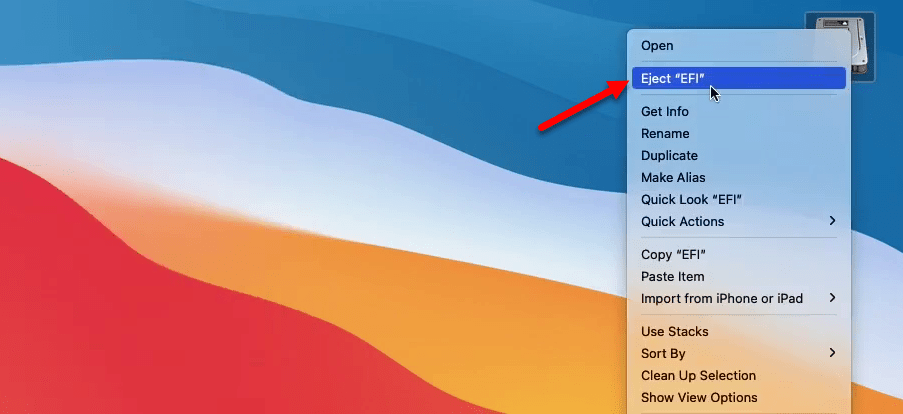 Step 11. Once your PC restarted enter your password and press enter key. Then over ahead to WiFi check that if it should work perfectly. Then over ahead to Bluetooth device check that too, again if that is not working re-apply the following steps once again for your PC.
But this method works perfectly for me and now I am able to use WiFi and connect the Bluetooth devices with each other.

If you faced any kind of problem feel free to share your problem with us via comment section. Don't forget that your nice feedback has a positive effect on our blog. So, share your feedback about our contents and website.