Usually, its important to take backup of your Mac or Hackintosh important data. Whether you are using the local method or using Time Machine of macOS, or sending it to cloud service. When coming to your precious data, then taking backup of that is more important than other things on a PC.
There is an internally built application on Mac that called Time Machine, taking backup of data on the Mac Time Machine is the easiest method. The other method is moving your all precious data to any of the online cloud-based services. The cloud service is Google Drive, MediaFire, iDrive, iCloud, and many more. But through this article, I will explore how to clone your Mac, MacBook, and Hackintosh using Carbon Copy Cloner.
What are the Differences Between Time Machine and Carbon Copy Cloner?
There differences between Time Machine, Local Service, Cloud-Based service, and Carbon Copy Cloner. This all is the service to keep your data safe in case to lose your precious data on your Mac, MacBook, and Hackintosh. What is Clone? the difference only between time machine and clone is that clone will make or crate a Bootable copy of your entire hard drive. At the time you can access your data on one Mac through another via exporting to external hard drive.
For example, your computer required repairing but still, you want to use your data on another Mac or use that after your PC repaired. On the other hand, the best method is using a clone copy. There are different clone software that has additional features that can take regularly scheduled backups. Carbone copy cloner is the best bootable backup solution for Mac computers.
Required files:
Clone your Mac, MacBook, and Hackintosh
To start cloning your Mac computer firstly download Carbon copy cloner and Clover Configurator on your Mac. The download links are given above, you can get the required files from there.
Download the Carbon copy cloner and move it to the Applications folder.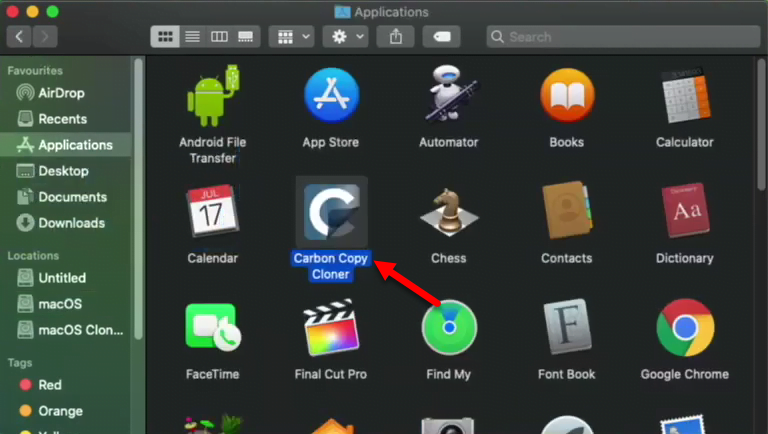 Now go to Utilities, open the Disk Utility.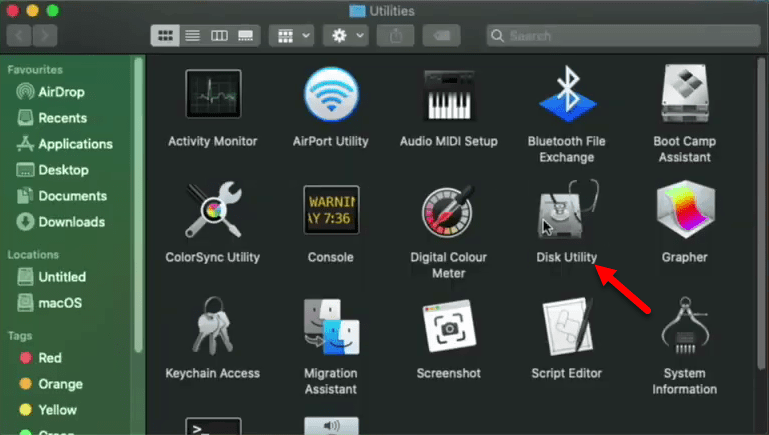 For cloning, you need another separate hard drive, select the hard drive click on "Erase" and format the hard drive according to the following parameters.
Name: macOS Clone
Format: APFS
Scheme: GUID Partition Map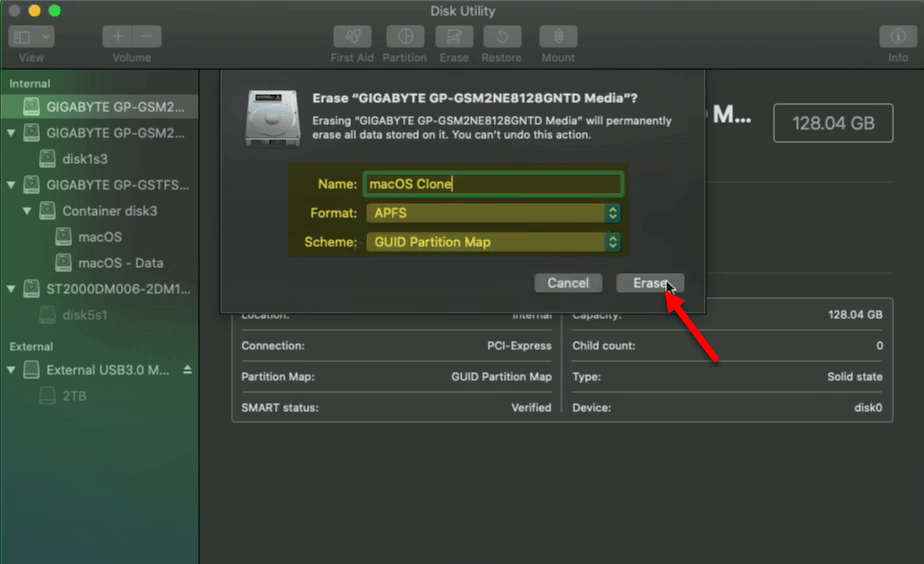 When the disk erased click Done, close Disk Utility, close Utilities window.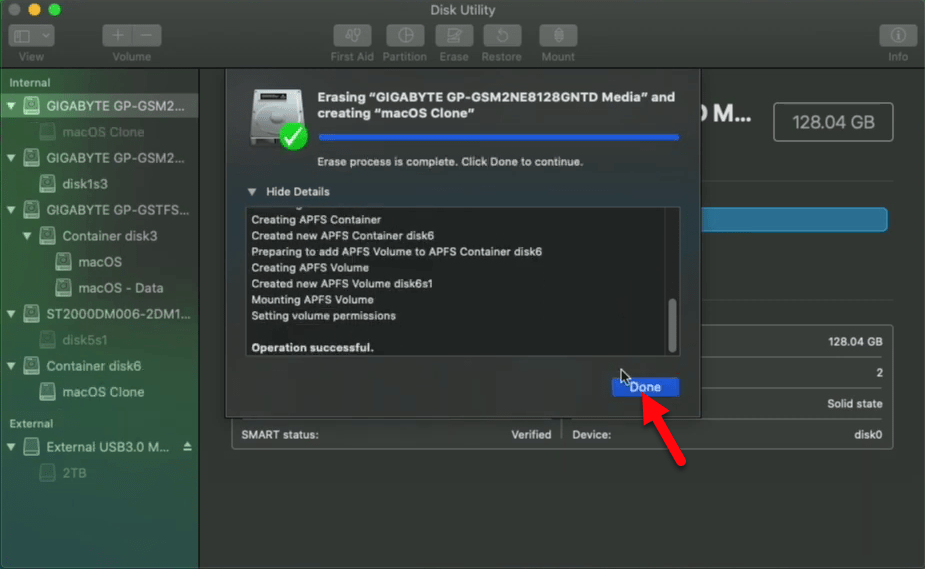 Now open Carbon Copy Clone application from Applications folder, and click Trial.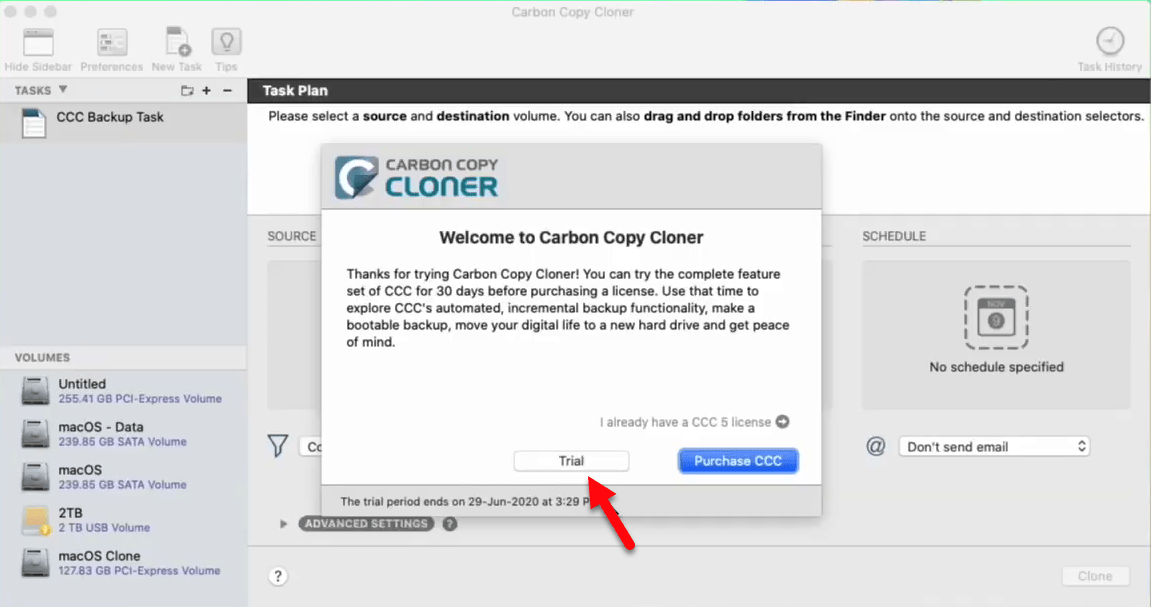 Select the source which you want to clone that drive and select the "Copy all Files" option. Select the Destination hard drive which you formatted for cloning and click on "Clone" to start cloning.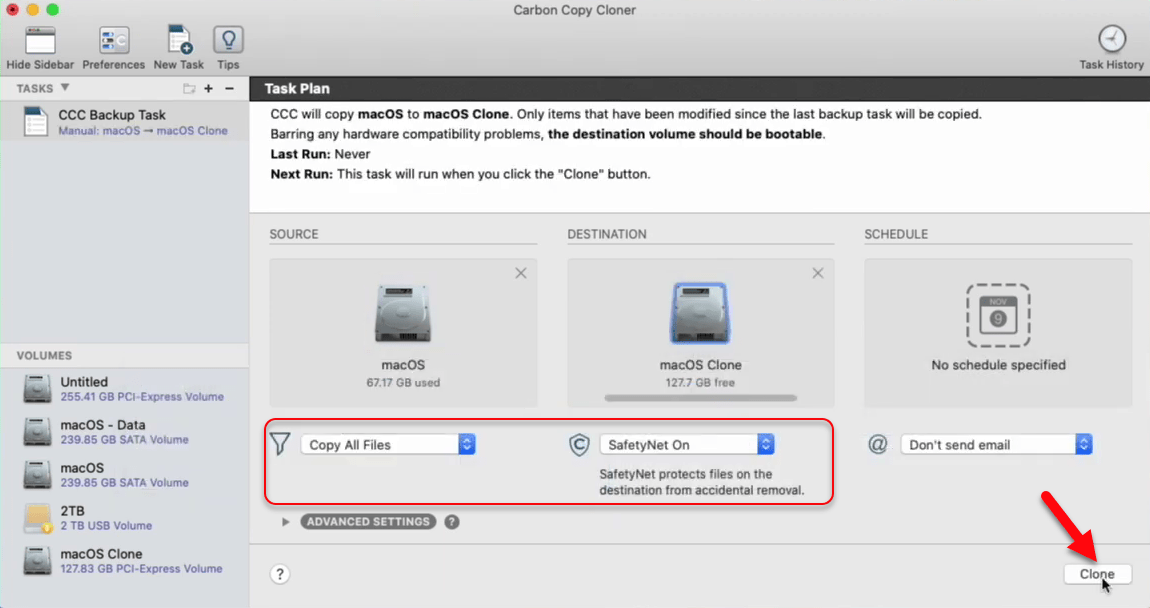 When you clicked the clone option, automatically will start taking backup of your selected drive. It will also depend on your hard drive data.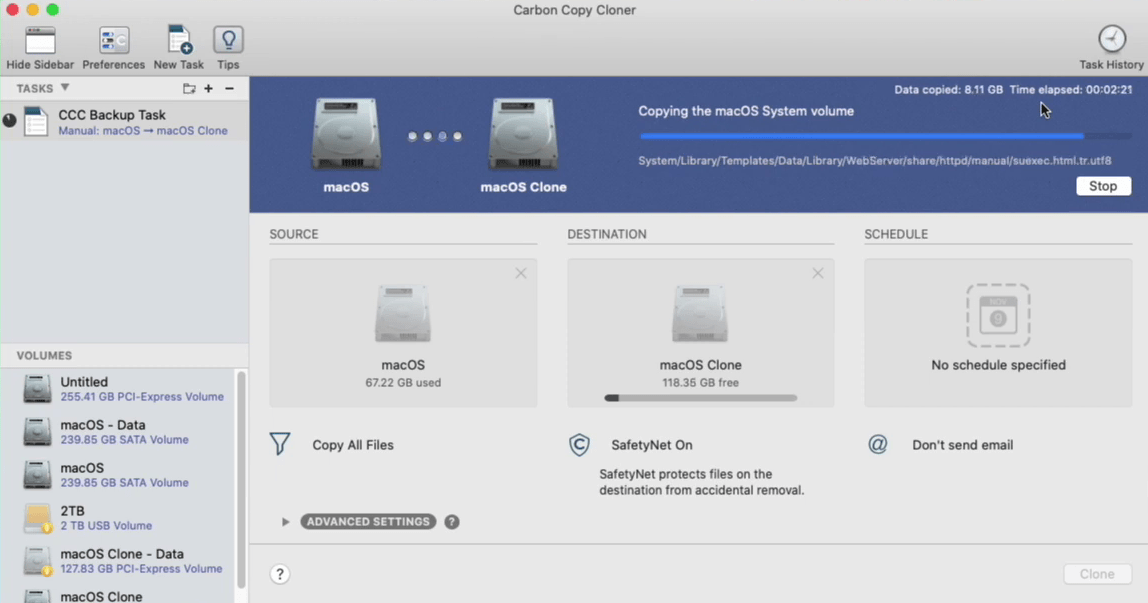 When your data copied to another drive click OK.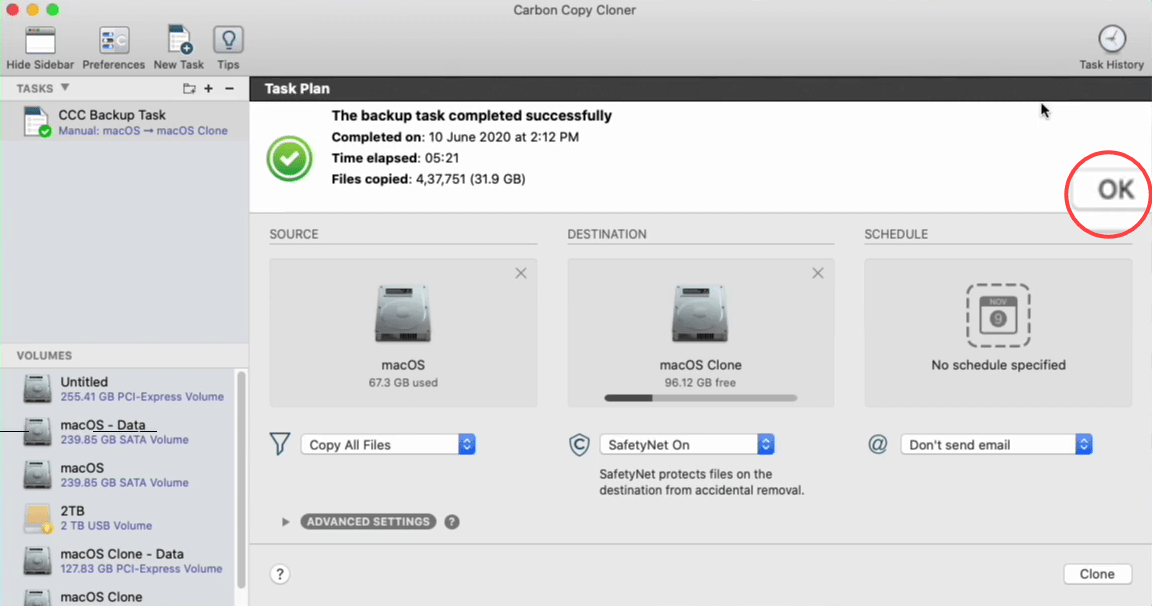 Now over ahead to Clover Configurator and open it, when the clover configurator opened click on the "Mount EF" option. Mount the EFI partition of the system drive, and the EFI partition of Clone drive.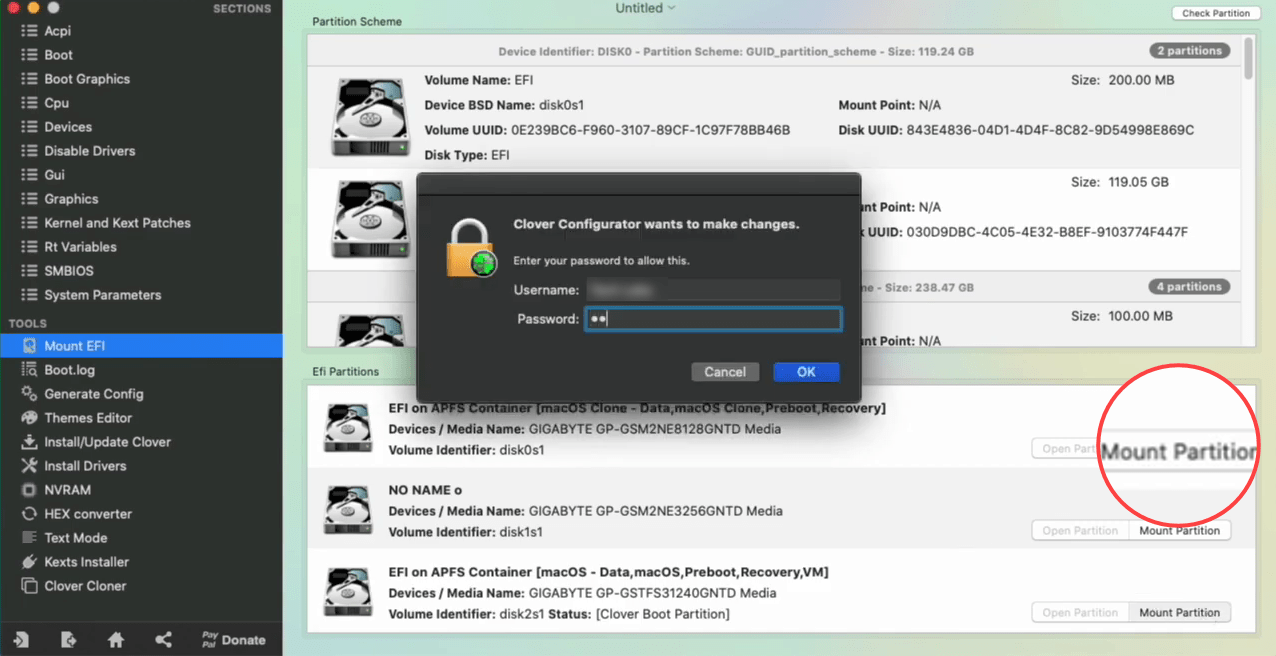 Open the system EFI partition and copy the EFI partition folder. And paste it to the cloned EFI partition drive. When everything done eject both drives.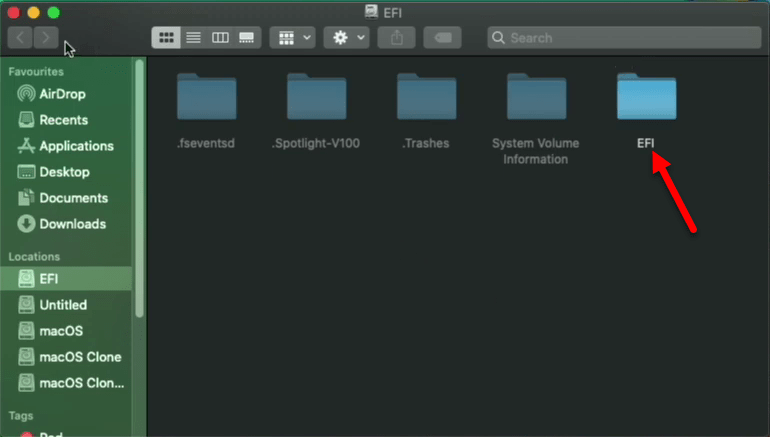 If you faced any problem use the below comment section down.