Since the release of Windows 10, it has been one of the most popular operating system worldwide. And now its been one of the most used operating system with a market share of %85. The reason that Windows 10 become more popular among the other operating system is that it's one of the most secure OS. As rumors are rumoring that Microsoft will keep updating the Windows 10 update to the latest features. And there will not be any more other operating systems after Windows 10.
Usually, every time when Microsoft releasing the latest update to Windows 10. There are must critical issues with the security features or performance. But thanks to the developer after giving feedback for the most critical issues, and with that feedback, Microsoft is concentrating to criticize that.
Microsoft successfully launched the latest update for Windows 10 20H2 in month October. And now Windows 10 20H2 update is available for the installation for those in the Windows insider program. And this update was expected widely to roll out. With the latest update of Windows 10 20H2, there are a bunch of handy features added, that include a new Microsoft-Edge-Chromium browser, new Feature for the Start menu, taskbar, and notifications. It's very good news for Microsoft the Windows 10 is pre-installed over 1 billion devices currently. With the release of the latest update again Microsoft notified that Windows 7 is over now. And encouraged the people to upgrade there devices to Windows 10, in order to keep their devices secure or they have to buy a new computer.
Change your Windows 10 Password or Reset it
Your Windows 10 password 10 is easy to change it from your device. Don't forget that if you are using your primary laptop or computer in public, then try to set a heavy password for it to keep your device more secure. So the very first thing you need to do to login to your device, then on the login screen enter your password, PIN, or any other biometric options.
Once you have logged into your device, head over to the left-handed of the window side then click on the Windows start menu. The Windows start menu identified the Windows logo, so click on that, then click on setting "Gear" icon to open the settings window.

While the settings window opened click on the "Accounts" option.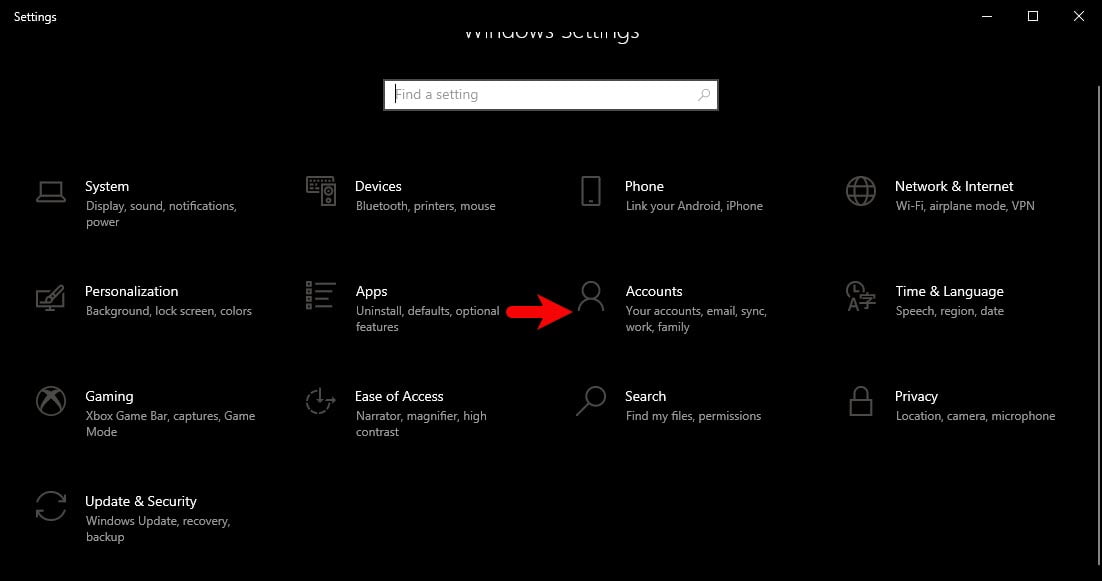 Once the accounts option window opened, you will see there 6 different options. So to edit or change your password click on "Sign-In Options" and click the password then click change.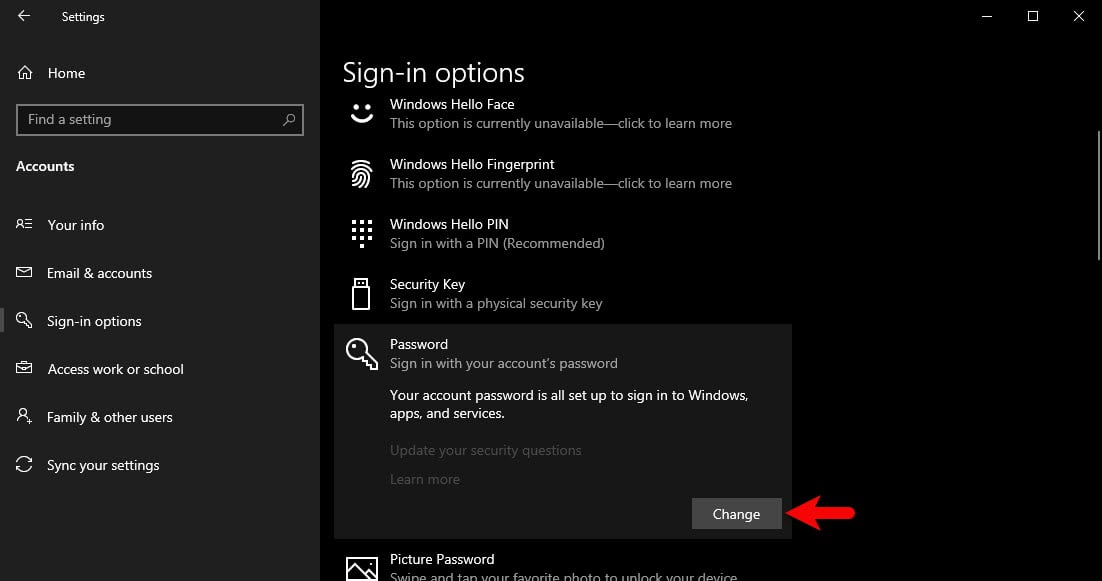 After clicking on the change option another window will pop-up, so enter your old password and click next.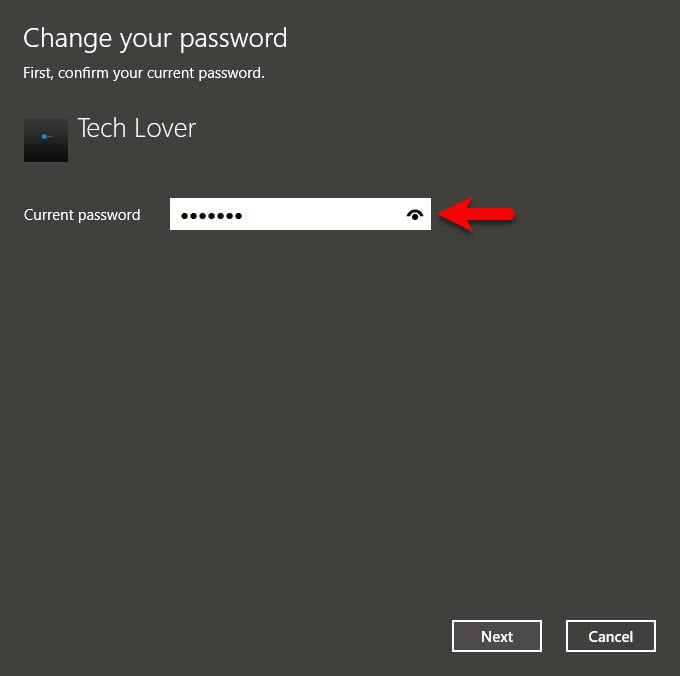 Now enter a new password, confirm your password, enter a password hint and click next.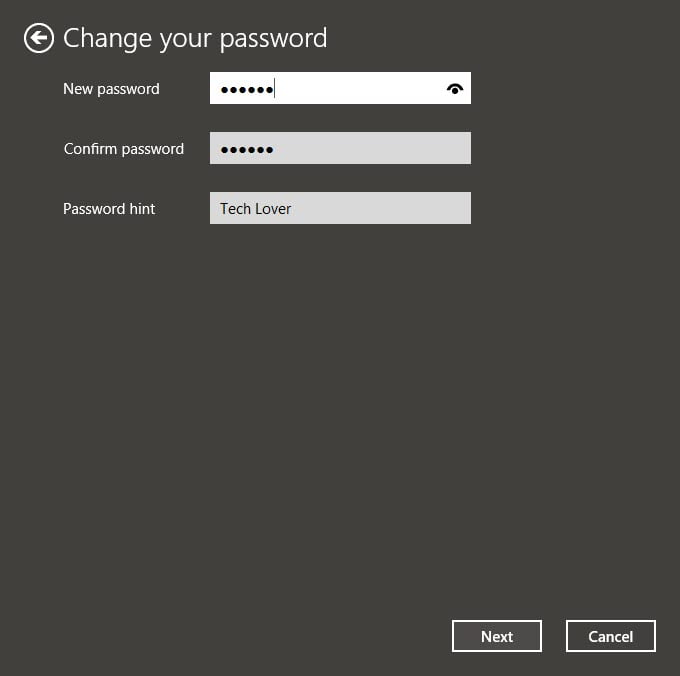 Once you are done with the new password click Finish to save changes.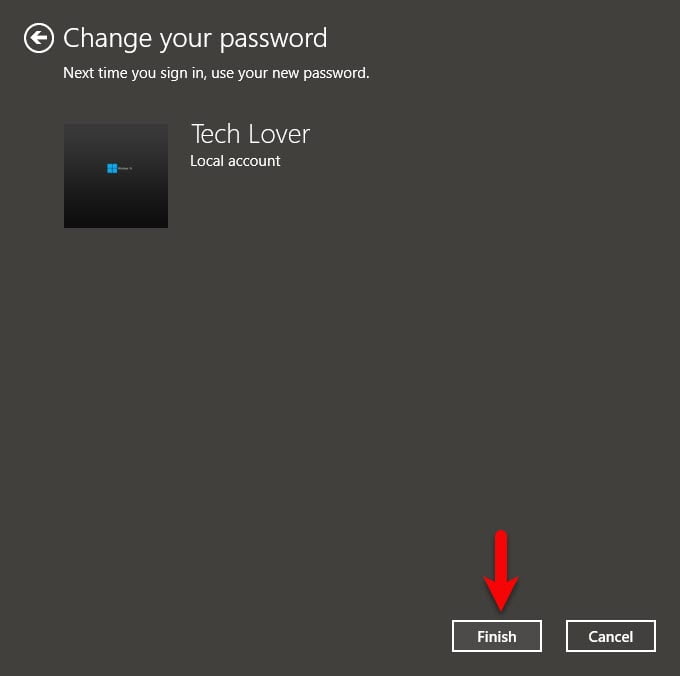 While you have changed your Windows 10 password login for the login screen, logout the Windows 10 screen and check that it is working or not. With the same process, you can change your Microsoft Windows 10 password or reset it. If you think this article was useful then share your idea about this to motivate us to write something better in the next article. Always we are happy to hear your valuable feedback.