These everything has gone online due to the corona pandemic, and we cannot escape the screen. We are staring at laptops, mobile phones display, iPads, connected TVs with Netflix movies or series. In that case, the blue light gives us the negative health issues. Due to that, most of the famous companies like Apple, Samsung, Microsoft, Facebook, and other social media applications are trying to bring something cool called dark mode in the interface of every application and operating systems.
Usually, Windows 10 has become one of the most effective operating system that has over a billion users and pre-installed. Microsoft officially launched the dark mode to switch between its light mode, at the 1809 version. And now with the release of the 2004 version they have totally updated the switching option in the settings option.
Dark mode interface is one of the recommended things that every user is expecting from the company. Like officially Facebook has launched the dark mode for its web version last week. Alongside, the new Facebook web interface features have lots of changes.
The below links contain the article on how to enable WhatsApp and Facebook, dark mode on your smartphones.
Enable Dark Mode in Windows 10 (Official)
For enabling Windows 10 dark mode, navigate to the Windows 10 start menu and click on the setting gear icon.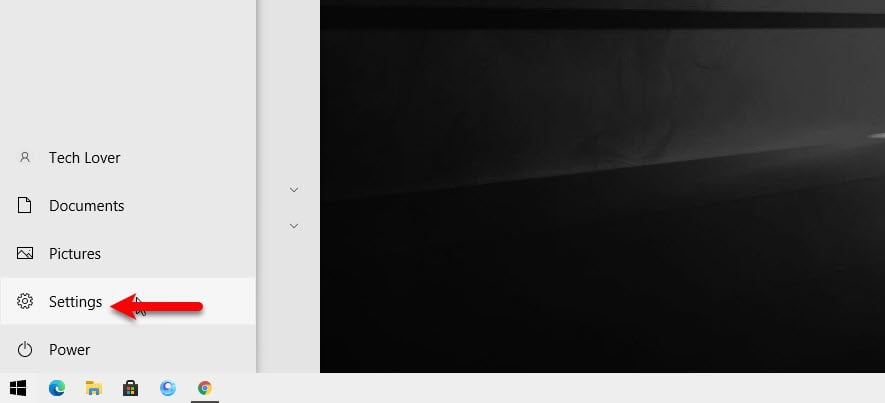 Once the setting window opened click on the "Personalization" option.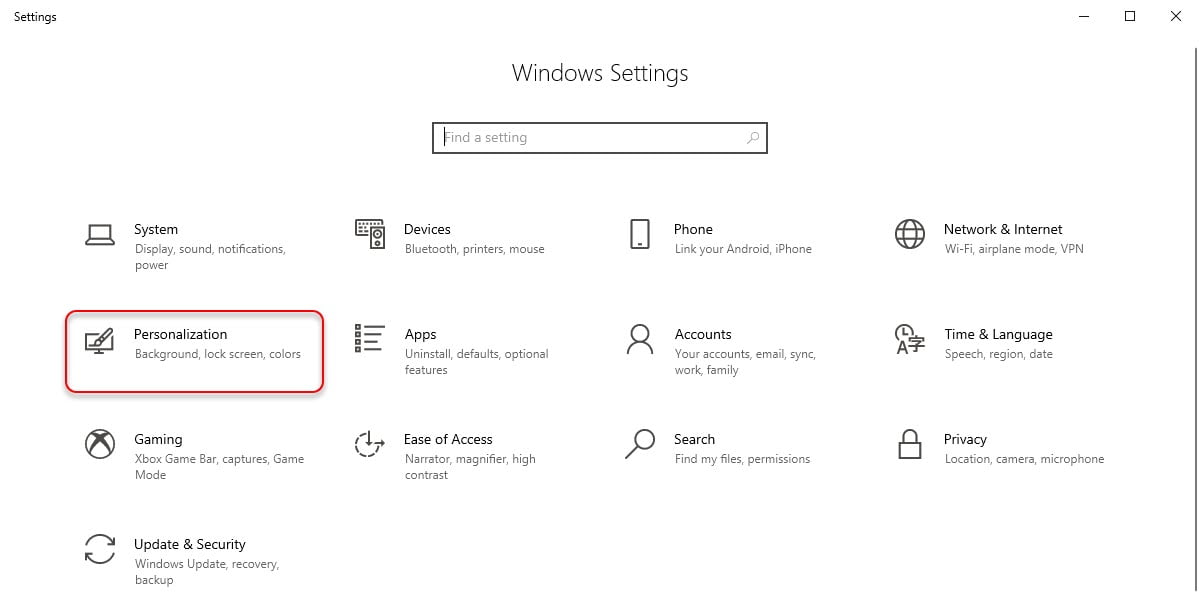 When the Personalization window opened, from the left-handed menu bar click on "Colors". Under the choose your color option drop down the option and select the dark mode there.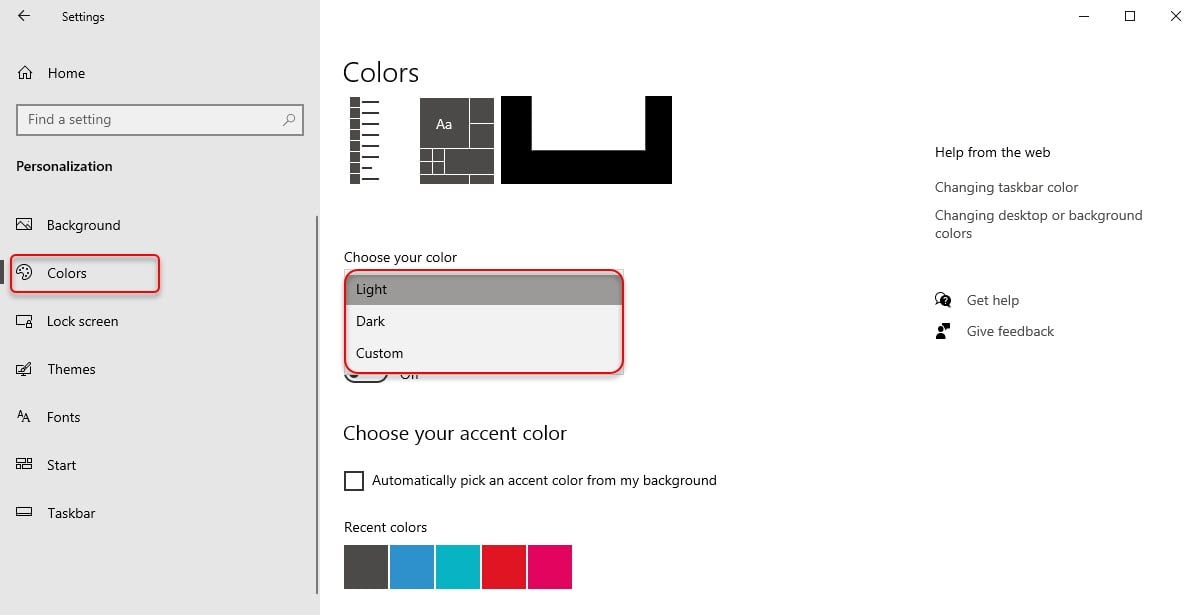 And finally overhaul all the part of Windows 10 interface is being changed to dark theme.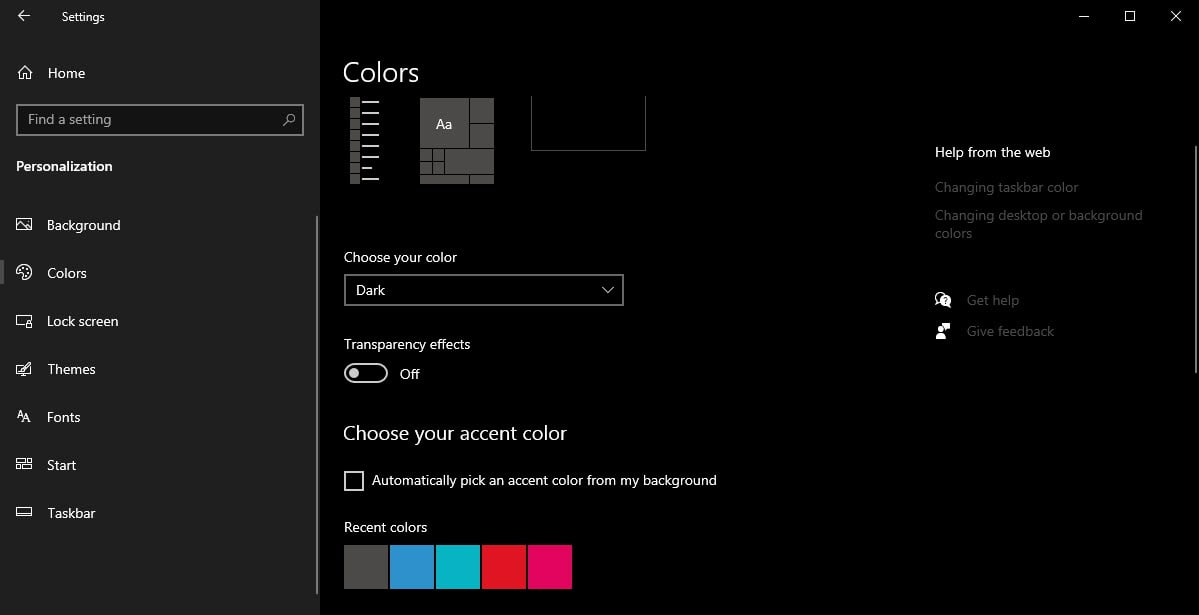 Changing the dark mode affects Windows 10 menu colors, the apps, such as file explorer, setting menu, Alarms, Clock, Calculator, Camera, Calendar, Mail, Maps, Messages, Microsoft Store, Movies & TV, People, Photos, Remote, Desktop, Sticky Notes, 3D Viewer, Tips, Video Editor, Voice Recorder, Weather, Windows, Security, Xbox Console Companion, Xbox Game Bar, and Your Phone application. Alongside, some of the third-party applications also support the dark mode in Windows 10, after the installation they will automatically turn to the dark mode.