Google Chrome with those features and extension is now world number and fastest browser in the era of the internet. But unfortunately, Google designed some hidden features to the browser, that we cannot tweak to those features. The same Google Chrome feature tucked away inside Developer Tools, which allows you to take full screenshots in Google Chrome without any Extension from the web page. This feature of Google Chrome is pretty cool for taking a full screenshot from the full web page without using any third-party applications. If you want to take any scrolling web page screenshot then the Google Chrome developer tools allow you to take it very easy.
Take Full Screenshots in Google Chrome without any Extension
To start the process of taking full screenshots in Google Chrome without any Extension. First of all, you need to have a proper installation of Google Chrome on your PC, after that, to capture screen open up Google Chrome. Once the Google Chrome opened click on (thee dotes) or (Customize and control Google Chrome option). When it appeared click on (More Tools) option, then click on (Developer Tools). Or using the Ctrl+shit+I key on Windows, and Command+shift+I on Mac PC, you will open the Developer tools options.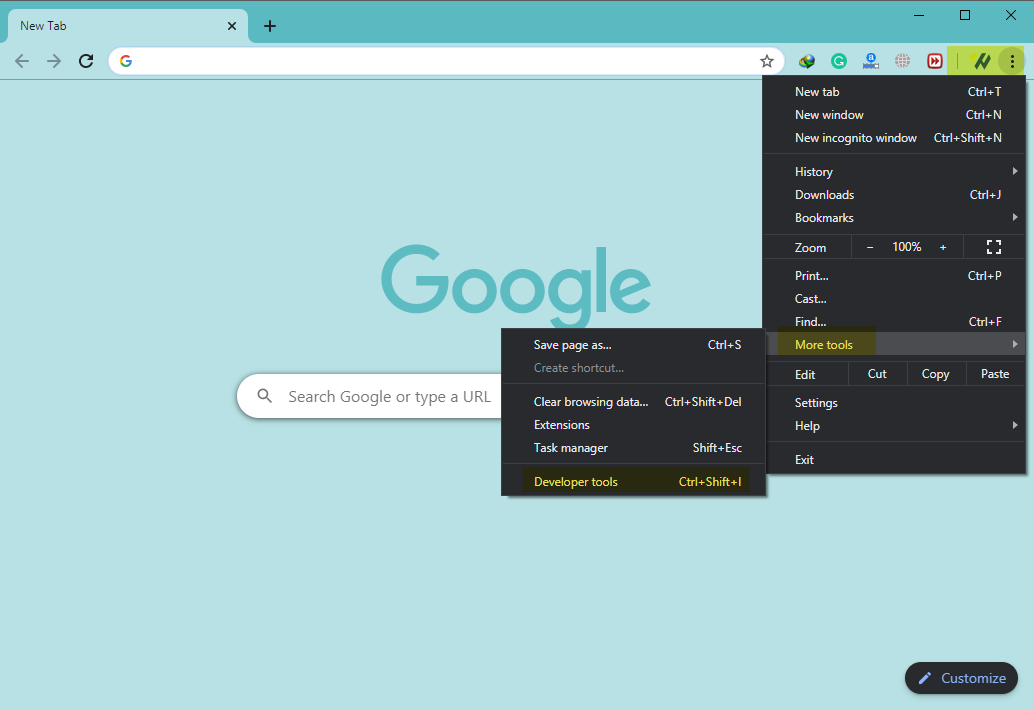 When the developer tools option opened click on the top on (three dotes) option icon, then click below down on (Run Command) option. Or using the shortcut key Ctrl+shift+P on Windows PC, and using Ctrl+shift+p on Mac PC you will open this option.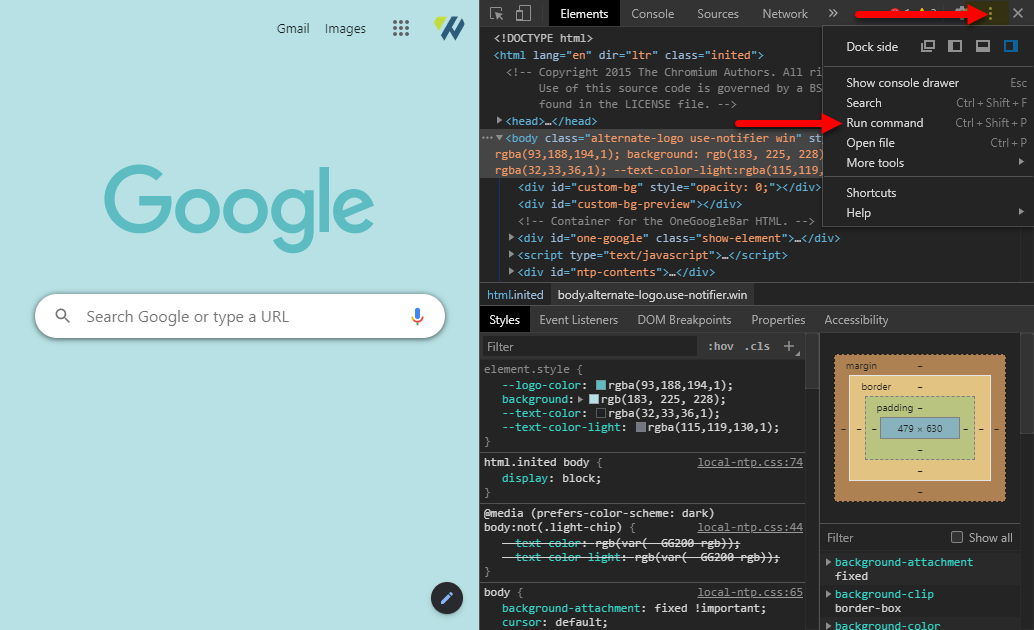 Once the Google Chrome commands opened scroll down and find out the "Screenshots" options, then select the (Capture full-size screenshot) option. After a single click, it will take the selected web page screenshot.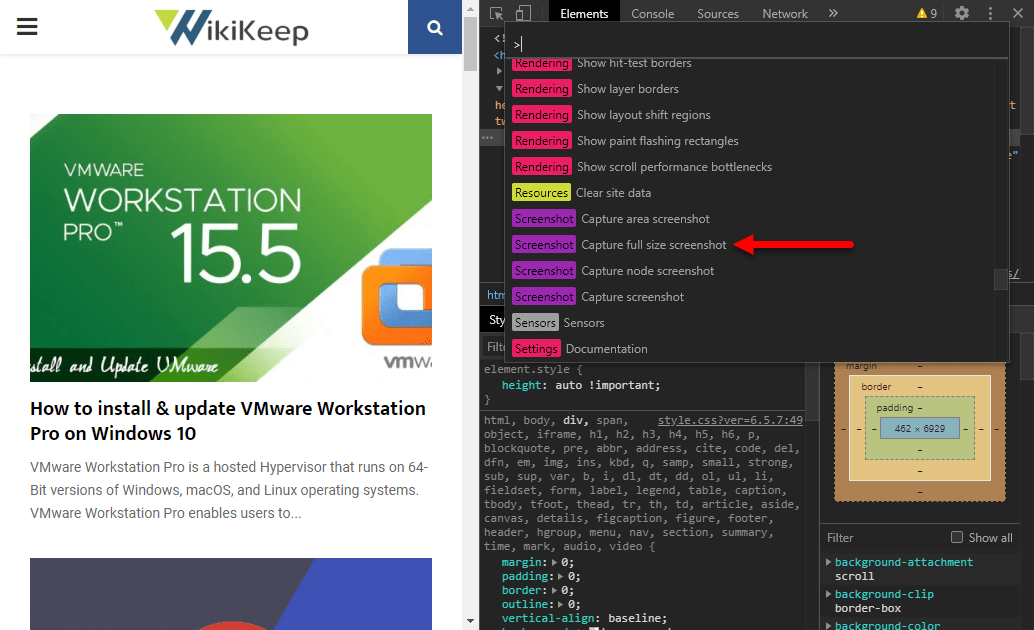 After clicking on the Screenshot option the image will automatically save on your PC, or manually you can select the destination where to save your image.

After the image saved manually you can edit or crop the image, according to your wants.