macOS Big Sur 11 is one of the complete operating systems since it released, with bundles of new features the new operating system looks stunning. Overall, this time Apple did their task to build something great for its users. At the release of macOS Big Sur Apple kicked out the latest WhatchOS, tvOS, iOS 14, therefore, till now every product of Apple this year is going perfectly for the users.
Finally, Apple released the latest product of its iPhone that is iPhone 12 with all its models. This product of Apple is stunning with the iOS 14 operating system. If you are still thinking to purchase an iPhone 12 then hurry up and purchase it now because it helps you the best environment of using a complete phone without any issue.
However, our main purpose in this post is to show you how to reset macOS Big Sur forgotten password on MacBook Pro M1. It's natural that human beings are forgetting the password of their computer, mobile devices, or any other device. You might notice that resetting the password of Windows machines, Samsung devices is easy. But resetting the password of Apple products such as iPhone and macOS is pretty much hard for everyone.
That's natural when you are forgetting the Administrator password of your computer that will be panic for you that typing gain an again the password and press the enter key but it will not be giving you any positive response. Don't worry there are several methods of resetting the macOS forgotten password but the easiest way you will learn through this article.
Also, there is another explained method which is viral on the internet, that asks you whether you linked your macOS to iCloud or Apple ID or not. That will be I think more simple to reset the password of a forgotten Mac. If you own the latest Mac M1 then still you have hope to reset its forgotten password, be till the end of the article until you should get a complete idea of how to reset your macOS Big Sur forgotten password on MacBook Pro M1.
Reset macOS Big Sur Forgotten Password on MacBook Pro M1
This process is tested by us and it worked perfectly, so anytime if you forget your password then try to use this method. The method is pretty much simple, simply restart your Mac computer then press the "Command>R>" and hold on the button until it should take you to the recovery window.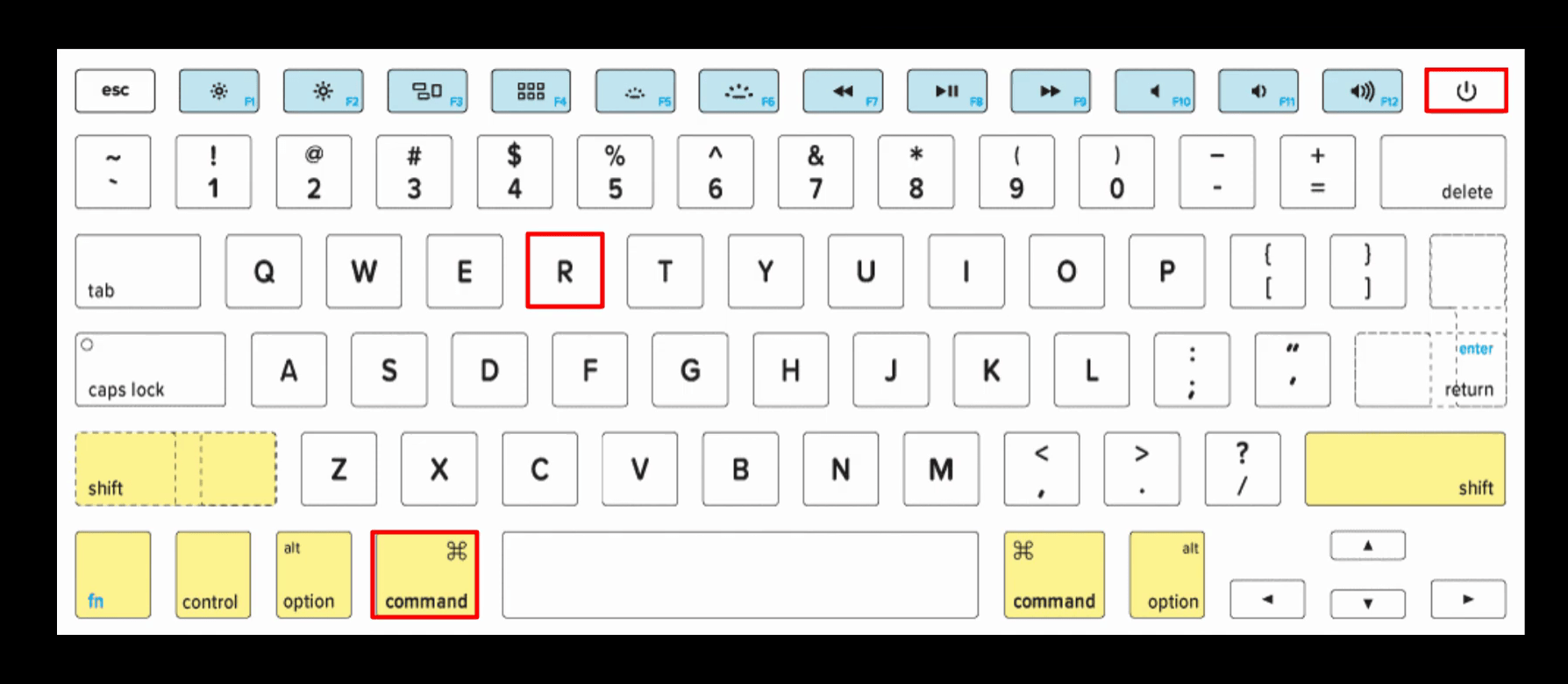 When you get succeed to the recovery window from the top menu bar click on the "Utilities" option and from the drop-down menu click on "Terminal".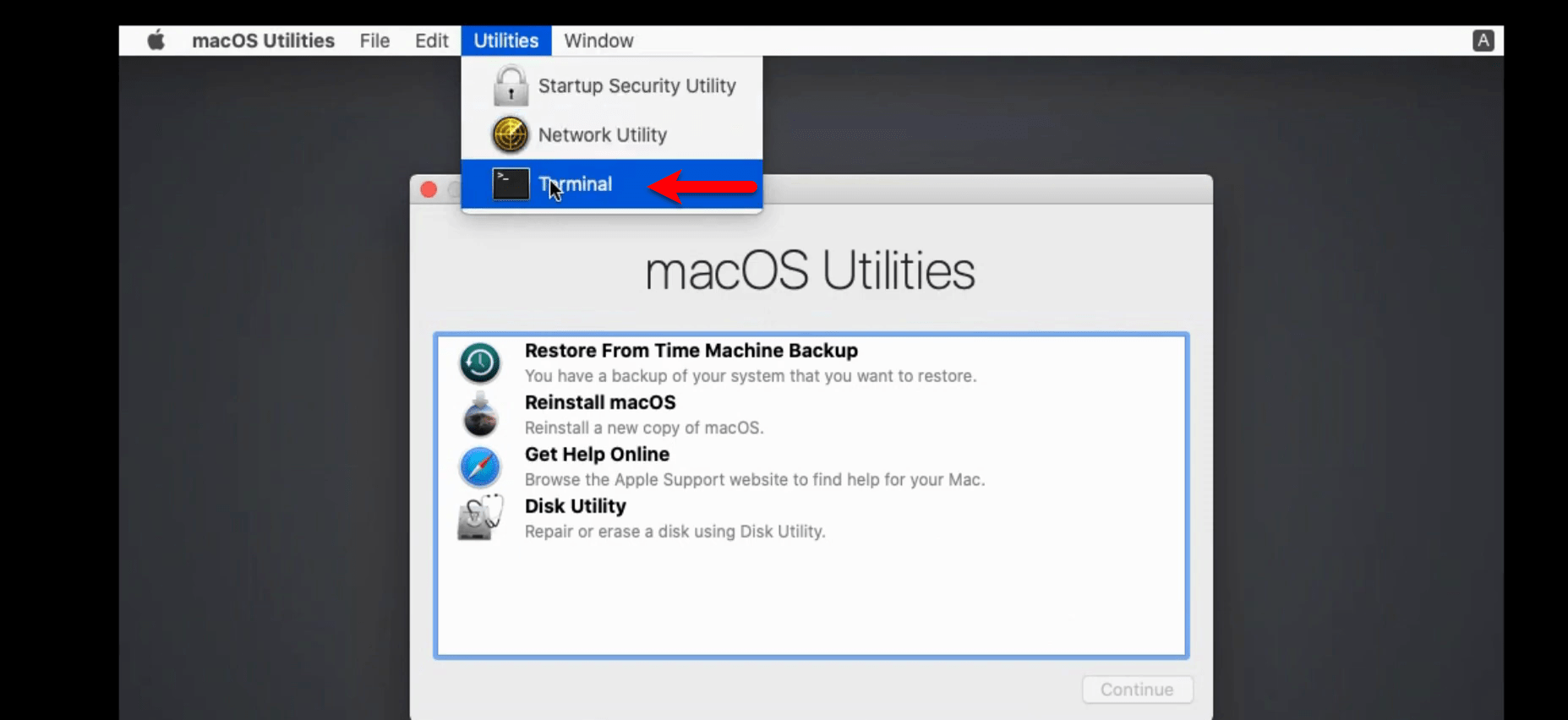 While the terminal window opened type "Resetpassword" then press the enter key, and wait until it should complete the process.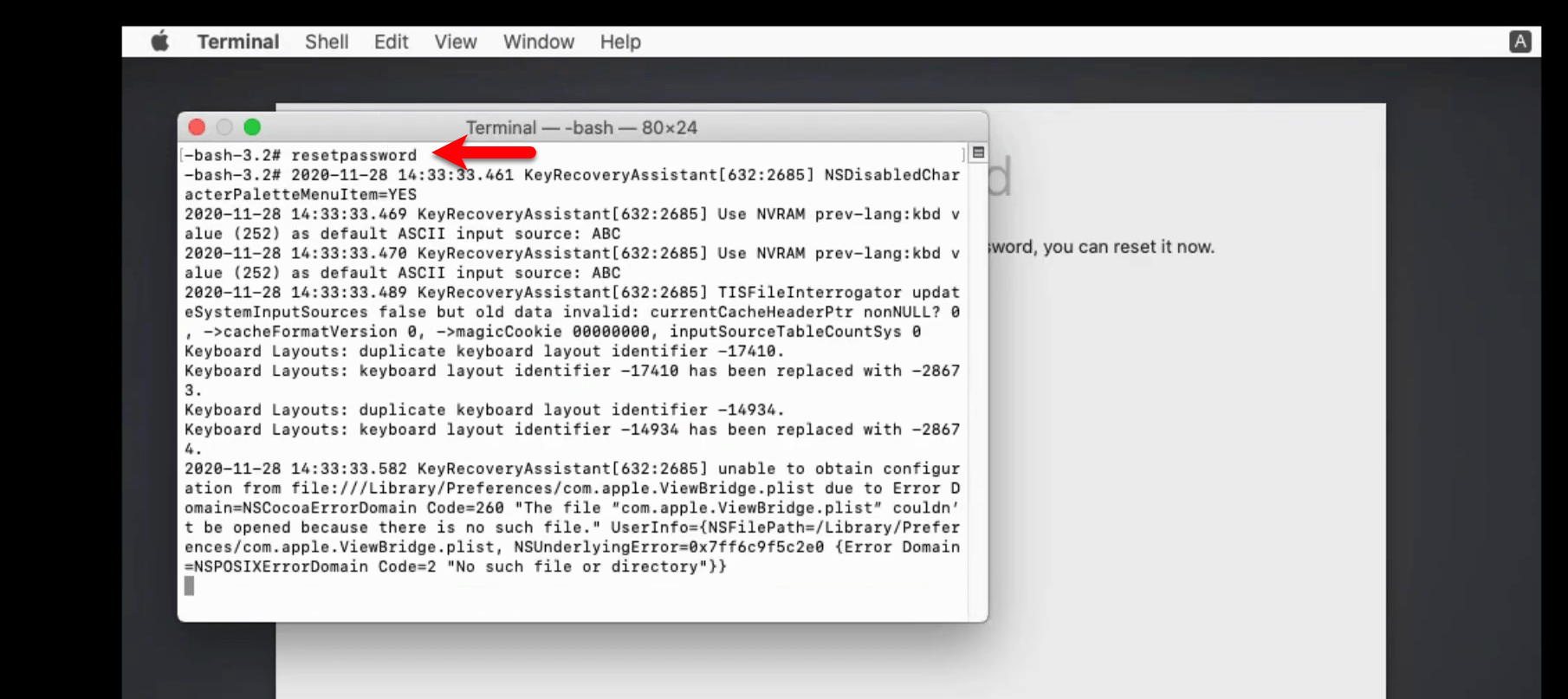 When the password successfully reset through the terminal the below-down window will come up. So, in here for entering the new password you have to click on "Forgot all passwords".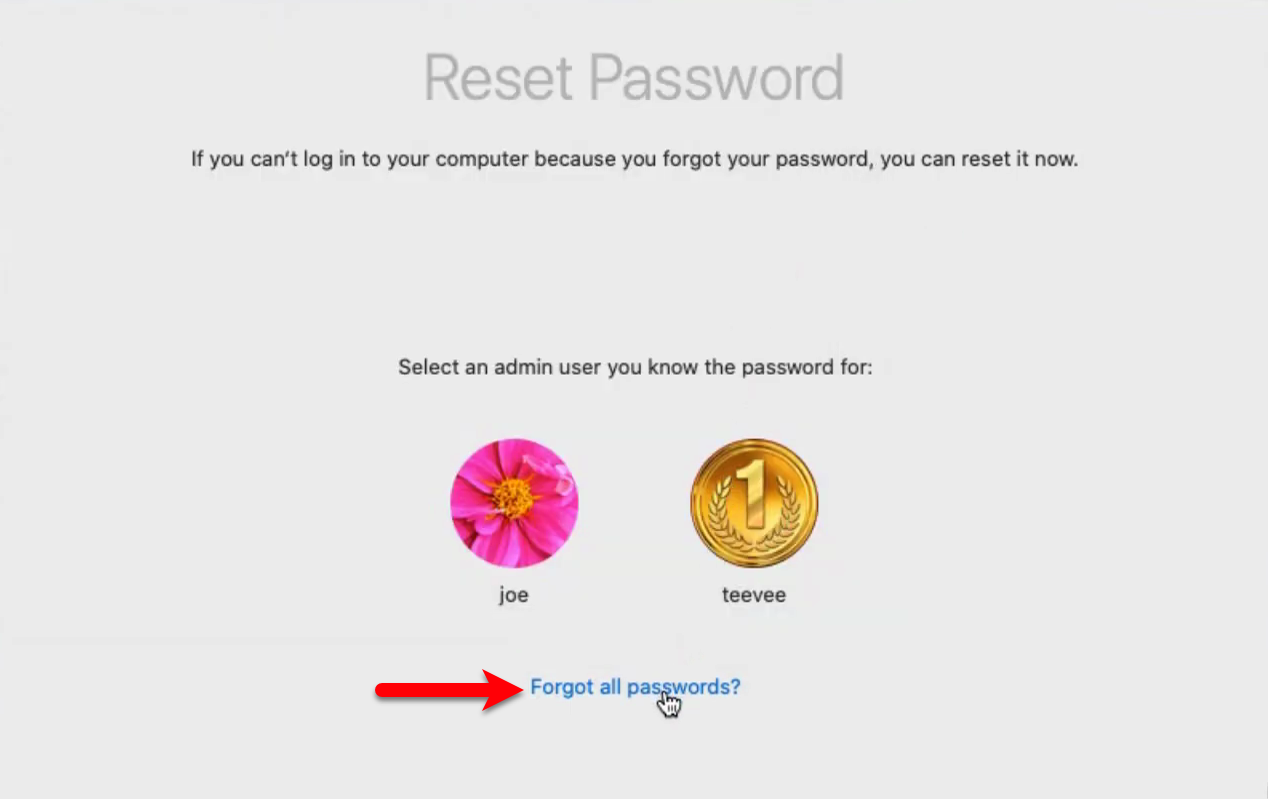 Here click on the "Set Password" option, when the window comes up, enter a new password, verify the password, Password hint, and at last click on "Set Password".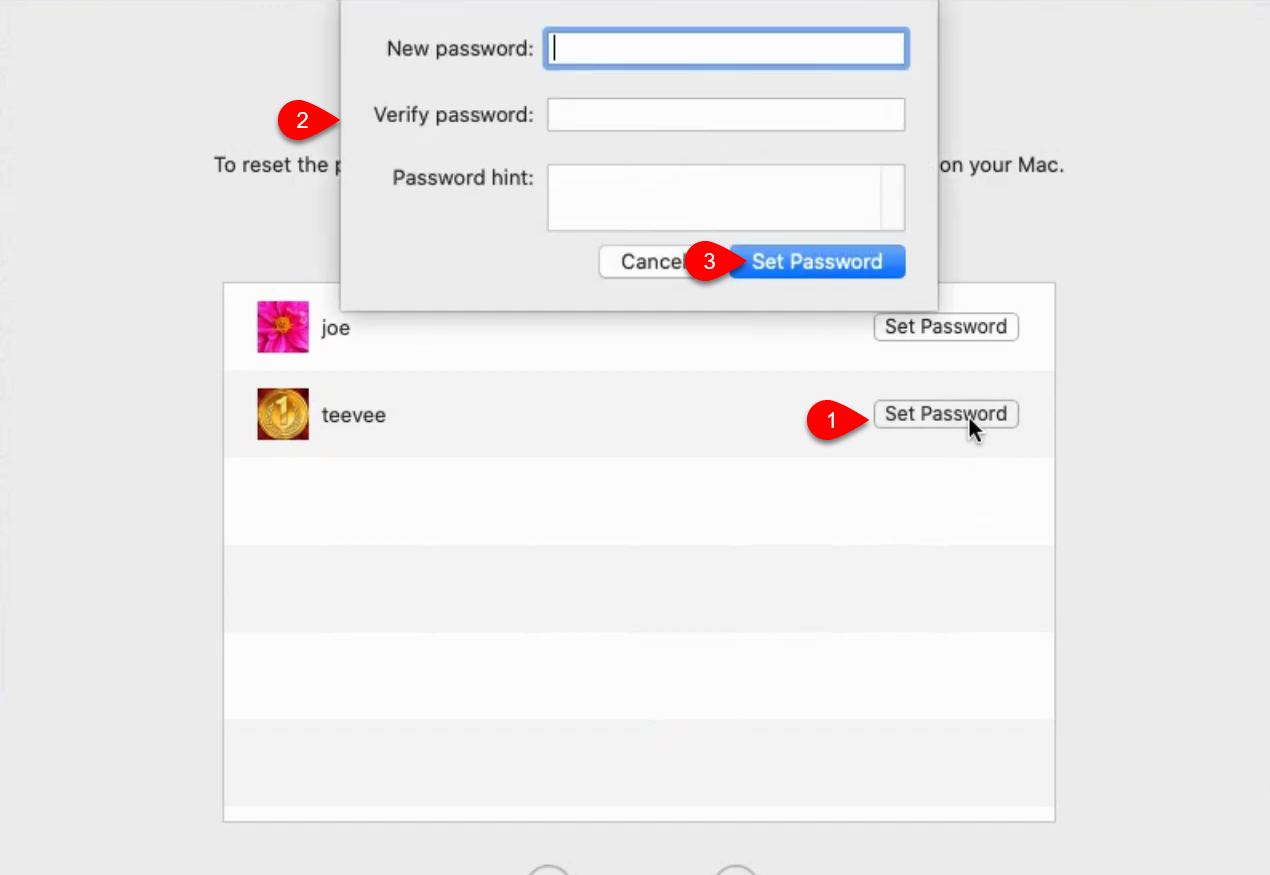 Once the new password successfully set, click on the back option. Now in this window, you will see that the password reset completed, so click on the Exit option.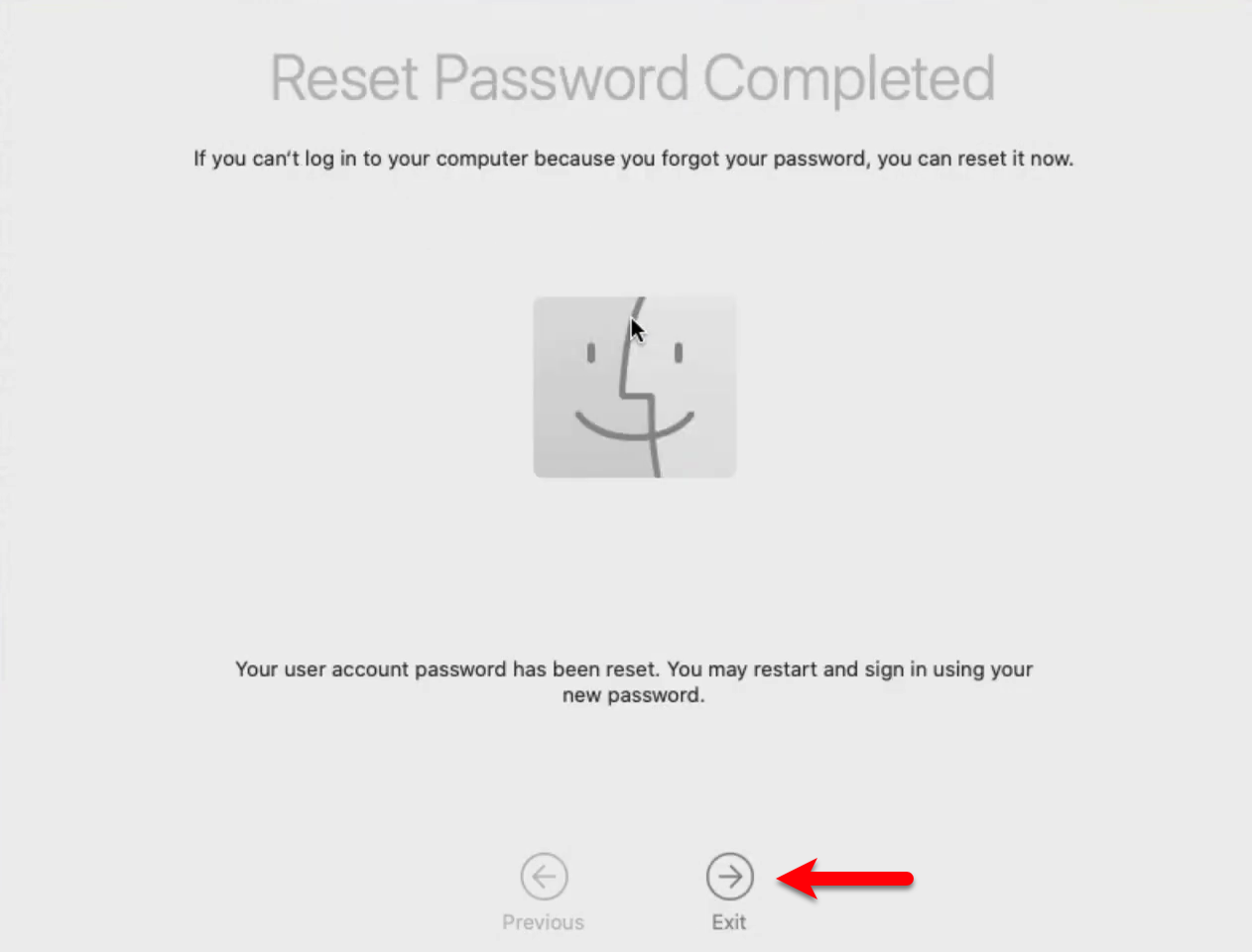 Now on the left-handed window click on "Apple Logo" and click restart. Don't forget when you have reset the macOS Big Sur password be sure to restart your machine until it should make changes to your macOS.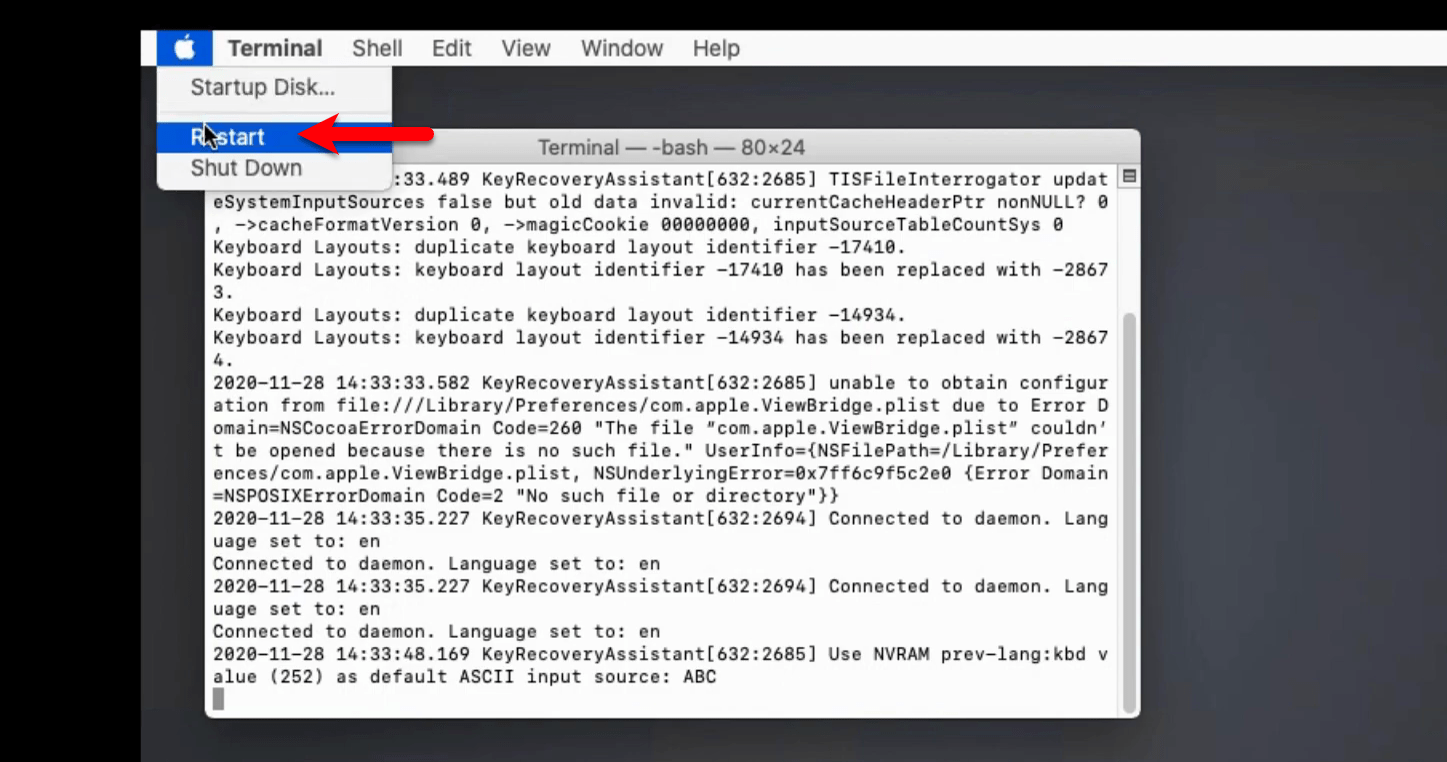 And finally, macOS Big Sur forgotten password successfully reset enter your new password and hit enter key to login into your macOS Big Sur. Furthermore, if you faced any kind of problem then we are happy to hear from you.