Apple share their thoughts about its Apple CarPlay application, the application makes you able to drive safer and more convenient by reducing distractions, not at all are rejecting this point. Apple newly highlighted the point for the drivers that using the applications like CarPlay, Google Rival system, Android Auto, reduces a driver reaction time. But their conditions that make able the users to disable the Apple CarPlay.
Apple newly unveiled the Apple CarPlay application and added some extra features on the iOS 14 operating system. Overall, the CarPlay application has two components functionality. Your car and iPhone device must be the same configured, in case you want to disable CarPlay, Stop, or Auto-Play services anytime. Unfortunately, Apple has missed this feature on Apple CarPlay, while plugging your iPhone to CarPlay. The time that you want to disable you need to perform the action manually through the setting option.
While plugging your iPhone device via the USB port of your vehicle that supports CarPlay application. The device will give a pop-up notification on the screen of your phone that allow CarPlay after your iPhone screen has locked. Of course, when your iPhone screen is locked it will say "No" or the CarPlay functions are disabled now.
Disable Apple CarPlay on iPhone
Usually, while plugging your mobile device to your vehicle it will automatically, connect to the full system of your vehicle CarPlay application. To ensure that you are completely out of CarPlay you have to disable it manually from your phone. To do this open up your phone and click on the "Settings" app.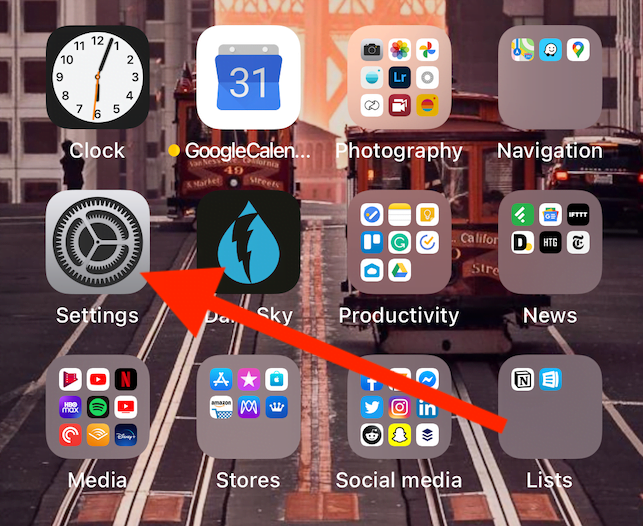 Once the setting screen popped up click on the "Screen Time" option.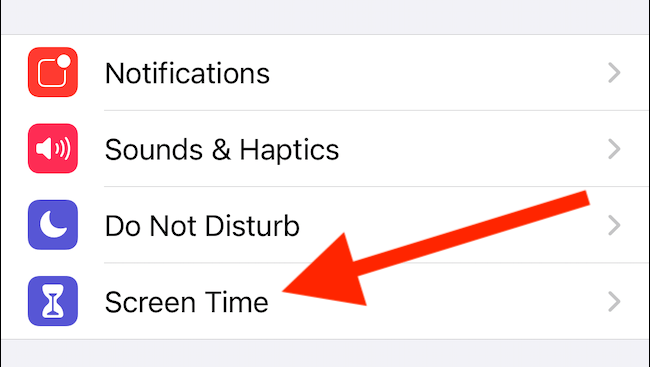 On the Screen Time window, scroll down and find out the "Content & Privacy Restrictions" option.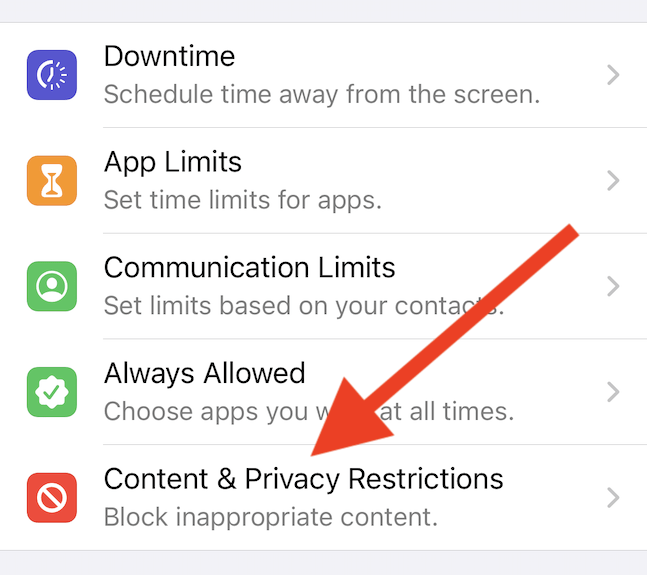 After that, the Content & Privacy Restrictions window opened you will see lots of options. But before reaching to CarPlay, you need to enable the option of "Content & Privacy Restrictions". And after that, click on the "Allowed Apps" option.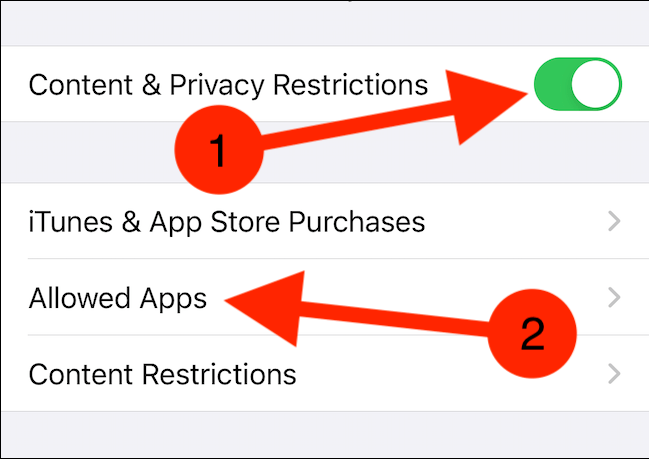 In the Allowed apps window find out the CarPlay application and disable it.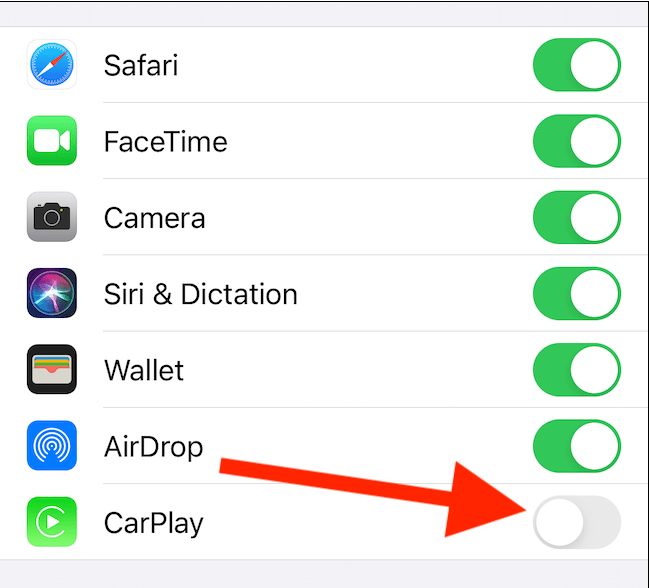 After disabling the CarPlay option from the Allowed apps window, in the future, you won't face the automatic connectivity of CarPlay application to your Vehicle. If you want to use CarPlay application back on your phone, just follow the above steps to enable back.