Microsoft launched the latest Windows operating system called Windows 11. Windows 11 is the next biggest operating system for laptops and PCs. On the other side, Windows 11 is having a bunch of the best and advanced features, which were not available in Windows 10. At the recent Microsoft developer conference, Microsoft introduced the latest operating system with all of its features. Like New start Menu, Taskbar, new icons shaps.
Microsoft Windows 11 is including other features like:
Windows 11 is having start-up sounds, which was not available in Windows 10 version.
Sun Valley introduces improve multitasking.
Interface refresh is called sun Valley.
Windows 11 is supporting DirectX 12.
Friendly tablet mode
Round and curved edges for each of the portions of Windows or any third-party software or applications.
Android application will be supported easily in Windows 11.
All Applications portion is separated in the start menu.
Windows 11 supports light mode and dark mode.
New added wallpaper with dark mode and light mode.
The curve edges are showing more attractiveness to users.
Snap groups enable you to set up the screen that you want.
Widgets mean there is more lots of scope for customization.
Windows 11 can support the below-down system.
Processors from 2016-17 onwards
Support for TPM (Trusted Platform Module) required
Microsoft's PC Health Check app will tell you if your PC is supported
Microsoft says that the Windows 11 operating system can support the PCs or processors made from 2016-17 onwards. For Intel PCs that are 8th generations Core & up plus certain Celeron, Pentium, and Atom chips.
On the other side, Windows 11 can be supported only with computers which are consist of TPM 2.0. TPM is a hardware chip that is inside built that can be more powerful for security reasons. TPM is called (Trusted Platform Module).
How to Activate Windows 11 Without Product Key For Free?
Still, Windows 11 is in Beta mode so far the latest version will be released and you can install it on your PC. Also, we have installed the leaked version on VMware Workstation on Windows PC. And also installed it on VirtualBox on Windows PC. Therefore, the insider version is now available that called Windows 11 22000, and we have downloaded and installed it on our PC.
On the other side, we have successfully updated the Windows 10 operating system to Windows 11 without facing any issues. But there is a small issue, that every user is facing currently is your PC can't run Windows 11. Don't worry you can check out from the below downlink.
Steps to Activate Windows 11
After installing manually, Windows 11 on your PC you will be required to activate your Windows 11 operating system. Otherwise, some of the features will be limited for you, and you can't be in touch with those features. We have tried out the two different methods which make us successful to activate our Windows 11 operating system.
Method 1:
Required files:
After the installation, you will face the below down screenshot "You need to activate Windows before you personalize your PC".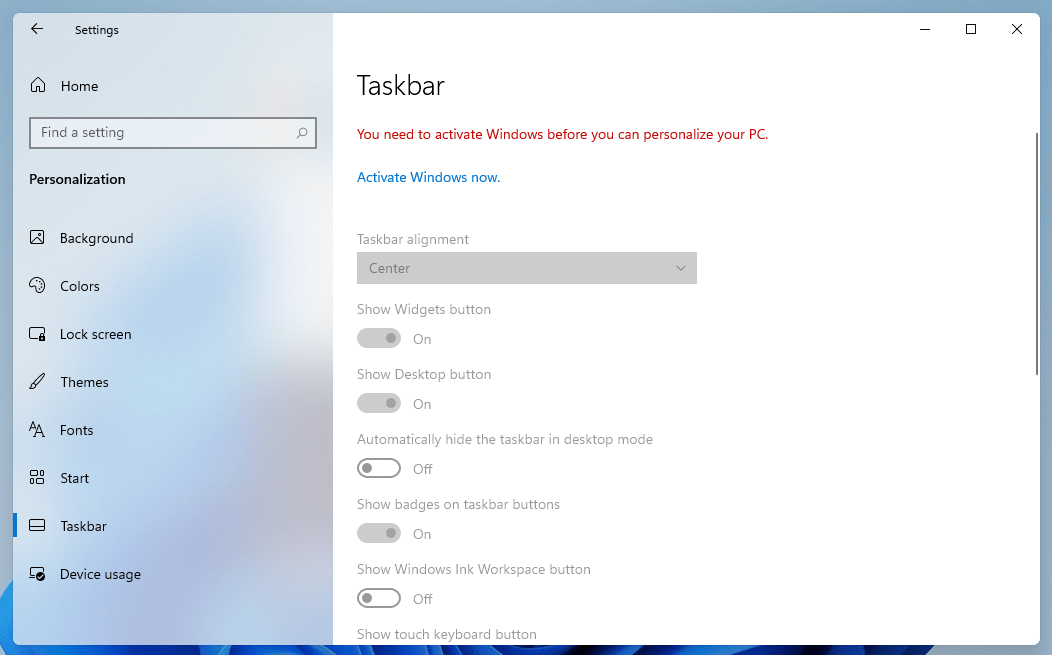 For the first method download KMSauto from the above download link, and using WinRAR open it, and double-click to open the installation.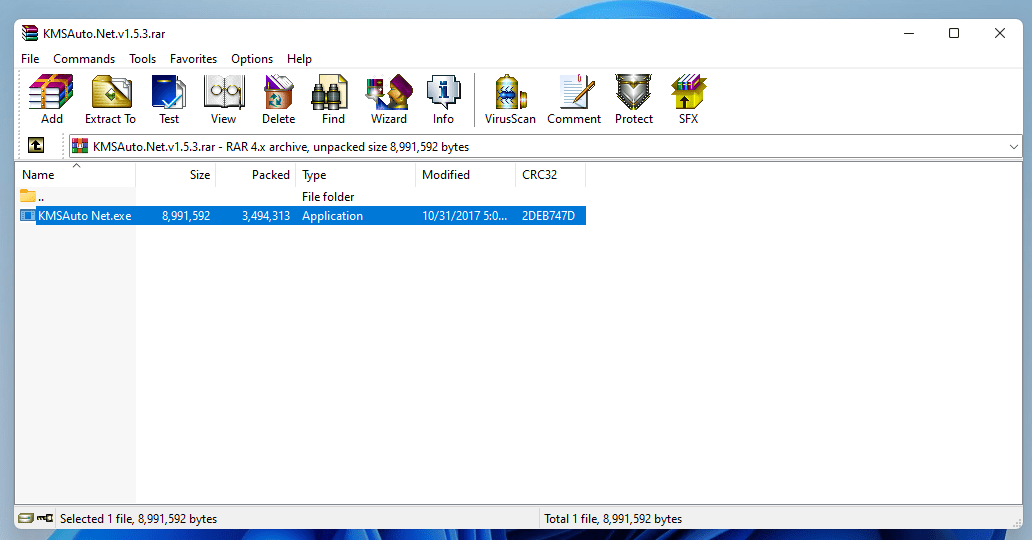 When the installation opened click on the Activation option.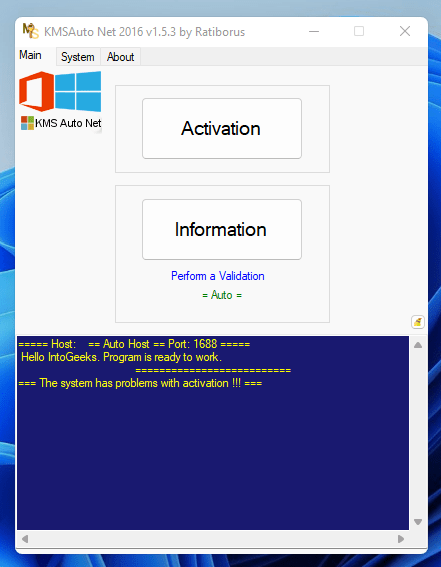 Now click on Activate Windows.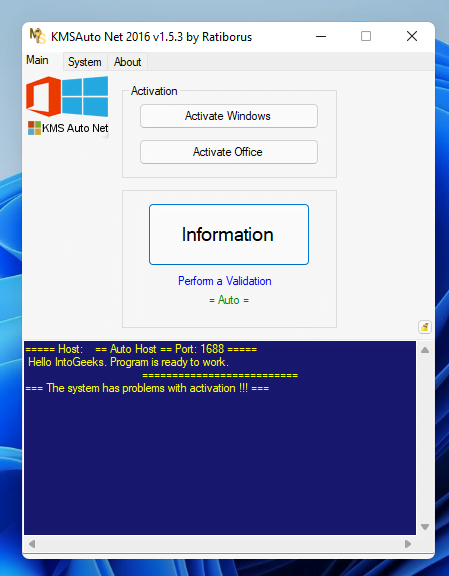 Wait for the process until it should detect the Windows product key.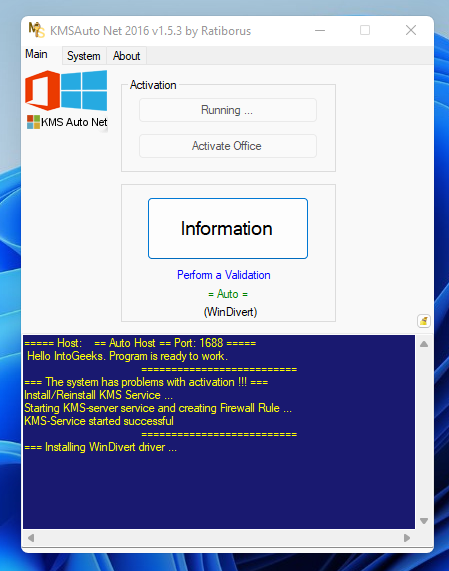 Once the product key appeared click on Continue to complete the process.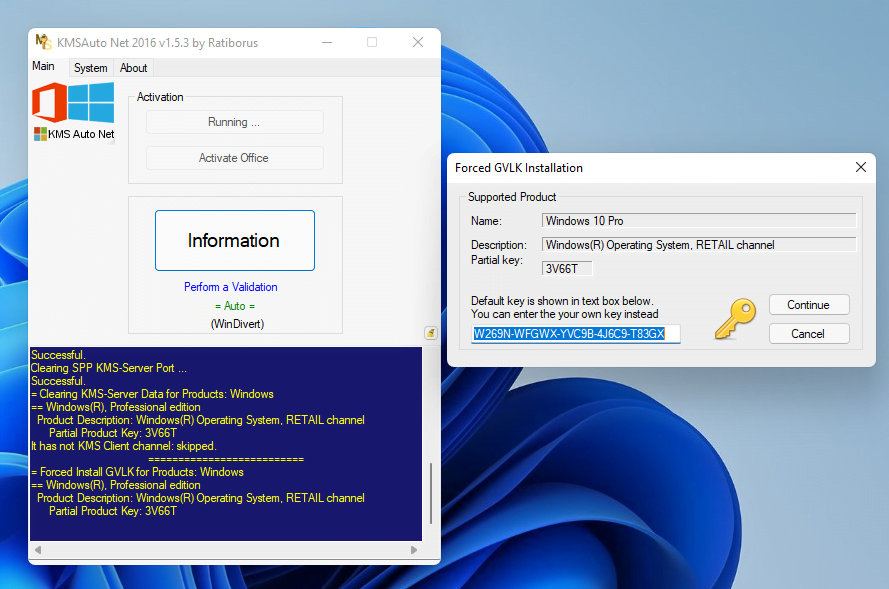 Method 2:
This method is easier than the first method, simply download the activation tool from the above-given download link. Once the file downloaded launch it, on the first screen click on the Windows icon.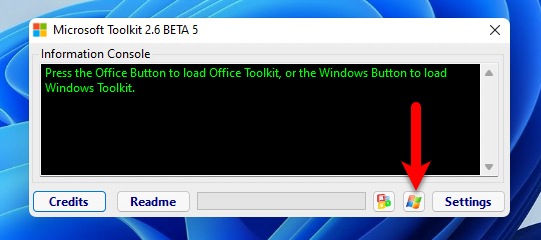 Now select the Activation option from the top bar, and click on EZ-Activator.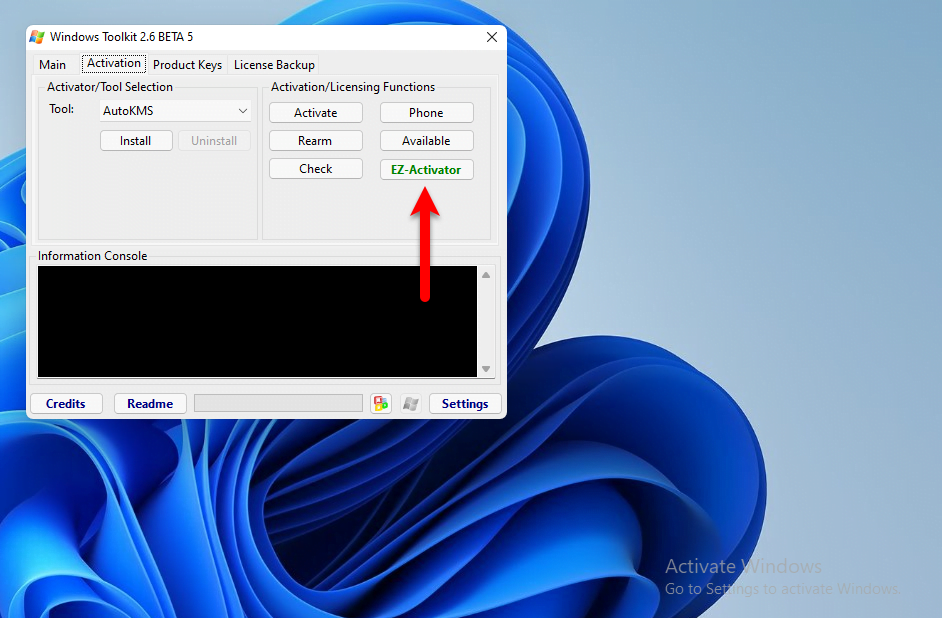 Wait for the process until it should complete, once the Windows activated the watermark will remove from the desktop.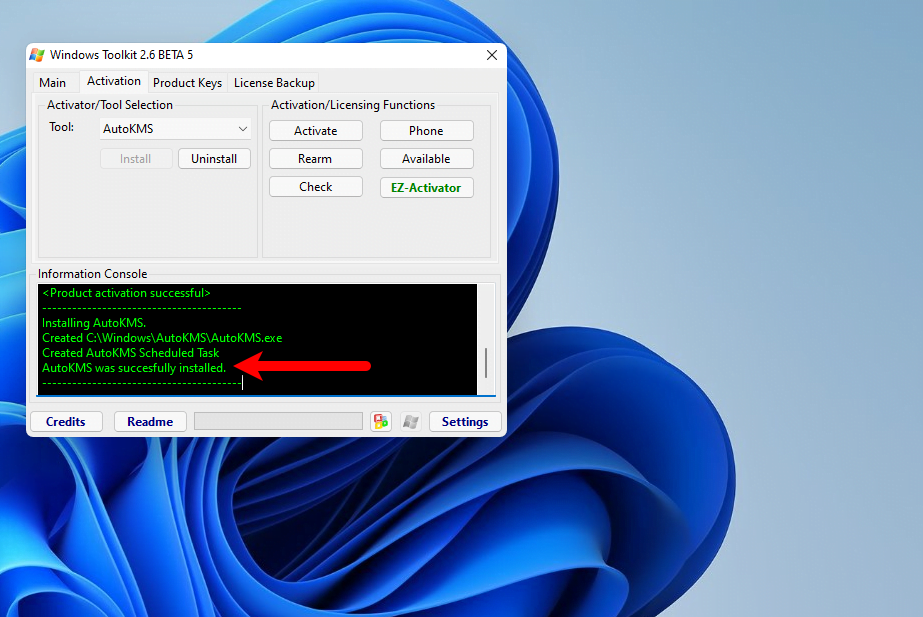 Final Point
Windows will activate through this method, if you know any other method then let me know in the below down comment section. However, if you enjoyed reading this article then don't forget to share your feedback in the below down comment section. Also, share this with your friends on social platforms.