macOS Monterey is the latest 18th major release of the Apple operating system for Macintosh and MacBook computers. macOS Monterey is the successful major release of macOS Big Sur, it announced at the recent WWDC 2021. The complete version of macOS Monterey is to be released fall of this year, now macOS Monterey is available in the beta version. The beta version of macOS Monterey was released for developers on June 7, 2021. Also, the public beta version of macOS Monterey was released at the beginning of July 2021.
However, if you are a Windows operating system user, then you will be able to run macOS operating systems on your Windows PC. Using Virtual Machines you can run macOS on your Windows PC, whether you are using Windows 8, 8.1, 10, or Windows 11. Easily using VMware Workstation/Player or VirtualBox or even Hyper-V, you can install that. If you don't know how to do it then I will provide you the links below down.
So, most of you might be faced the issue of mouse & keyboard while installing macOS Monterey on VirtualBox. So, there is no worry we have figured out the solution how to Fix Mouse & Keyboard Stuck on VirtualBox while installing macOS Monterey.
Fix Mouse & Keyboard Stuck on VirtualBox while installing macOS Monterey
There is a tool called VirtualBox extension pack, that allows the VirtualBox to fix mouse stuck while installing macOS Monterey or any other older version of macOS. For downloading this Extension pack simply navigate to VirtualBox's official website and click on Download VirtualBox, scroll down and click on "All Supported Platforms" to start downloading the extension pack.
When the VirtualBox is successfully downloaded open up the VirtualBox, on the main window click on "Preferences".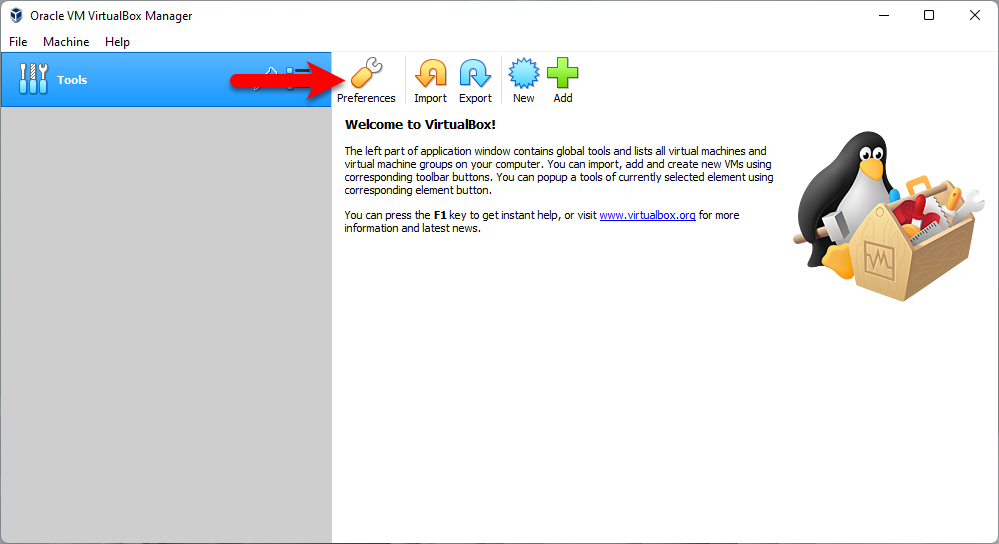 When the preferences window opened from the left-handed window side click on "Extensions" and click on the (+) icon.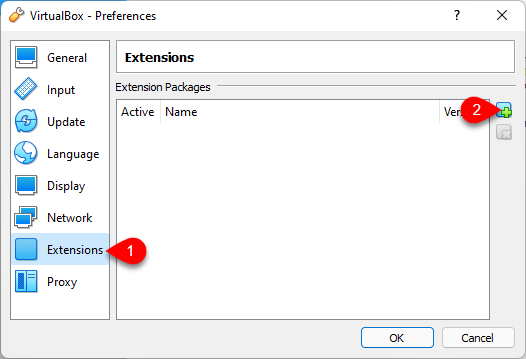 Now select the VirtualBox extensions and click Open.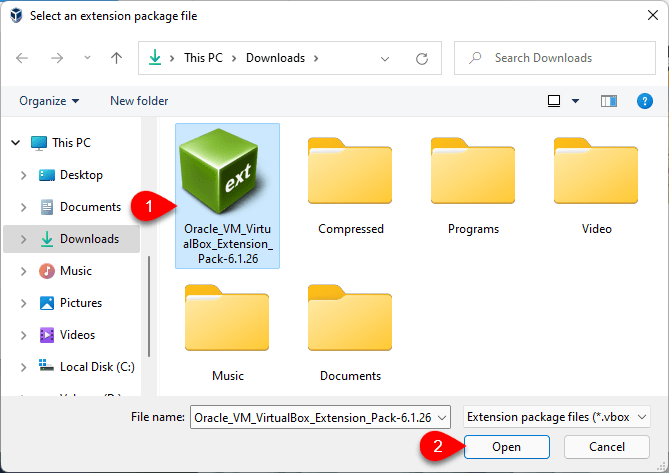 After adding the extensions automatically the install will appear, then click on Install.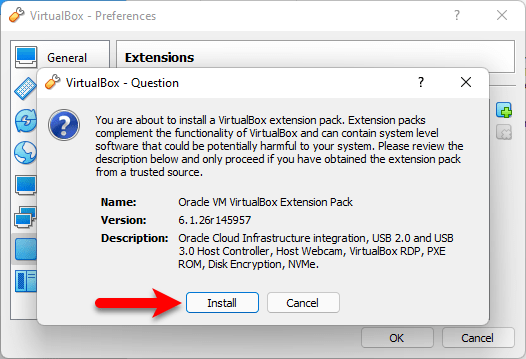 Scroll down and click on I agree.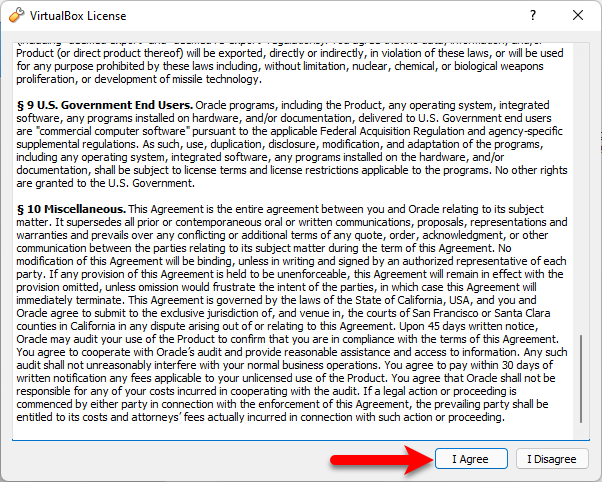 Once the installation is completed click on the OK button.
After the extension is installed you will see Oracle VM VirtualBox Extension Pack, in the Extensions window.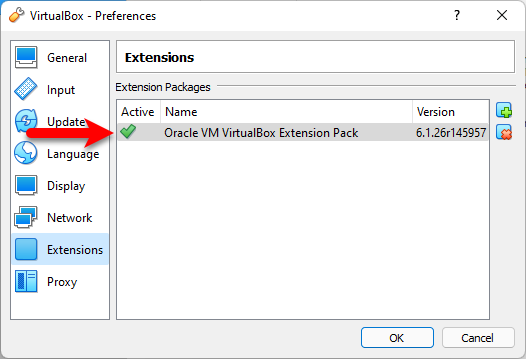 Final Point
If you faced any kind of problem feels free to share with us via the comment box section.