In this article, I will show you how to activate Windows 11 without any software, if you are currently using Windows 11 on your computer. Then you might see a notification pops up above the taskbar on the right-hand side of the window. So, it means that it disturbs you while using Windows 11 on your computer. So, the notification or the watermark is asking you to "Activate Windows". If you want to test Windows 11 on your virtual machine on your computer alongside your actual operating system. Then you don't need to activate that, because the virtual machine is a guest OS.
Windows 11 is the latest operating system after Windows 10 which is now available in the update part of your computer. If you are using Windows 10 then easily you can update it to the latest operating system for free without any cost. If you are updating Windows 10 to Windows 11 then there is no need to activate your Windows 11 because Windows 11 operating system is pre-activated. So, you will use only the copy of Windows 11 on your computer.
In the current version of Windows 11 22000.132 which you see lots of changes in the interface look. Like bunches of issues and problems are being rectified in the latest update. If you want to update your Windows 11 to the latest version then click on the below link to know how to update it.
There is a related guide for activating Windows 11 which we have provided the article. So, the below down-link article is also working fine to activate Windows 11 for free. And this new method without any software is also working perfectly.
Activate Windows 11 Without Any Software For Free
For activating Windows 11 without any software simply click on the below down-link and copy all the commands and paste it into a notepad window.
When you copied all the commands navigate to Windows security click on that to open. On Windows, Security click on Virus & Threat Protection, click on Manage Settings, then "Turn off the real-time Protection".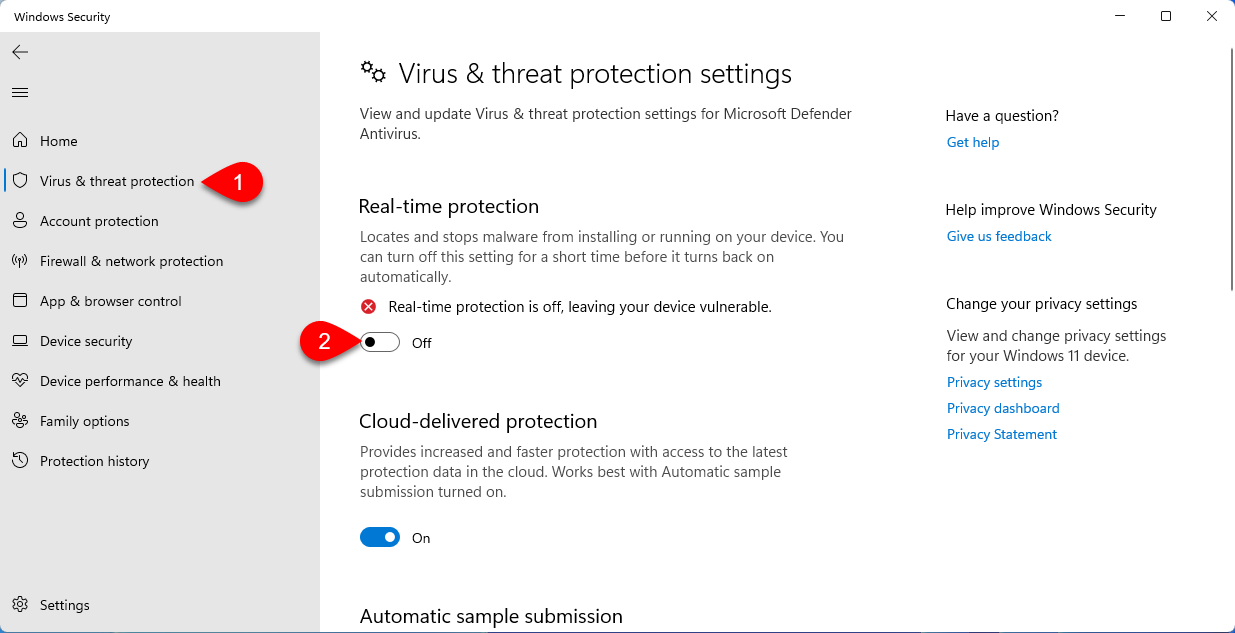 Now copy the commands, then right-click on the desktop and select "Text documents".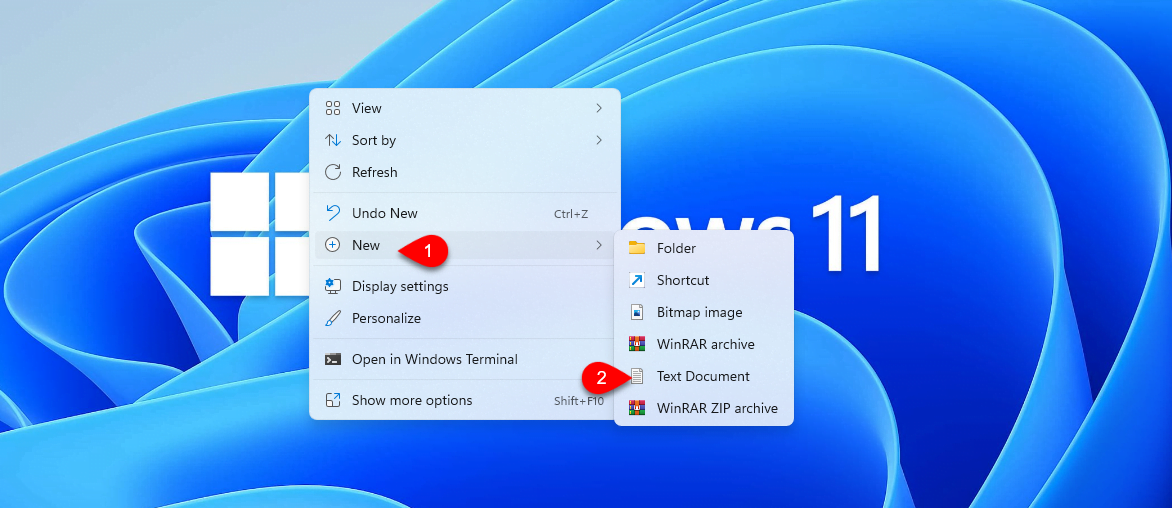 Open the text document file, paste all the commands and click on the left-handed side on the top on file>and select Save as.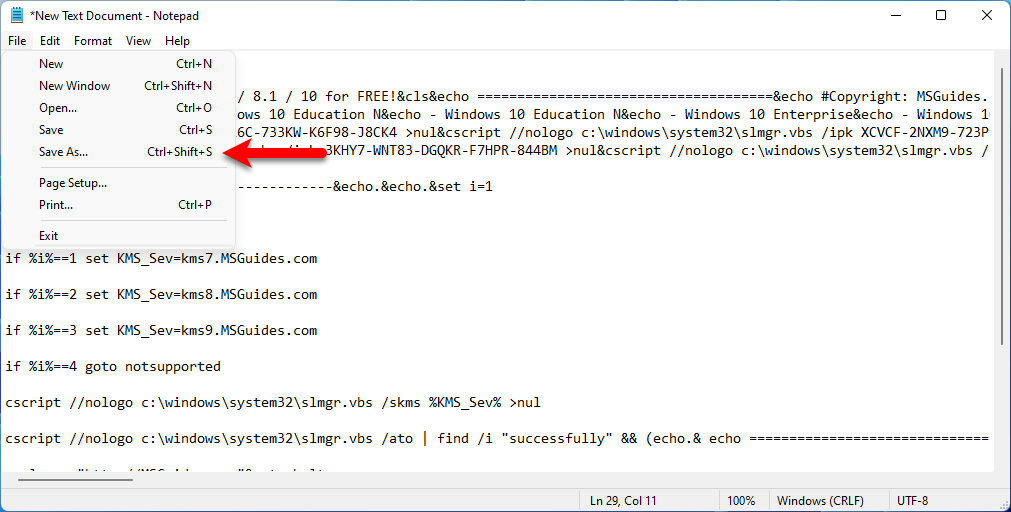 Now select the destination where you want to save the file, and type the name as below down screenshot name and click Save.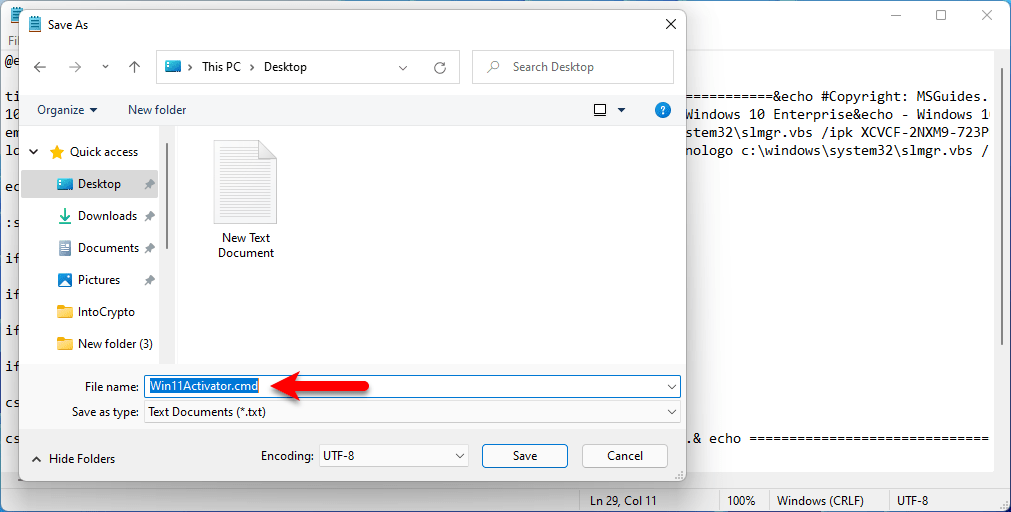 Once the file saved right-click on that and select open, on the other hand, if it didn't worked for you again right-click and "Run As Administrator".
After the file launched it will automatically activate your Windows.
After the Windows 11 successfully activated navigate to Windows start menu for checking the status and click on Settings. When the settings window opened click on System>and select Activation.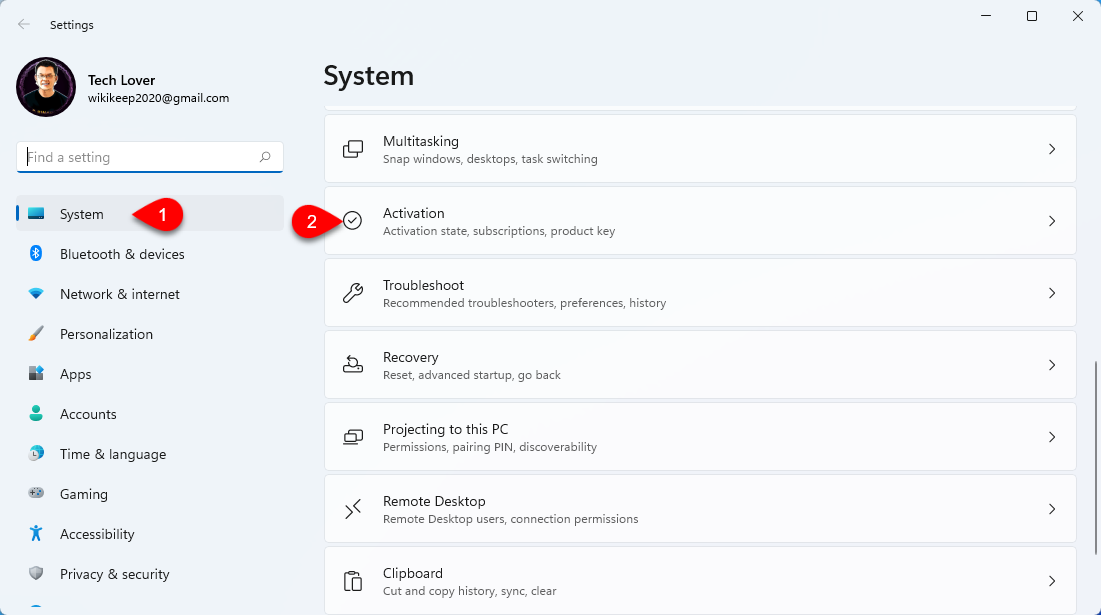 Then click on Activation Stats, and there you can see your Windows 11 is being activated successfully.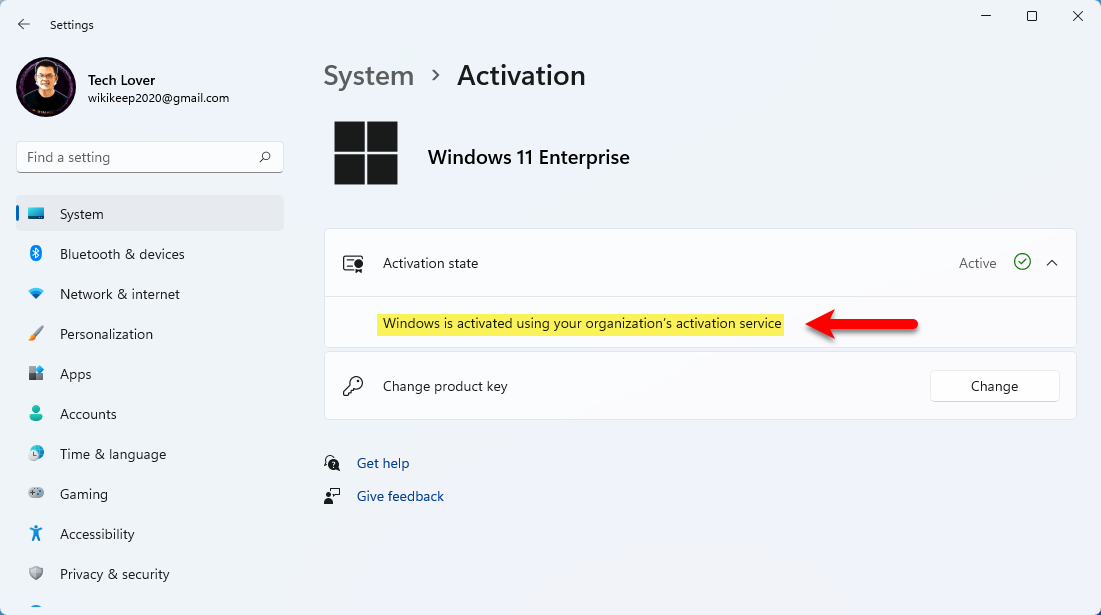 End Point
If you faced any kind of problem feel free to share with us via the comment box section.