If you heard about using a VPN (Virtual Private Network) on your Android phone device or iPhone device or on your Windows 10 PC. Have you ever tested any VPN on your Windows 10 PC for free or paid version, then if yes you might have noticed its benefit. Here you can check out how to download and install VPN on your Windows 10 PC.
The reason that you are using a free VPN or any version of VPN to secure your network while using your device in public places WiFi, a freebie can do a decent job. Recommending a free VPN to have better security on your laptop or mobile devices, can't be a good option. But we recommend you the highest security to purchase a term plan VPN.
Here you can find out the best underline VPN's which are available for mobile and laptop versions with including over 100s of the best features. Also, all the paid VPNs are having a free trial version of 30 days which allows you to use them for the short term with limited features. But using its full features required you to purchase its full version. We have tested out the free VPNs such as Browsec, Browsec extension is available for all browsers, and its mobile version too. But I don't think so that it would be more secure than the paid version of VPNs. You might have seen the advertisement of ExpressVPN on the internet, it might be popular but the most popular VPN is now ProtoVPN.
The best VPNs now on the internet are the following.
ExpressVPN
NordVPN
SurfShark
ProtonVPN
Hotspot Shield VPN
TunnelBear
SpeedifyVPN
Hide. Me
Why not use a free VPN?
Free VPN for hiding your network or making your network security in public places may cost nothing, but free VPN providers may hide many other services for the VPN that can be risky for you. In fact, the free VPN doesn't provide you the full features such as all locations. If you purchase the terms plan VPN it gives you the full services with all locations that available on that VPN. While connecting your device with a VPN with a selected location can be safer for all your data.
Why do you need to use a VPN on your phone devices?
There are social apps that are always connected to the internet whenever you are using your phone device, then it must be up to date. On the other hand, your operating system also must be updated to the latest version. If your operating system or installed apps on your phone device is from the year 2016 then you must have to use a VPN.
If your Android & iOS operating system is updated to the latest version, then there are no worries about the security issue. But if your answer is I don't have any idea then using a free VPN is necessary for your phone. Because using your phone at the public WiFi places, can be a good opportunity for malicious actors to take advantage of your phone. Such as stealing your important data from your phone passwords of your sensitive accounts.
If you are afraid of using public WiFi router for checking your private email address, bank account balances, or airline tickets and passport information, then a VPN can a good opinion.
Install & Setup Free VPN on your Android & iPhone Devices
Whether you are using Android or iPhone, and you have the desire to use a free VPN, before that you have make research to pick up the best VPN which is compatible with your devices.
Browsec's super-competitive pricing and high download speeds, accompanied by strong unblocking capabilities, have earned this provider high marks, despite its lack of desktop clients and torrenting support. Browsec is one of the strongest VPN that provide services for an 8 million-strong customer base, the Browsec VPN services are available for mobile, desktop, and browser extensions.
However, you can use the Browsec VPN as free and permanently without asking for any purchase on your mobile, desktop, and browser extensions with limited locations. But to use its complete features you need to pay $3.99/monthly.
Install & Setup VPN on Android
Setting up a VPN on Android devices is pretty much easy, by navigating to Play Store you can download any VPN that you want. Or using the App Store on iPhone, you can use Google Chrome for downloading the VPN app.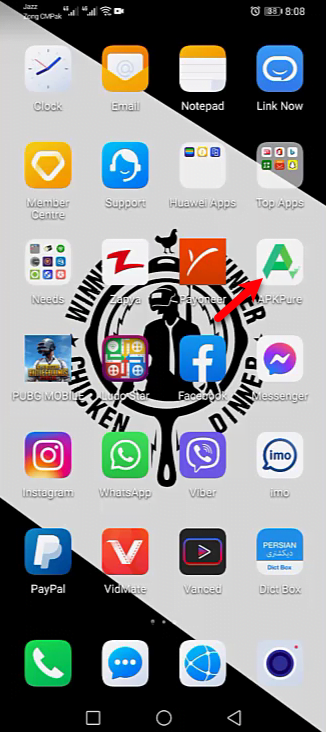 While the Play Store launched on the search bar type the VPN name and press the search button.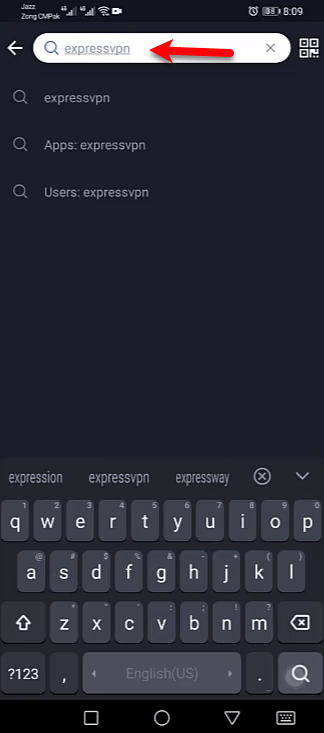 Once the VPN searched click on the Install button.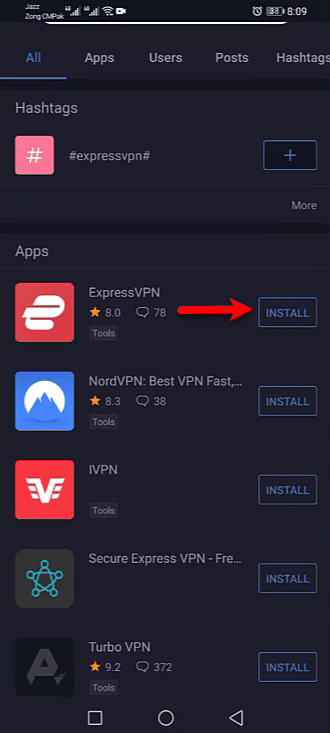 Wait while the VPN should be downloaded.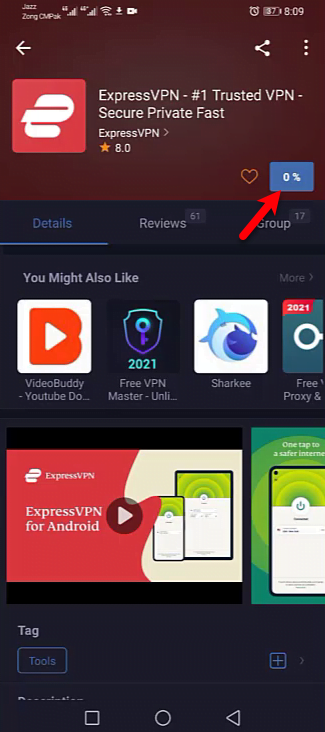 When the VPN successfully downloaded click on the install button.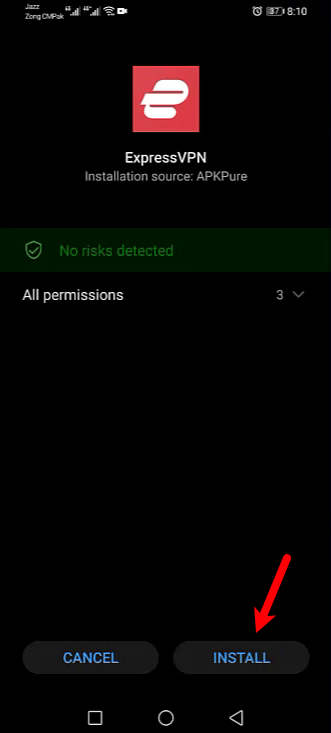 When the VPN installed on your mobile device click on the open button to launch.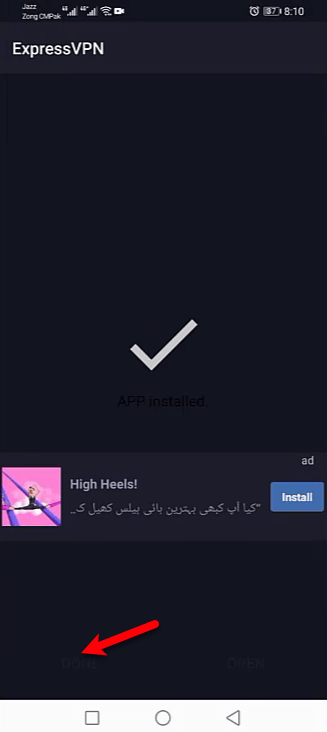 Once the VPN opened click on the Sign-in option, or if you are not purchased the VPN simply click on the "Start 7 Day Free Trial" option.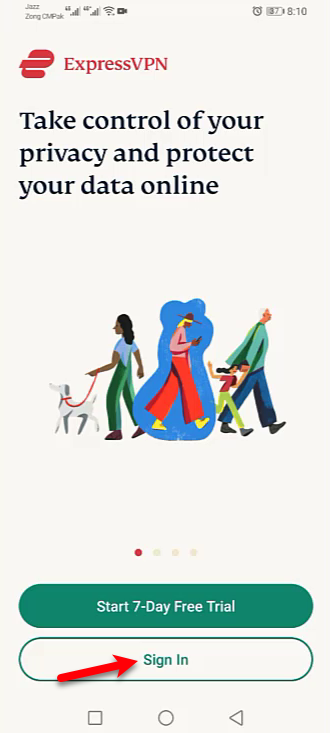 Enter the activation code then click Next, and click the OK button.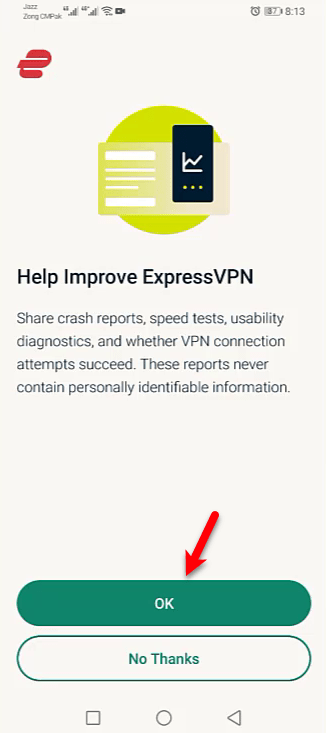 Choose your location and click on connect option.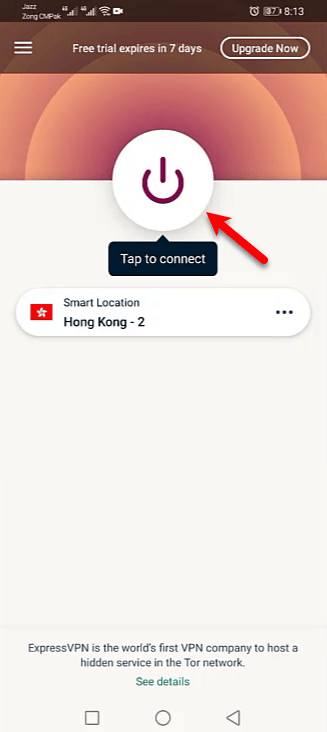 And here VPN is successfully connected to the mobile device.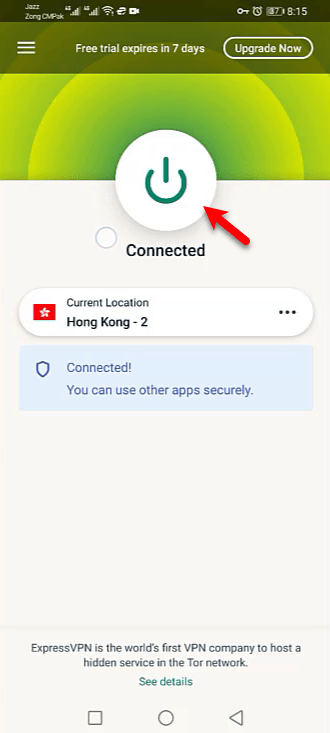 Related
Bottom Point
It was about how to install and set up a free VPN on Android and iPhone devices. The procedure of installing a VPN on both devices are having the same process. So, if you faced any kind of problem feel free to share with us via the comment section.