It's about a year that Google has banned all its services for Huawei's latest devices. The reason why Google has banned its all services for Huawei company will be described in the below down description. There is a question that you can live without Google services? and the answer is of course not, because the current Android devices require all the Google Play services, such as all apps, including YouTube and other applications.
If you are a Huawei user then you might be noticed that the Google Play services are not working properly. In case, there are third-party places which you can drag and drop your necessary apps on your Huawei device. Such as you can install multiple social media applications through third-party applications called APKpure. I recommend you try to download and install the official App of APKpure on your Huawei and stop downloading apps from any other places because of security issues.
Why Google banned it's all services for Huawei? Google was particularly vociferous that preventing Huawei from using its version of Android could potentially result in national security issues through people using a Huawei-developed replacement OS – now revealed to be HarmonyOS. In reality, it's probably because non-Android phones would hit Google profits.
In this article, we walk you through completely how to Activate Google Play Services on all Huawei Devices. This method is working pretty fine as I have tested apps like Google Play Store, YouTube, and other Google Apps, and now it's working pretty fine on my Huawei devices. You need to install a small space called Gspace which allows you to use two apps on Huawei such as Facebook, Twitter, Messenger, Viber, Telegram, WhatsApp, Imo, and other apps.
How to Activate Google Play Services on all Huawei Devices?
Open up your Huawei device, on the screen find out the AppGallery and click on that to open.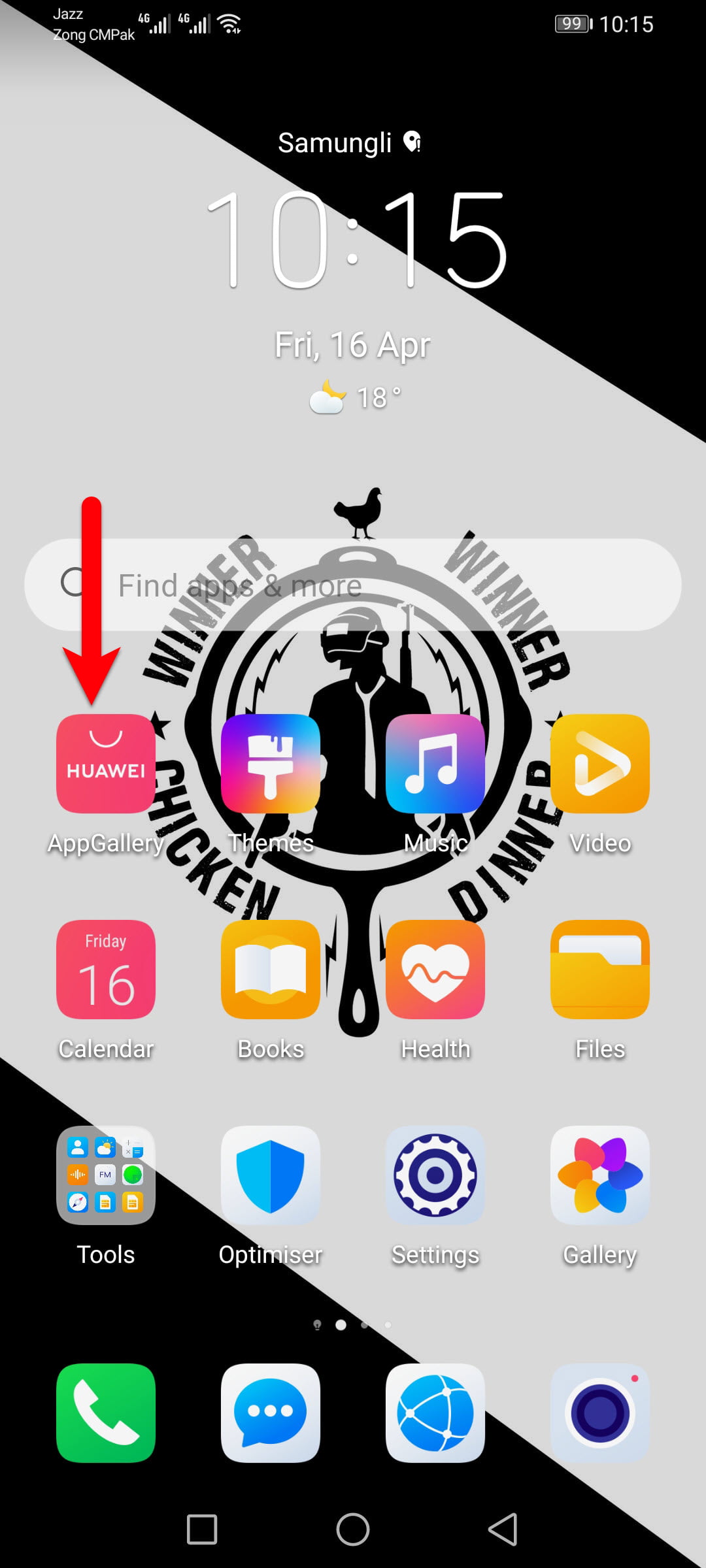 Once the App Store opened click on the search bar and type Gspace.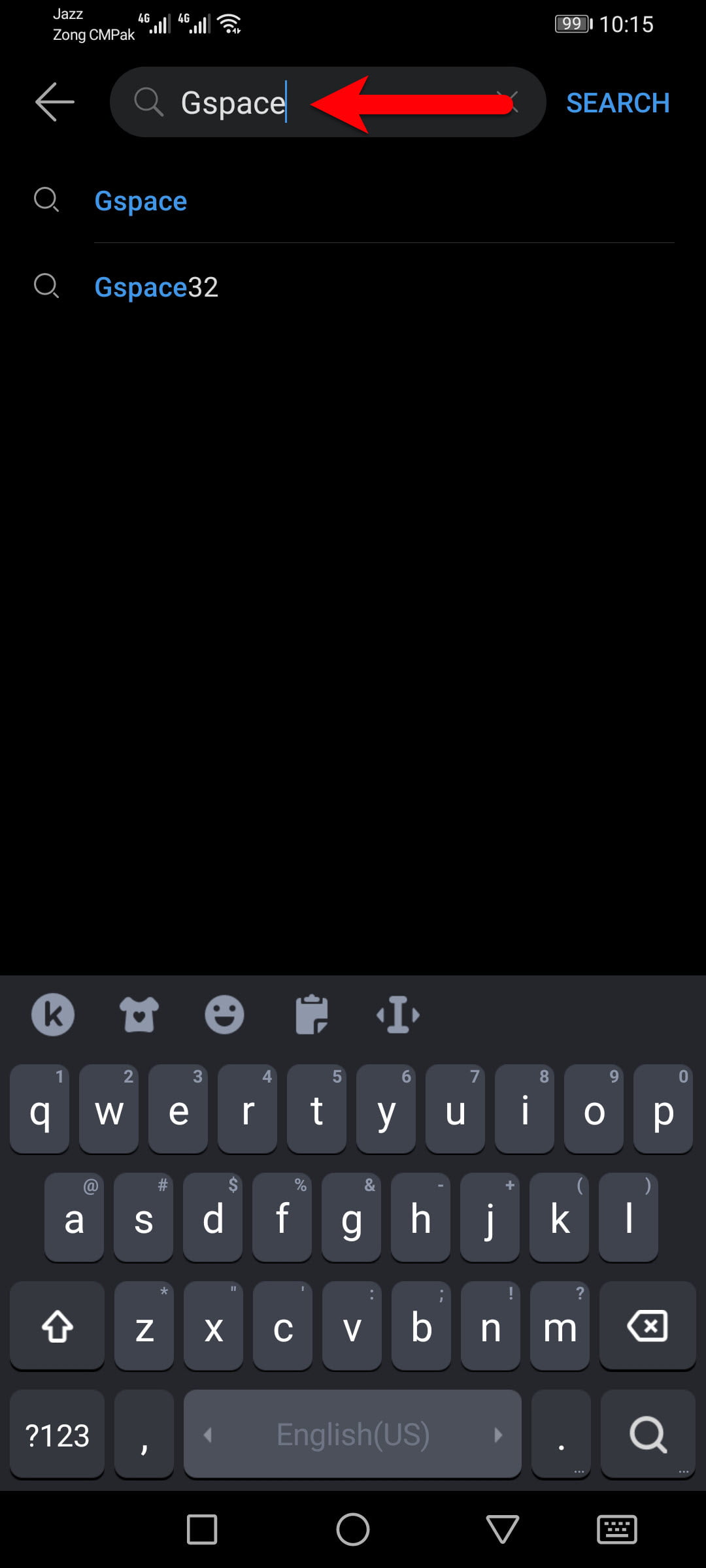 After that, the GSpace searched click on the install button to start downloading.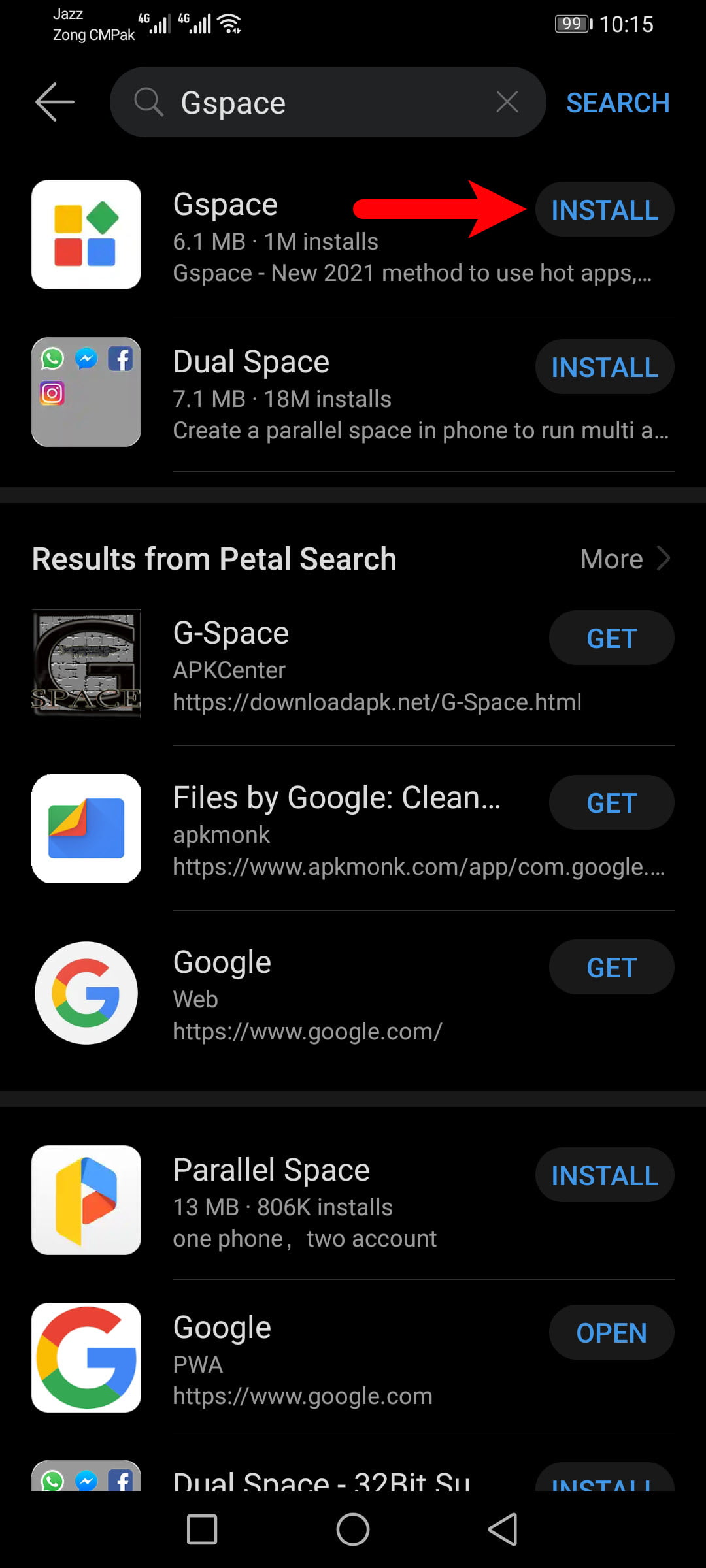 Once the GSPace installed on your phone device click on the Open option to launch the App.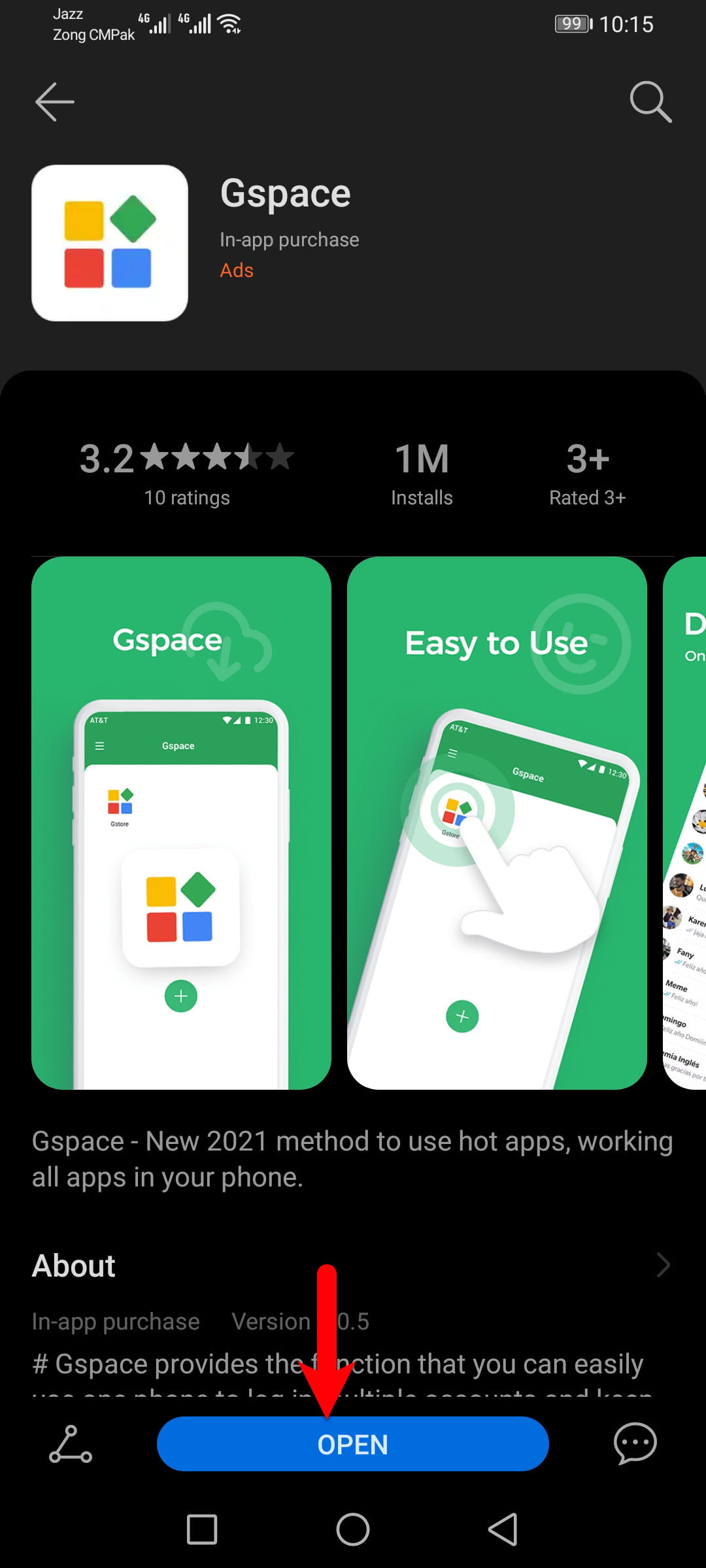 When the GSpace launched click on the Start button in the welcome wizard.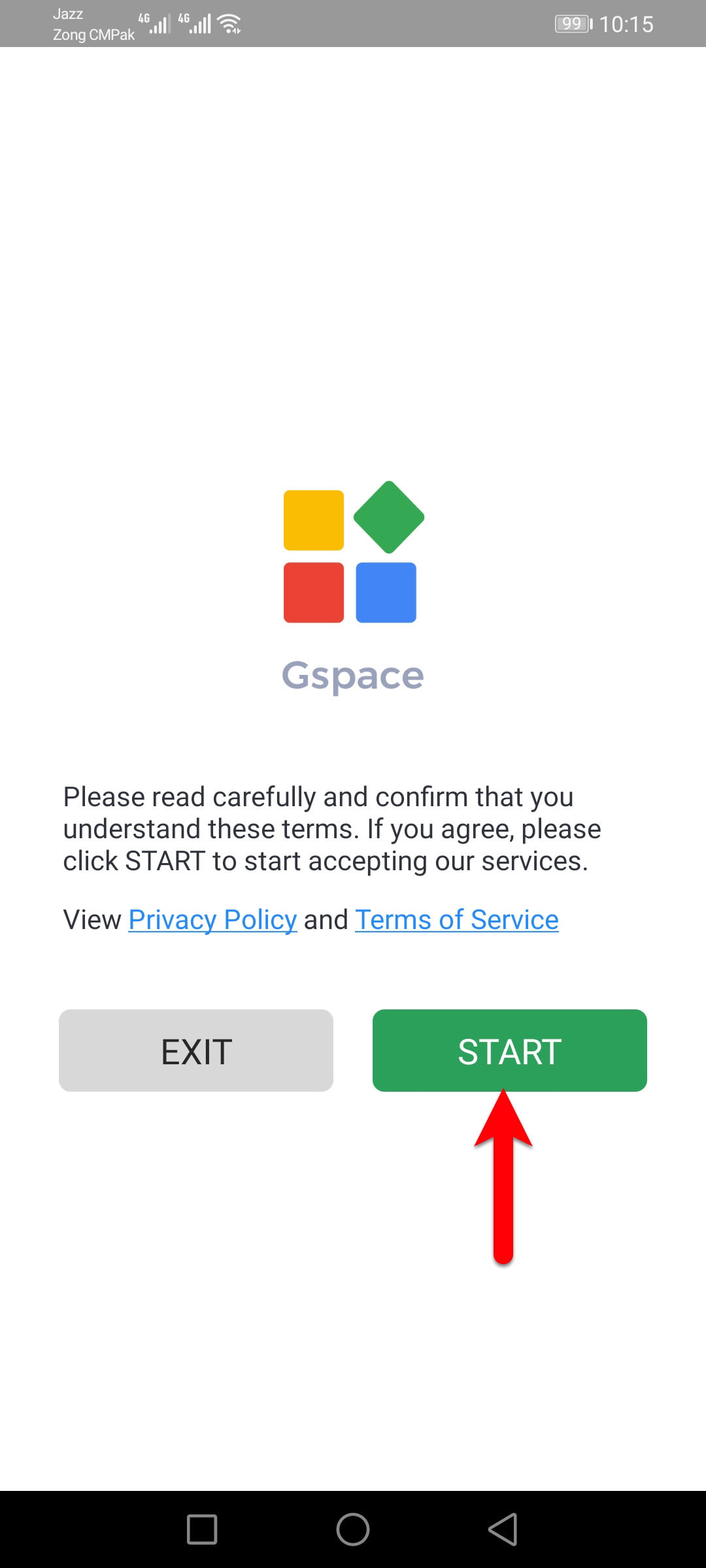 Click on Allow option to go ahead.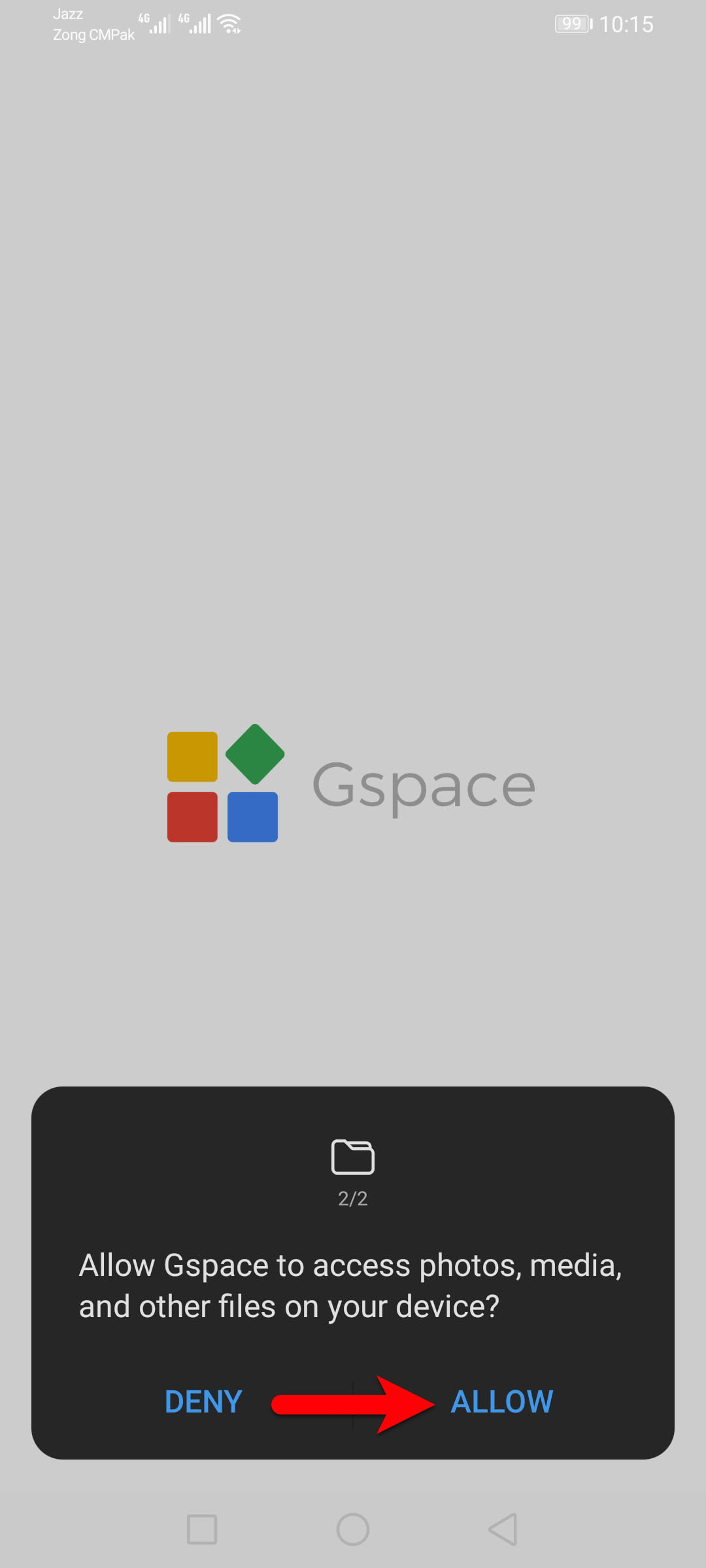 Wait until it should completely load the required files.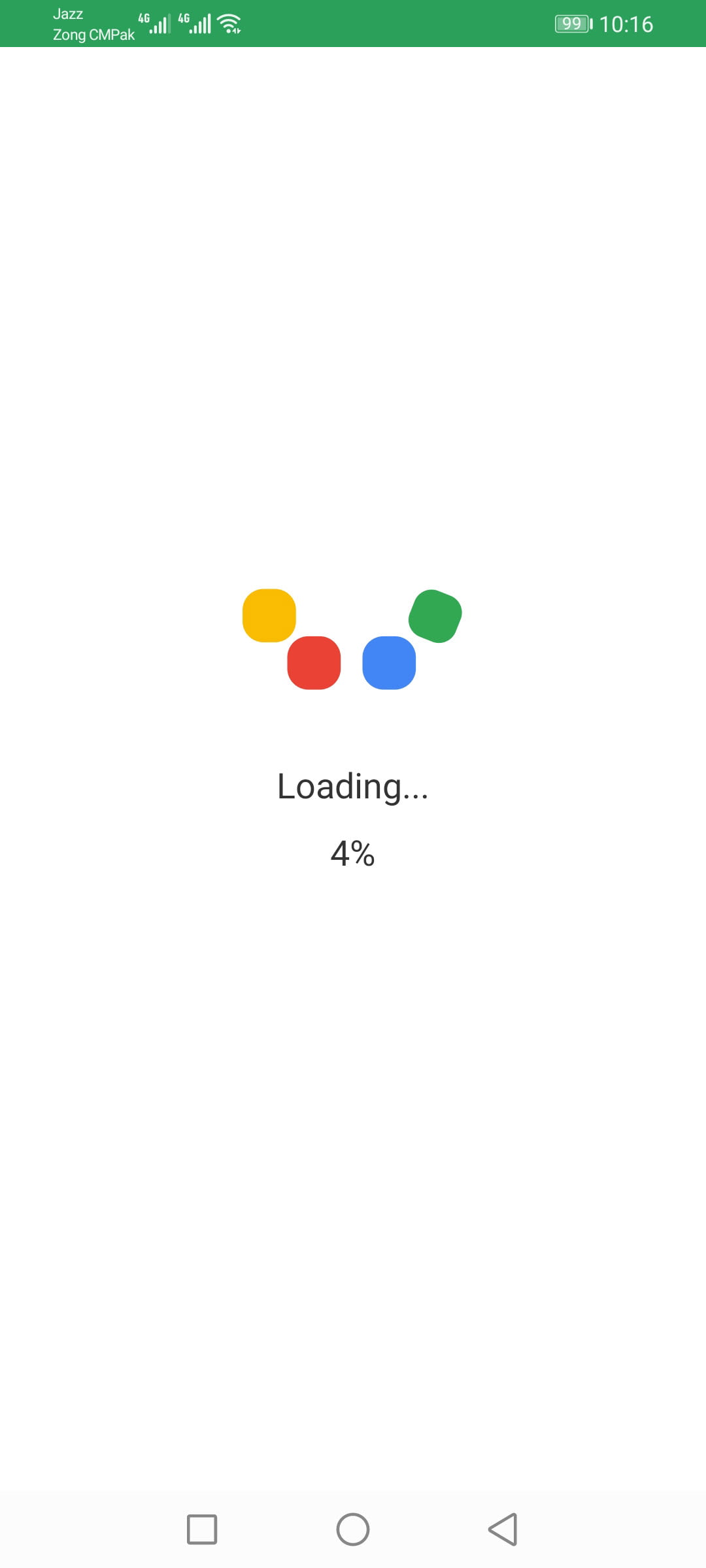 When the GSpace completely launched on the main window you can see that YouTube some other Apps are available click on the YouTube App to launch the Play Store.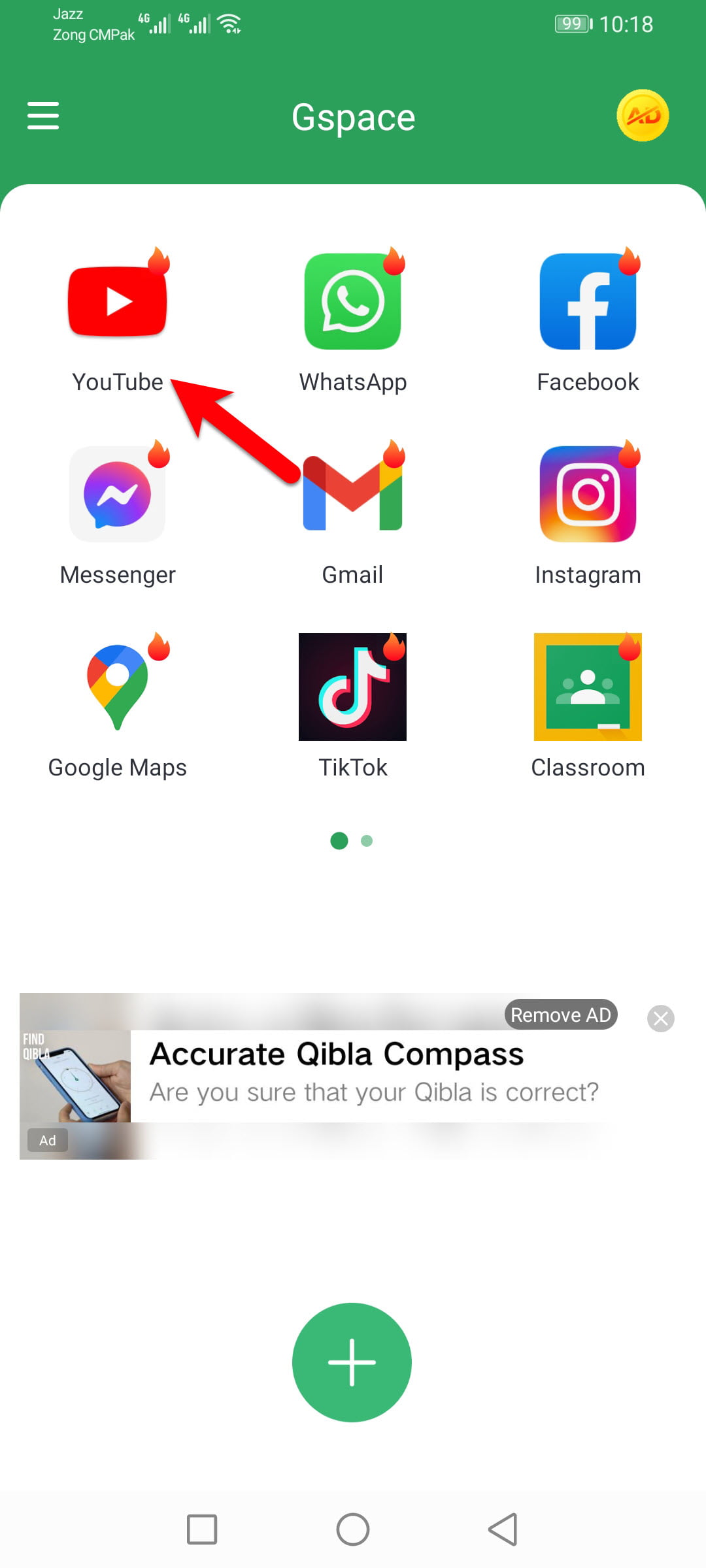 When the Play Store opened click on the Sign-in option.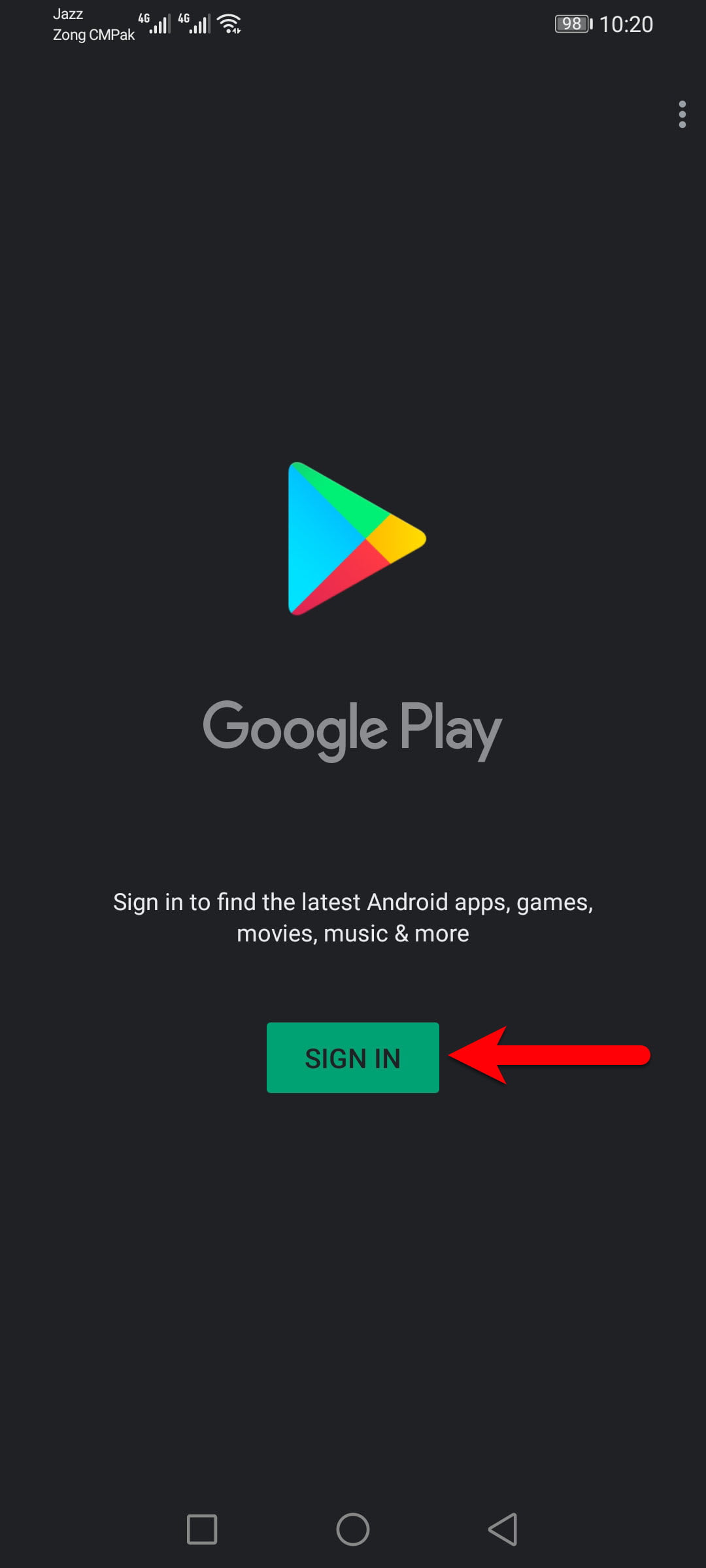 Enter your email address and click next., on the next screen enter your password and click next.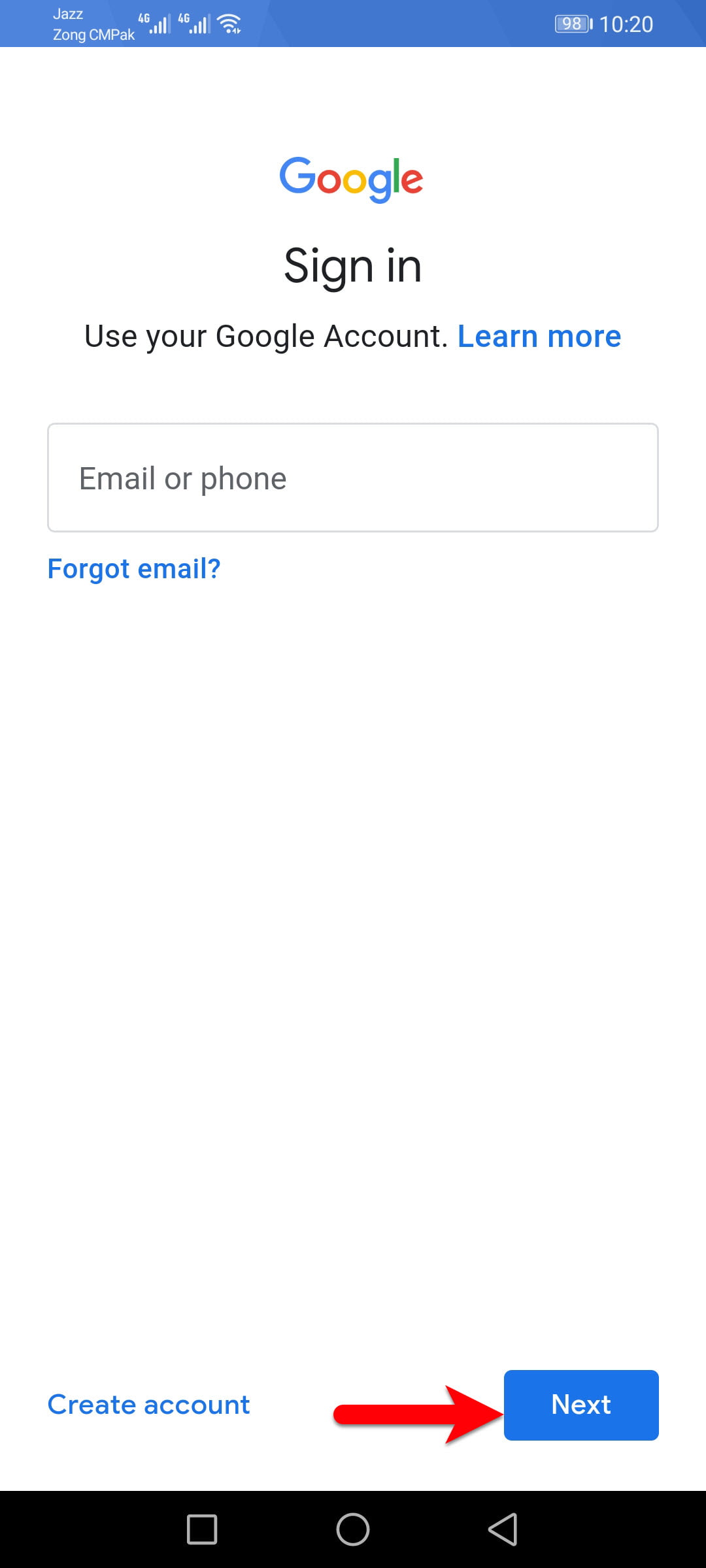 Scroll down and click on the I agree on option.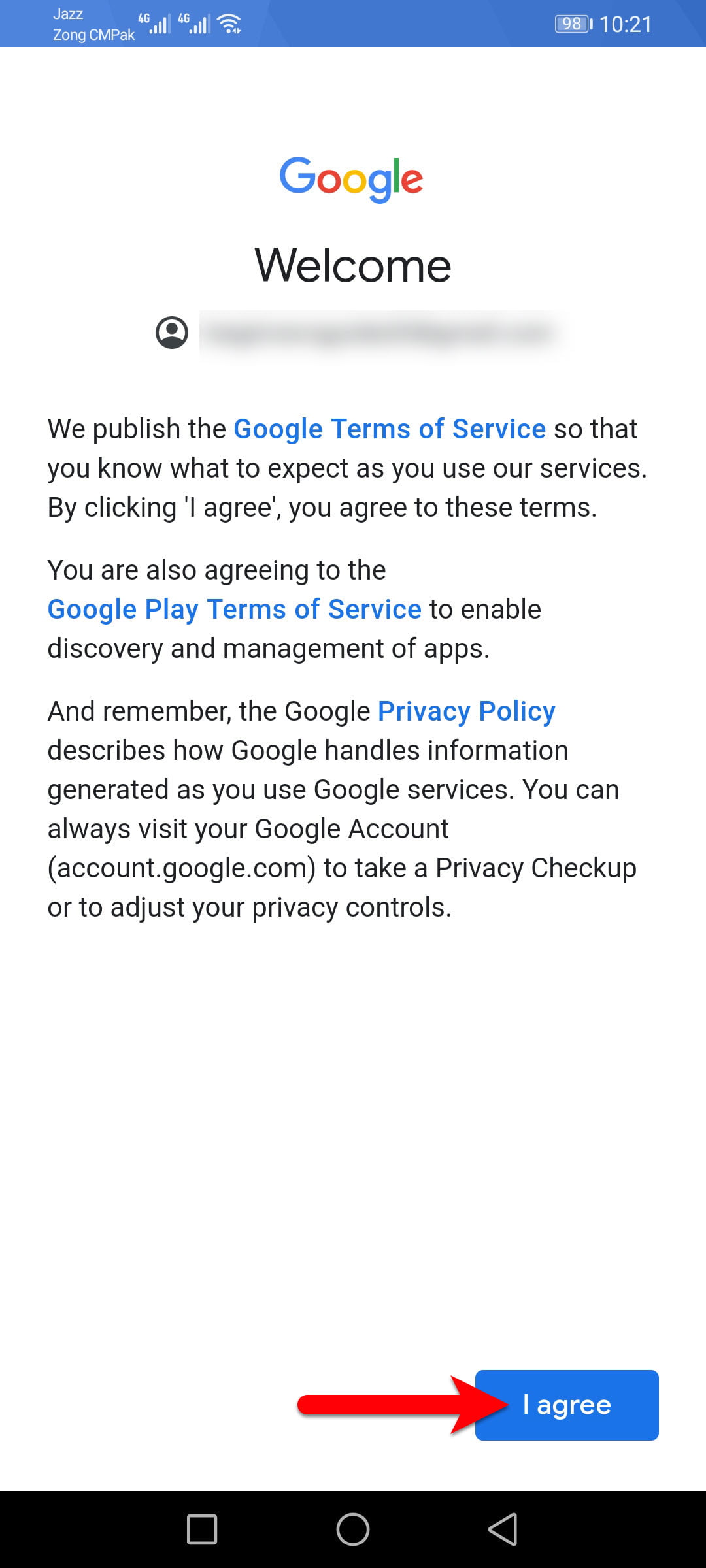 On this screen click on Accept option.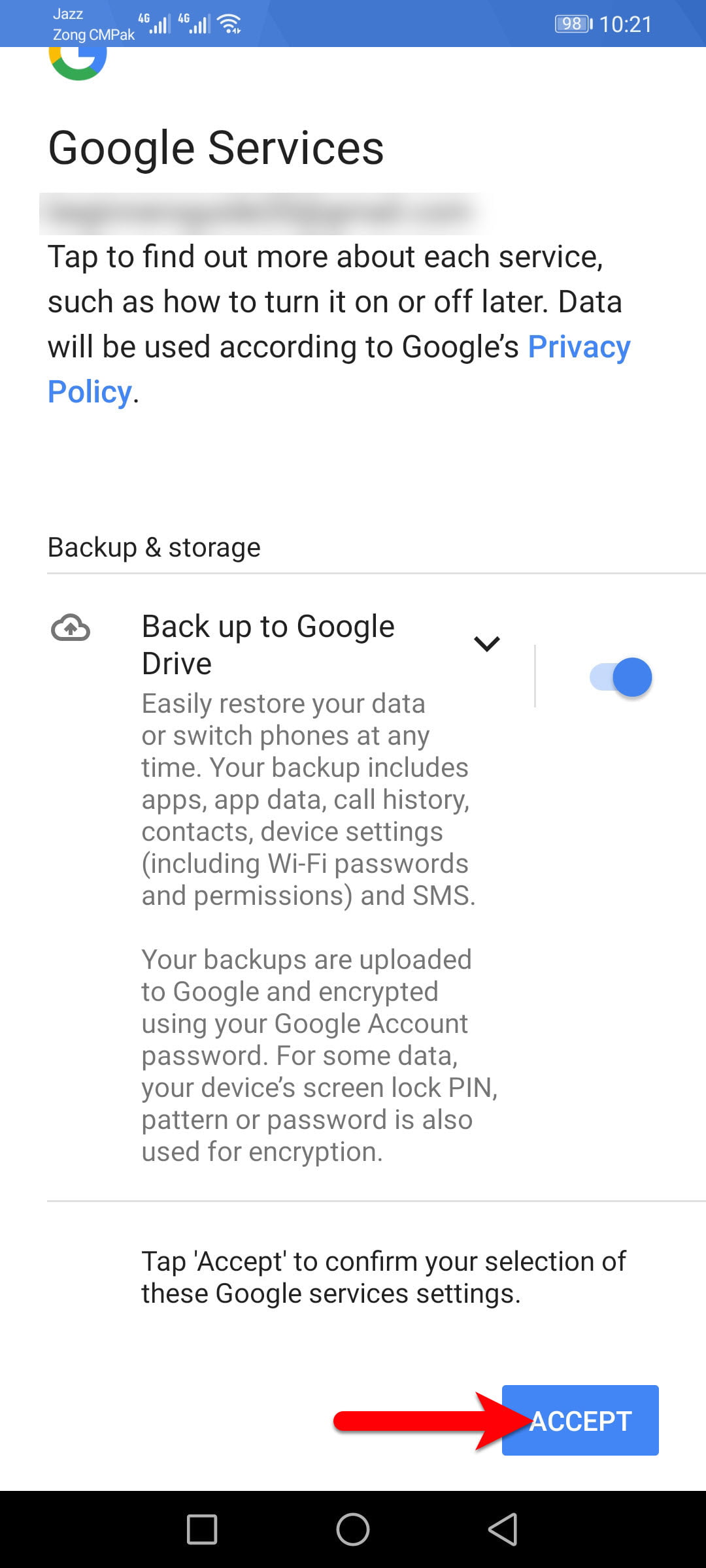 When the Play Store opened, search for the App you want to download, in here I want to download the YouTube app.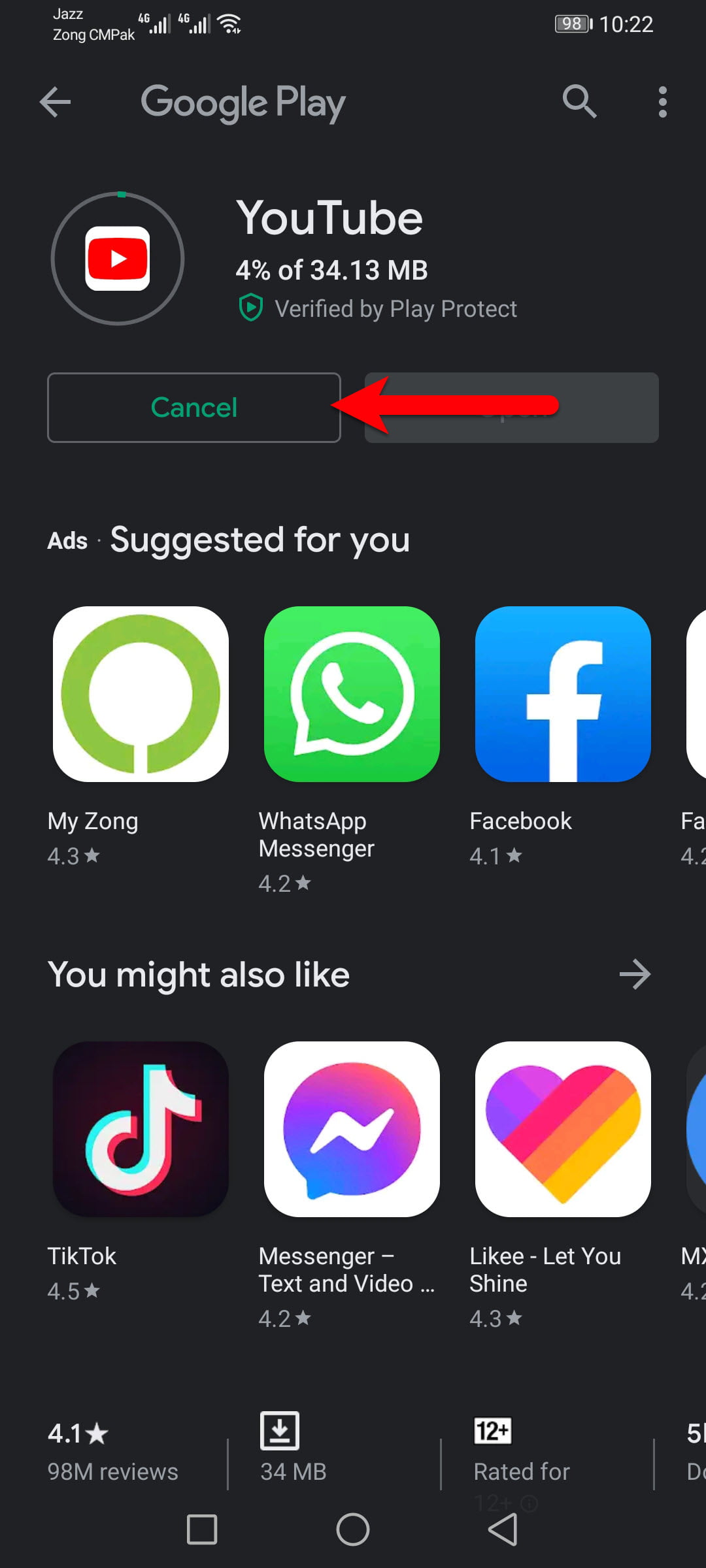 Once the app downloaded click on the Open option, and as you can see that the YouTube is working on Huwaei Y9a. With the same procedure, you can install Google Apps on your Huawei devices.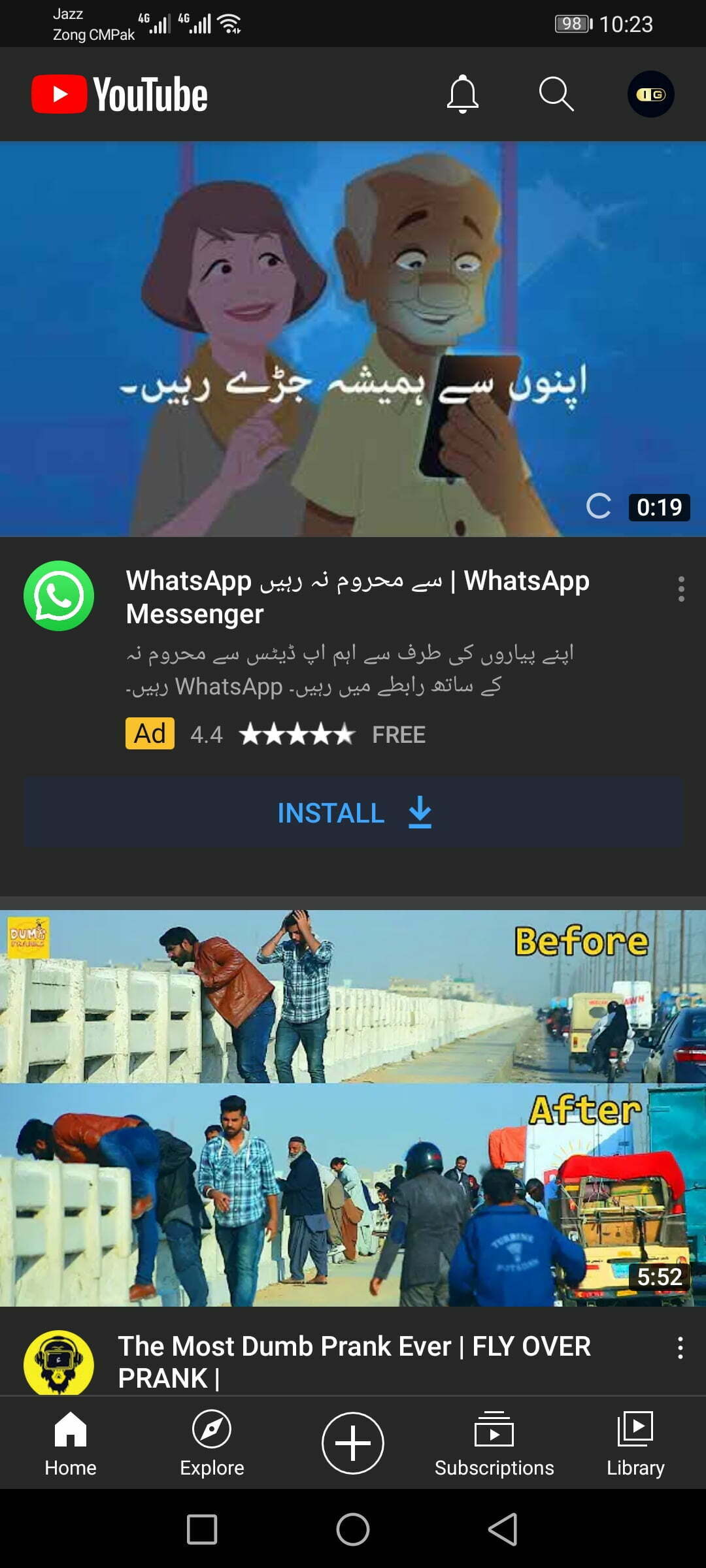 It was about How to Activate Google Play Services on all Huawei Devices? if you face any kind of problem feel free to share with us via the comment box.