Officially Facebook Message application is commonly known as Messenger, which developed and published by Facebook to use on Android and iOS mobile devices. Finally, Facebook launched the official Messanger application for desktop of Windows and macOS. Successfully it's now available on Apple's App Store, you can log in to your Facebook Messenger on your Windows or macOS computer for chatting, calling, and contacting your friends. Most of the rumors rumored that the first Facebook app launched for France country but unfortunately it's prohibited for some countries due to some internal issues. But after taking a period of time officially announced it for Windows and macOS users. And now Facebook Messanger works properly on macOS and Windows PC's.
At the last event when Facebook announced that Messenger for iOS, Android, macOS, Windows will be more faster and reliable with lightspeed. Now you can get the latest update with highly developed features for your iOS, Android, macOS, and Windows.
In the previous post I have tested Facebook Messenger on Windows, it was working pretty well. So, decided to test the chatting App on macOS also. Fortunately, it is working very fine, after entering your login email password you can use it with the same features which exist on your iOS device.
Download and Install Facebook Messenger on macOS
Step 1. Through this post, I want to install Facebook Messenger on macOS Big Sur, which is the latest operating system currently in the market. To install it head to the Mac App Store and click on it to open, then click on continue.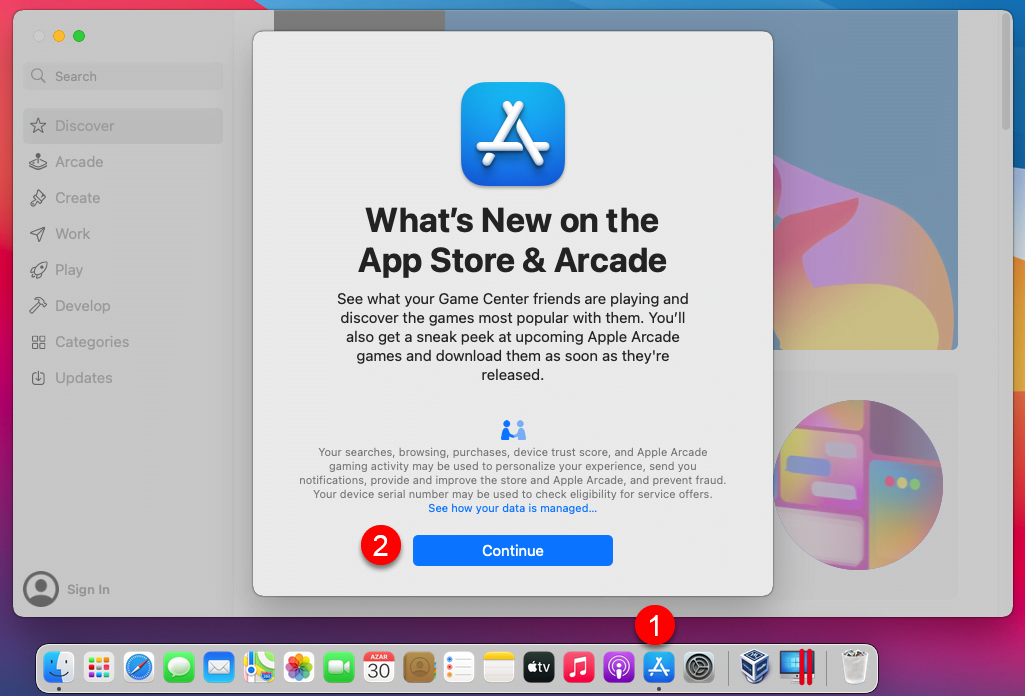 Step 2. While the App Store opened on the top left-handed click on search bar and type "Facebook Messenger" and press enter to search. When the Messenger searched click on "Get" option.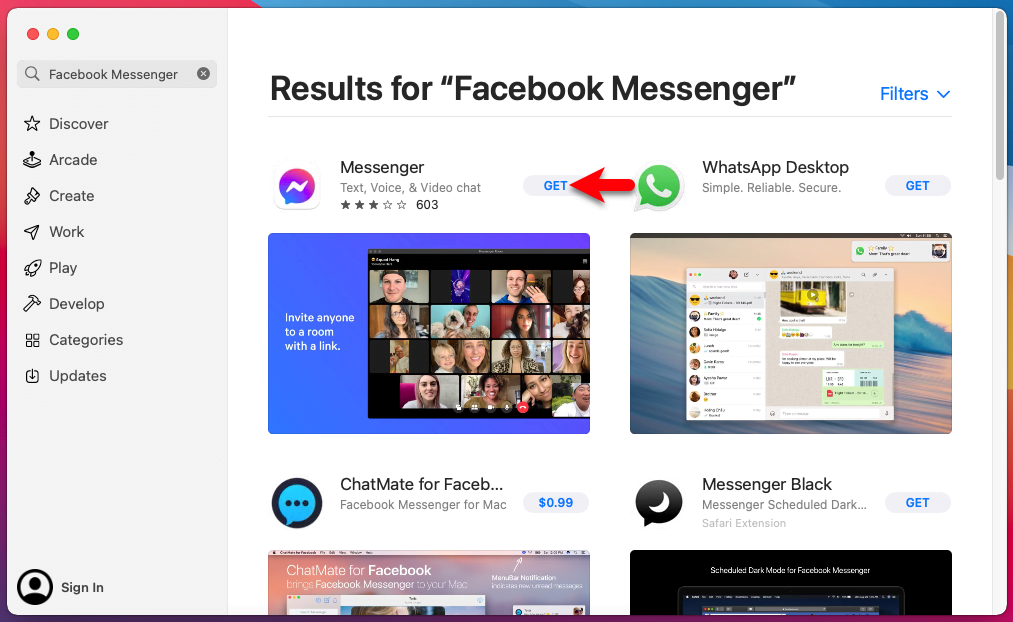 Step 3. Click Install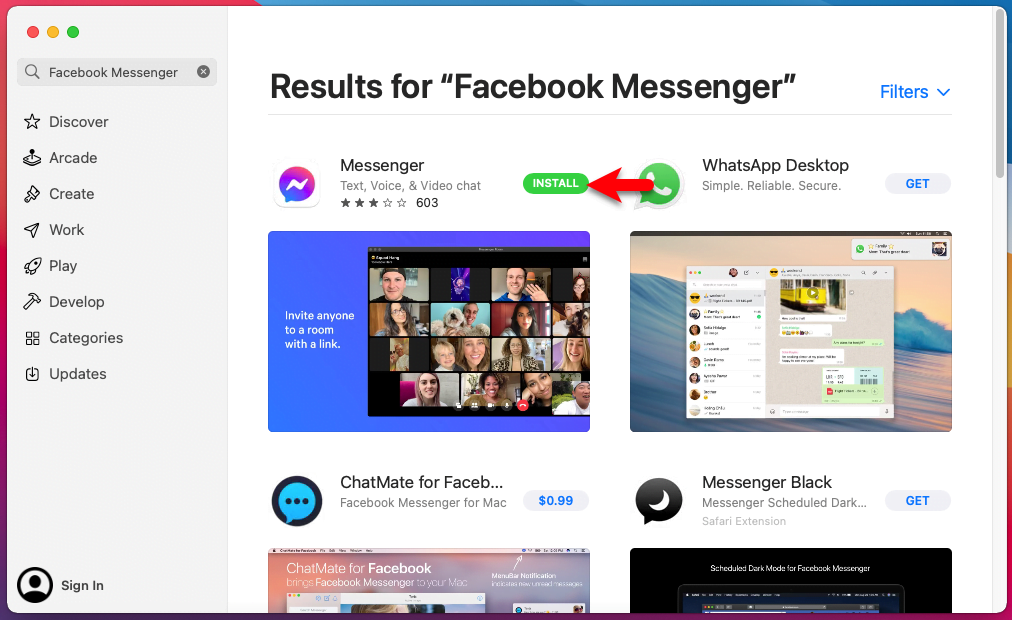 Step 4. Here enter your Apple ID, or if you don't have create one.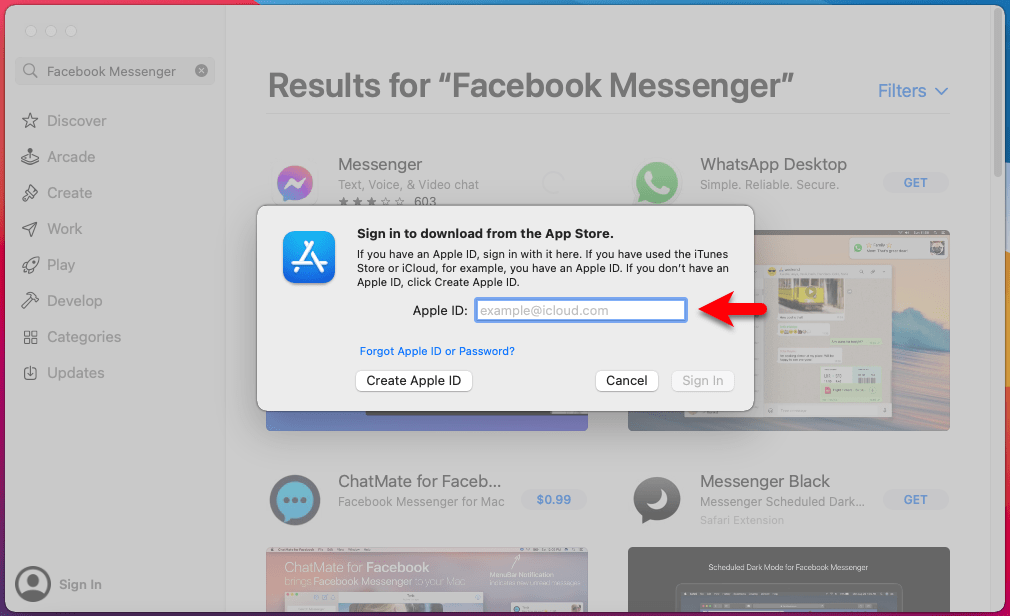 Step 5. Now wait until the Facebook Messenger should be downloaded.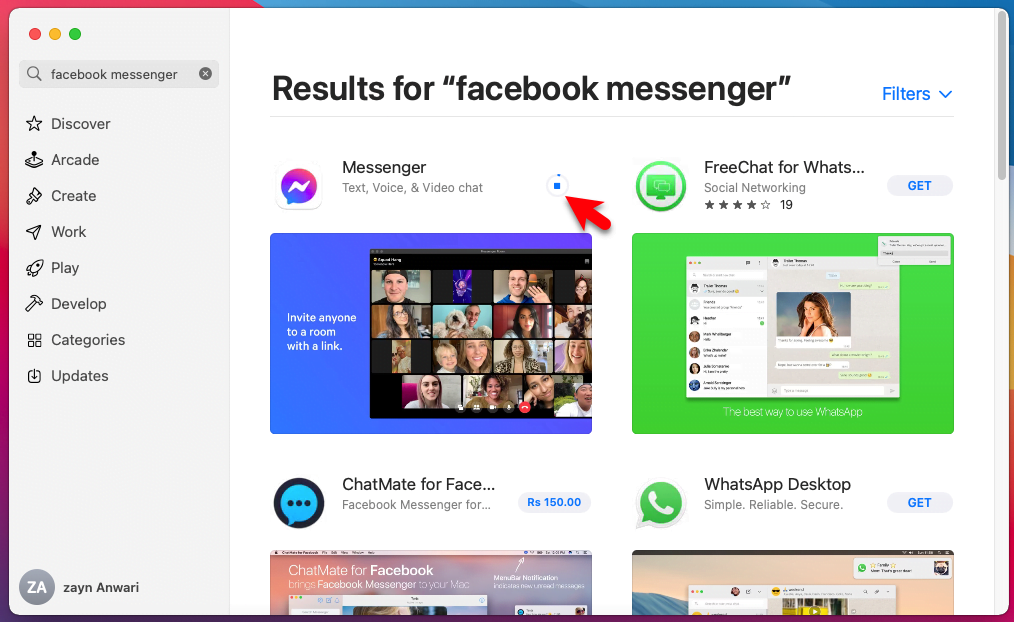 Step 6. Once the Messenger succesffuly downloaded click on Open.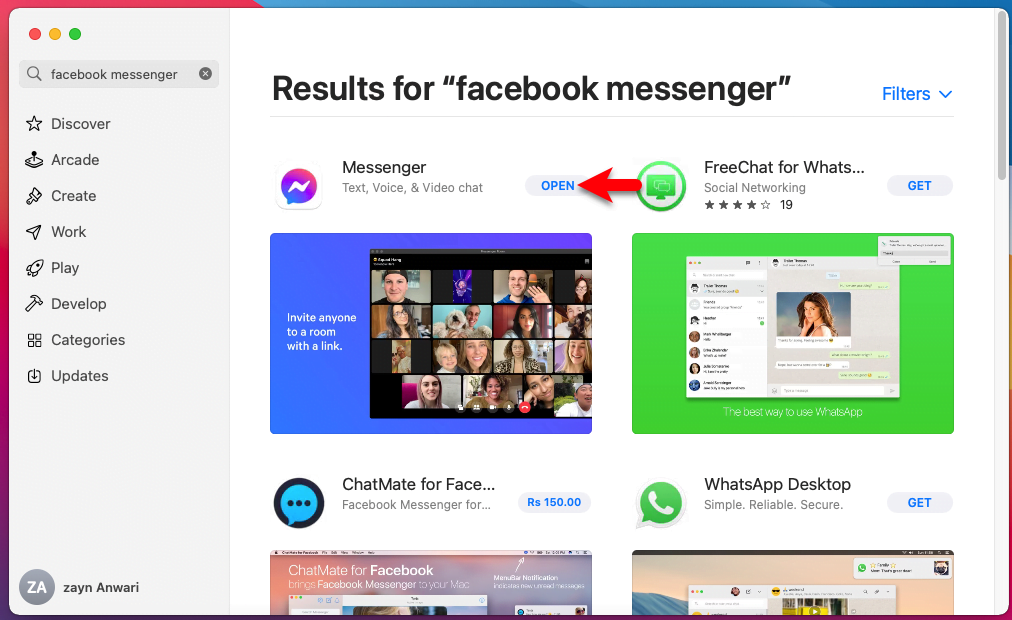 Step 7. Here it's the time to login in Messenger, click on "Login with Facebook".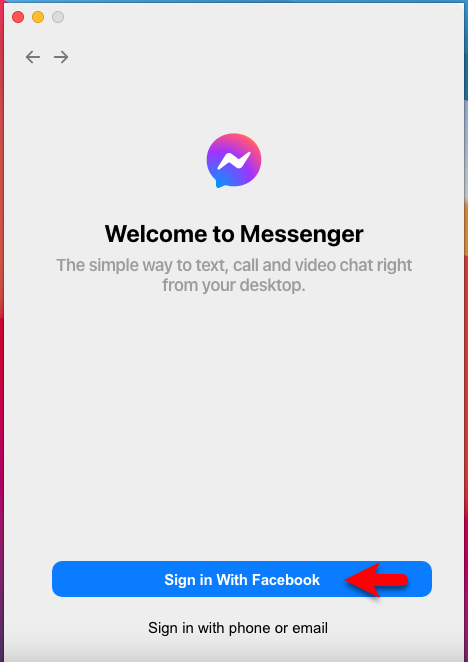 Step 8. Enter your email address, password and press login.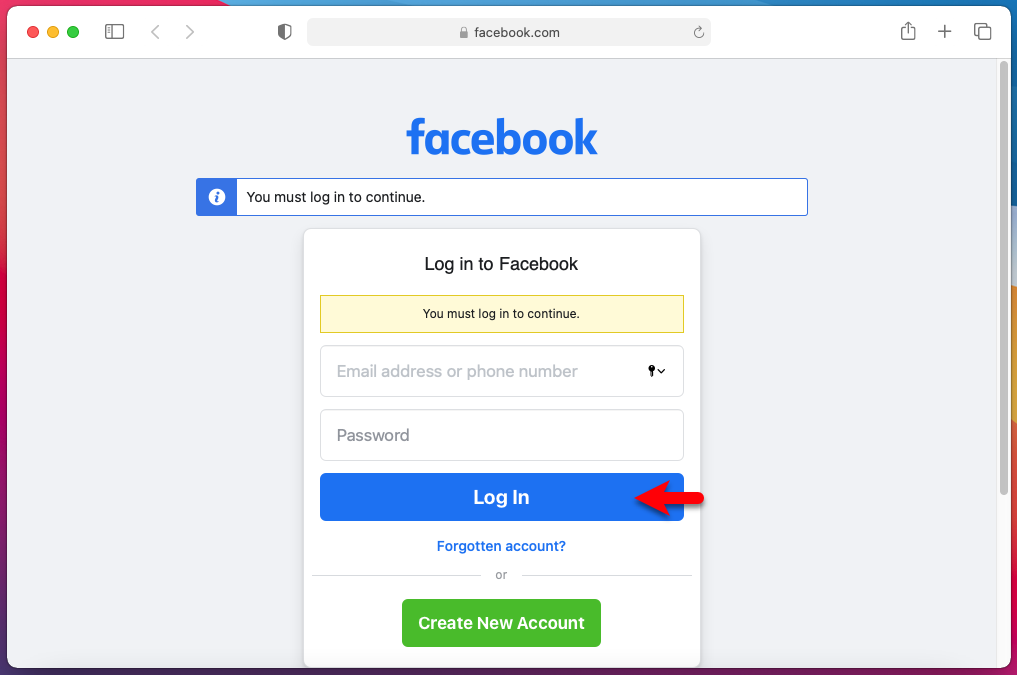 Step 9. Click on Open Messenger Desktop.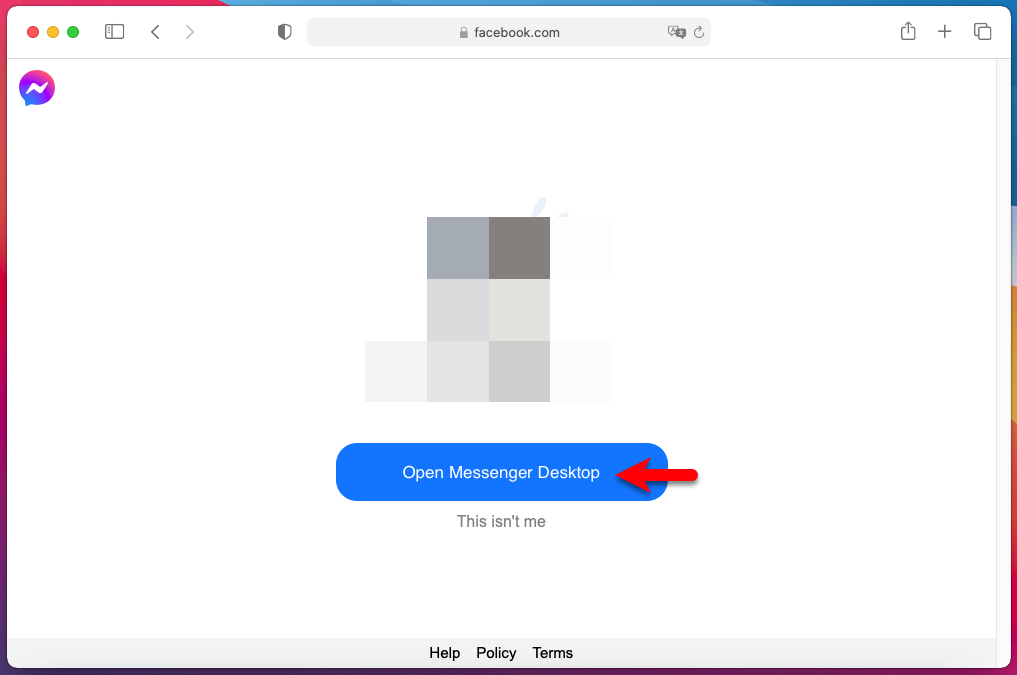 Step 10. Click Allow to go ahead.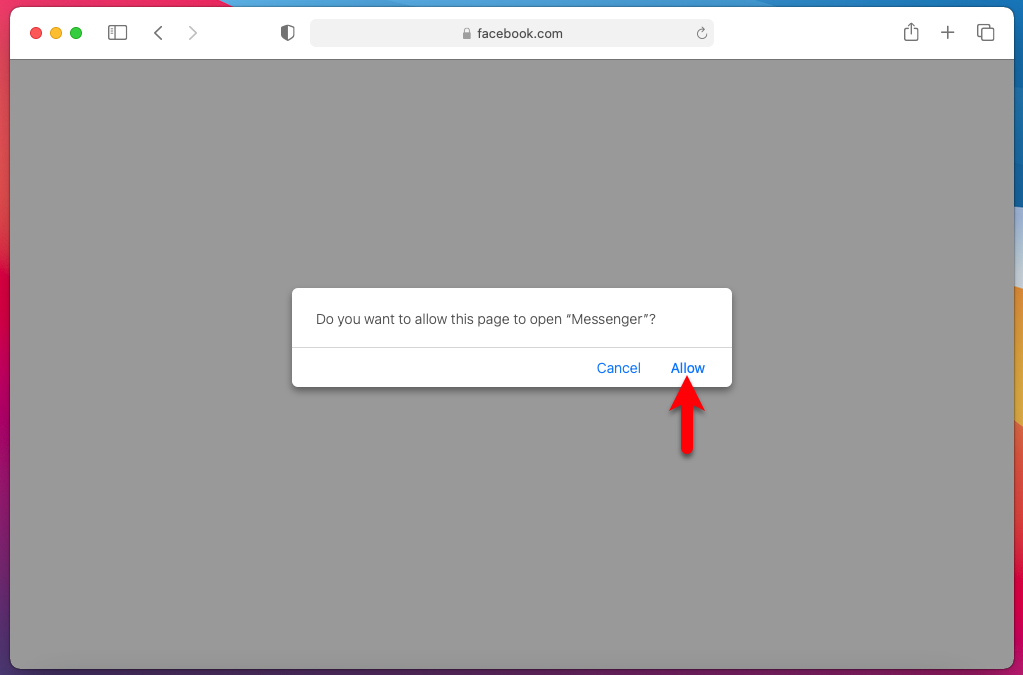 Step 11. And now Facebook Messenger successfully installed on macOS PC. Now you can start chatting, video calling on Messenger desktop on macOS.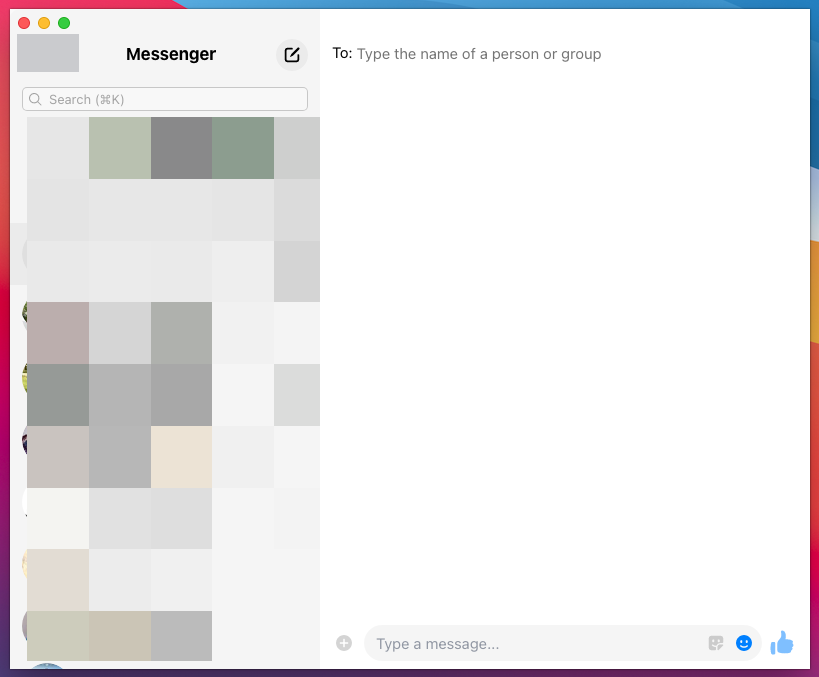 If you faced any kind of problem, please let us know in the below down comment section.