Facebook is one of the most famous applications use for social communication between people around the world. It's a place where people can share their thought's clearly to reach out to others. This application is one of the advanced networks that everyone can install and use that on there smartphones and computers.
Throughfall back in April, Facebook wanted to launch the new Facebook messenger version for desktop. The new Facebook messenger gives the complete experience of messaging with your friends. The social media giant has been working on the platforms of messenger on macOS, as successfully Microsoft added the application on Windows 10. A few weeks ago Facebook officially launched the Facebook messenger on Windows. Now in place using the official web of Facebook on any browser, you can download directly the Facebook messenger application on your mobile for texting.
Through this guide, you will the complete process of downloading and installing the Facebook messenger on your Windows 10 operating system. As most of the users complaining that we couldn't download the messenger on our computer, due to having some issues. But there are no worries with a few clicks you will be able to install it.
Download and Install Facebook Messenger on Windows 10
Now official it's available on Windows 10 Microsoft Store, in the first navigate to start menu type "Microsoft Store" and hit enter to open.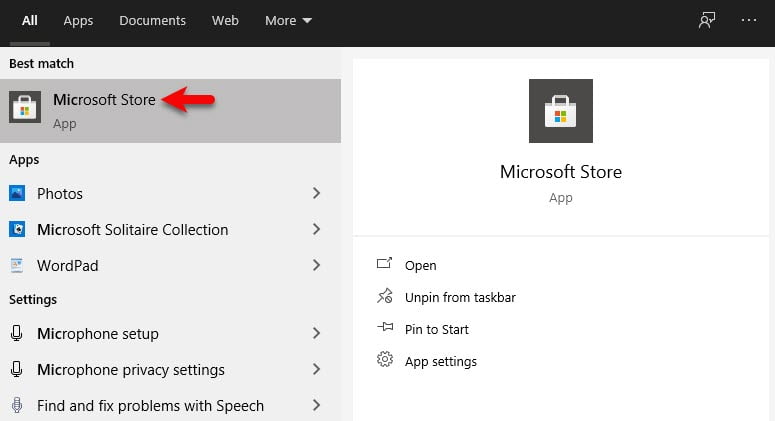 Once the Microsoft Store opened click on the search bar option, type there "Messenger" and press enter.

When the list of applications appeared click on Messenger.

Scroll down and click on the Install button.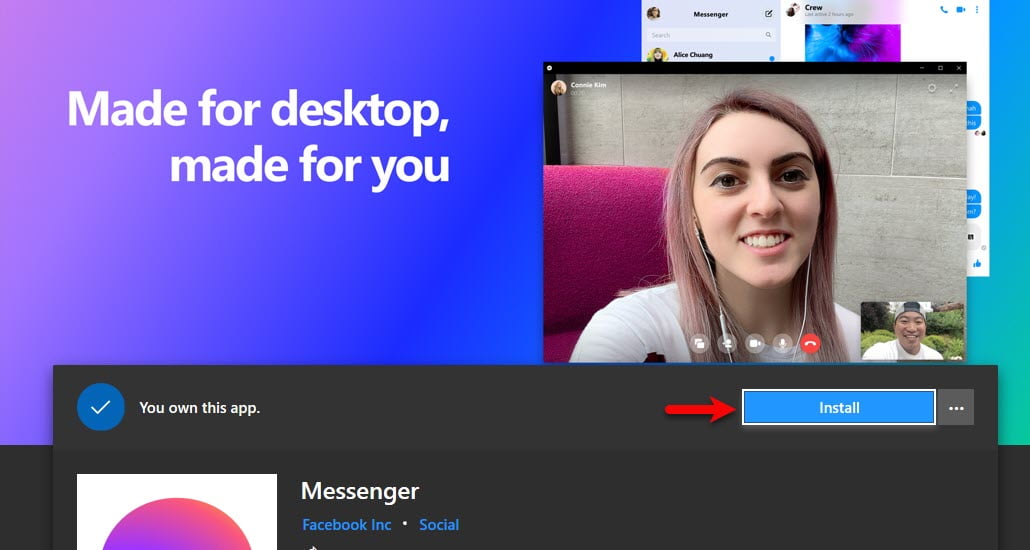 Wait until it should completely downloaded on your computer.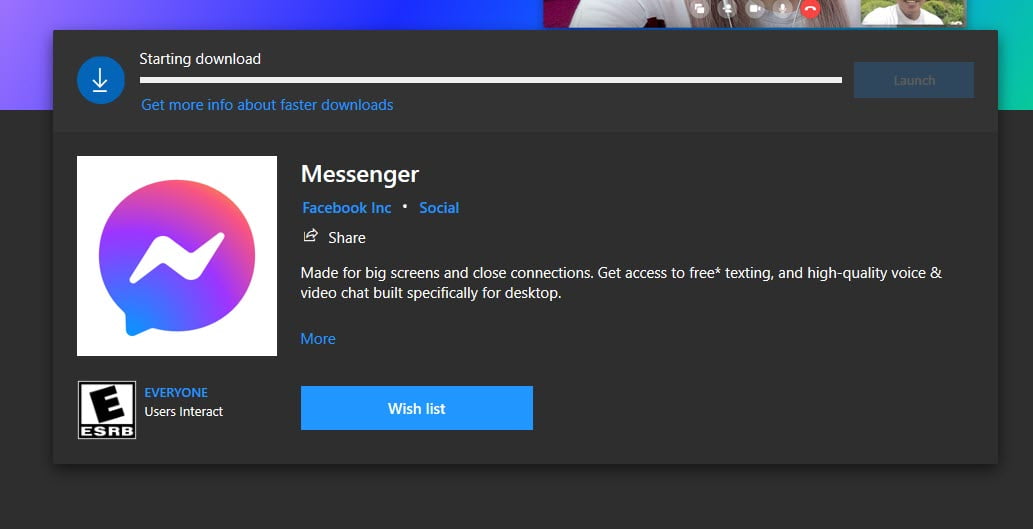 Once the downloading completed automatically it will be installed on your computer, after that, click on the launch option to open the messenger.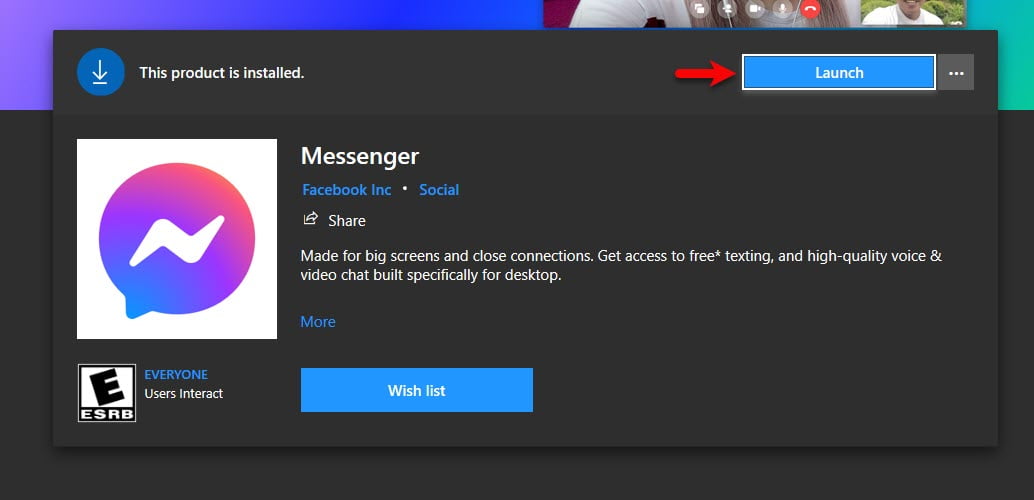 While the Messenger launched click on "Sign in with Facebook".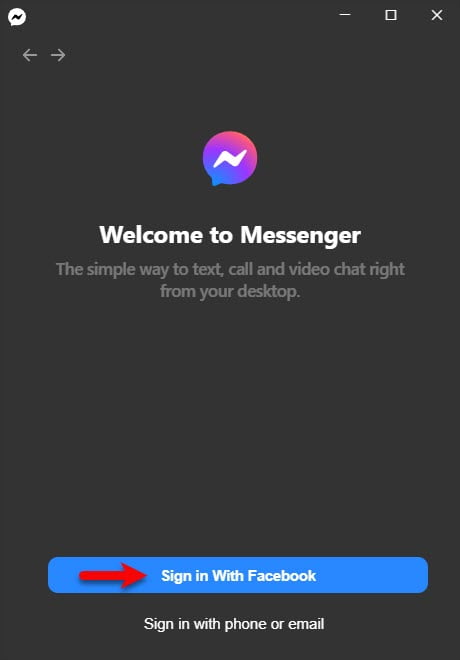 Automatically it will detect your Facebook which you logged in web, so click on "Open Messenger desktop".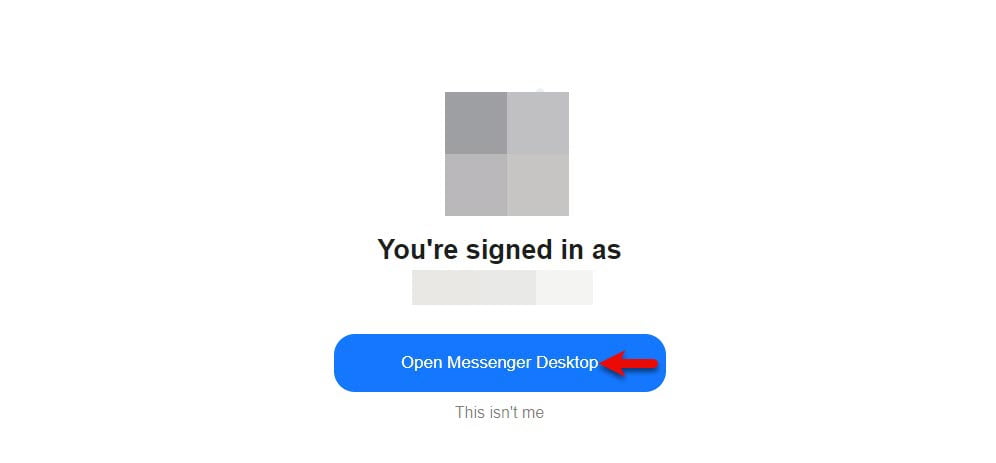 And now the browser will open click on "Send Anyway" to continue.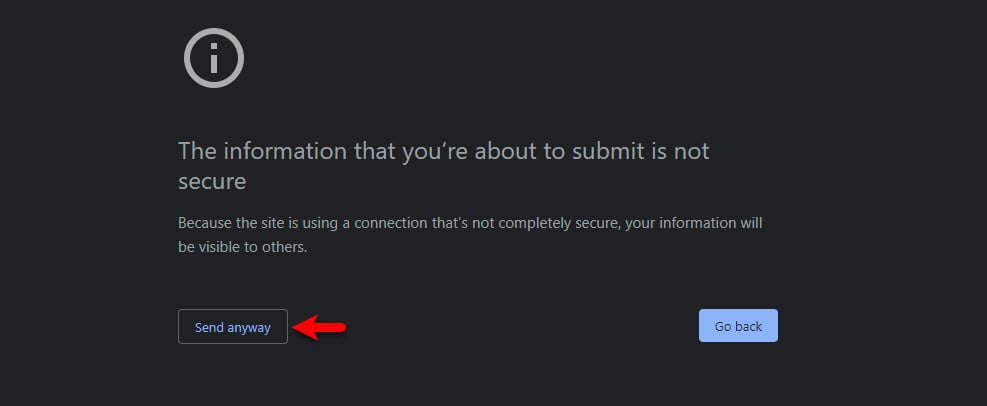 Another option will appear click on "Open Messenger".

Successfully Facebook messenger desktop is being installed on Windows 10, go ahead and enjoy it. Further, if you faced any kind of problem feel free to contact us via the comment section.