While getting in touch with social media like Facebook, YouTube, Instagram we get some awesome videos to download and store on our mobile devices. Unfortunately, social media won't provide us the hint to download the preferred videos directly.
There are bunches of the third-party application which gives you the opportunity to download social media videos on mobile phones. Most of the users are using Facebook, Instagram and most of the best videos are available there such as funny clips, entertainment, and others. But for watching movies people are using YouTube, to watch offline there are two ways that you can do it. Whether you have to download it directly on the YouTube library, or you have to download it on your phone.
However, through this guide, you will learn how to download YouTube Videos using SnapTube. What is SnapTube? Snaptube is a smartphone app that lets users download videos and music from YouTube, Facebook, Instagram, WhatsApp, Snapchat, and other sources. In 2019, security researchers discovered that the app was carried out fraudulent activities on the user's phone without their knowledge; over 70 million suspicious transaction requests were discovered from the app.
Overall there are lots of Apps but one of the comfortable with no issue app is SnapTube, which easily with few clicks you can download Videos, Photos, from Instagram, Facebook, WhatsApp, Twitter, iCloud Music, Daily Motion, TikTok, and YouTube. On the other hand, I am using an Android phone so the SnapTube Application is only available for Android not for iOS or Windows and macOS.
Check out the below downlink to learn the other method of downloading YouTube videos on Android phone.
Download YouTube Videos using Snaptube
Step 1. To download Snaptube head over to the point of downloading option which is Google Play Store and click on that. Once you are there type "Snaptube" and press the search button, after that, the Snaptube successfully appeared click on the "Install" option.
Step 2. Once the file downloaded the installation wizard will open click on the "install" button.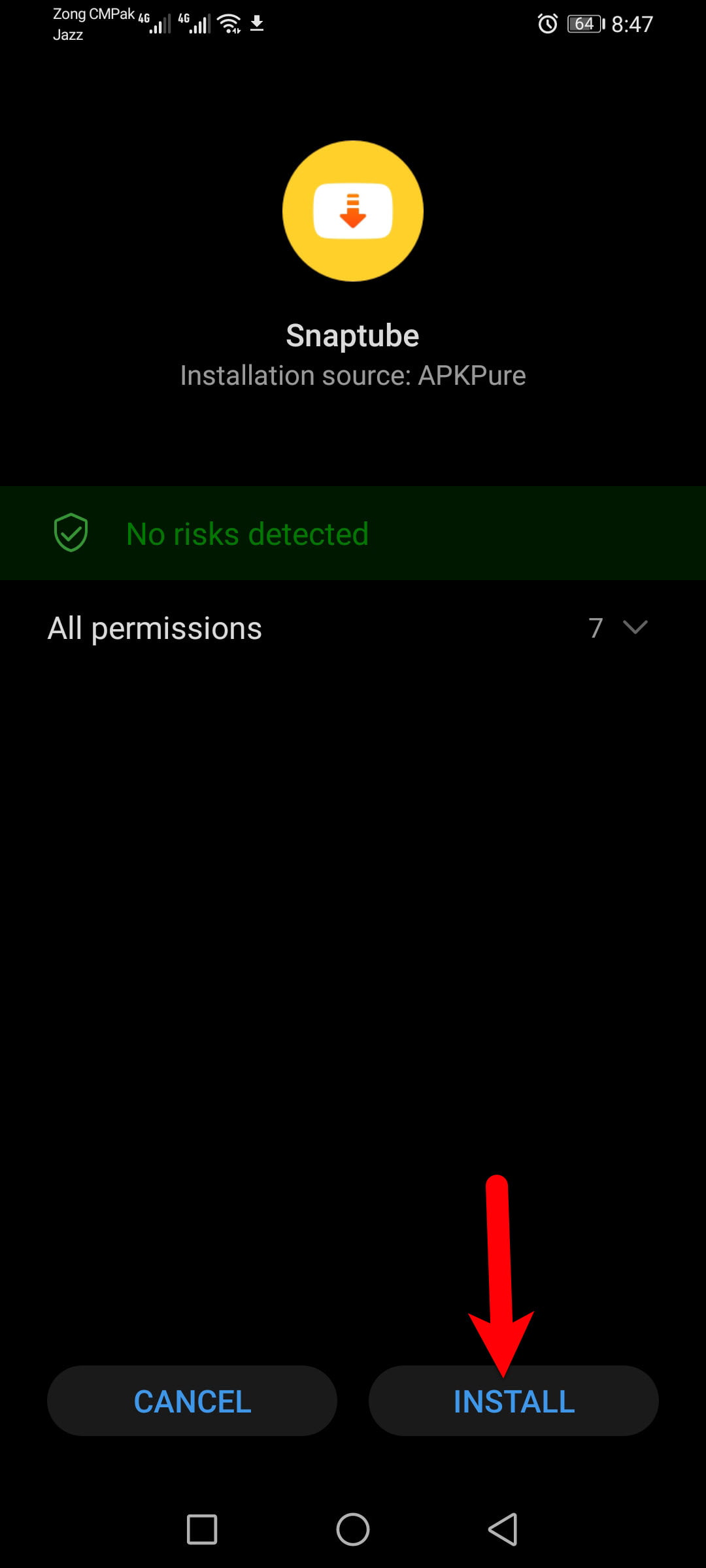 Step 3. Wait until the installation should be completed.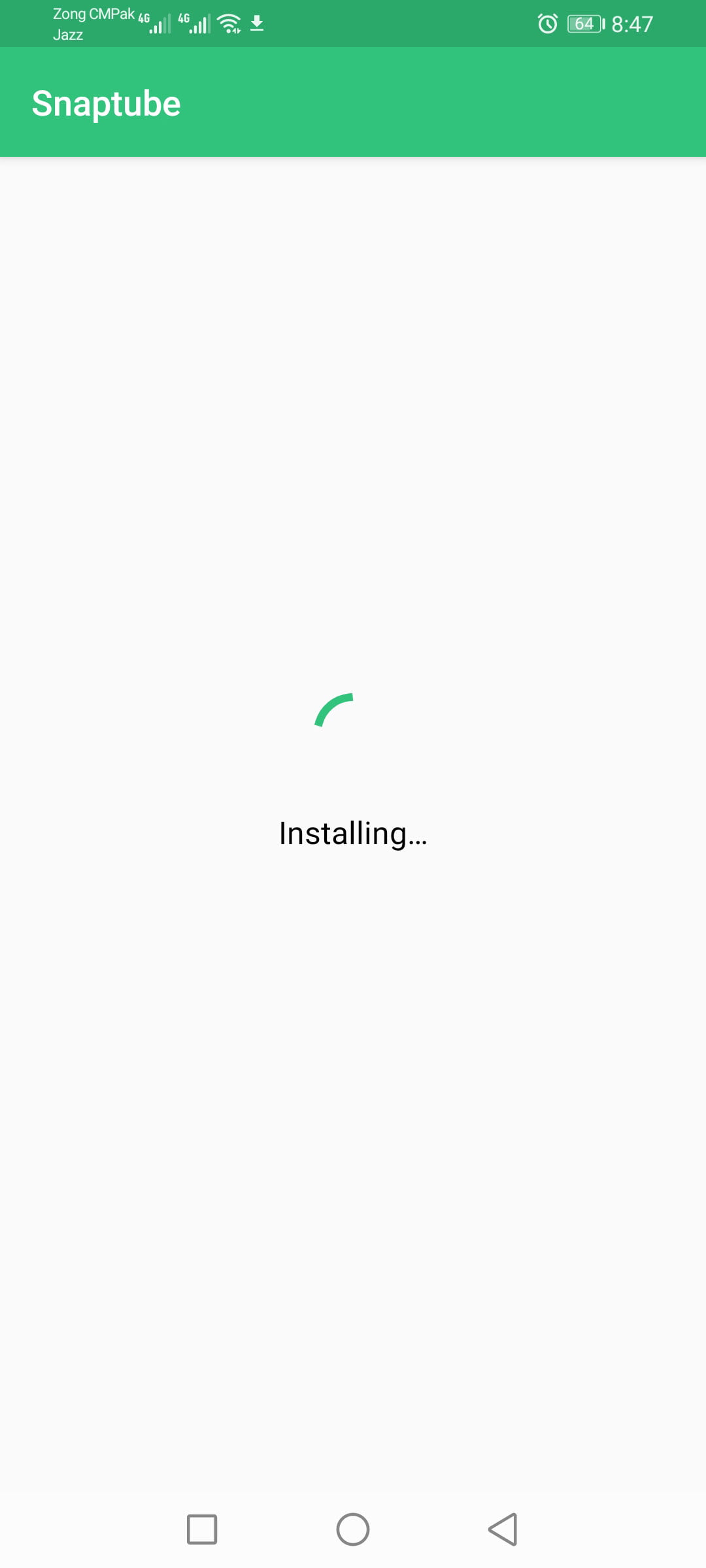 Step 4. While the installation completed click on Open.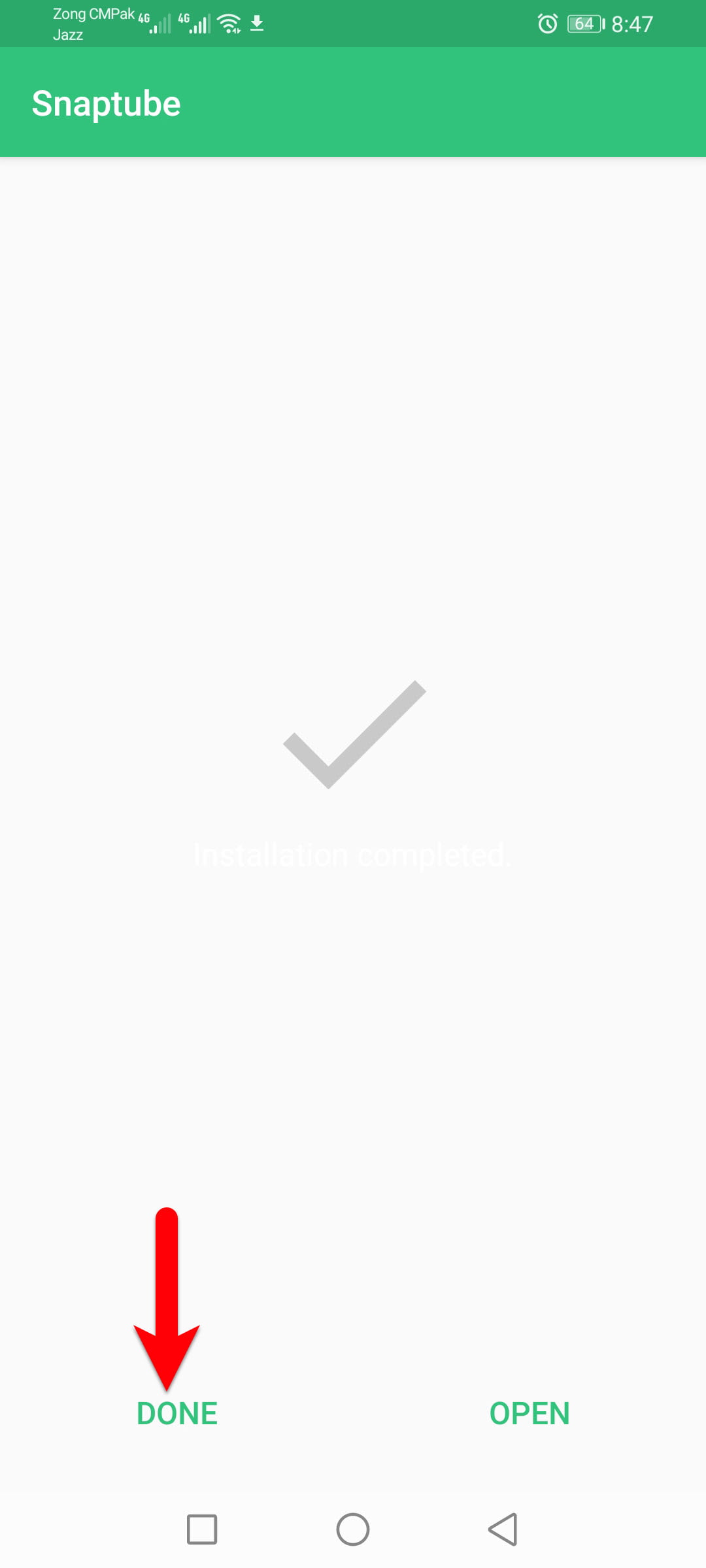 Step 5. Agree with the Privacy and Policy of Snaptube.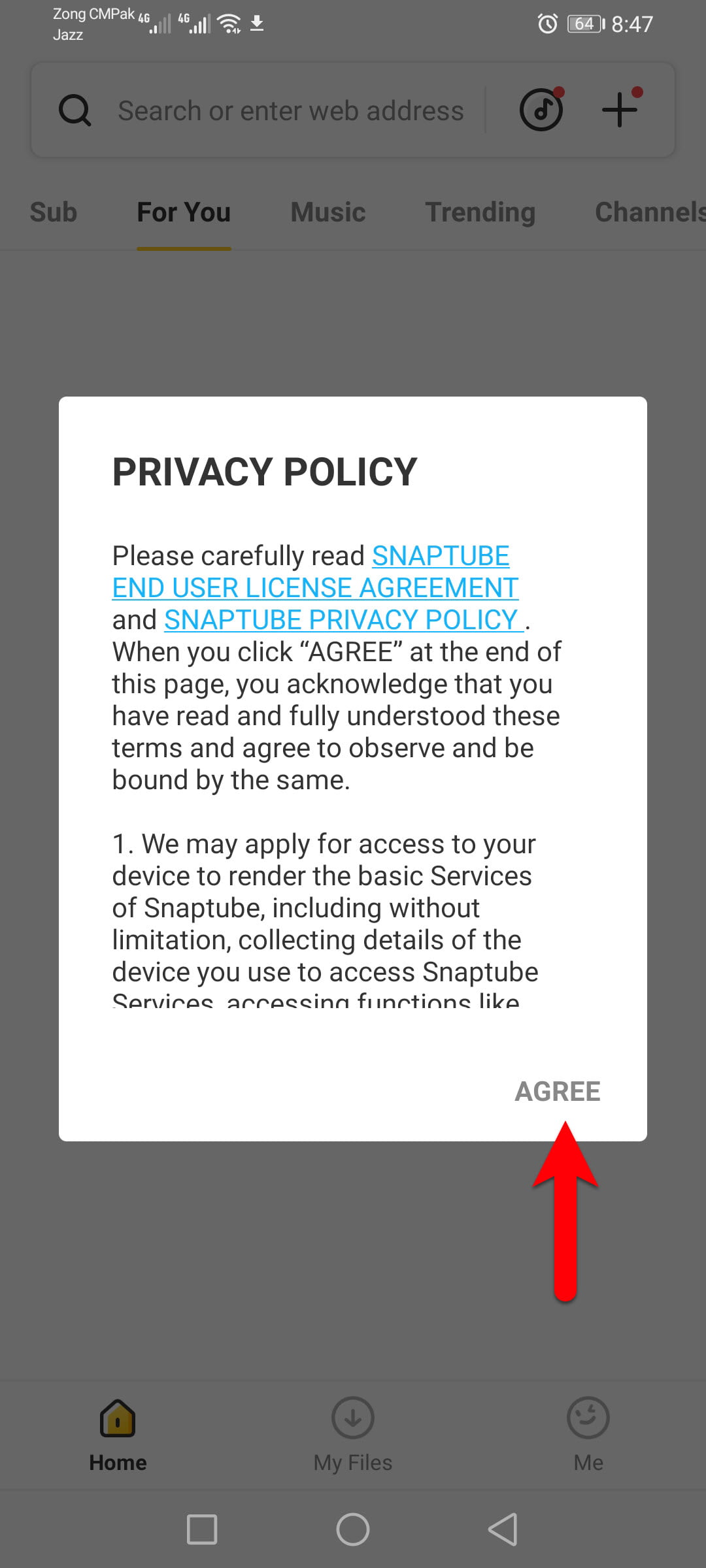 Step 6. Navigate to the search bar of Snaptube type there "YouTube" and press the search button. Once the YouTube site opened then search for your favorite song or movie. After that, you will see the download button will appear below the song press on that to jump into the next window.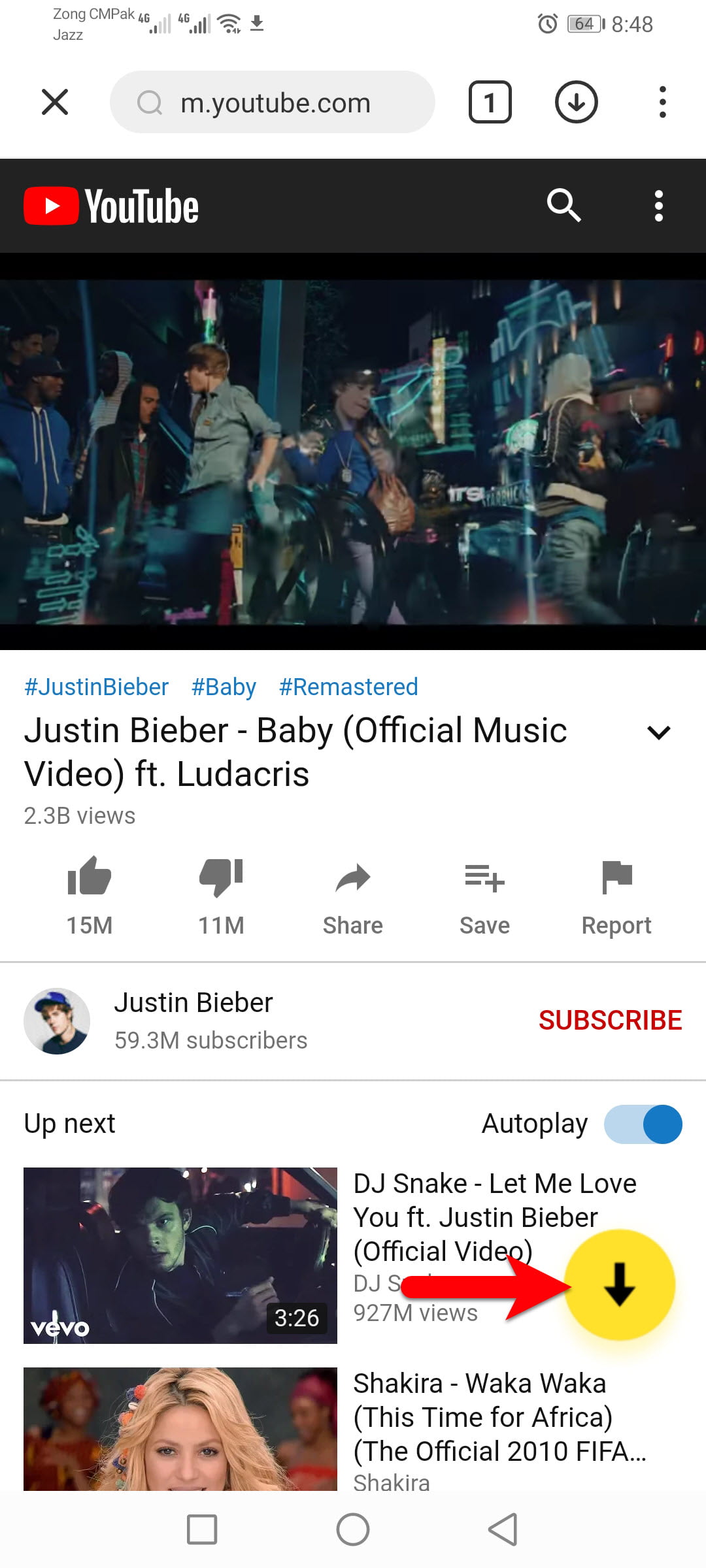 Step 7. Now here you have two options, MP3 and Audio, whether you want to download the selected video its an MP3 file or a Video file. But for that, you have to select its quality, after selecting the quality it will automatically start downloading the file.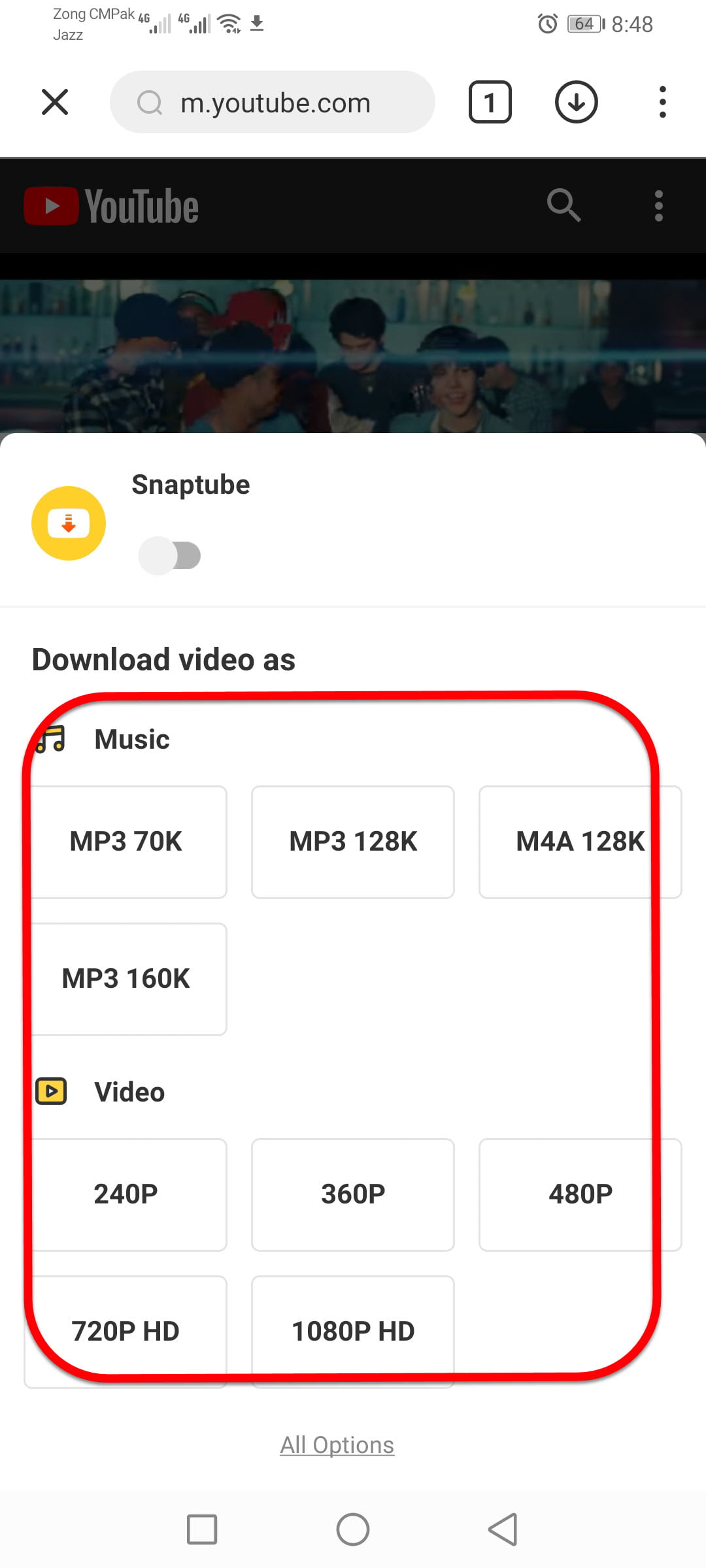 If you liked the article so don't forget to share your idea about the article, sharing your idea will motivate us to write a better article. Also, if you faced any kind of problem feels free to share with us via the comment section.