Sometimes people are getting stuck while they see any beautiful Video on social networks how to download that. Have you ever tried multiple ways to download videos from Facebook, YouTube, Instagram, or any other social platforms? If yes? Then which method was simple for you. Gaining to download videos easily and simply is pretty enthusiastic. Additionally, for downloading Facebook Videos there many online platforms. But through this guide, I will walk you how to download Facebook and YouTube Videos via software.
However, Facebook is working on its platforms better than before. Like they brought lots of changes to their interface looks. While uploading your entertainment videos on Facebook, then you can monetize that to have a small revenue. Indeed, Facebook is a huge platform that provides you better content than any other place, such as entertainment, educational videos.
Unfortunately, you don't have enough time to watch the full videos online on Facebook or YouTube. But when you got the content useful to watch it later. But there isn't an option to download it directly on your phone. Fortunately, we sort out the solution to get Facebook videos by copying its links.
Almost Facebook has become one of the biggest social networks platforms. That having over 2 Billion active users monthly. And Facebook has become one of the biggest video sites nowadays. Already, people are uploading their YouTube videos on Facebook for better Advertisements. Like YouTube has an offline option to save, unfortunately, Facebook still doesn't have that option. This wonder you to download the preferred Facebook video through an App. There are online platforms that allow you to download Facebook videos from that, for your Android, iPhone, iPad, Mac, Windows, or Linux.
Download Facebook YouTube Videos on Your Android Phone
To do that, open up the browser of your phone and type there "VidMate". Once it appeared then download its latest version. When the download completed, open the App and click Install option.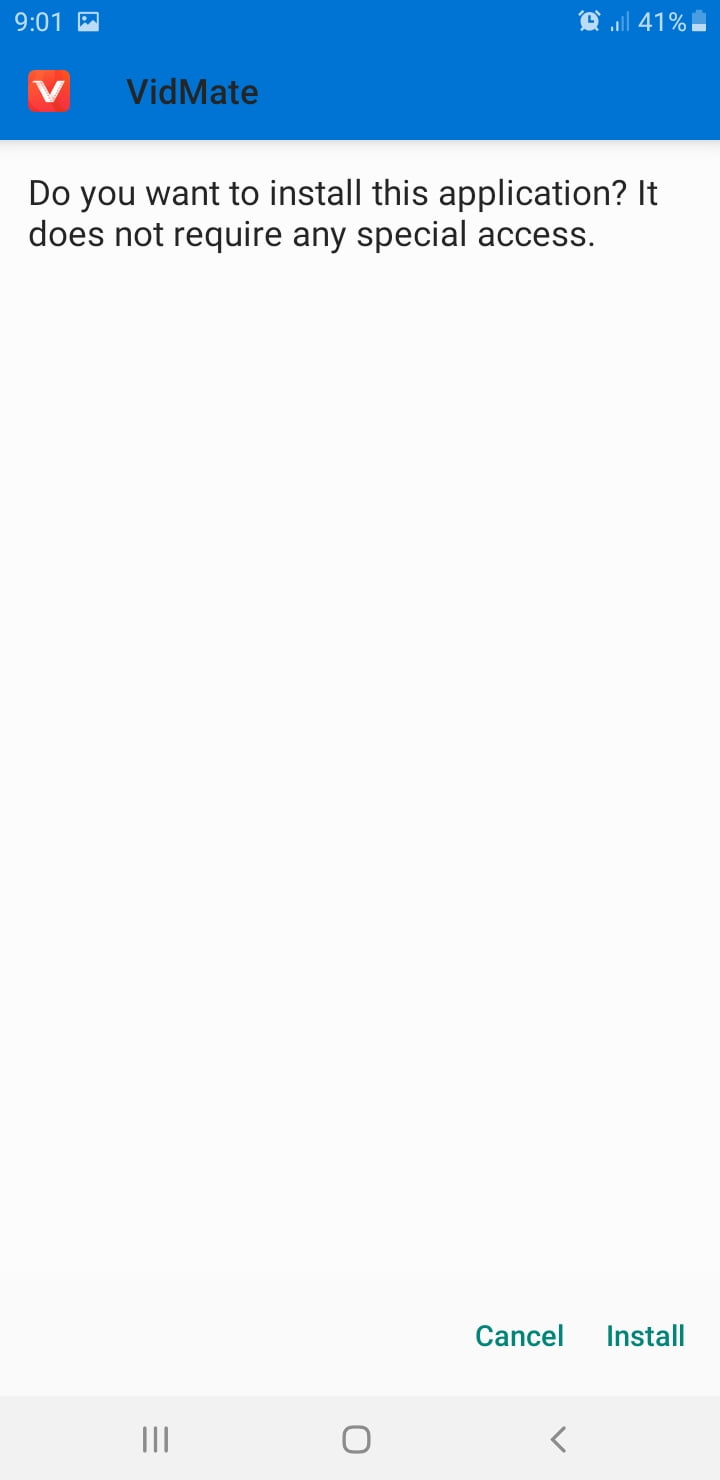 Wait until the installation should be completed.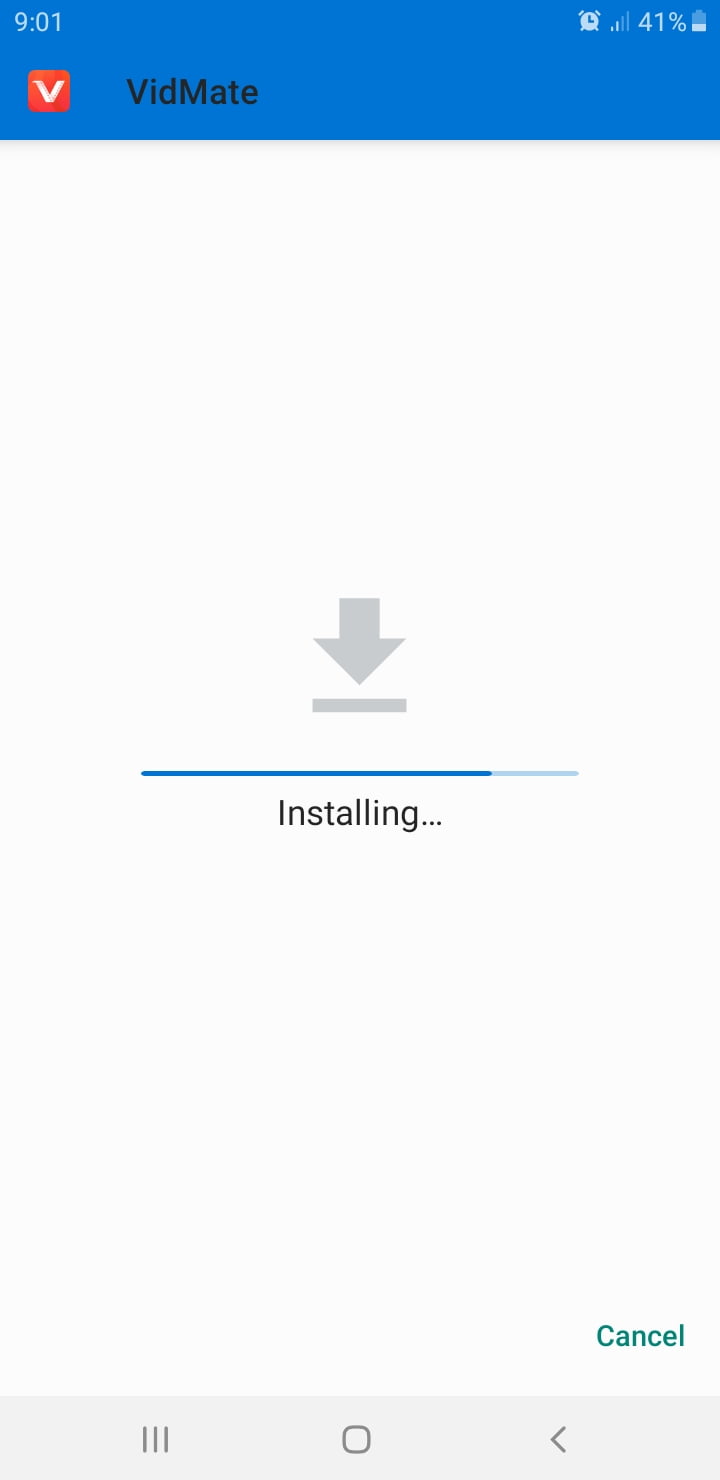 When the installation completed click Done to close.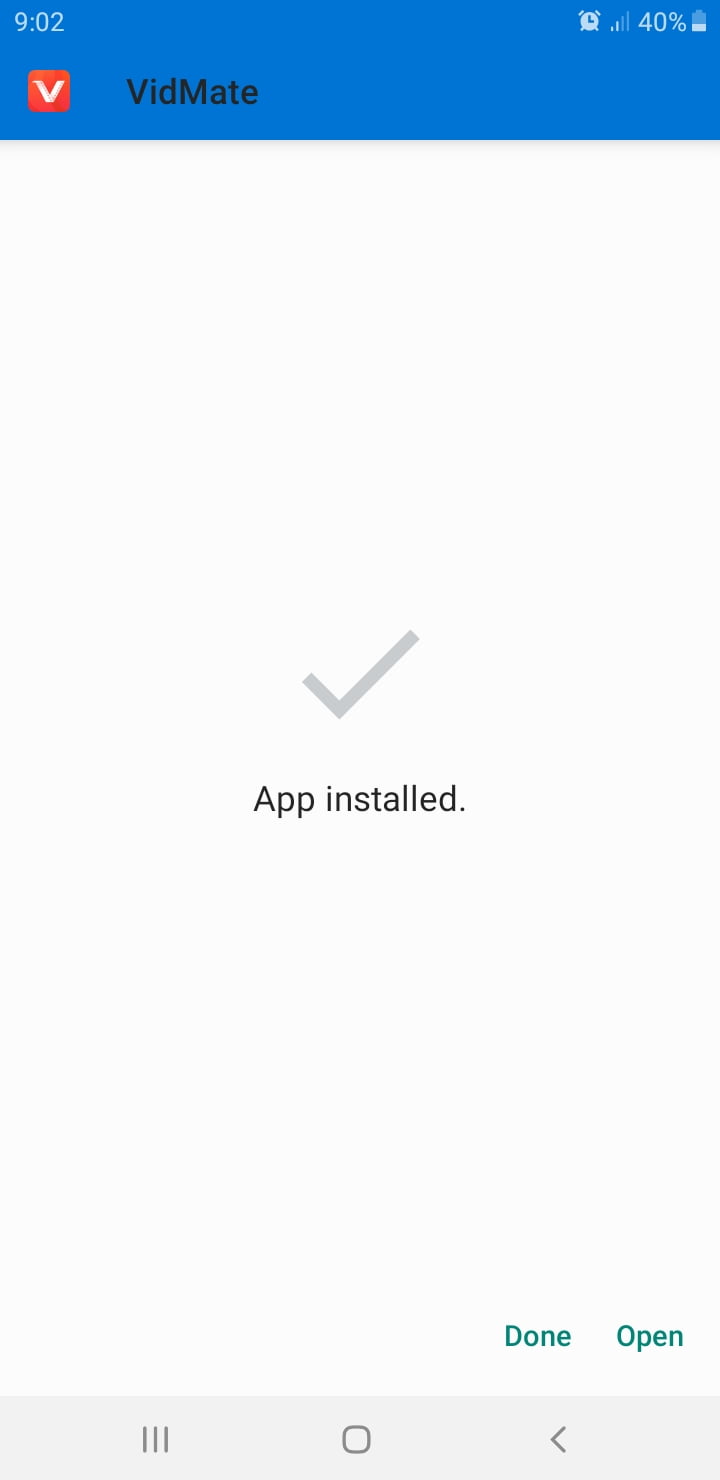 Download Facebook Videos
Step 1. For downloading Facebook videos navigate to Facebook and copy the URL of the video.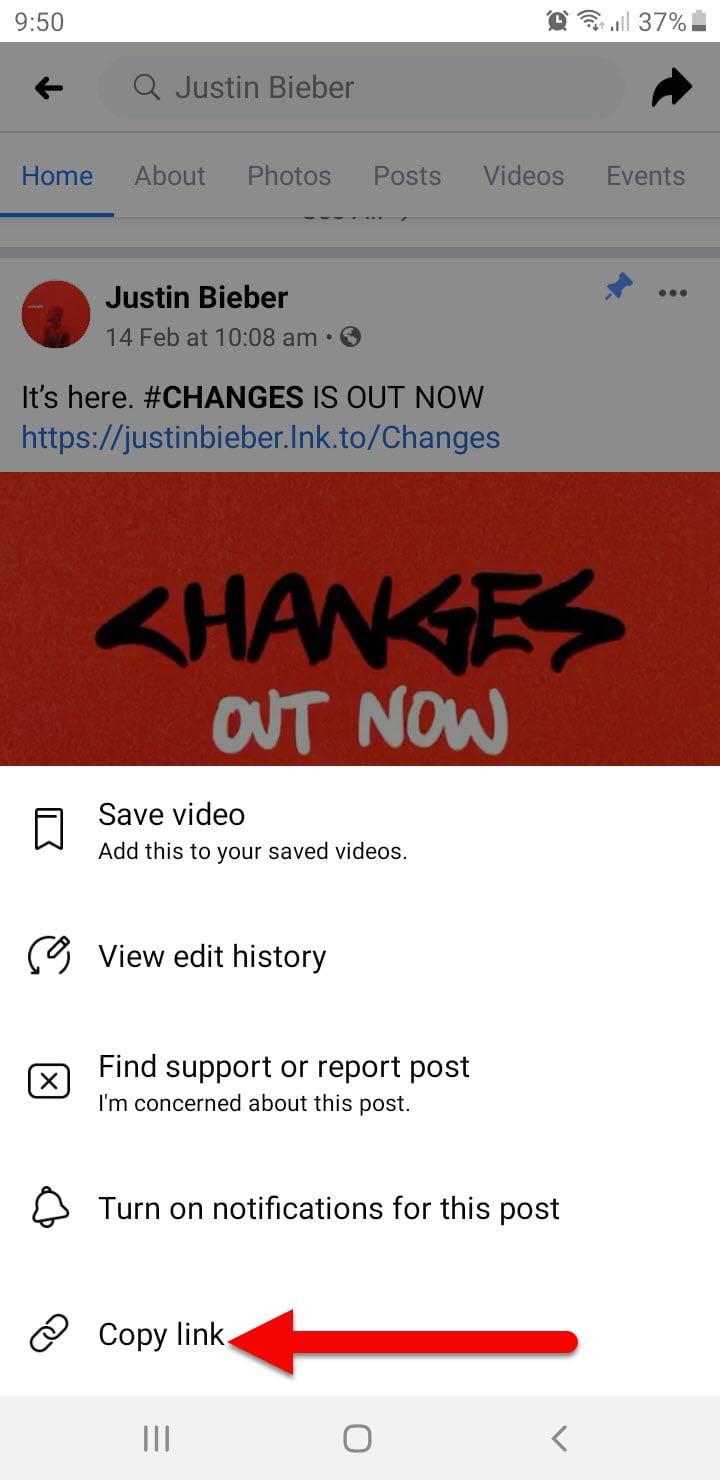 Step 2. Be sure that the video URL successfully copied to the dashboard.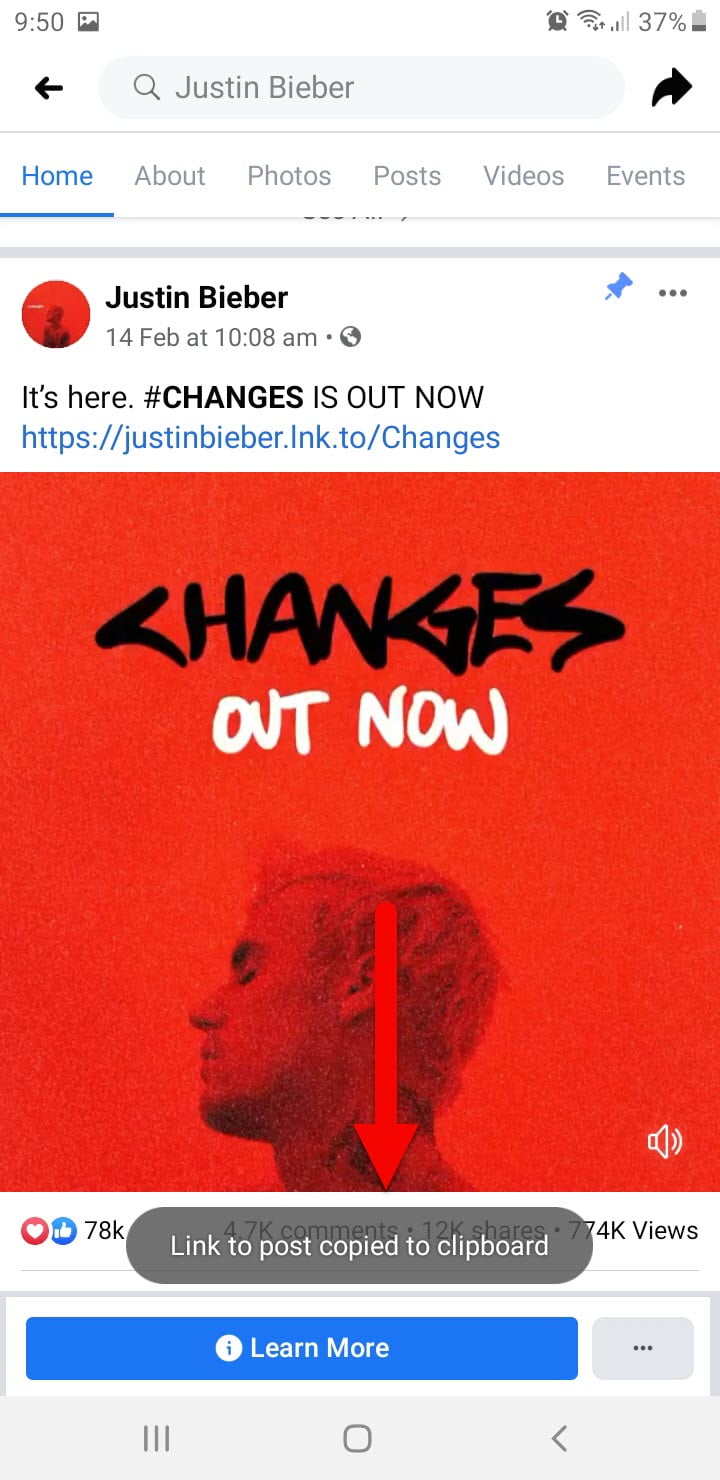 Step 3. Once the URL copied open up the VidMate. On the top of VidMate window press on the "Search or enter URL".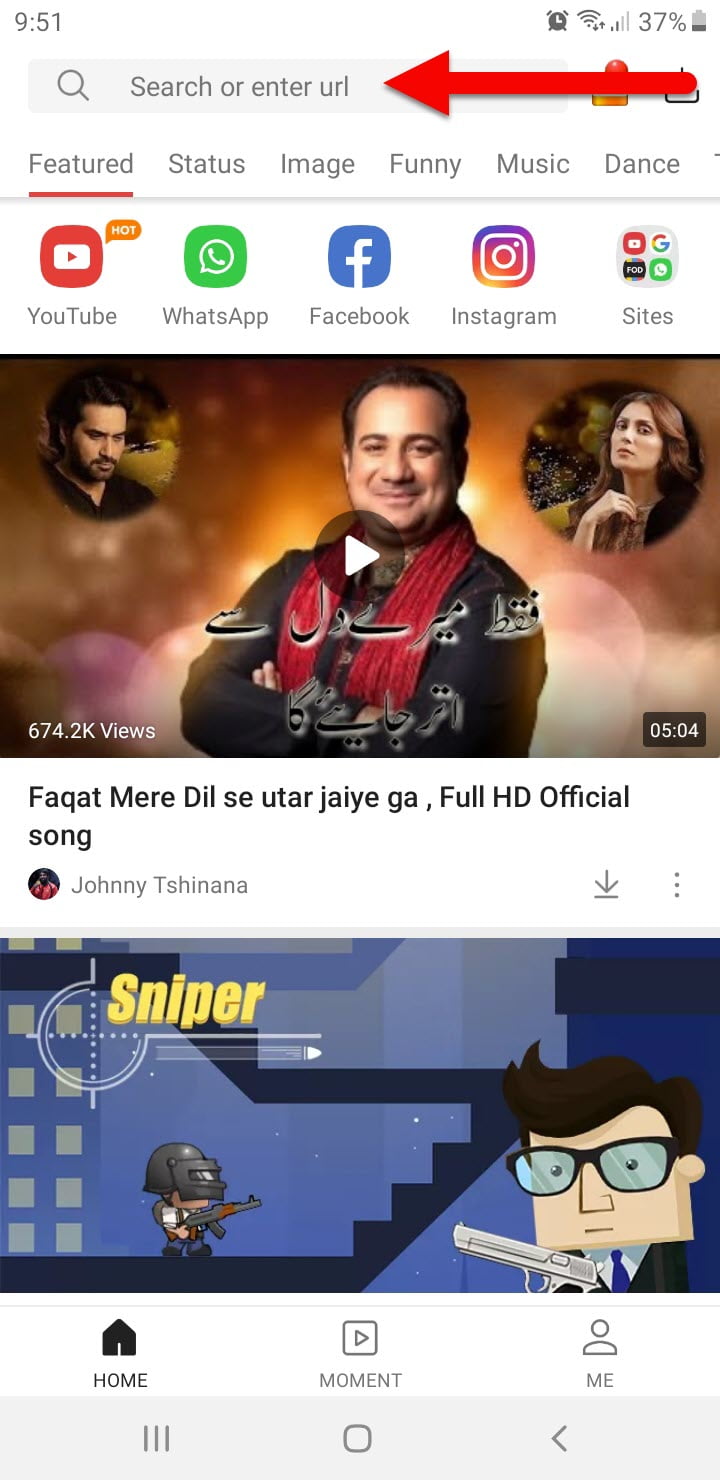 Step 4. When another window opened, press and hold and paste the video URL then press GO.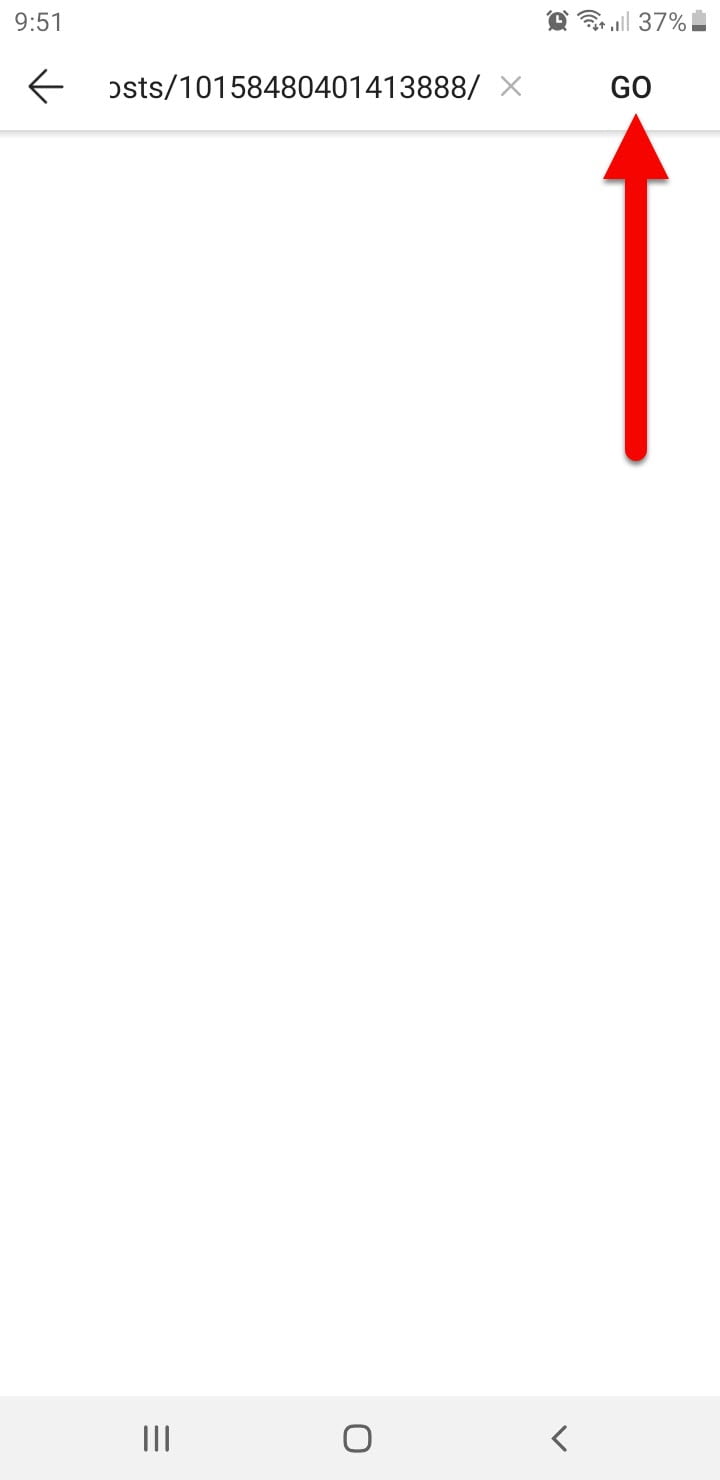 Step 5. Wait until the video URL should be searched by date. When the video loaded click the download button. And choose the video quality and download it.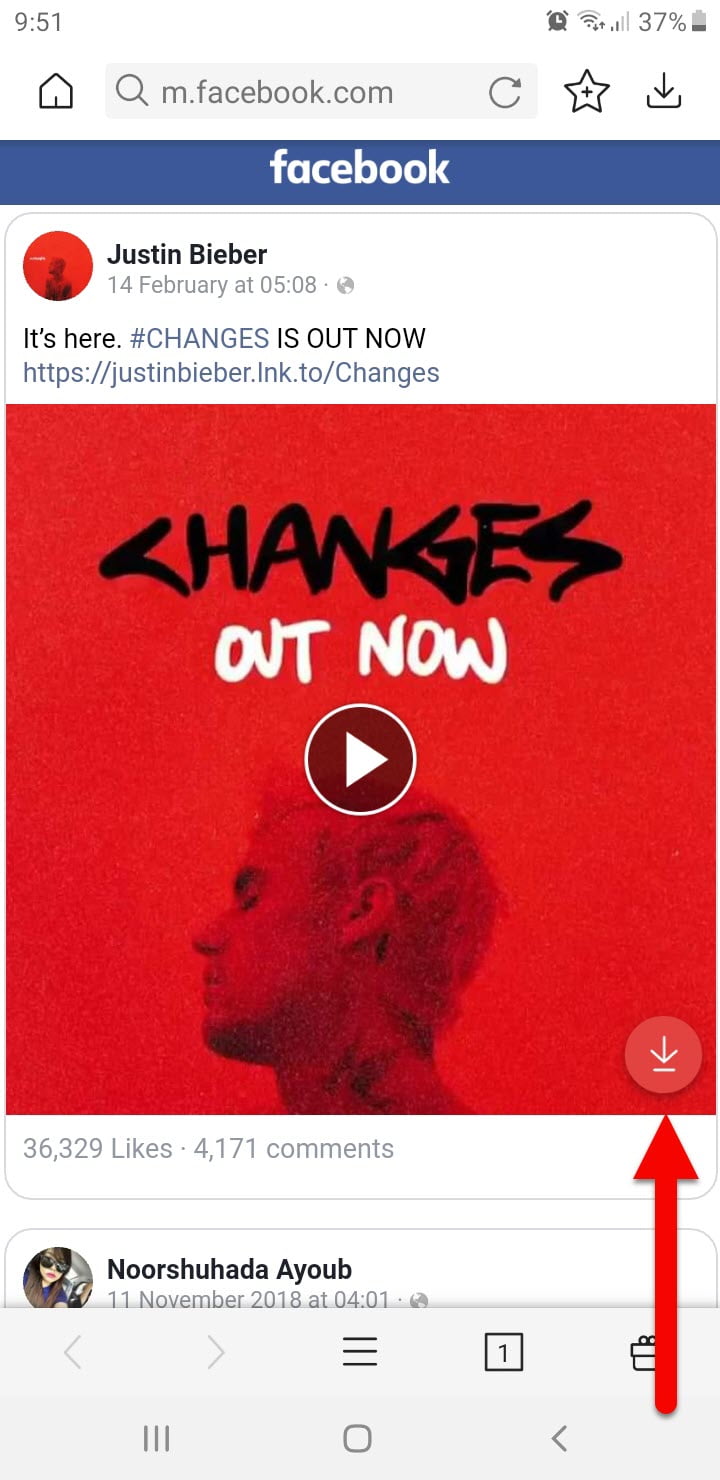 Download YouTube Videos
Step 1. To download Videos from the YouTube platform. Open up YouTube then play a video. Once the video played click on the "Share" option.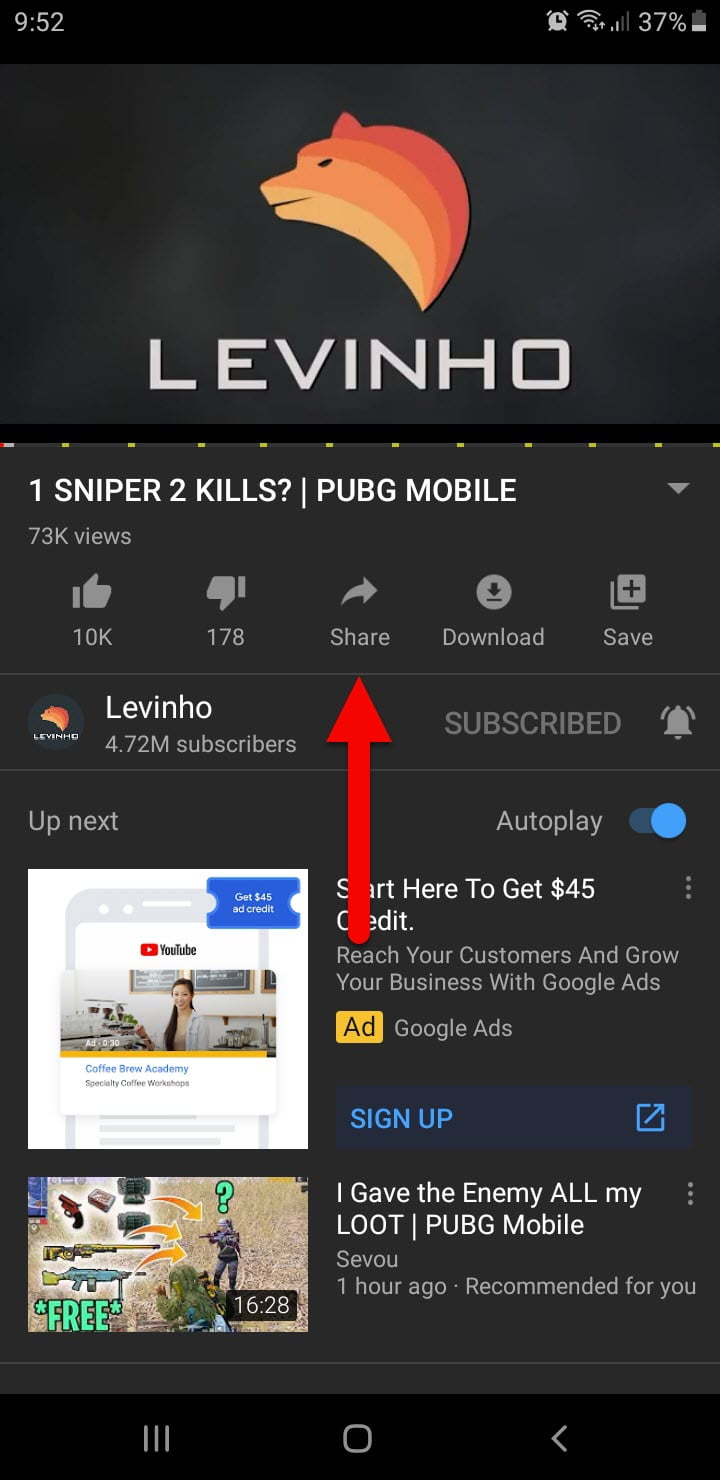 Step 2. Once the share options appeared click "Copy Link".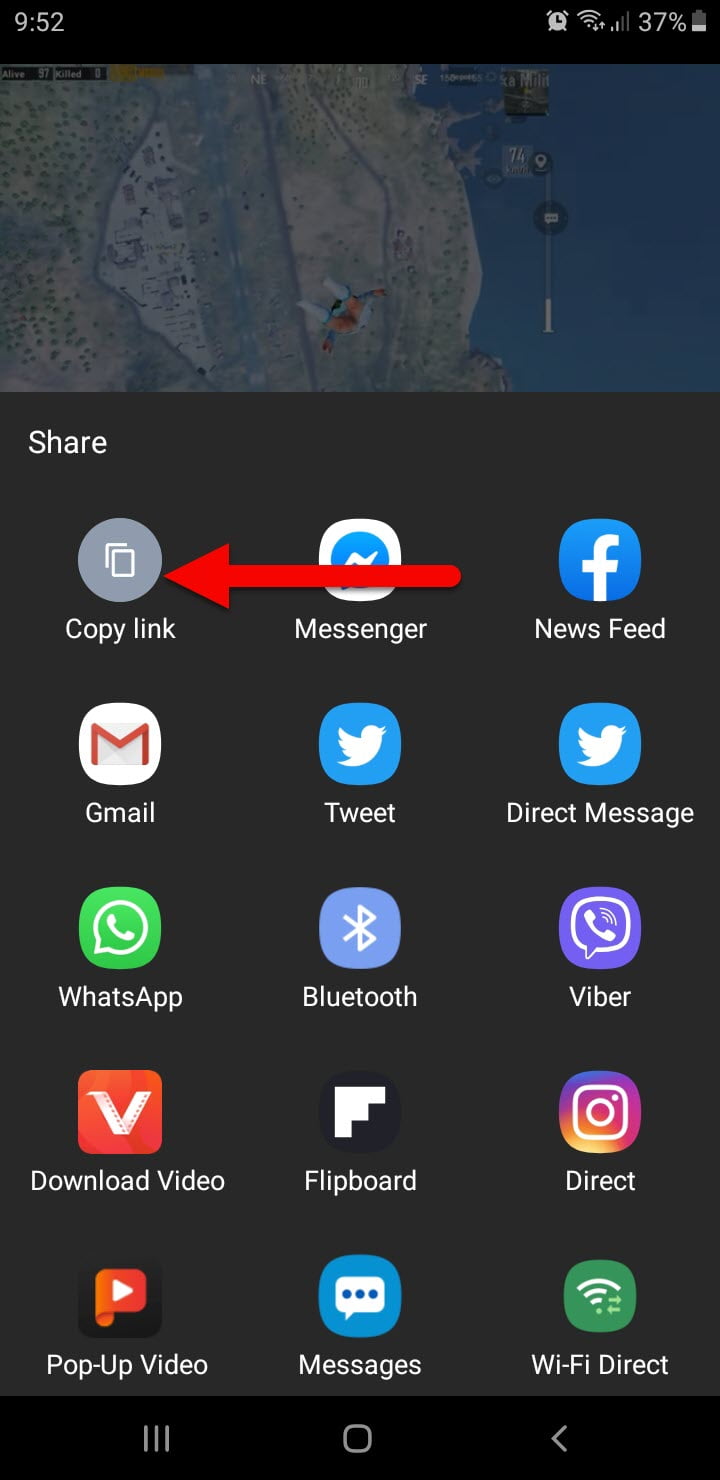 Step 3. Again the video URL will appear on the home screen of your mobile phone. And click on the URL to open the video.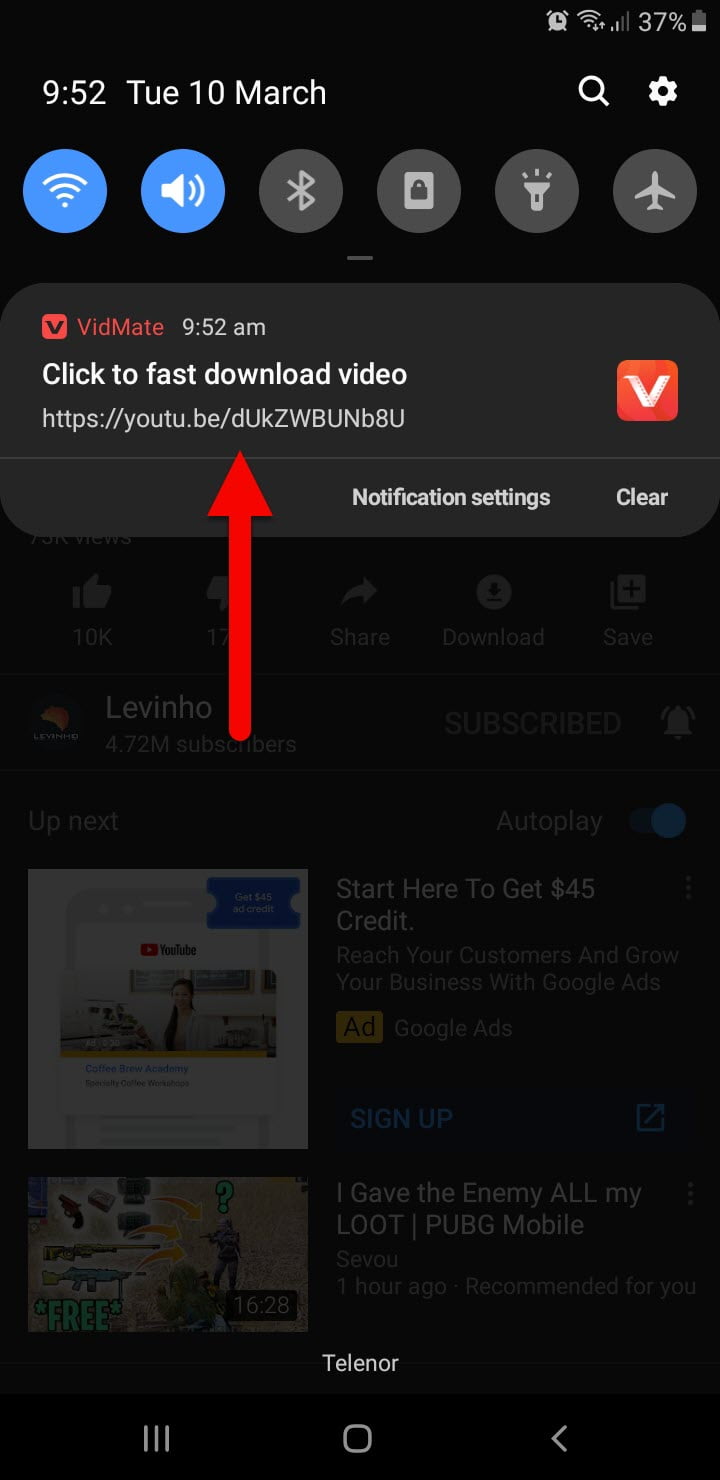 Step 4. Once the download menu list appeared, select your video quality and press Download.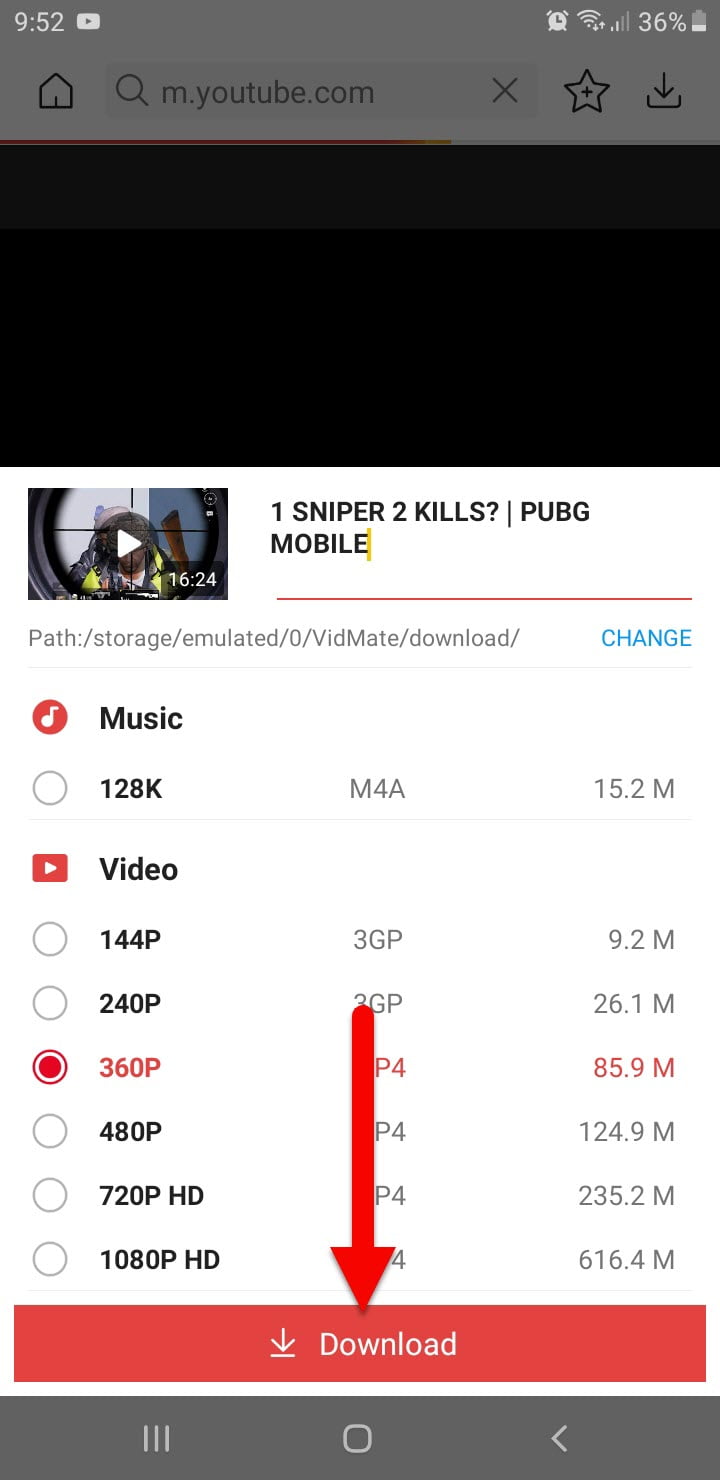 Online Method Downloading Videos on computer
There is another best method to download Facebook and YouTube videos through online platforms. Indeed there many online sites that provide download videos by its URL link. But this one is the best which I have experienced.
Open up your computer browser then type there Saveas.co and press enter. Now on the URL place enter the video URL which you want to download, after that, when URL is ready there press Download option.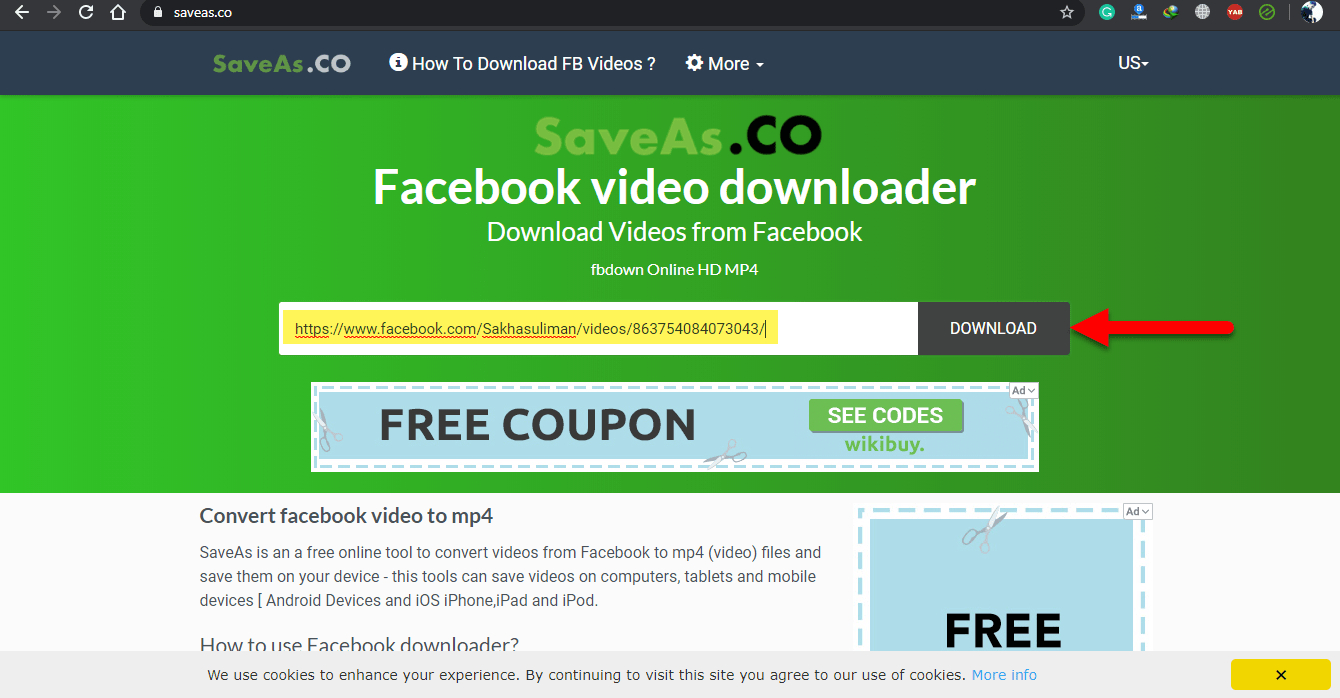 Now the video is ready in front of you with two separate formats go ahead and download it.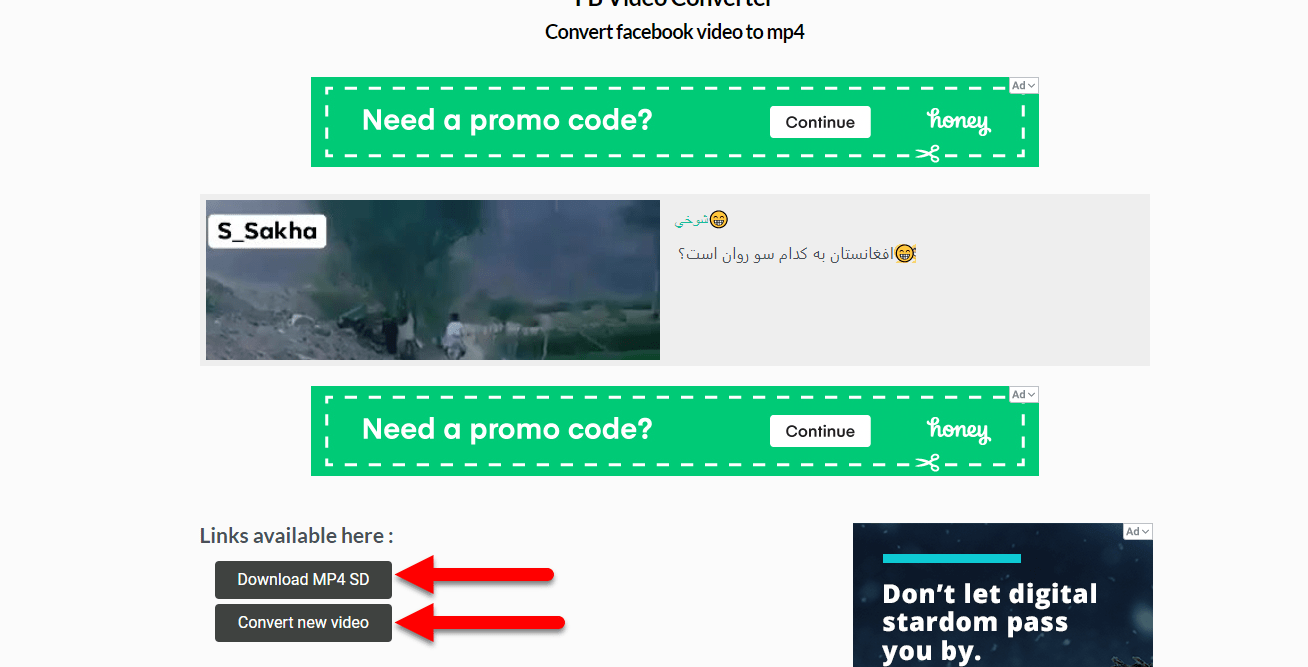 That's it hope you did enjoy reading this article if there is any problem feel free to share it with me. I will thankful for your essentials comments and feedback.