Usually, it's happening for most of us, you accidentally delete files on your Windows PC. But you expect this to bring those deleted files back. There are several reasons can be that we should lose our data form the hard drive. Mostly, one of the common reasons is well known for everyone that is invalid errors on your computer. That easily causes us to delete our files. The next is ethical hacking that attempts our computers to steal our files or any other data. Or sometimes when restoring our computer during that time we accidentally delete our important data.
There are two kinds of deletion on the hard disk. One is the file is deleting by you accidentally. The next is while installation of an operating system you accidentally create a partition for your hard disk. If you are on accidental delete then be sure that those files are still available on your computer. And the files are being stored in your recycle bin. Unless it remains that you should tweak to recycle bin. When you delete files on Windows 10 then don't worry it's easy to bring those files back with a few clicks. Because those files are still available on your computer to recycle bin.
Further, there are two kinds of deletion. The first one is you use the delete key and that files move to the recycle bin. The other one you use Ctrl+Shift keys, for that reason whether you need to backup or use a data recovery software to bring back the files. Also, the recovery data software works for the files in which you used a cleaner App on Windows PC. Also, if you use command prompt to clean your SSD/HDD or erased SSD with TRIM command to free the space. Indeed you can recover those files from Solid State Drive via Data recovery software. One thing else that the old SSD drives can't support TRIM with the old operating system like Vista. But Windows 7/8/8.1/10 can support SSD TRIM partition.
Recover Deleted Files on Windows 10 PC
To keep safe your files from deleting, there multiple online platforms. Which you can save your important files. Like Dropbox, Google Drive, MediaFire, OneDrive, and other online platforms. If you want to bring those deleted files back on Windows 10. Then you can use the below essential method to bring the deleted files without any effort. Also, when it comes to recovery data software then there are lots of software that can be installed on Windows 10, or Mac PC. But most of the data recovery software is available in the trial version. We can't use its premium version. For using the premium version you need to pay money. There is an internal method on Windows 10 to recover deleted files on Windows 10. To do that follow the instruction.
I think this is the better solution to recover deleted files, to do that navigate to Windows start menu open Control Panel.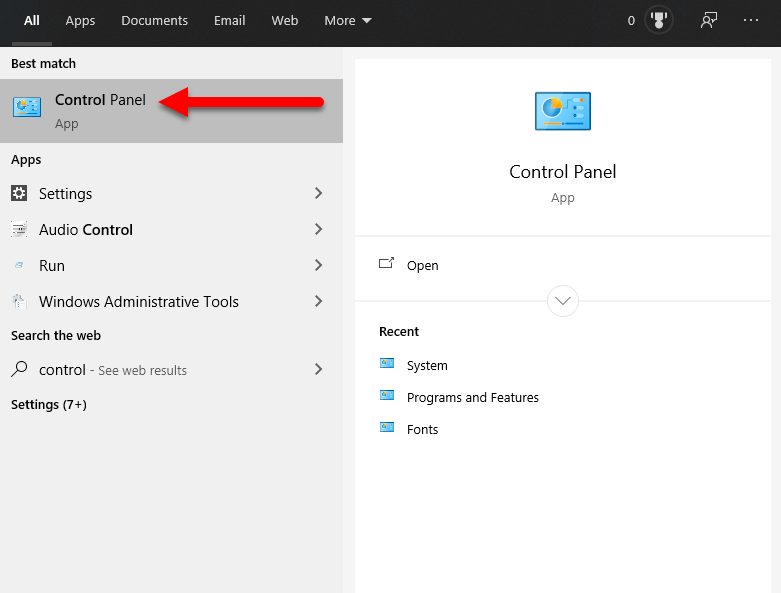 When the control panel popped up click on File History.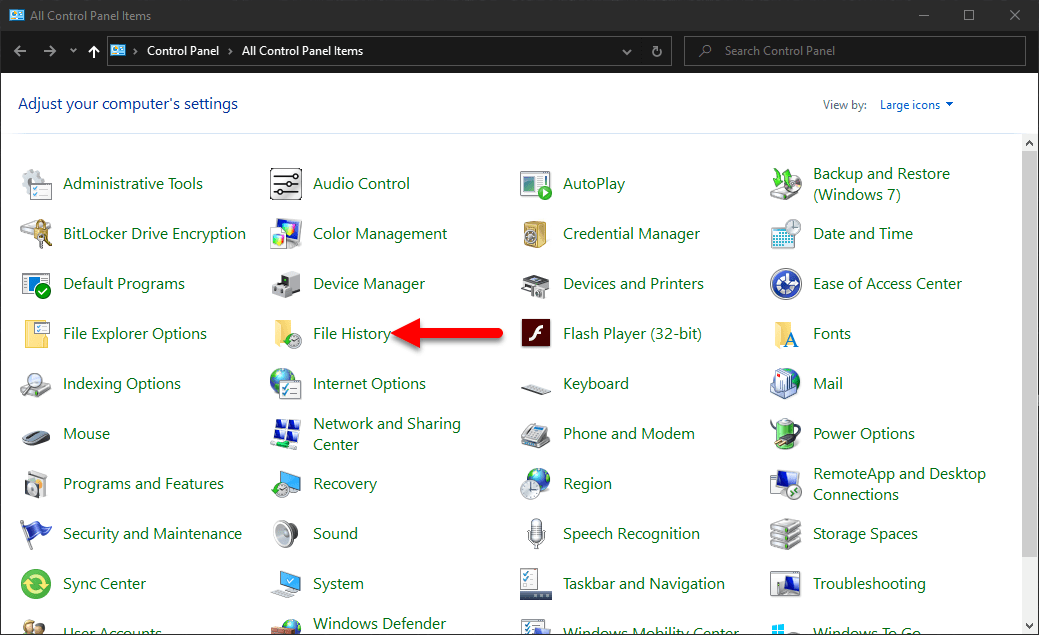 Once the file history opened navigate to left-handed then click on "Select Drive". While the drive selected again come back and "Turn On" the history of the drive.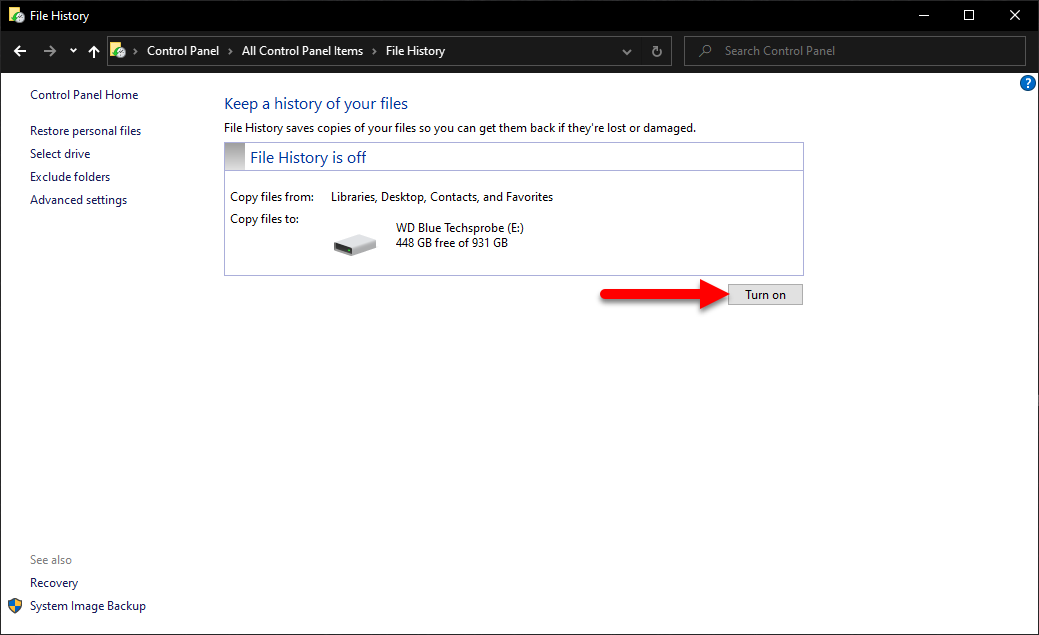 Again it automatically starts searching for those files which were deleted. Again there is another method without this just "Stop" this and follow that method in the below screenshot.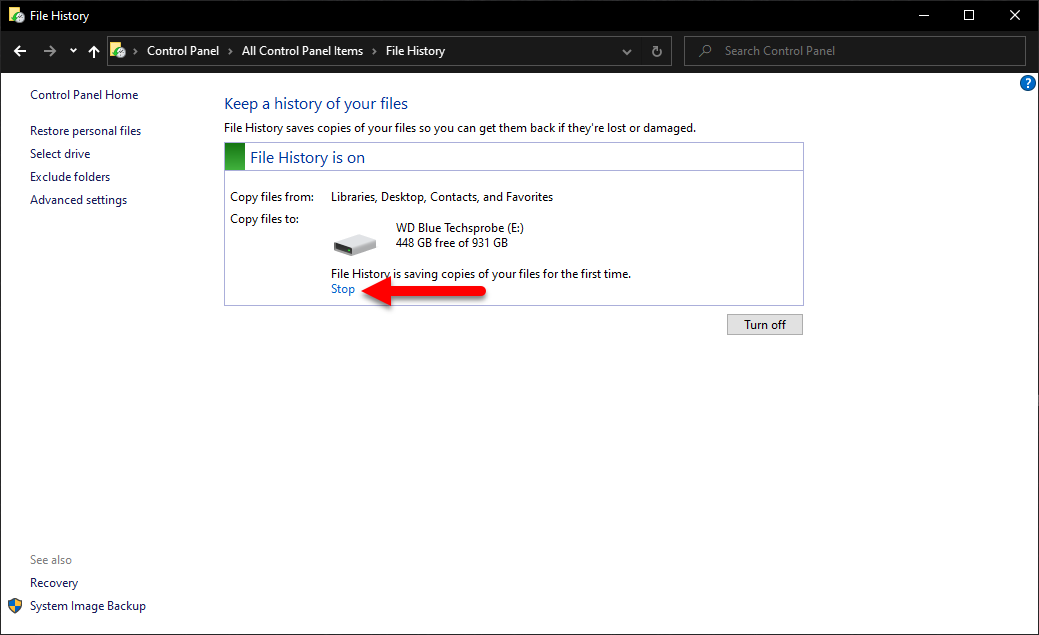 Now double click on the selected drive, then another window will open. To recover those files which were deleted click the reload button.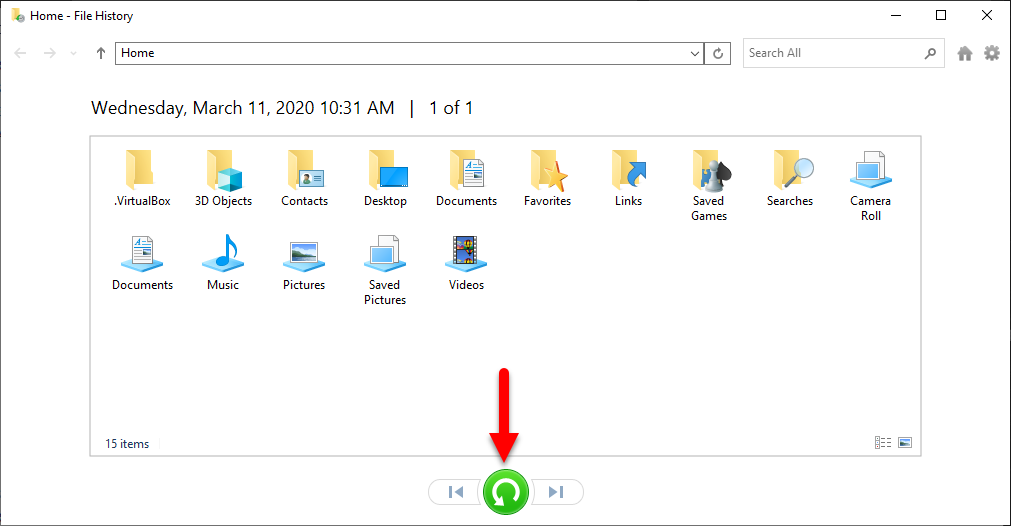 Note: The above method only recovers the history of the deleted files. And if it can handle the files it can also recover easily.
Recover deleted files by Diskinternals Uneraser
Diskinternal Uneraser data recovery software one of the best options for Windows PC to recover deleted files very soon. It has the ability to recover the deleted files such as Documents, Photos, Videos, Music, and other files. It can support the following operating system Windows 7, 8, 8.1, and Windows 10. The ability of Diskitnernals Uneraser is that recover deleted files from failed SSD/HDD. Those hard drives which corrupted by useless viruses.
Recover encrypted files and folders.
Undelete and repair all kinds of MS SQL database.
Accidently deleted videos from your digital cameras.
Automatic or manual MySQL- Database.
Also, Recover corrupted Microsoft Access databases.
Recover deleted Microsoft Office documents.
Recover and repair Windows emails.
And Recover lost data from CD/DVD.
Fully automatic damaged NTFS recovery.
Install DiskInternals Uneraser
Navigate to its official site and download the Windows 10 version. When the file downloaded, launch the setup then select your language and click OK.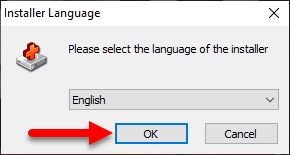 On the first screen wizard simply click next.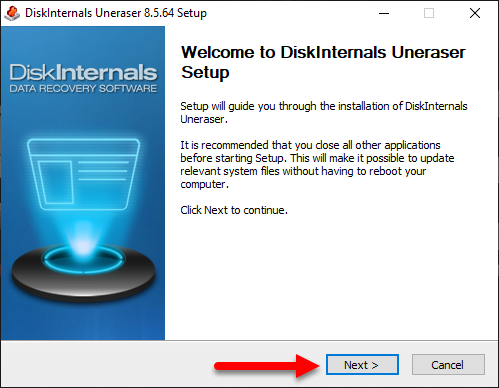 Agree to the terms and license agreement of Diskinternals Uneraser.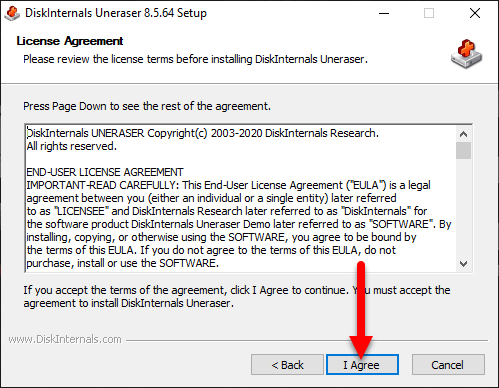 Specify the location where you want to install it then click install.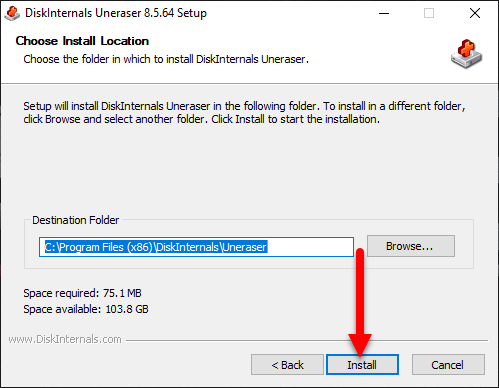 Wait while the installation complete.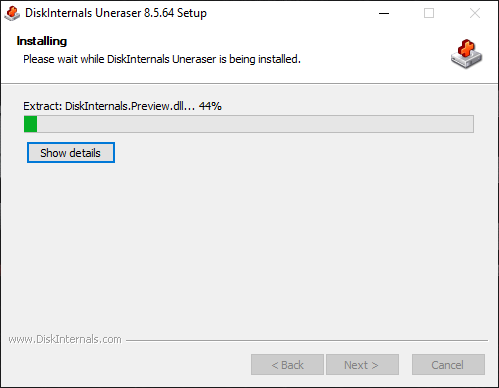 Once the installation completed click Finish.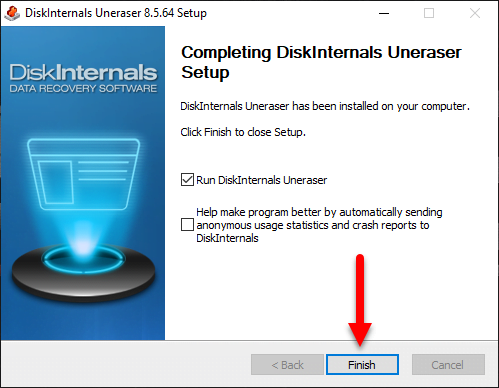 Open DiskInternals Uneraser
While DiskInternals Uneraser installed, go ahead and open it. On the first screen click "Launch Trial Version".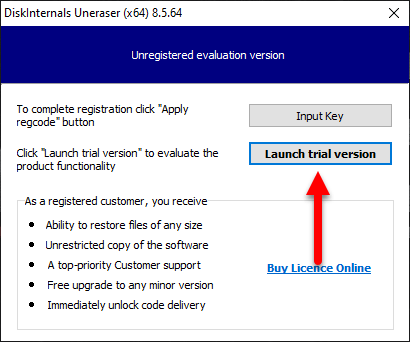 On the main window click on the top bar on the "Wizard" option.
To recover the deleted files on Windows 10 PC click next.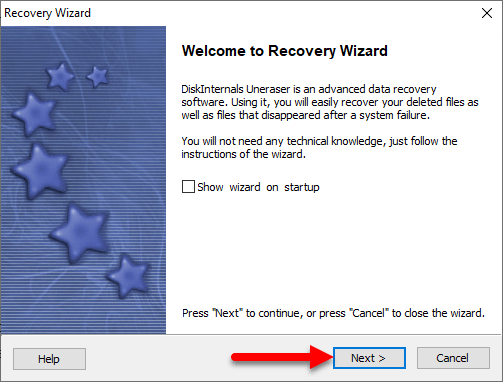 Now here select the drive which you want to recover it's deleted files.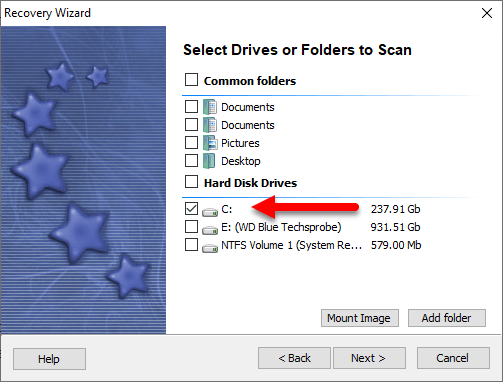 In this step, specify the file type for recovering.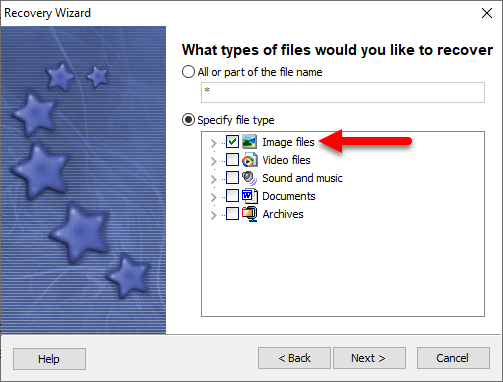 Wait for it until it should recover your selected files.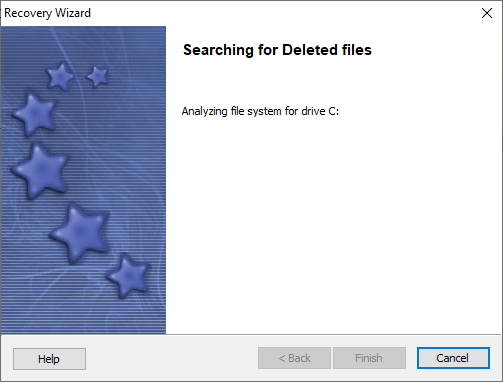 Finally, the result is in your hand. You will see the files which have been select successfully recovered by Diskinternals Uneraser.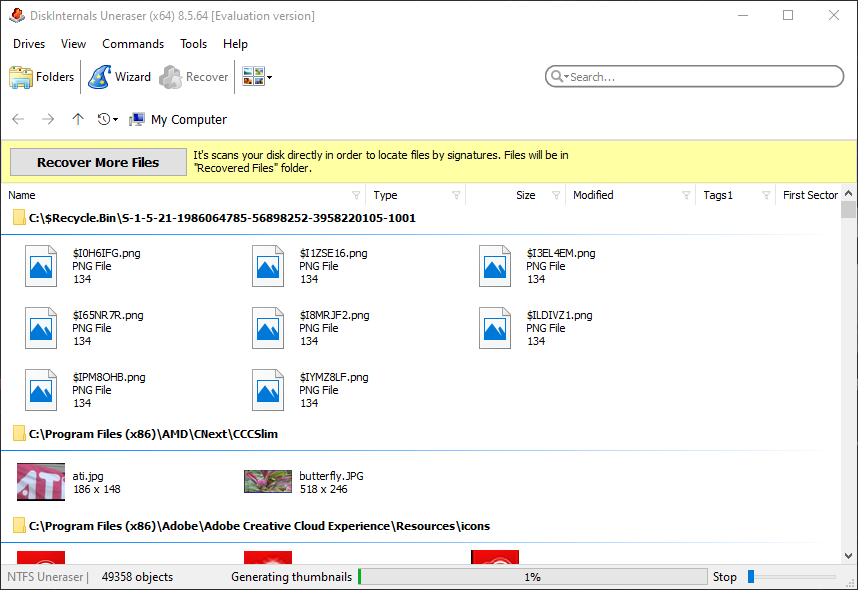 Everything successfully performed clearly, even as I experienced the DiskInternals Uneraser recovery tool is the best option for recovering the deleted and lost data. Additionally, if there is any problem feel free to share with me below down in the comment section.