Windows 11 leaked version is now available on the internet, successfully we have tested Windows 11 on our machines. Due to, Windows 11 is not publically released we have tested it on VMware Workstation, and VirtualBox. Windows 11 is the next Microsoft biggest operating system, which included bunches of handy features like a new start menu, task bar, search, new interface layout, rounded corners edges, and bunches of other features.
Mostly, some of its internal features if we should take notice of that are similar to Windows 10. Which will not be interesting for you. Microsoft on the release of Windows 10 in the year 2015, announced that there won't be any more release of any other new operating system after Windows 10.
But they kept updating the features of Windows 10, and if we should count it's about six years that we are using Windows 10 on our machines. If you want to test Windows 11 on your machine right now, I recommend you to wait till 24 of June 2021 until the conference of Microsoft that they should release it publically. Because the version which we have in our hand is a leaked version, therefore, it can be risky for your security reasons.
If you want you can download its leaked version from the below down-link. And learn about how to install it on VMware Workstation and VirtualBox.
However, through this post, I will show you how to Create Windows 11 Bootable USB Drive using CMD. In the previous post, I tried creating Windows 11 Bootable USB drive using Rufus. Which was pretty much easy. Then I decided to take a look at the Command prompt window.
How to Create Windows 11 Bootable USB Drive using CMD?
Command prompt is an internal build application, which allows you to test different tasks on Windows operating systems. Therefore, here I will show you step by step guide on how to create a Bootable USB drive for Windows 11 using a command prompt.
Also, most of the users faced problems while updating Windows 10 to Windows 11. But there are no worries we figured out the solution how to fix it. Or some of the users faced the problem after creating a Bootable USB drive and launch the installation of Windows 11 on their machines. Click on the below down-link how to fix the error.
Step 1. Download the Windows 11 from the above-given link. After that, attach the USB Drive to your computer then navigate to Windows start menu type there CMD once it appeared hit enter to open it.

Step 2. Once the command prompt opened type "Diskpart" and press enter.

Step 3. Once this window opened type the below down commands step by step according to the below down screenshot.
1. List disk
2. Select disk //
3. Clean
4. Create Partition Primary
5. Format Fs=ntfs quick
6. Active
7. Exit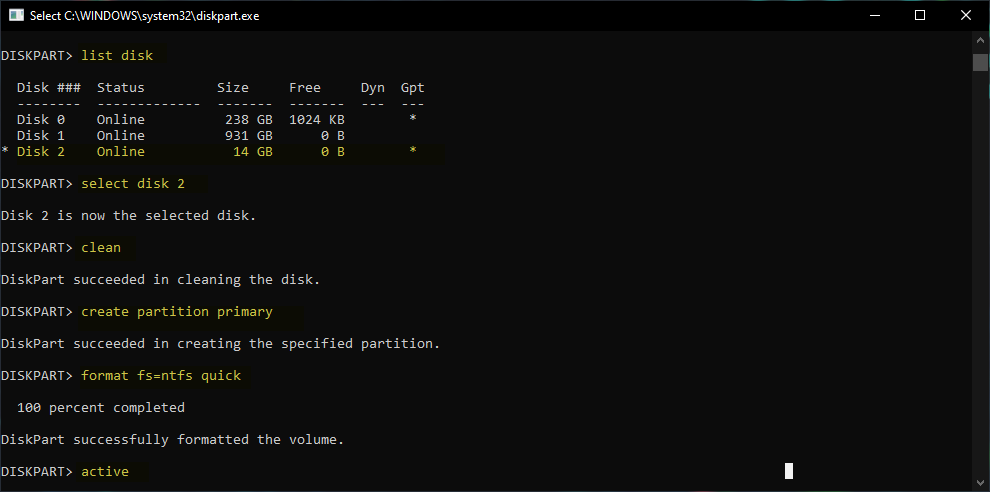 Step 4. When the commands applied exit the command prompt window. Now navigate to Windows 11 ISO file extract the file and copy that into USB Drive.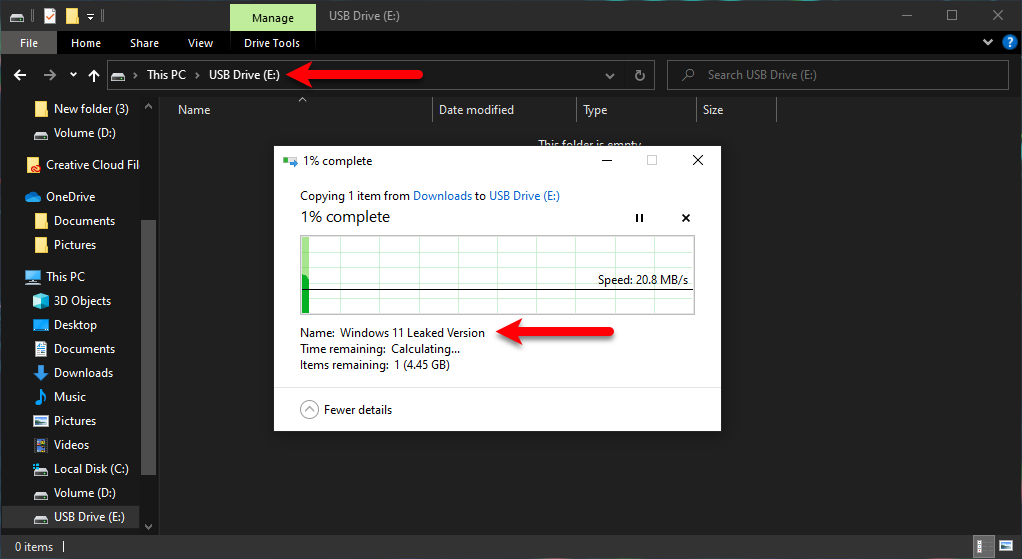 Final Point
Once the Bootable USB Drive successfully created for Windows 11. Attach the USB Drive to your computer restart your computer, then press the boot menu key. Select the USB Drive and press enter key then continue installing Windows 11 on your PC. However, if you faced any kind of error feels free to share with us via the comment section box.