What is Linkedin? LinkedIn (/lɪŋktˈɪn/) is an American business and employment-oriented online service that operates via websites and mobile apps. Launched on May 5, 2003, the platform is mainly used for professional networking and allows job seekers to post their CVs and employers to post jobs. As of 2015, most of the company's revenue came from selling access to information about its members to recruiters and sales professionals. Since December 2016, it has been a wholly-owned subsidiary of Microsoft. As of February 2021, LinkedIn had 740 million registered members from 150 countries.
Linkedin is the same Quora that has millions of active members that ask questions and receive different answers. If you are familiar with Quora then you have to know about Linkedin, currently, Linkedin is having 675+ million users. Indeed the Linkedin platform is working like social media platforms that you can share your thoughts there.
However, Linkedin provides you the best services, in case, Linkedin is a platform that allows you to build up your business there so that able you to find a job there. So, through this guide, I will show you how to create a Linkedin account for free.
How to Create a Linkedin Account for Free?
The first step you need to navigate to the official website of Linkedin. Opening the website open up your browser on the search bar type Linkedin and press when the search completed click on Linkedin's official website.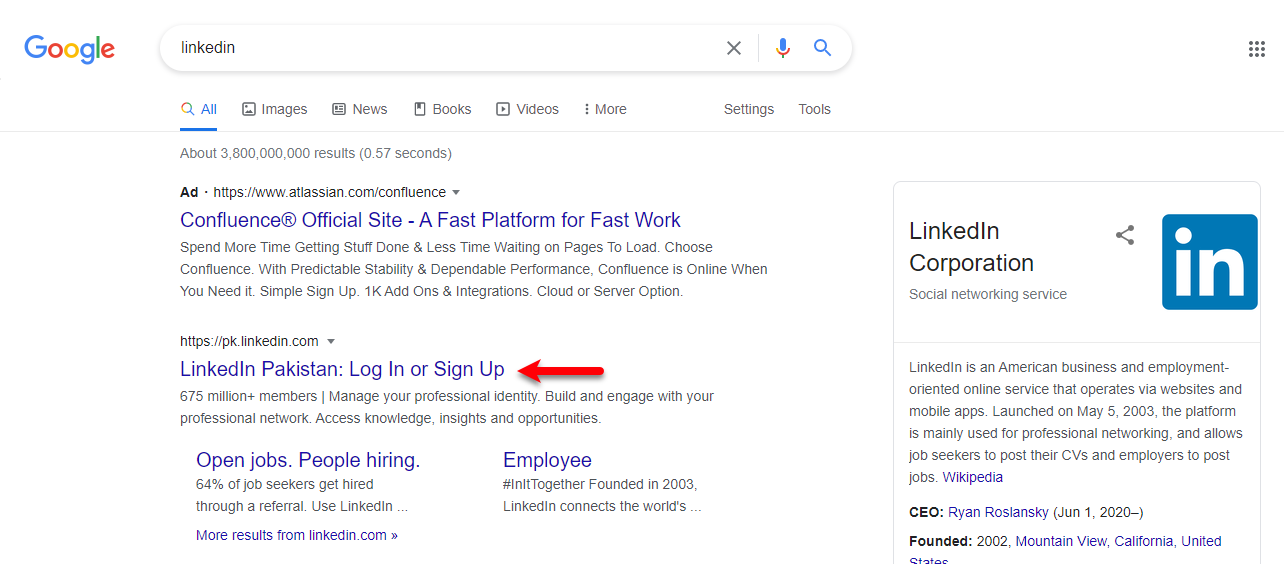 When the Linkedin website opened click on the Join Now option.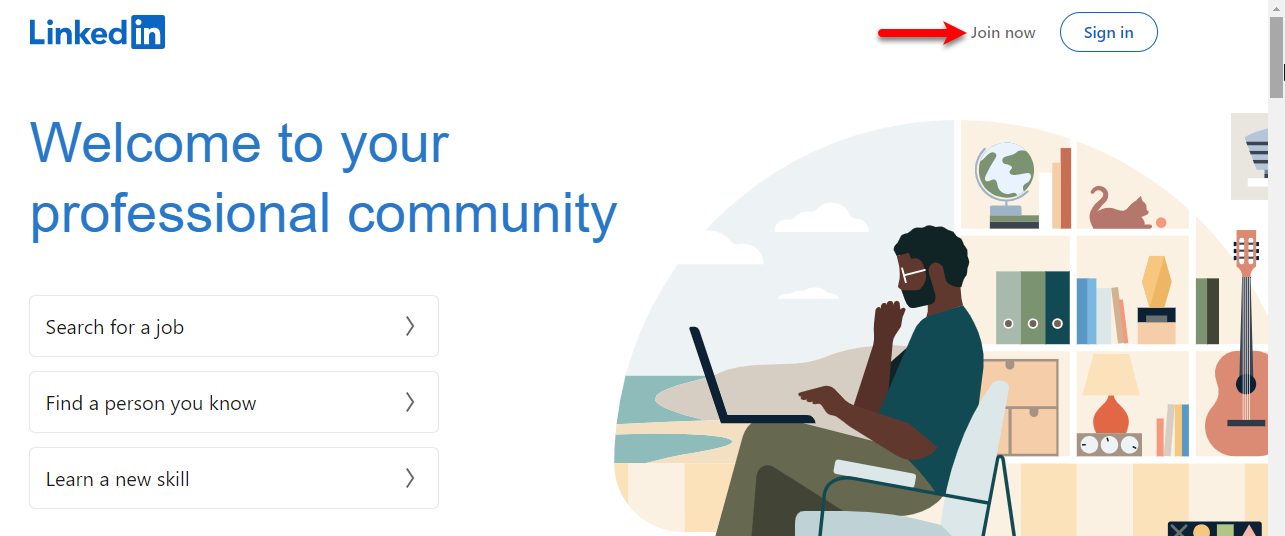 Now enter your email address which you want to create your Linkedin account, then enter a password of more than 6 characters and press on Sign & Join.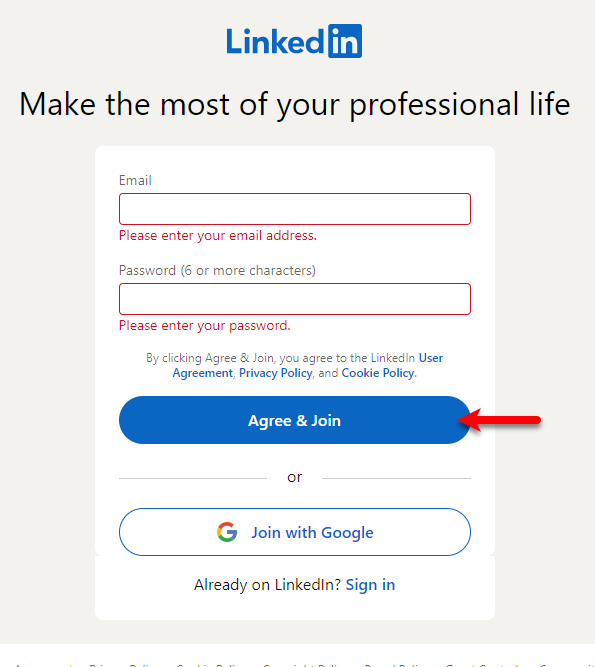 Enter your name and last name then press continue.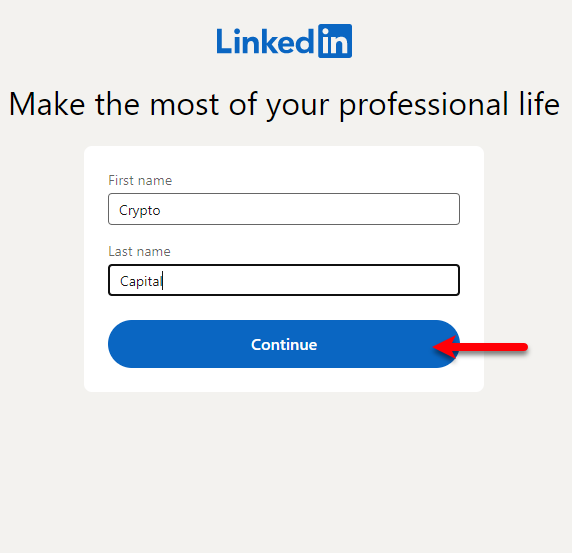 For the verification the Linkedin website will provide the puzzle to solve that, so click on the Verify option.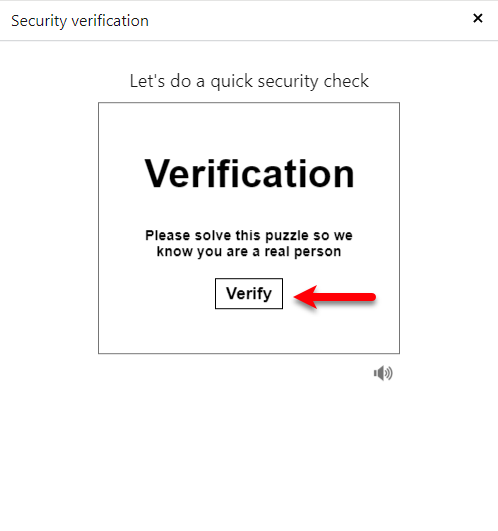 Select your country and City/District and click next/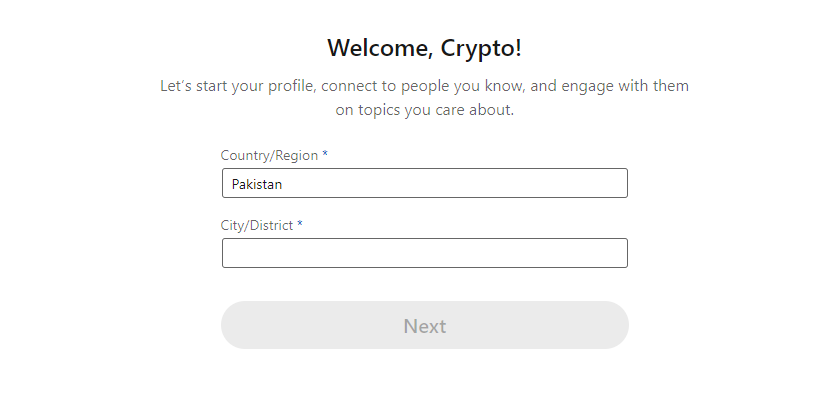 In this step, you have to enter your college university, Degree, Specialization, Start year, End Year, once you entered that click on the next option.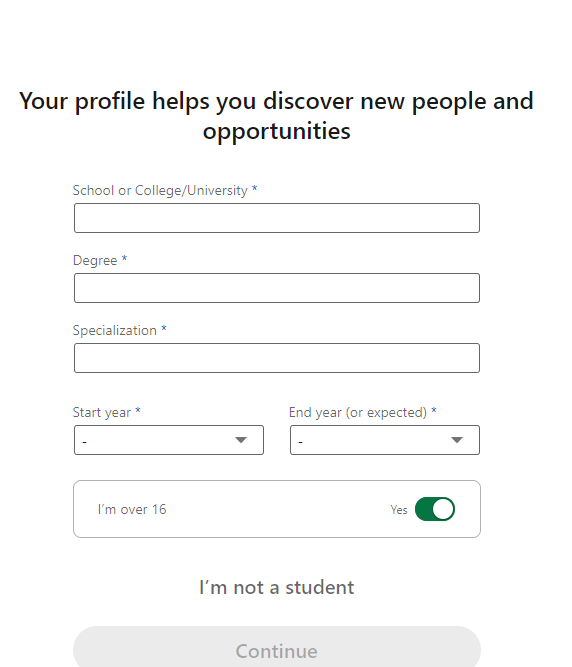 In here you can follow the other people if you don't want to simply click on the Skip button.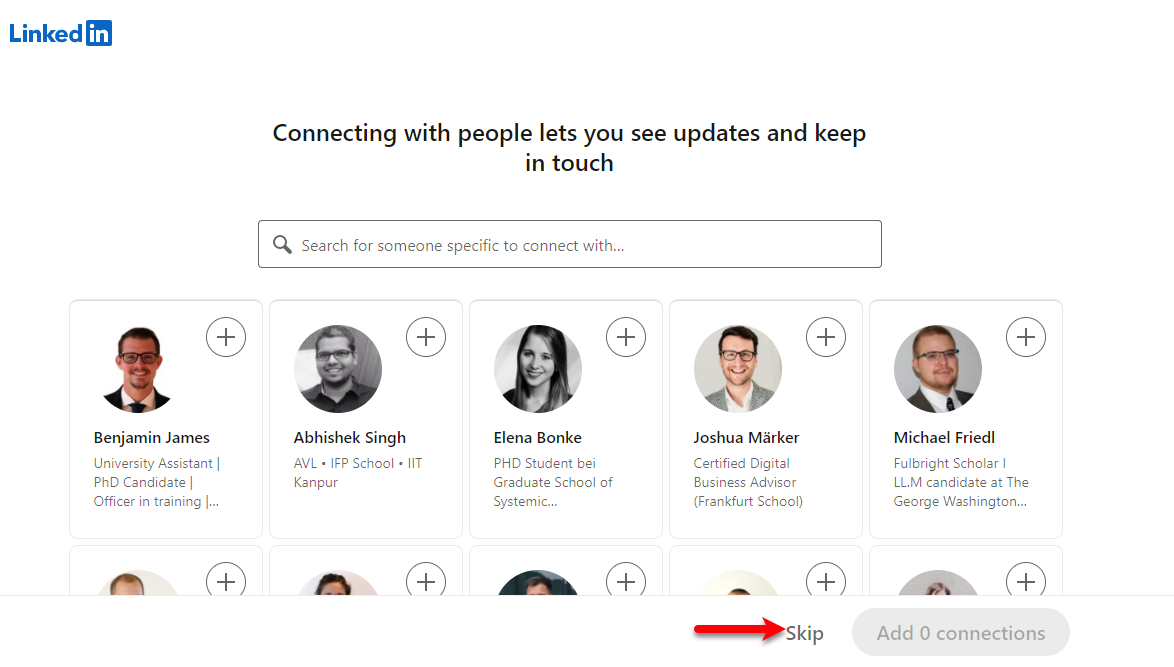 Now browse for the profile picture and set up one.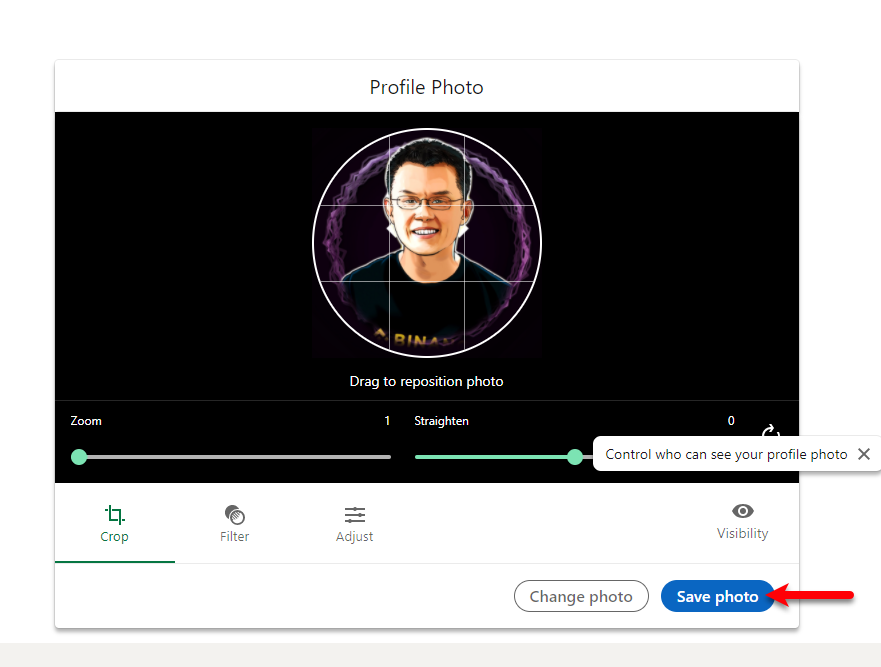 Now click on the finish option.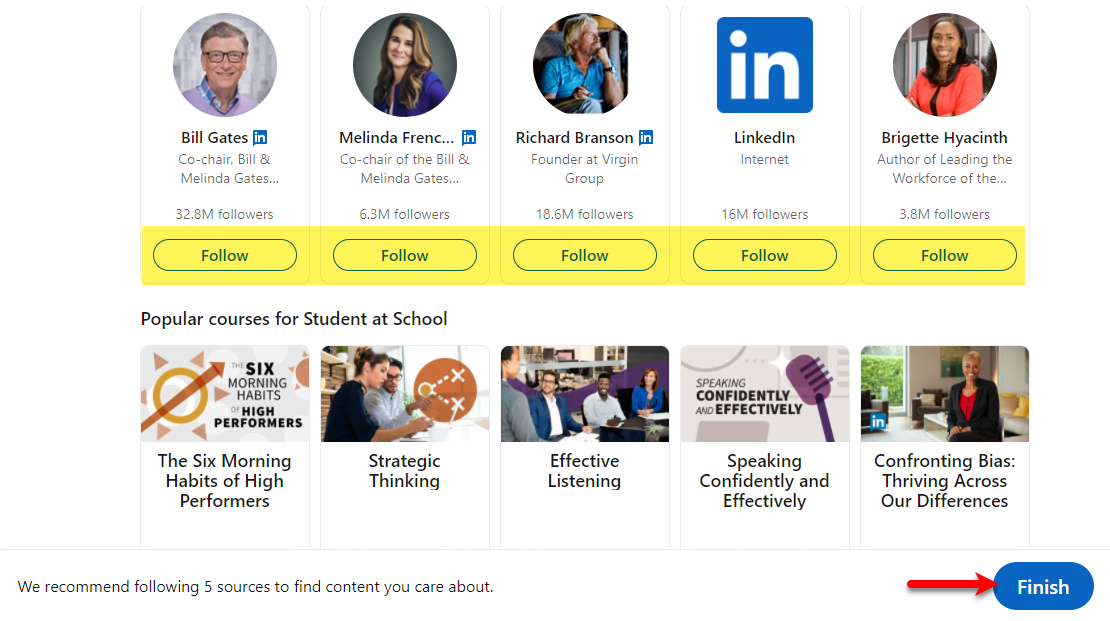 Once the account successfully created, a confirmation email you will receive navigate to your mailbox and click on the confirmation link to confirm your Linkedin account.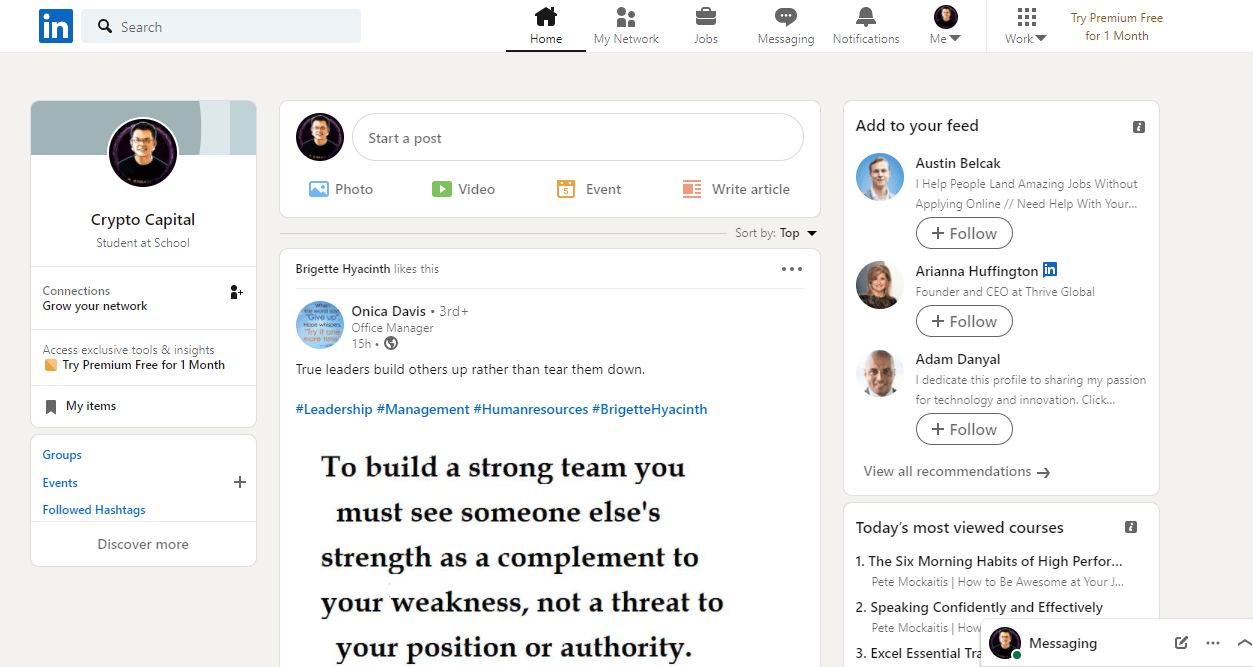 If you faced any problem feel free to share with us via the comment box section.