If you want to take a break with Instagram, or you have deactivated your Facebook account. And now you want to deactivate your Instagram account also. So, that's perfectly reasonable, In place of deleting the Instagram application from your mobile device, or delete your Instagram account profile. You can try temporarily deactivating the Instagram account. Temporarily means you can activate your account back at any time that you want it. After sign in again you will reactivate your account.
Temporarily Disable Your Instagram Account
What is temporary? It means while deactivating your social networks account for a short period of time. And the platform will make off your account, until you should get back to it. While disabling temporarily your account whether that should be Facebook or Instagram, then it means again you can access to your account back. Only, your Instagram URL will be invalid for the other, when they search you Instagram then the can't find you there. When disabling your Instagram account then your friends won't be able to contact you. And this feature will be again access after you reactivate to your account back.
Instagram is a platform in which you can create free Personal, creator, and Business accounts. Furthermore, you can deactivate all accounts such as personal, creator, or business accounts. Remember the feature of disabling the Instagram account is not available on Android or iOS, then for disabling the Instagram account you need to go over ahead to Instagram web. Simply, you can use your computer, or Android iOS web browser, then login to your Instagram account, further instruction read below the content.
When you logged into your Instagram account, click on your profile picture.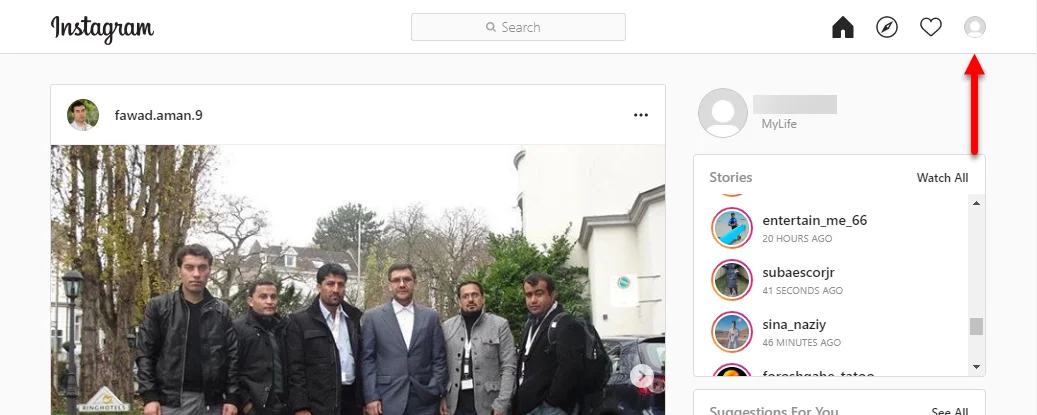 While the profile tab opened go next to the option "Edit Profile" and click on that.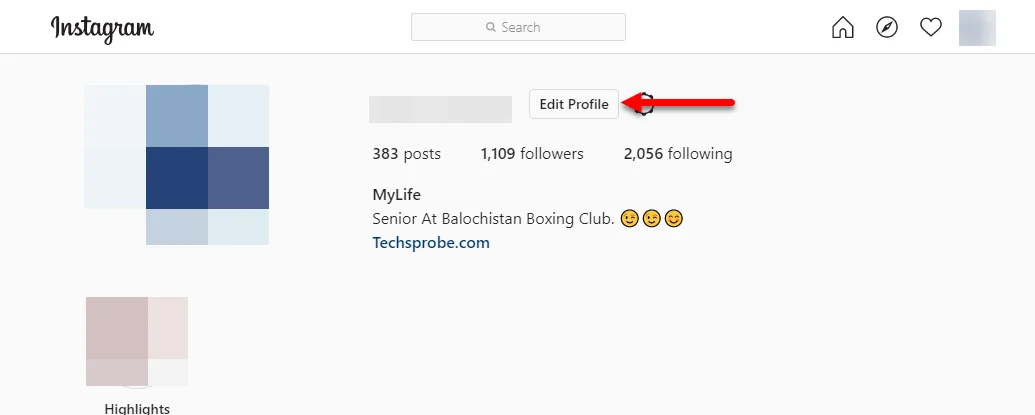 When the profile tab opened for editing, scroll down and click on "Temporarily disable my account".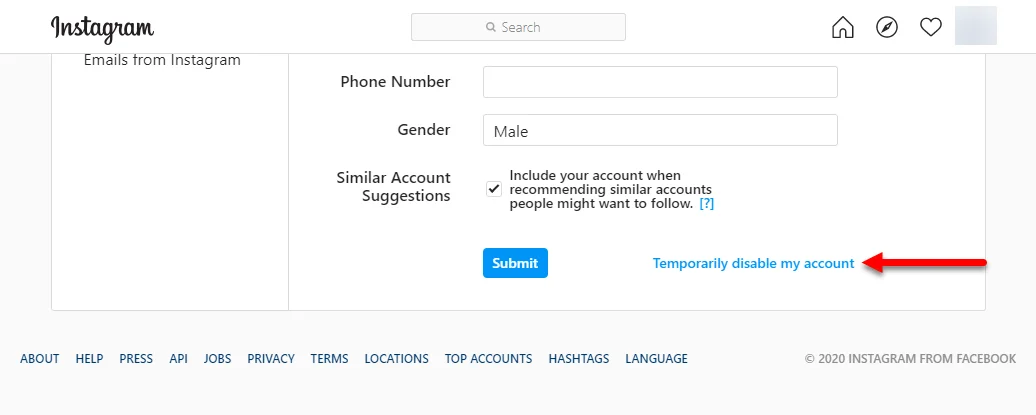 Now you will be asked a question from Instagram that why you want to disable your account. You can choose any reason for the disabling your account. But when you doesn't have any reason then select the option "Something else". After that, to continue this process enter your password and click "Temporarily disable account". When you pressed that again a notification will pop-up on the screen. That "You are about to temporarily disable your account?" to continue process click "Yes".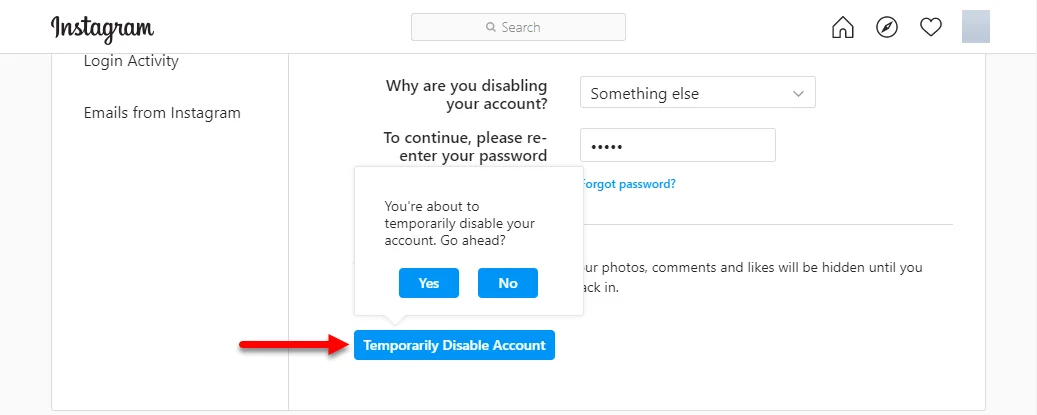 Your Instagram is now disabled, automatically you will be log out of your account.


Reactivate Instagram Account
After the passage of time once again you want to reactivate your disabled Instagram account. To access your account back you need your following username, password. Or if you have forgotten your password you can reset it. To do that, open up the Instagram mobile app on your Android or iOS device.
Once you reached there you need to enter your Instagram username, and password and hit enter.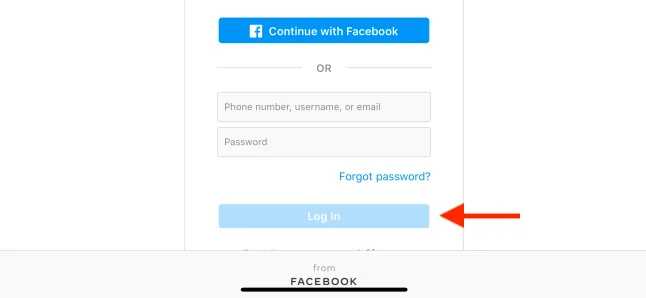 That's all about how to Temporarily Disable Your Instagram Account. Again for better security after reactivating your account you have to change your Instagram account, as it's recommended from Instagram Privacy & Policy side.