While trying to login to your Windows 10 PC, you sit down and think what was the password of machine. In case, you are trying a different kind of password to log in. After many attempts, you realize that you have forgotten the password. But again you get puzzled trying any combinations of letters to sort of out the password. But again thanks to Windows 10 operating system that has an easy method to login with multiple ways. As you know Windows 10 has easy functionalities then macOS operating system. On the other hand, Android also perform the easy like Windows 10. You have several ways to get access to Windows 10 back without renewing the Windows. Easily you can reset the Windows 10 password.
However, through this guide, I will walk you through how to reset the Windows 10 forgotten password. Might be forgetting Windows 10 should be frustrating for you. But don't get nervous and don't give an end to your user account. Because here I will introduce lots of ways in which you can easily reset the Windows 10 password. But each of the method work according to its own ways, it depends on you which way work for you bring your user account password back. The method you use to reset Windows 10 password, will depend on whether your user account is simply a local account or connected to Microsoft Account. Or on the other hand, you are using a PIN password.
Reset Windows 10 Forgotten Password
The very beginning which I used to reset Windows 10 password using the Windows 10 CD/DVD or USB Drive. The USB drive is already bootable and Windows 10 installation has existed there. So, to do that just be patine and follow my guide to reset other the password.
Restart your computer if you don't know your password.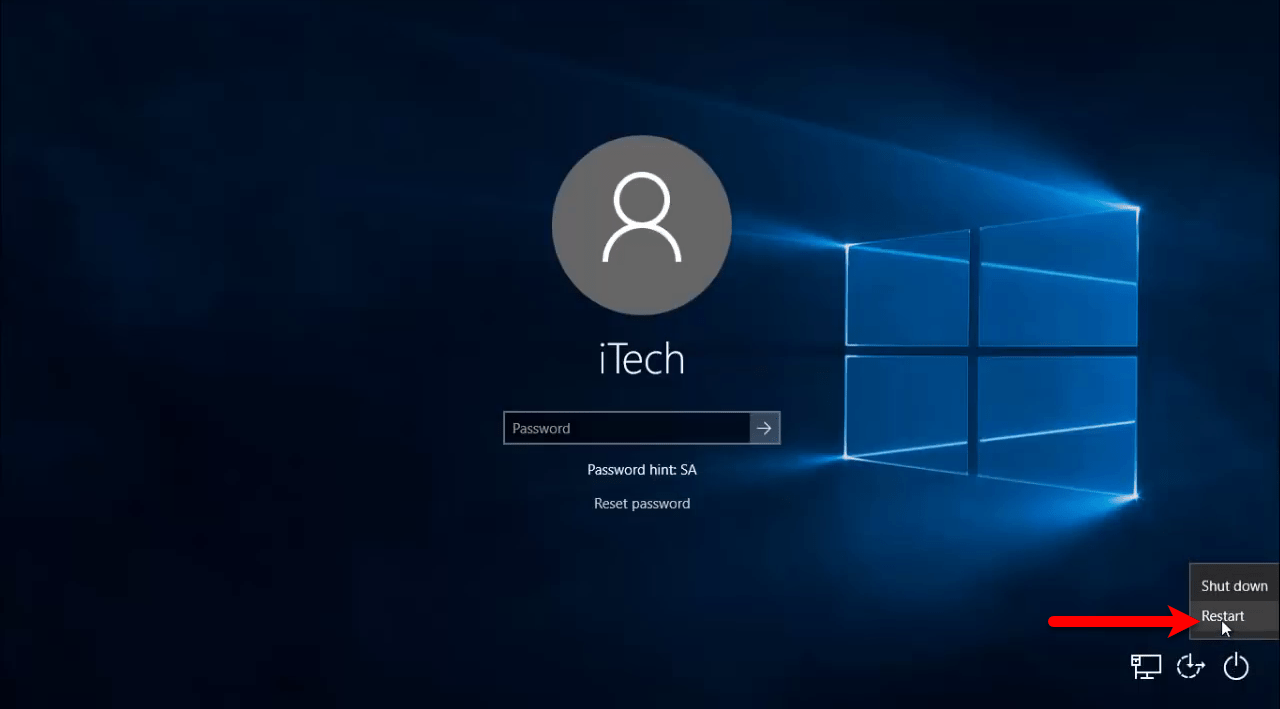 When the Windows restarted quickly press the "Boot" menu key. And boot Windows from CD-ROM or USB Drive.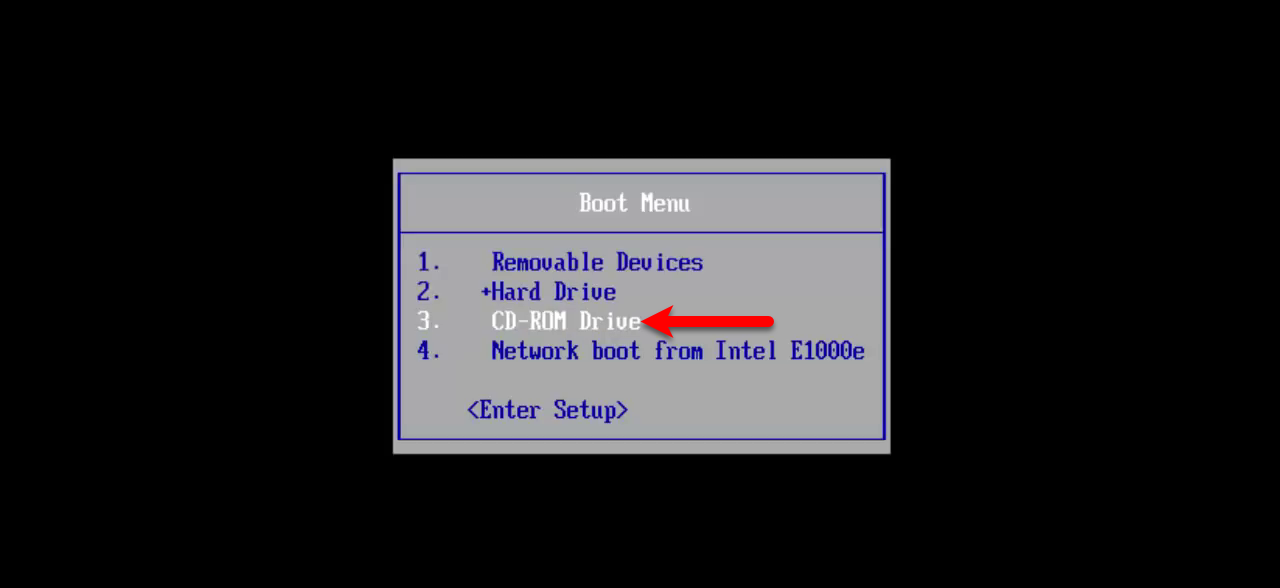 Once the Windows starts booting simply click any key to boot into Windows.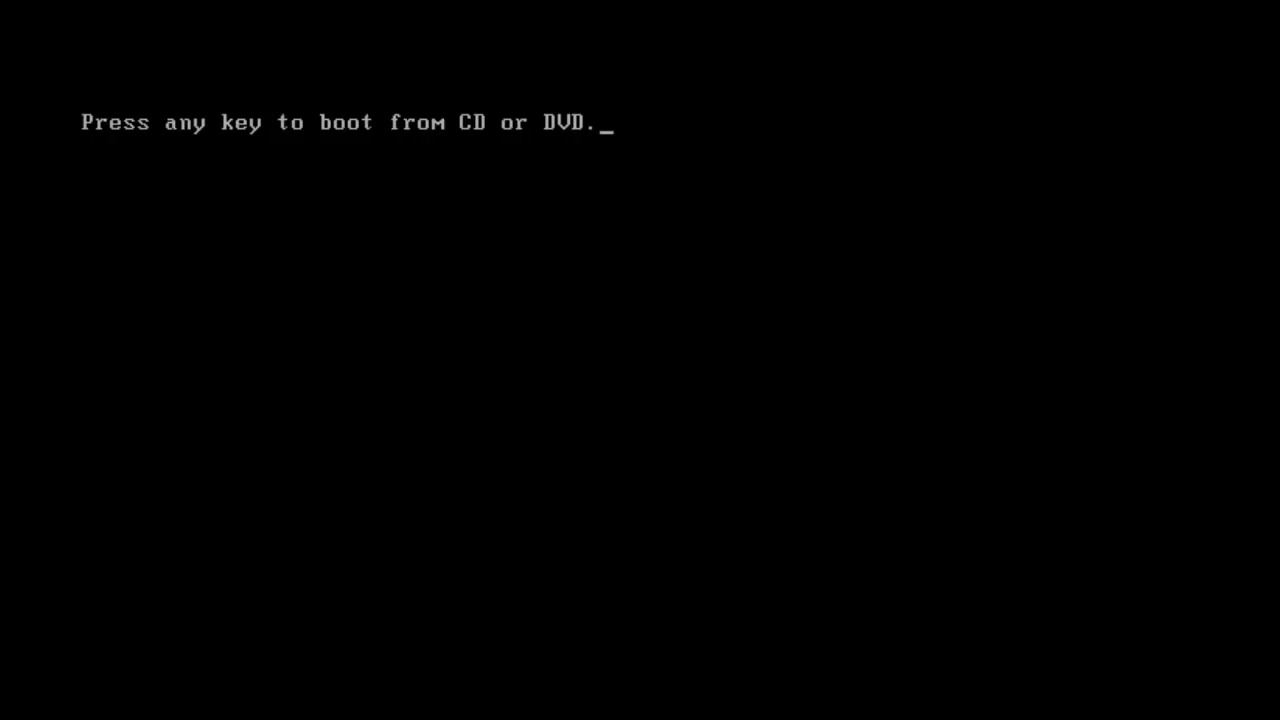 In here go by default and press any key.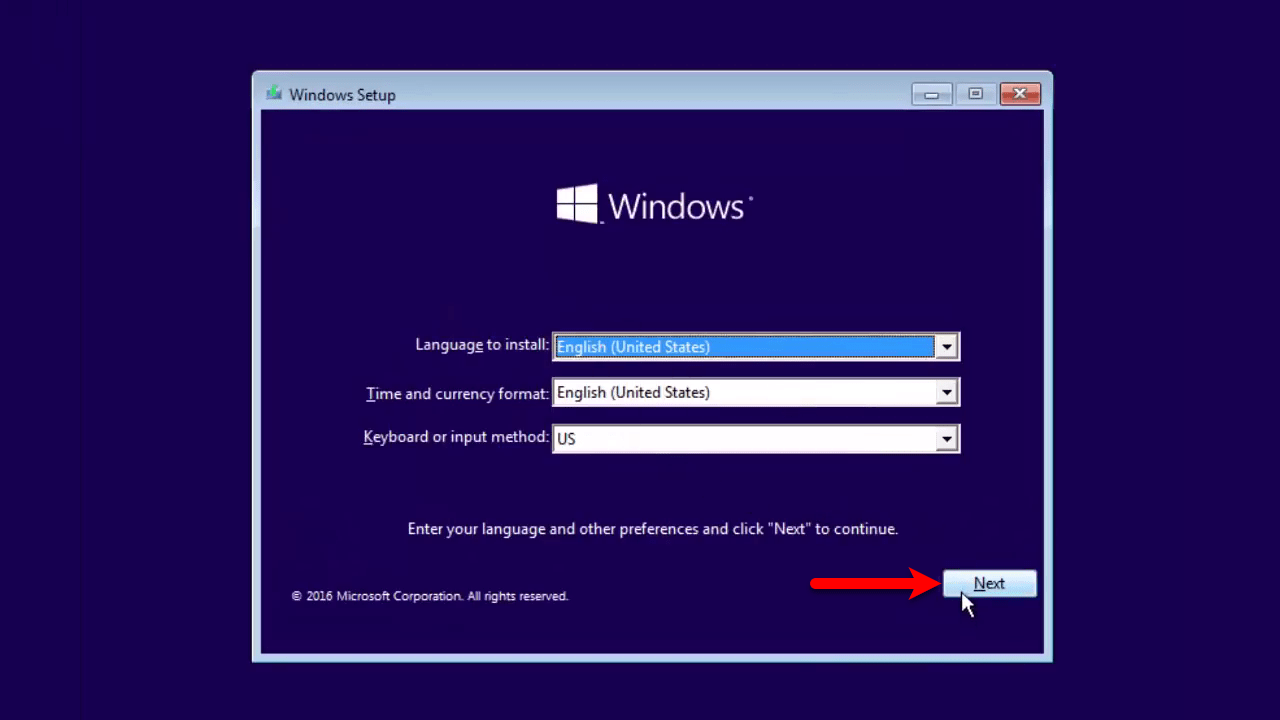 Now in this window, you don't need to click the install option. Under the Install option click on "Repair your computer".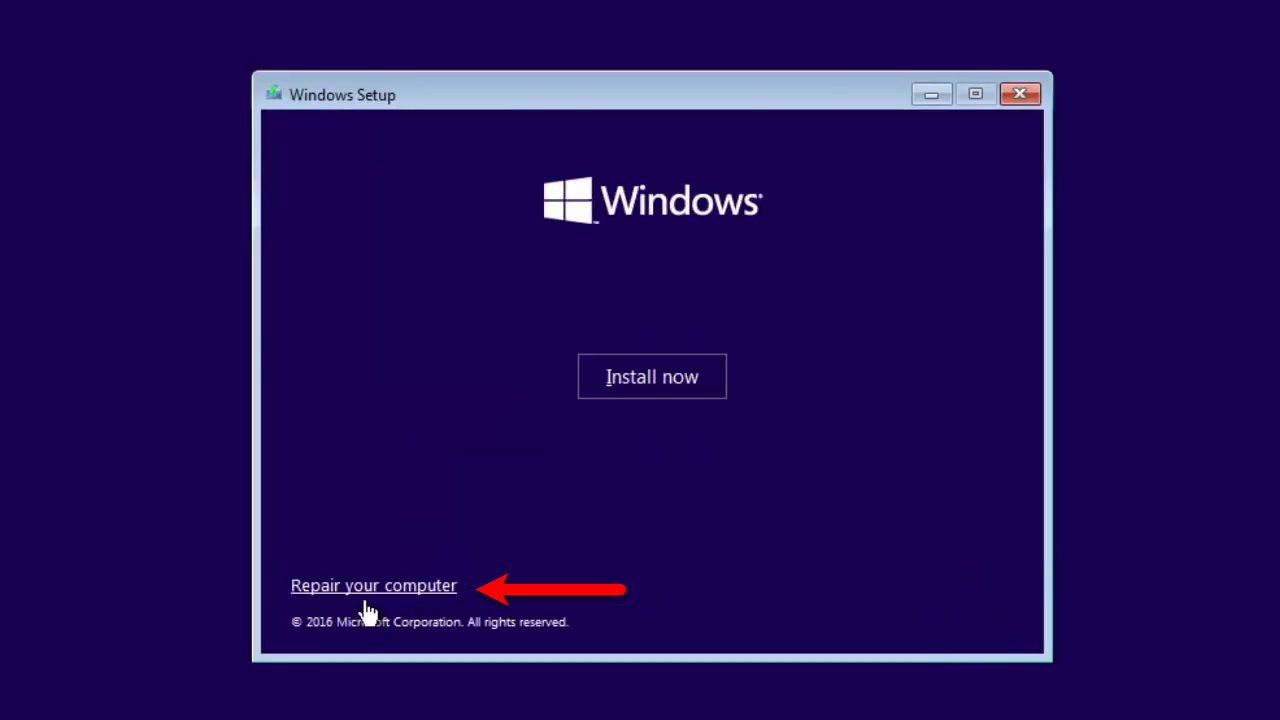 After that, the blue screen will appear, click on "Troubleshoot".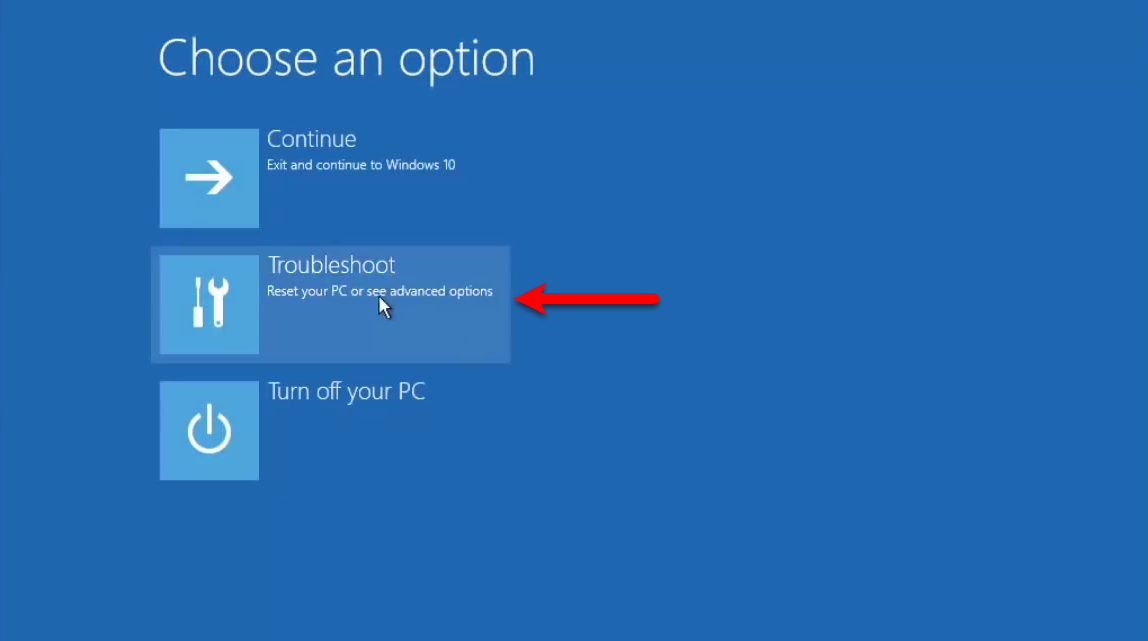 Again here click on the "Advanced" option.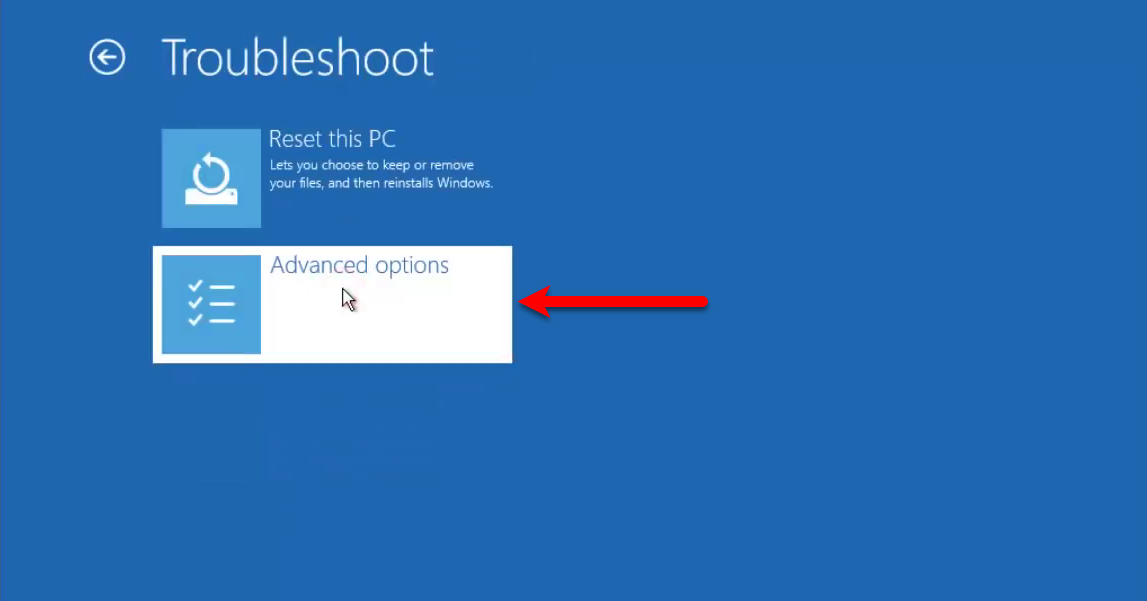 When the Advanced options window opened, click on "Command Prompt".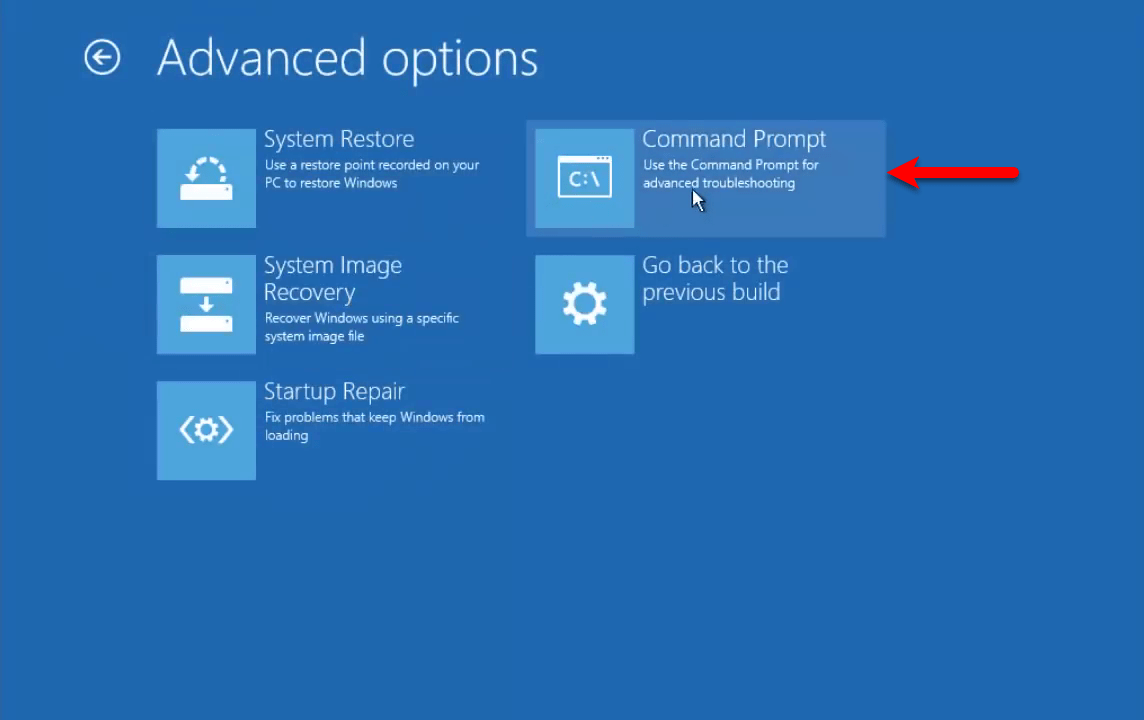 When the command prompt launched type there "dir" and press enter.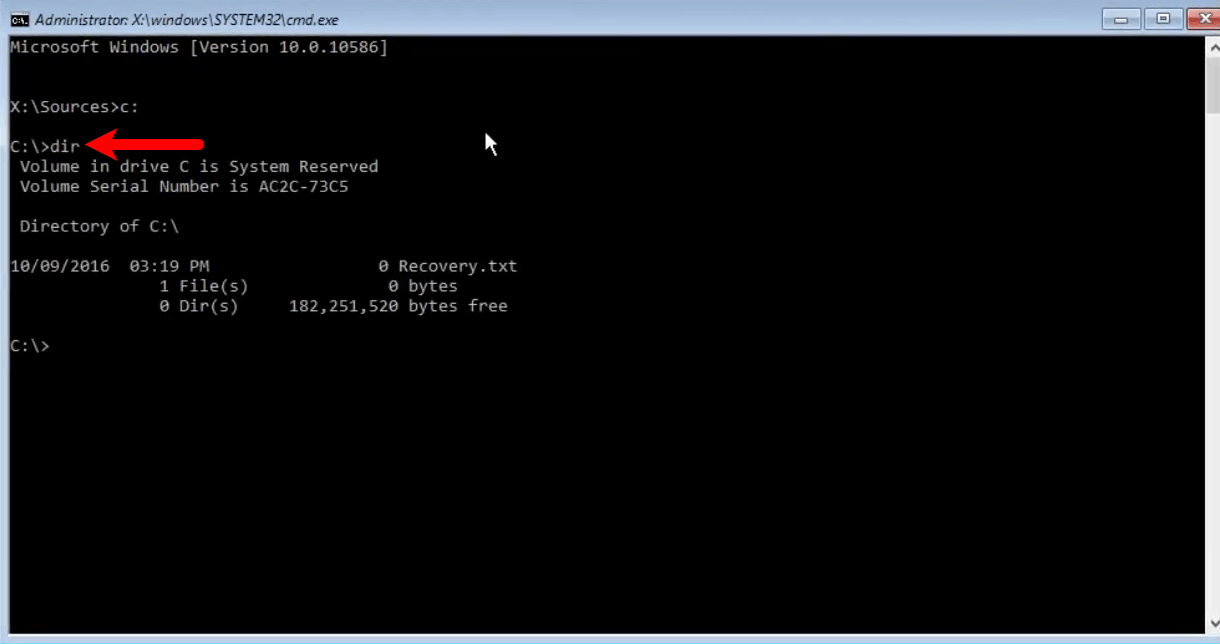 Again type "dir" and press enter, then type "Cd Windows" and press enter, and type "cd system32" and press enter.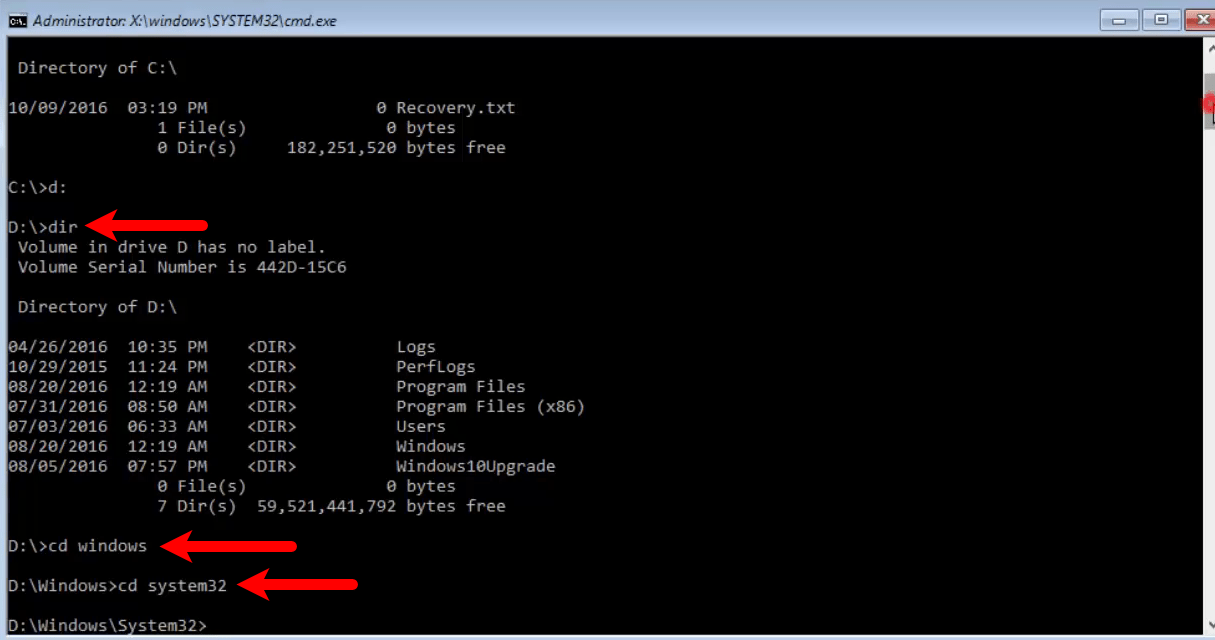 In this line type "ren utliman.exe utilman_back.exe" and press enter, again type "
Copy cmd.exe utilman.exe" and press enter. Remember to apply commands properly on the command prompt. Once all of them done simply time "Exit" and press enter to close the Command prompt.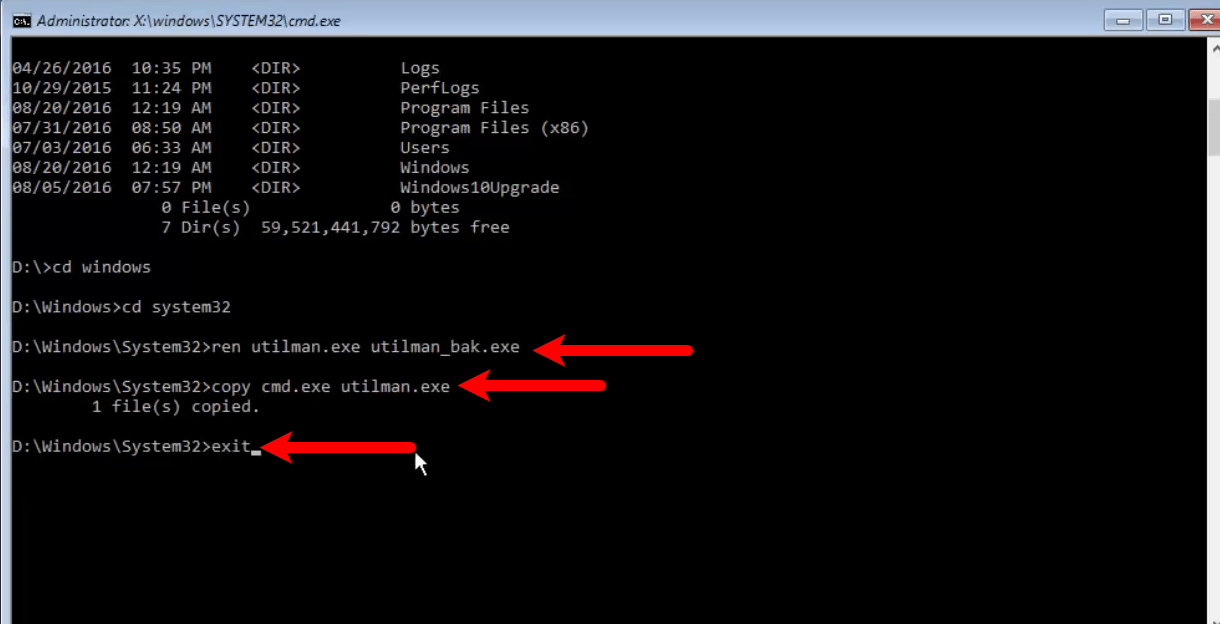 Once all of those commands applied correctly simply click "Turn Off your PC".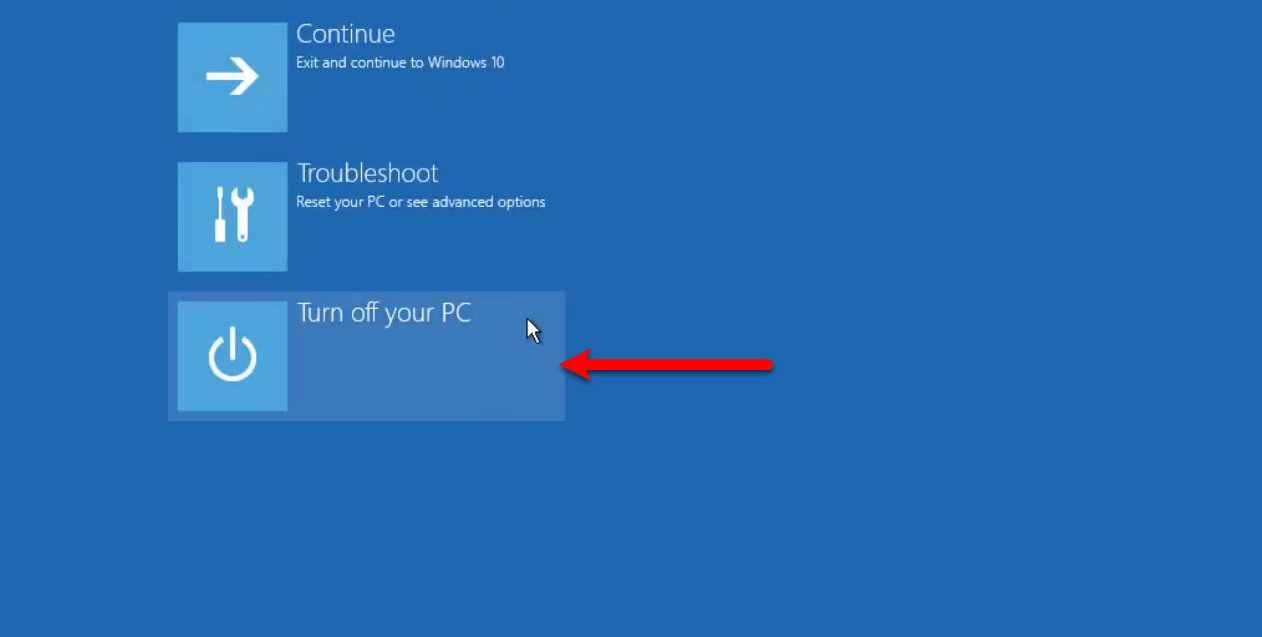 Again turn ON your computer to completely reset the Windows password. Once you reached up to the login window. Click on the "icon" to open the command prompt "CMD".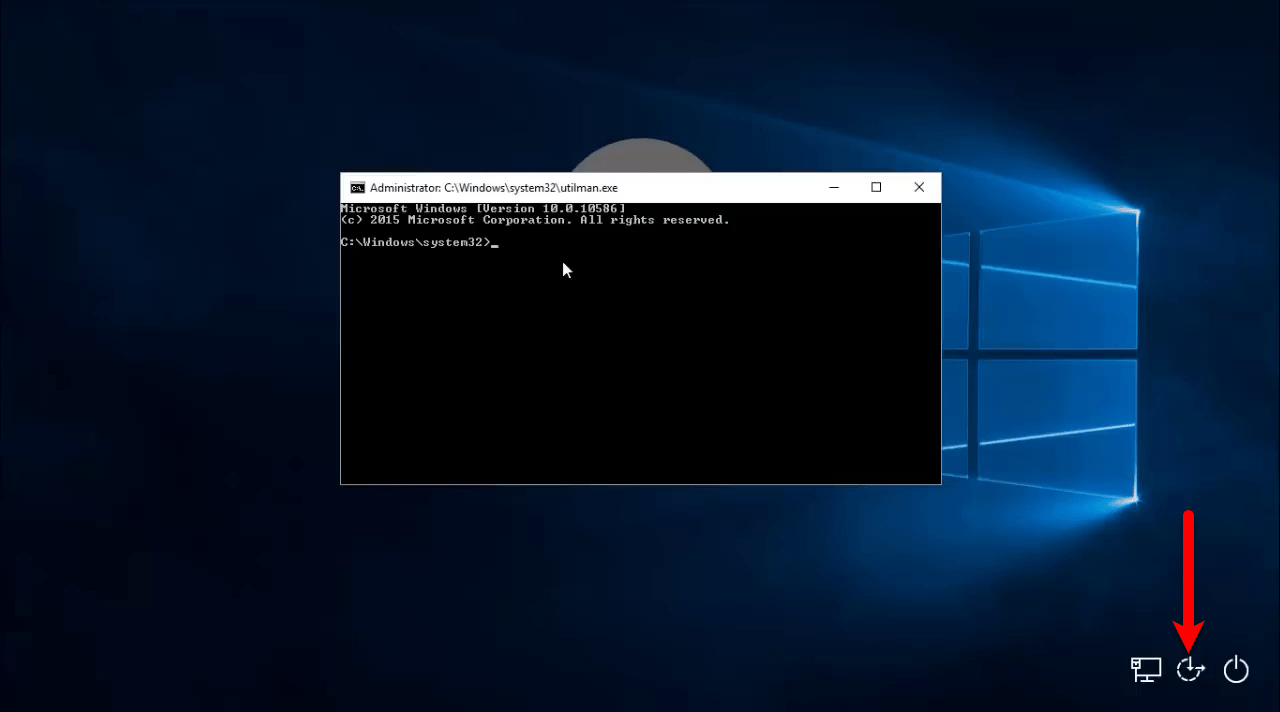 Once the command prompt opened, type there "Control userpasswords2" and press enter.

When the "User Accounts" window popped up. Click on your user account then press "Reset password", type there your "New password" and click Apply.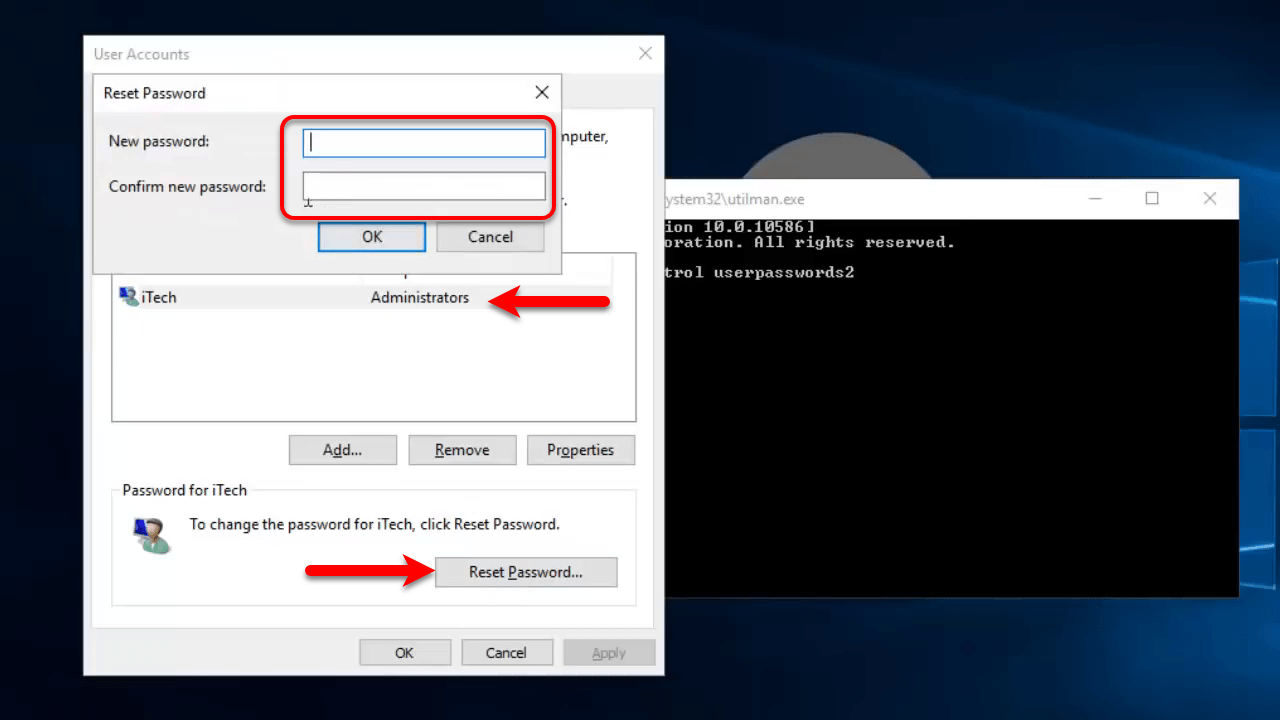 When the new password entered type there "Exit" and press enter.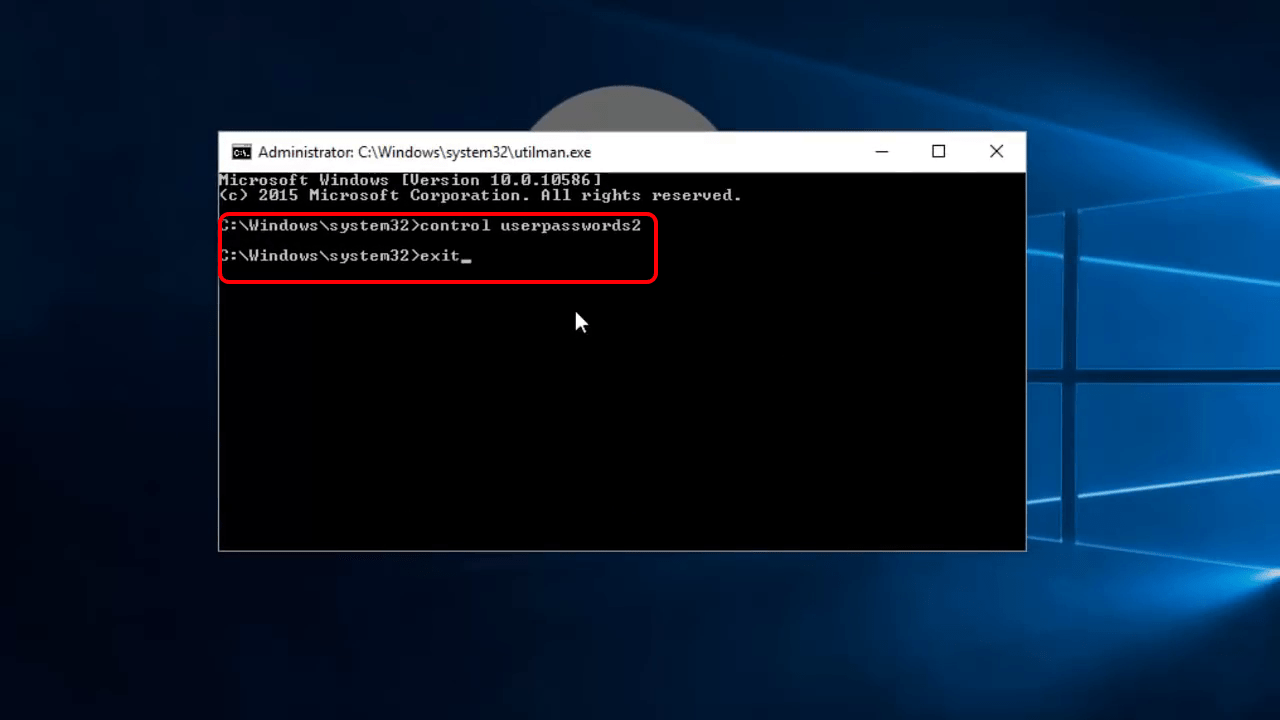 Now type your new password then press enter to login into Windows.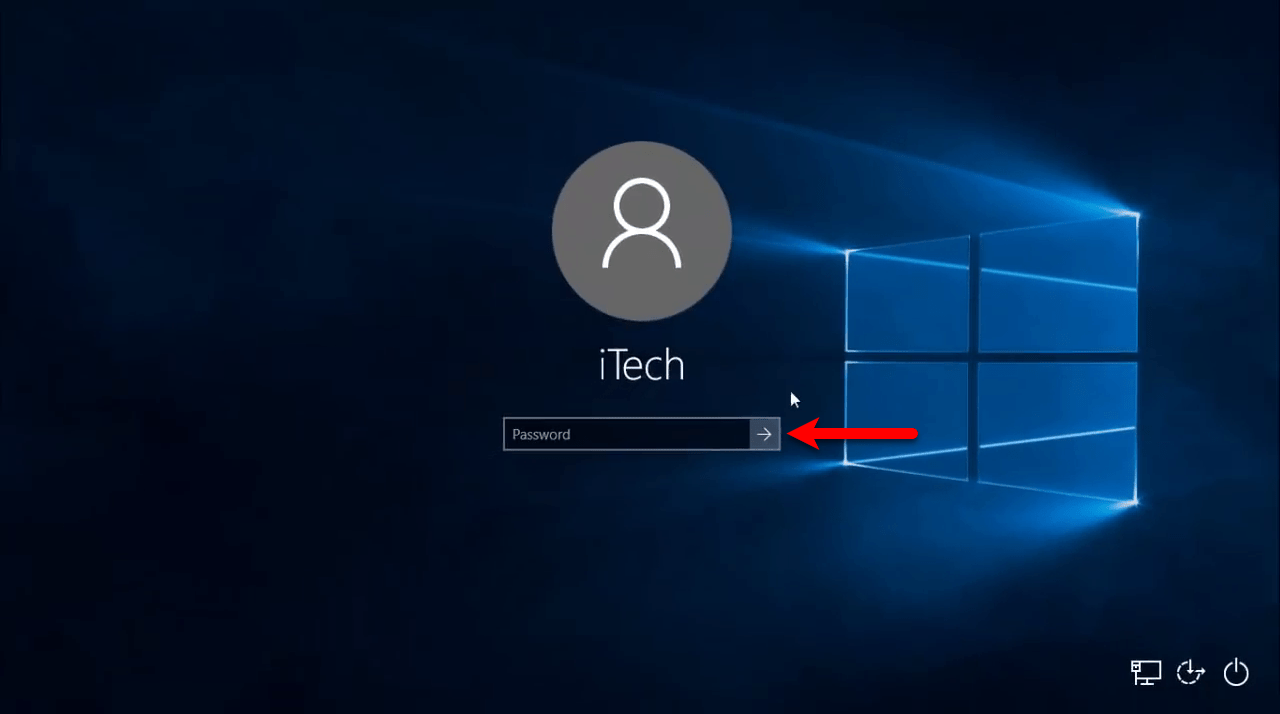 That's it Windows 10 forgotten password successfully reset now.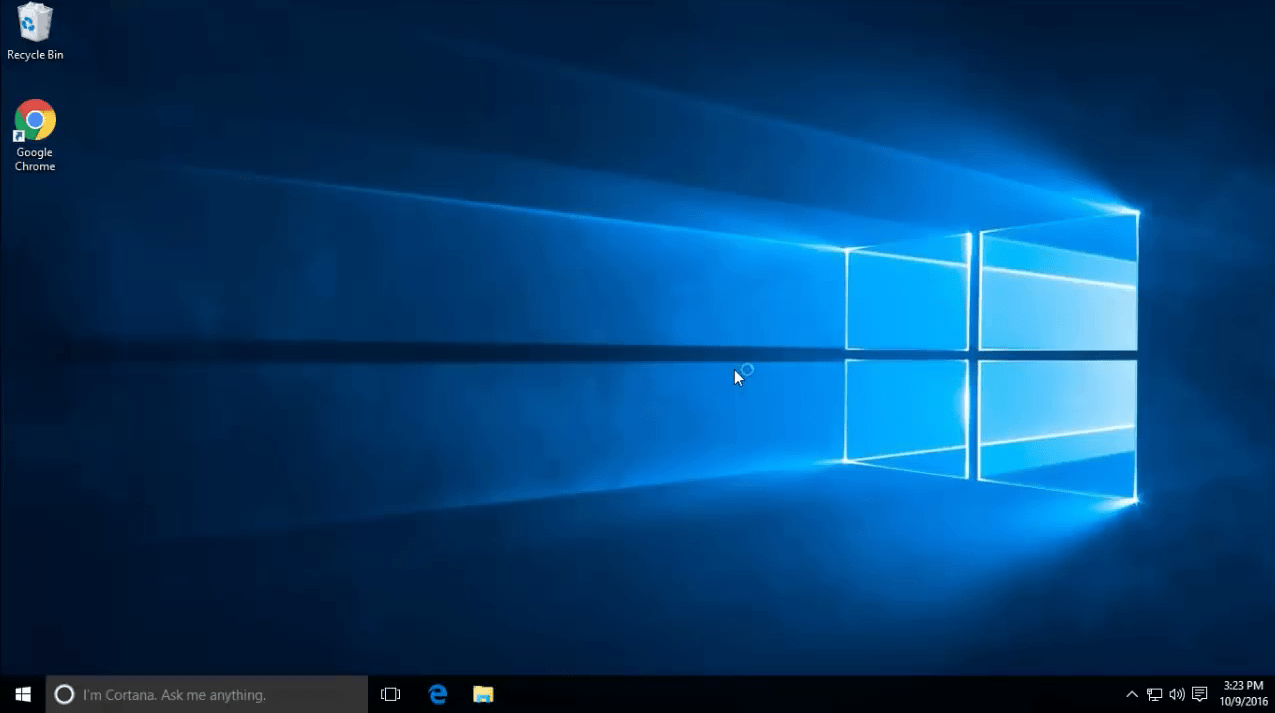 Method 2. Reset Microsoft Account
This method is the best solution for resetting Windows 10 passwords. If you are using Microsoft account for logging the Windows 10 account. Then simply you can reset password through your Microsoft account. To locked yourself from Windows 10. Then open up the Microsoft account recovery website, once you are there enter your Microsoft email, mobile number, then press enter. From there you can choose the method how you want that Microsoft should send you the reset code. Once you selected the method, therefore, you need to verify your identity. After that, verification enters your new password then press next to end the process.
Method 3. Reset your Account
There is the best option on Windows 10 that while forgetting your password. After that, you can access those "Security Questions" for resetting the password. If you have a local username on Windows 10, select the "Reset password" under your username. There you will be required to answer those three "Security Questions". The security questions will allow you to create a new password for Windows 10.
Conclusion
That's it hope you have learned something from this article. Additionally, if you faced any kind of problem feels free to share with me in the comment section.