Installing AMD drivers is nowadays isn't much easy and straightforward. Mostly the process of installing its driver is a bit complicated for most of users around the globe. However, for that purpose, I wanted to cover everything step by step for you in a shortlist. To begin to start this process you need to do what? firstly you have to get prepare yourself for the installation completely. Before getting started be sure that you are ready or your computer is ready for this process.
For example, whenever you want to install any kind of operating system on your computer. Firstly, you will get all those stuffs ready for a clean installation. Like you will download the operating system, create a bootable USB drive, and at last, you will start its installation process. So, for installing the AMD driver firstly you have to download AMD drivers. After that, double-check that your graphic card is properly installed on your computer. Then run the installation according to the following recommended list. Be sure that your graphic card is fully seated to PCI-Slot, the power cables must be connected to AMD graphic card, the AMD graphic card must be secured to your case. With this guideline, you can install the AMD driver. Or be sure that all these parts are working correctly. In case if one of them is not working properly then you won't install its drivers.
Install AMD Graphic Card Drivers on Windows 10 PC
After renewing my computer Windows 10 operating system always I am facing the problem of installing the graphic cards driver. Because I have a laptop with 32GB RAM, 500GB SSD "Solid State Drive", and 2GB of Graphic card, also, the graphic card is an AMD. In that case, I face trouble in installing the AMD graphic card driver, or even sometimes I am facing trouble with how to update its driver. Also, with a proper solution of updating the AMD graphic card drivers check out the below link. You can find out the way of updating the AMD graphic card drivers with easy steps.
So, let's get started with installing the AMD graphic card driver on Windows 10. To do this be sure that you have deleted all the non-recommended drivers of the graphic from your Windows PC. For uninstalling the AMD driver, you can use a tool "Display Driver Uninstaller (DDU) from Guru3D". This tool will help you to completely delete the non-recommended graphic drivers from your computer.
Step 1. Navigate to AMD official website and download the AMD Radeon or Rayzon driver support from there.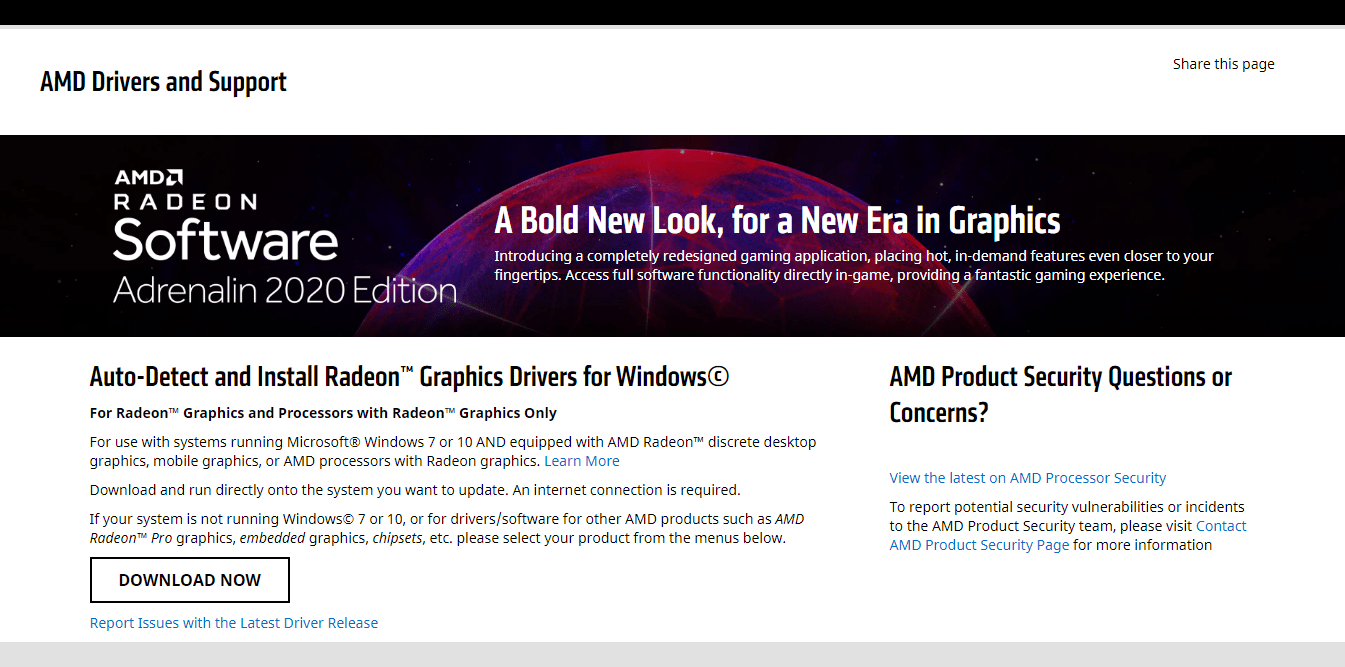 Step 2. When the AMD graphic card driver downloaded, double-click to open its installation window. When the installation window opened click Accept and Install.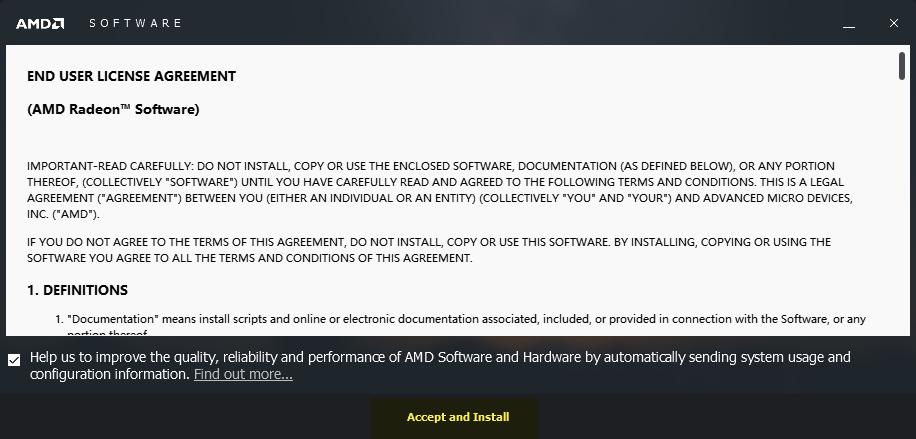 Step 3. When this window appeared then choose the method of installation, I think the express installation is fine for this.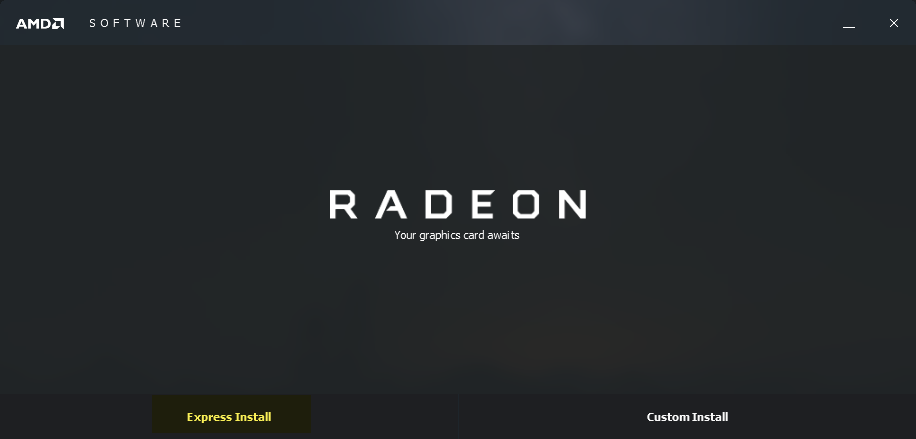 Step 4. Now wait for its installation, the installation may take some time.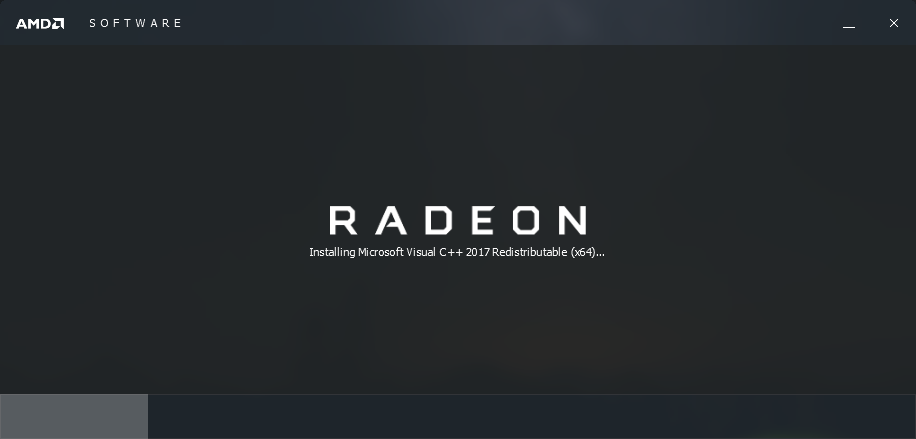 Step 5. While the installation succeed right-click on the desktop and select the AMD Control Panel.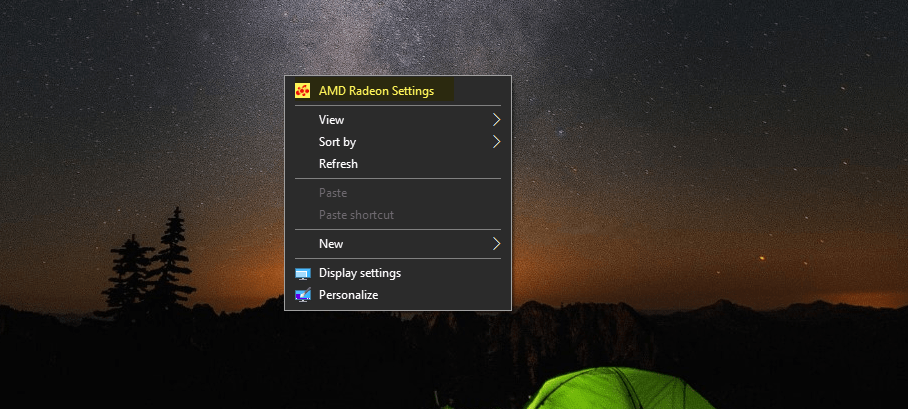 Update AMD Radeon Graphic Card on Windows 10
Step 6. When the AMD control panel opened click on "New Update" from the left-handed window.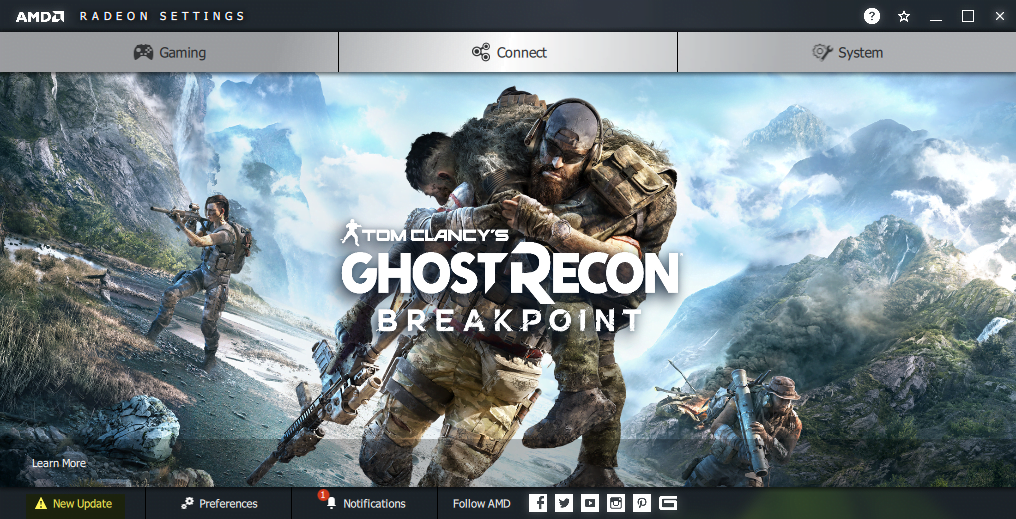 Step 7. Here you will two kinds of update processes, one of them is "New recommended", and the second one is "New Optional". But for my computer, I have always selected the optional driver. So, click on "New Optional" and select the option "Release Date".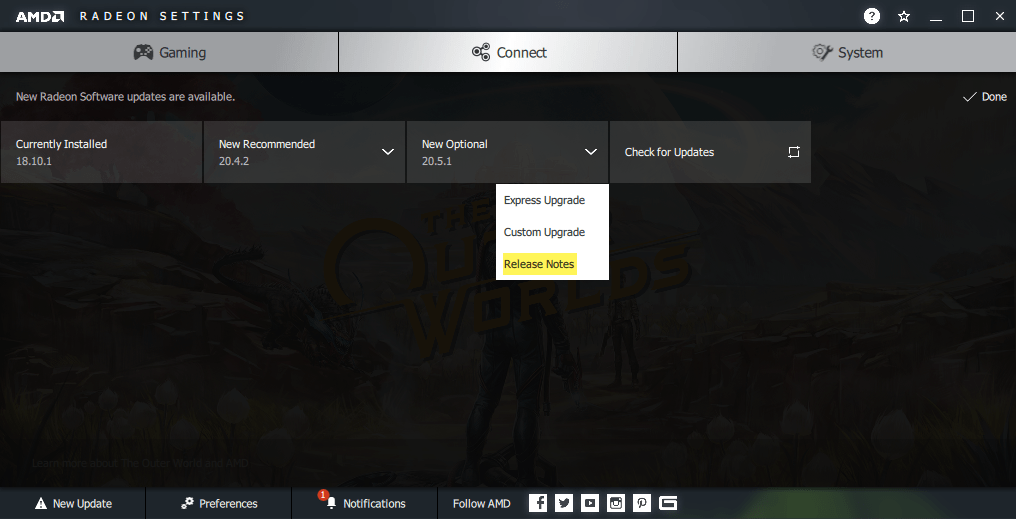 Step 8. When you clicked on the Release date option, after that, the AMD site will open. Then scroll down and download the "Radeon software Adrenalin 2020 Edition Driver for Windows 10 64-Bit".

Step 9. Once the Adrenalin Edition driver software downloaded, double-click to launch its installation. While the installation window appeared select the destination folder and click install.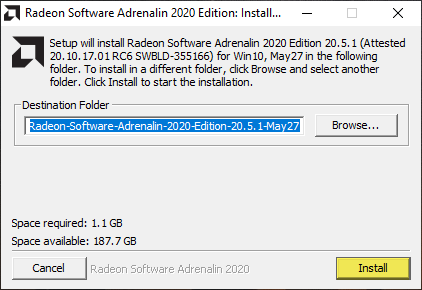 Step 10. Wait for the installation, this may take some time.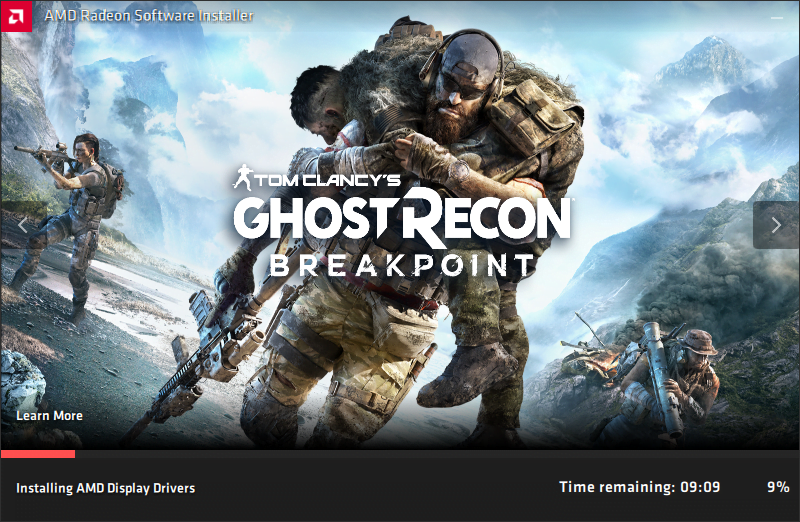 Step 11. Once the AMD graphic card drivers successfully installed on your Windows 10 PC. It will require you to restart your PC.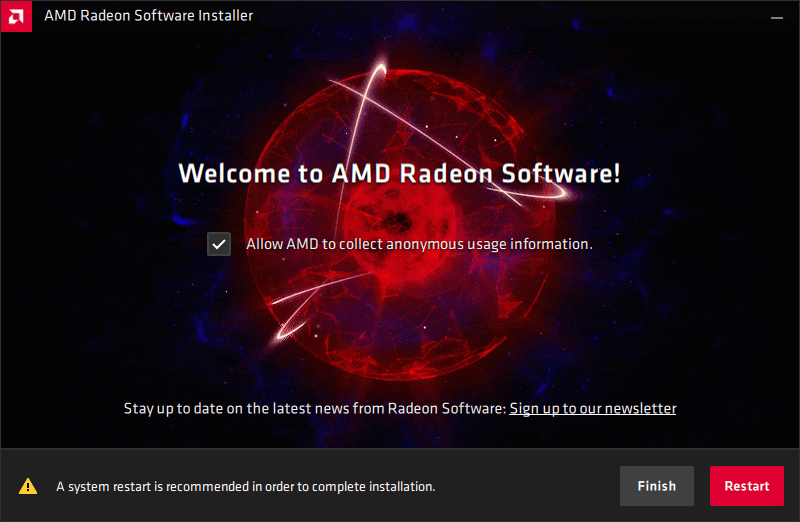 Step 12. Coming back to Windows 10 PC, right-click and select the AMD Control panel. Check out that the AMD driver is being successfully installed on your Windows PC. However, if your computer has consisted of a graphic card then go ahead install its driver. It will bring lots of changes to your computer speed & performance and display performance.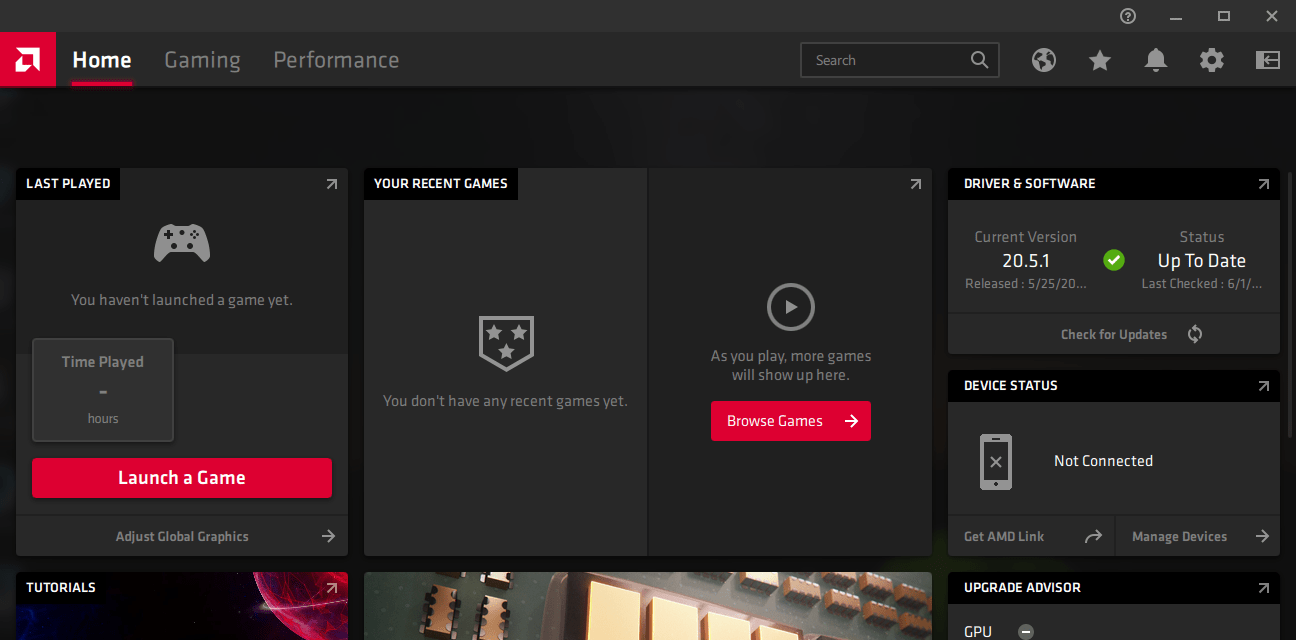 That's all about how to Install AMD Graphic Card Drivers on Windows 10 PC. If you face any kind of problem feel free to share with below down comment section.