In this article, I will show you How to Remove Evaluation Copy Watermark on Windows 11 Insider Preview. Usually, we are getting the market in the right bottom corner of Windows whether that is Windows 10 or Windows 11. Sometimes the Activation mark or sometimes the Evaluation copy watermark. Usually, this happens on Windows 11 Insider Preview version. It's good to test the preview insider or beta version before its official release. Yesterday I have updated my Windows 11 to an insider preview latest upcoming version of Windows 11, so I faced the evaluation copy watermark on the screen. Some of the users find the evaluation copy quite annoying, but there are no worries you can easily remove that with a small tool.
The Evaluation copy watermark is added by Microsoft Inc to denote the current built version of the Windows operating system, Windows edition, and desired variant. This evaluation copy watermark proves the users the following things and appear with a single glance.
However, if you are using your Windows the multitask then this is completely annoying for your daily uses. So, simply you can pick up that watermark forever, that won't disturb you anymore.
What is the evaluation copy watermark? this watermark is usually great for companies to track their software or application where that is installed or distributed. Because most of the Windows insider preview is installed illegally on most of the devices, the watermark copy proves that you are not using the genuine version of Windows OS. If you should use the genuine version of Windows OS then the watermark won't appear on the desktop. The watermark copy is built to notify the user to install the genuine version of Windows on their machines.
Remove Evaluation Copy Watermark on Windows 11 Insider Preview
Universal Watermark disabler is a popular tool that helps you to remove the watermark of Windows Evaluation copy watermark on Windows. This universal watermark disabler allows you to remove the watermark only from the Dev and Beta versions of Windows. You can follow the below down guide to remove the Evaluation copy watermark from the Windows screen.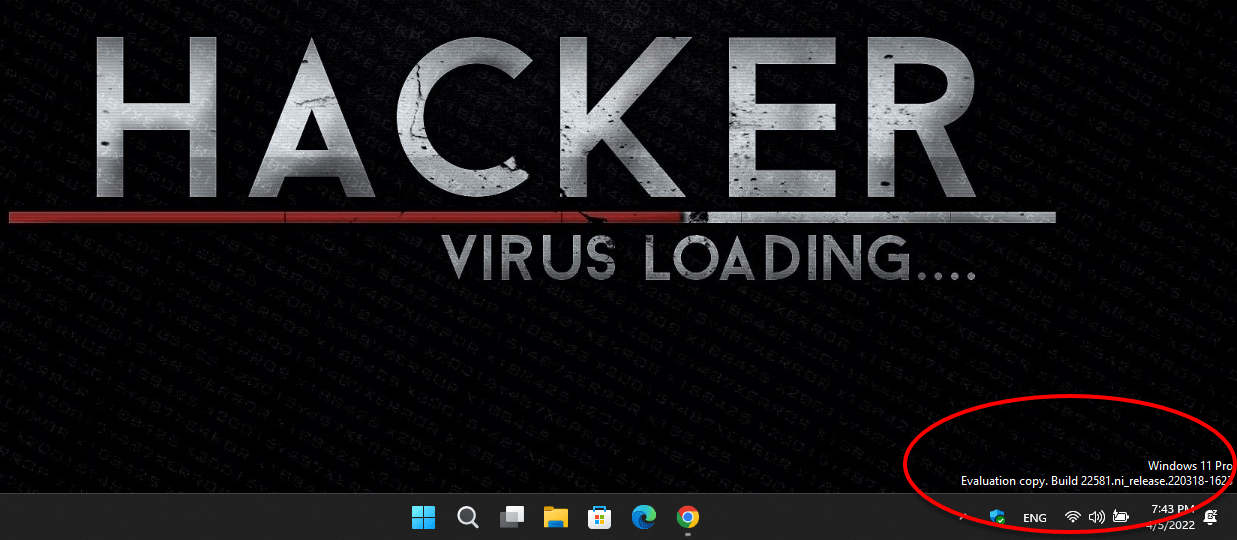 Step 1. Download the Evaluation watermark disabler from the above link.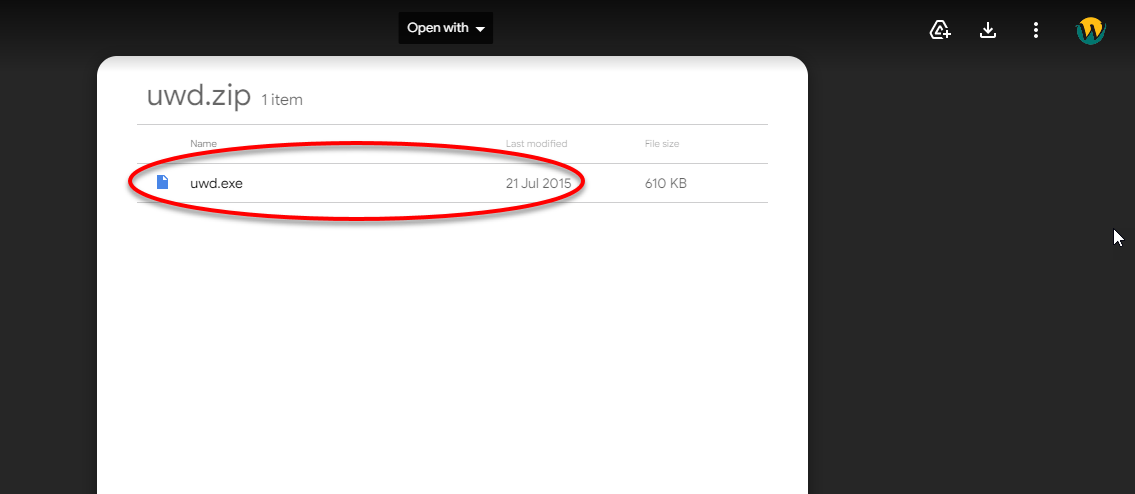 Step 2. Once the file is successfully downloaded double-click to open it, on the first window click on the install button.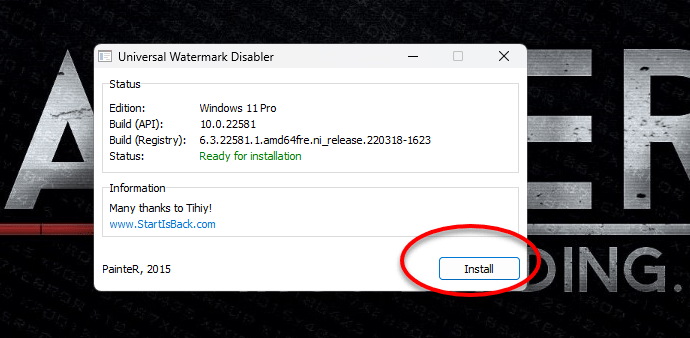 Step 3. Now you will be asked that do you want to install the untested build, so press Yes to proceed.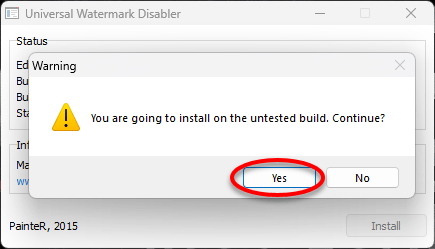 Step 4. When the installation successfully completed you will be asked to restart your computer to remove the evaluation watermark.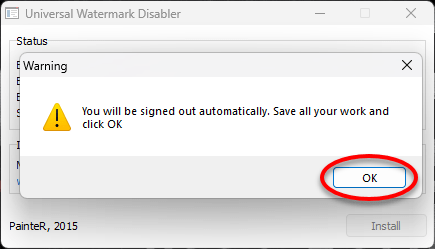 Step 5. After your computer is successfully restarted, again coming back you will see that the evaluation watermark is removed from the desktop.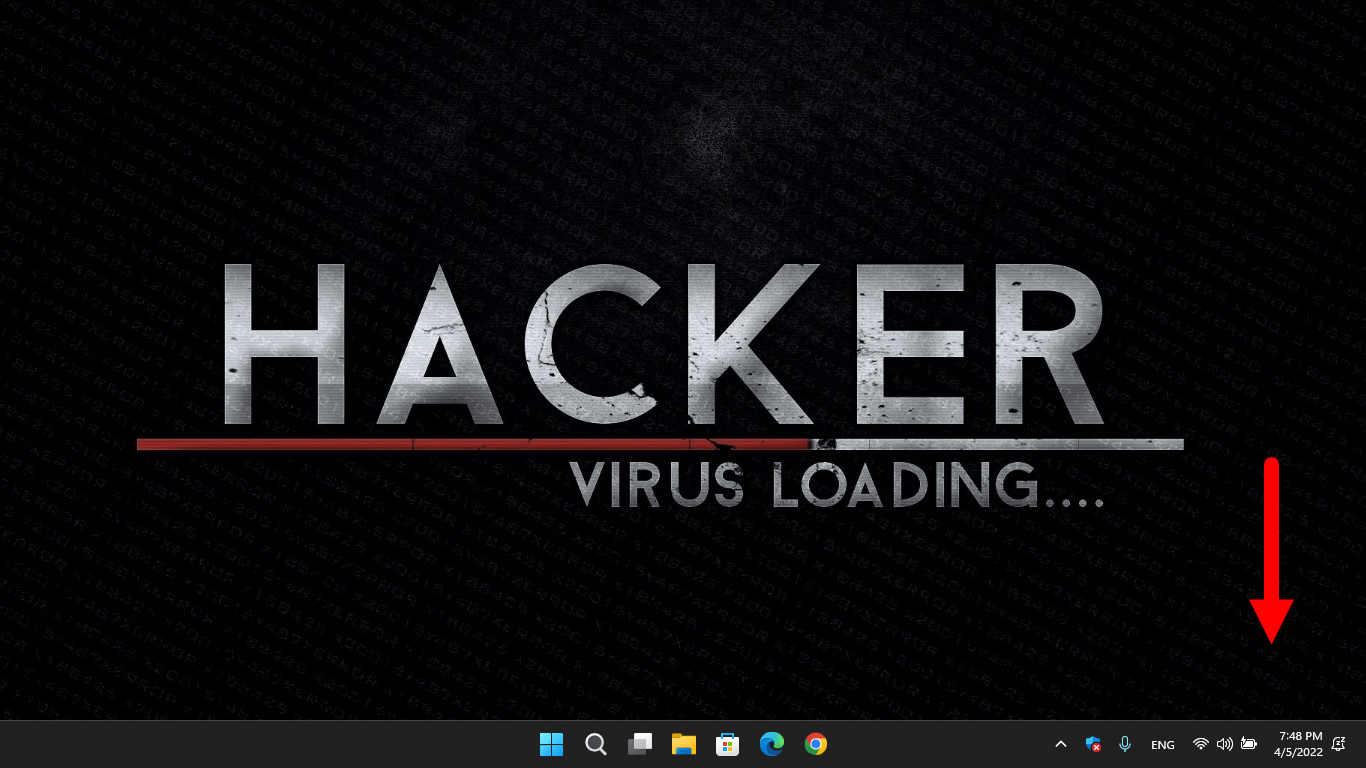 Conclusion
That was about How to Remove Evaluation Copy Watermark on Windows 11 Insider Preview. I hope the above method worked for you, if you faced any kind of problem feel free to share with us via the comment section below.