WhatsApp is one of the popular applications developed by Facebook, it includes bundles of best features including high-security performance level. Most of the business people are using WhatsApp due to its security reason. As I have reviewed the Play Store Over 5B+ downloads already WhatsApp has. Mistakenly a contact number is sending a message to your WhatsApp, then they delete that back, but you become curious that what was that message. Fortunately, there is the best way to recover or read that deleted message that was deleted by the sender to you. WhatsApp new feature is that you can un-send messages within an hour, messages can be deleted by the sender in individual chats or group chats on WhatsApp. This feature is available for Android, iOS, and Windows versions. While a sender sending message and he delete that message, a notification will display in the chat window instead of the message "This message was deleted".
This feature of WhatsApp is super advanced and helpful for everyone. It helps you to delete the sent message, whether you have committed a mistake or if you send the message wrong to anyone. Indeed there are ways to read those deleted messages.
Read Deleted Messages on WhatsApp
However, there are lots of applications that available on the Play Store for recovering the WhatsApp messages which were deleted by you or by your sender. The application called "NotiSave" that you can get it from Play Store for free. But I don't have information about the iOS version, it might be available on the App Store. Without this application, you use "WhatsAppremoved+" that available for both Android, iOS devices. When deleting a message on WhatsApp after sending, those message is still available in the system drive. Like you are deleting something on Windows, but that is still available on Recycle Bin, or you use a third-party application to recover it back.
NotiSave best features:
· Autosave notifications shown on Noti-bar
· Keep your Noti-bar clean
· Search notifications from all apps at once
To do this, open-up your Play Store, then type "NotiSave" on the search bar and click on the search button.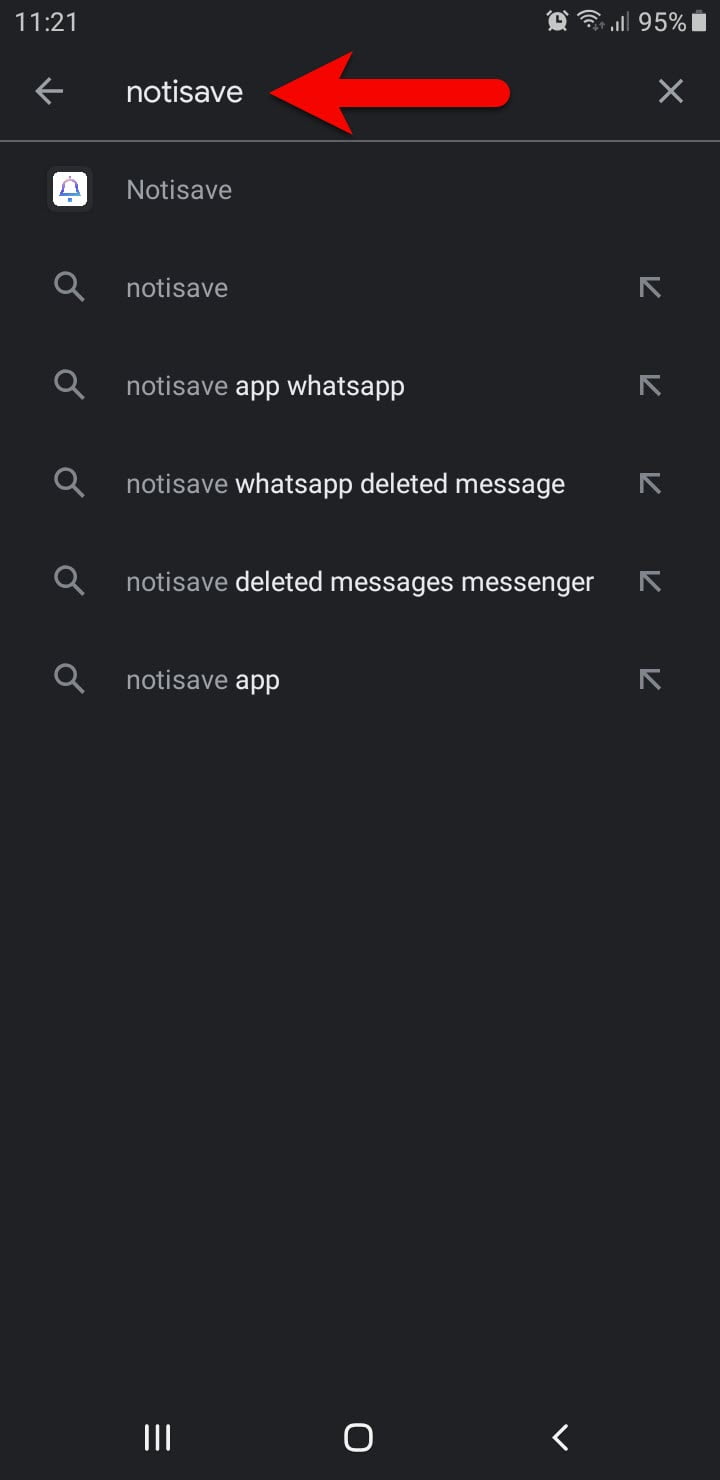 When the Play Store successfully searched the Notisave application click on Install.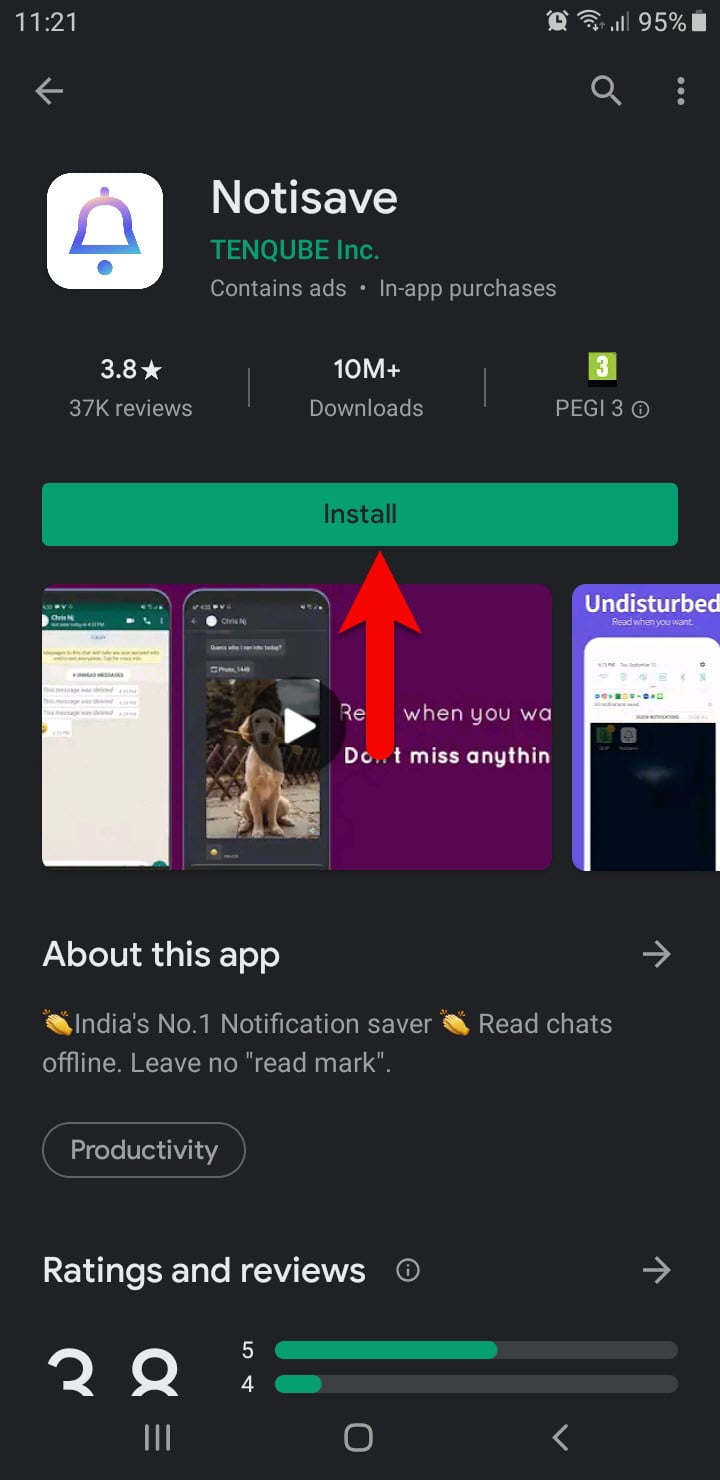 Wait until it should be installed on your Android device, once the installation completed click on Open.
While the Notisave application opened, at the first welcome wizard click on the continue arrow option.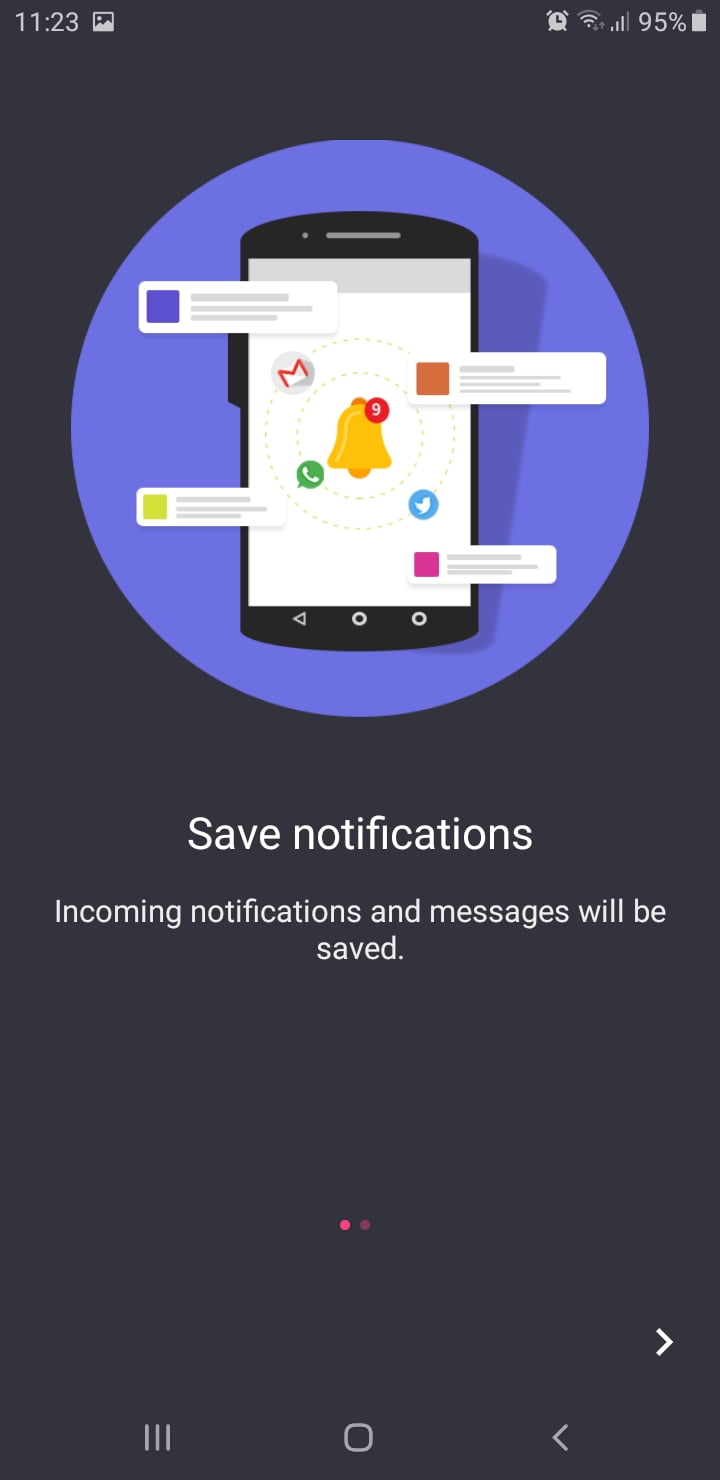 Again in this window click continue.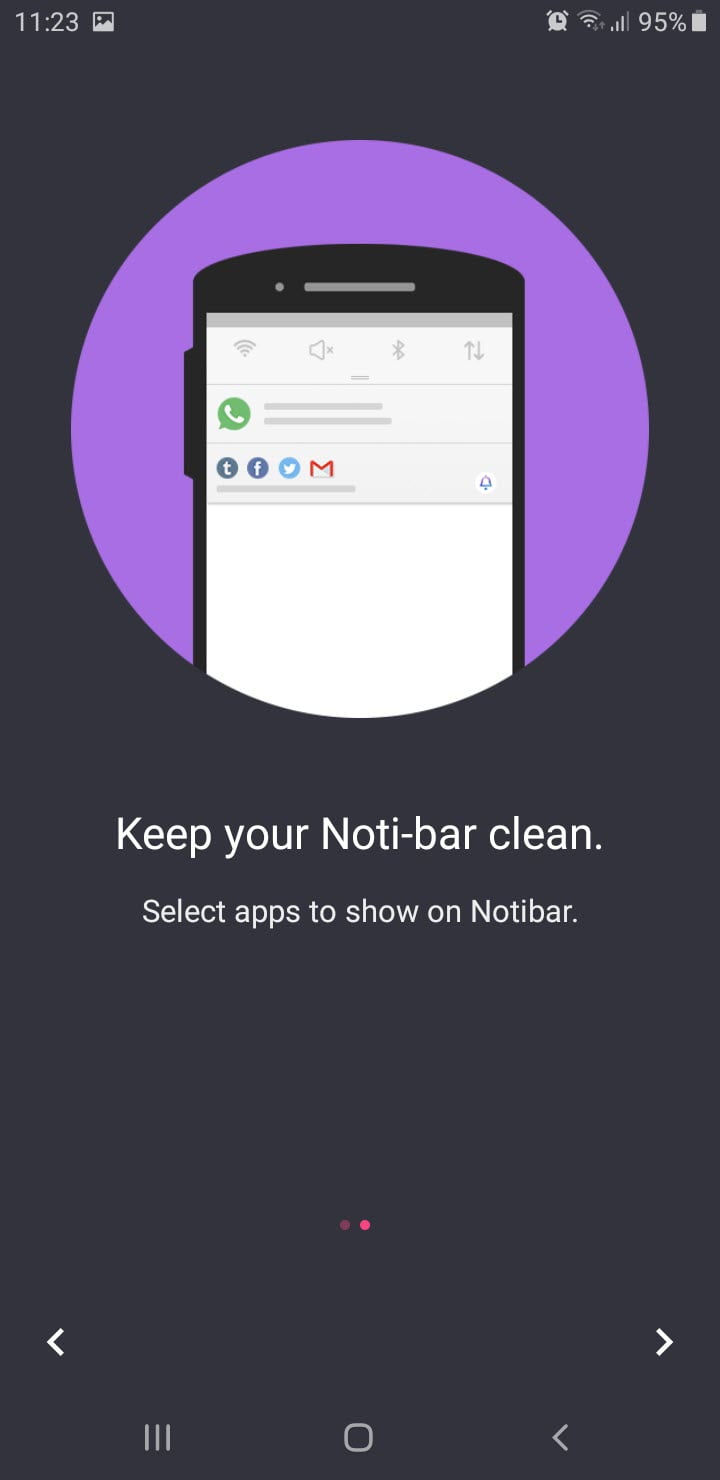 After clicking on the continue option, a notification will pop-up click on Allow.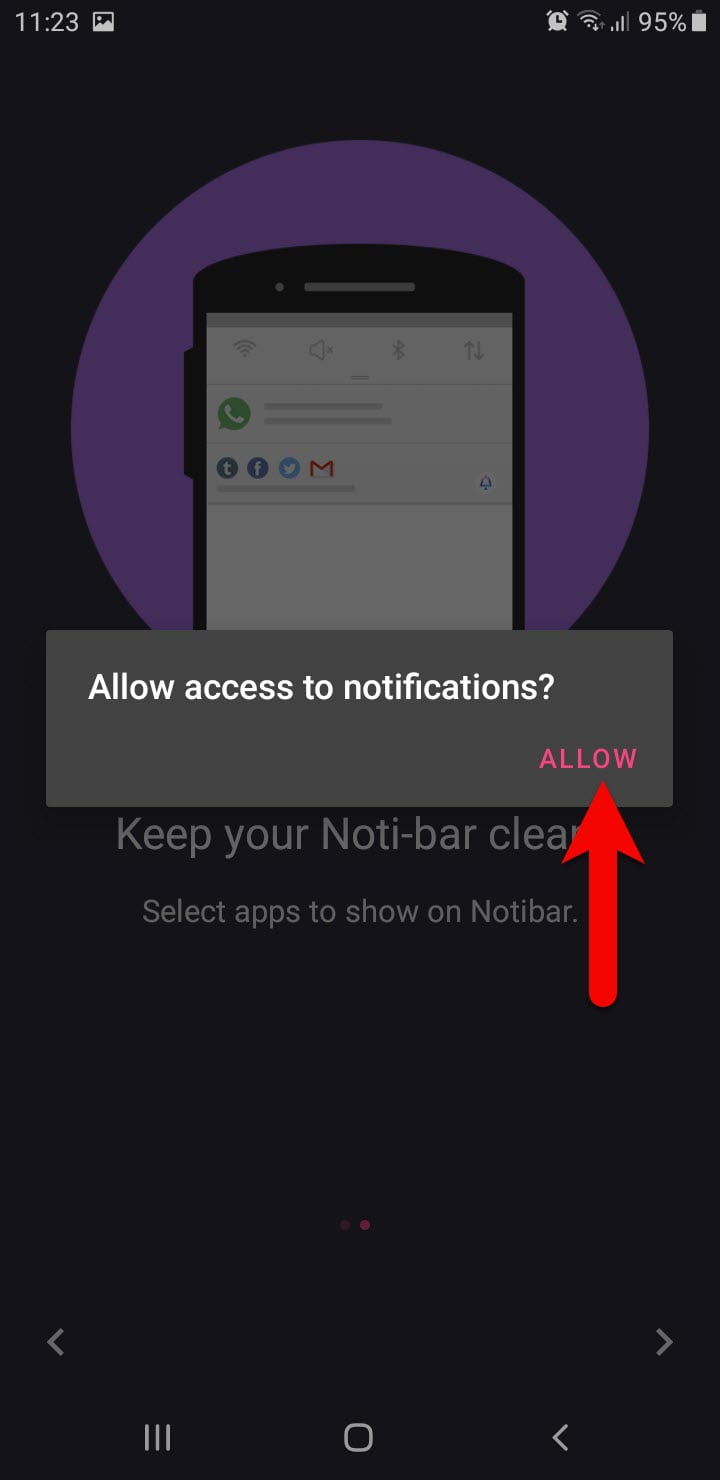 Toggle the Notisave option to turn it ON, then click next.
Again here turn on the notification of Notisave from the "Notification Access" window.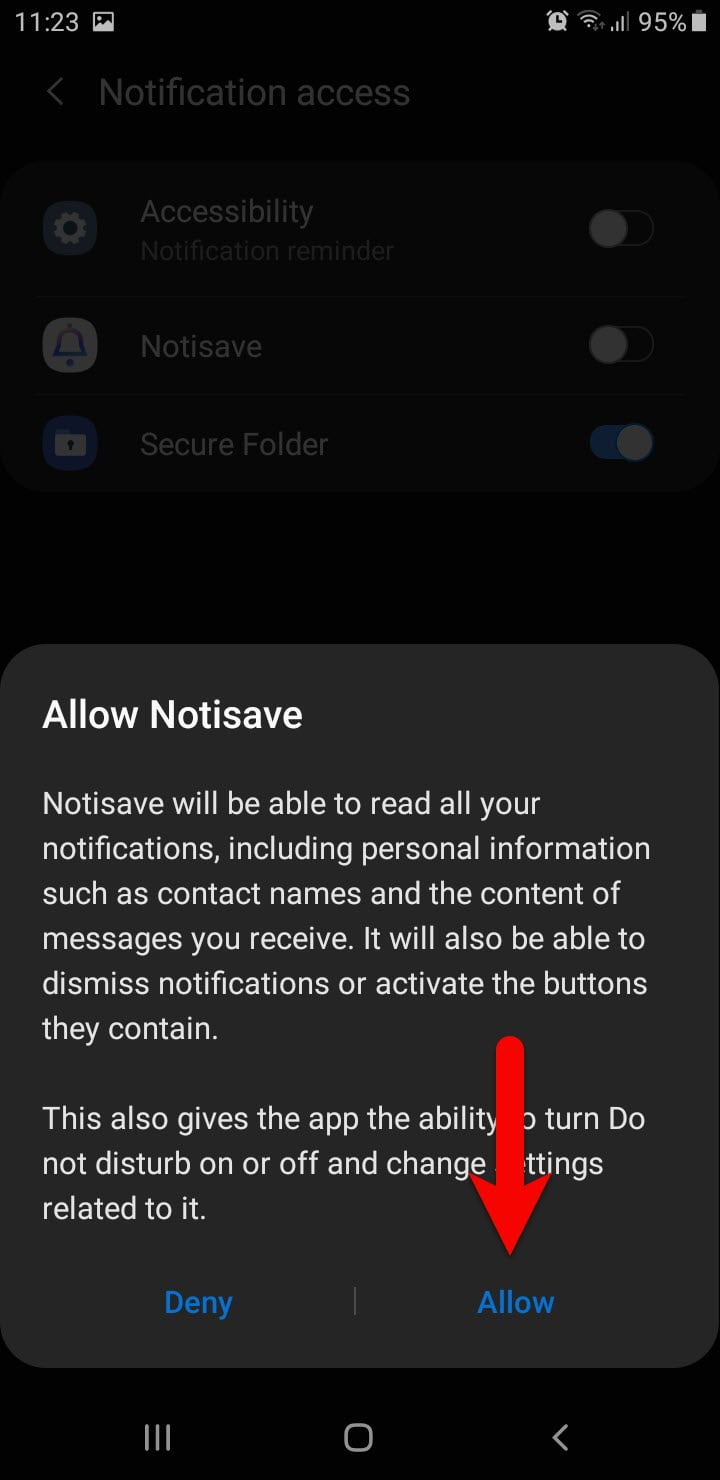 Allow Notisave to access photos, media, and files on your device.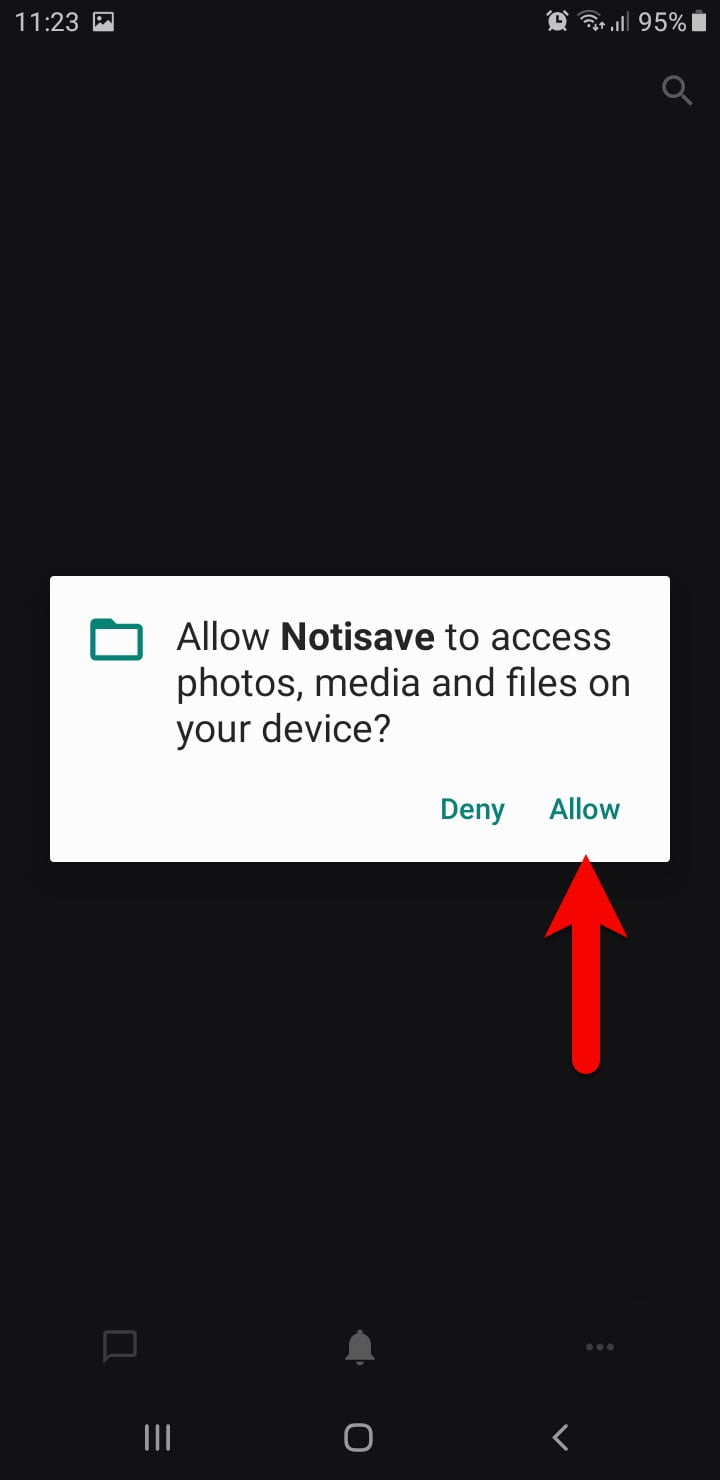 After clicking on the allow option the list of applications will appear, so, from this window select the applications which you want to recover the deleted messages. And toggle its option to turn on the notifications.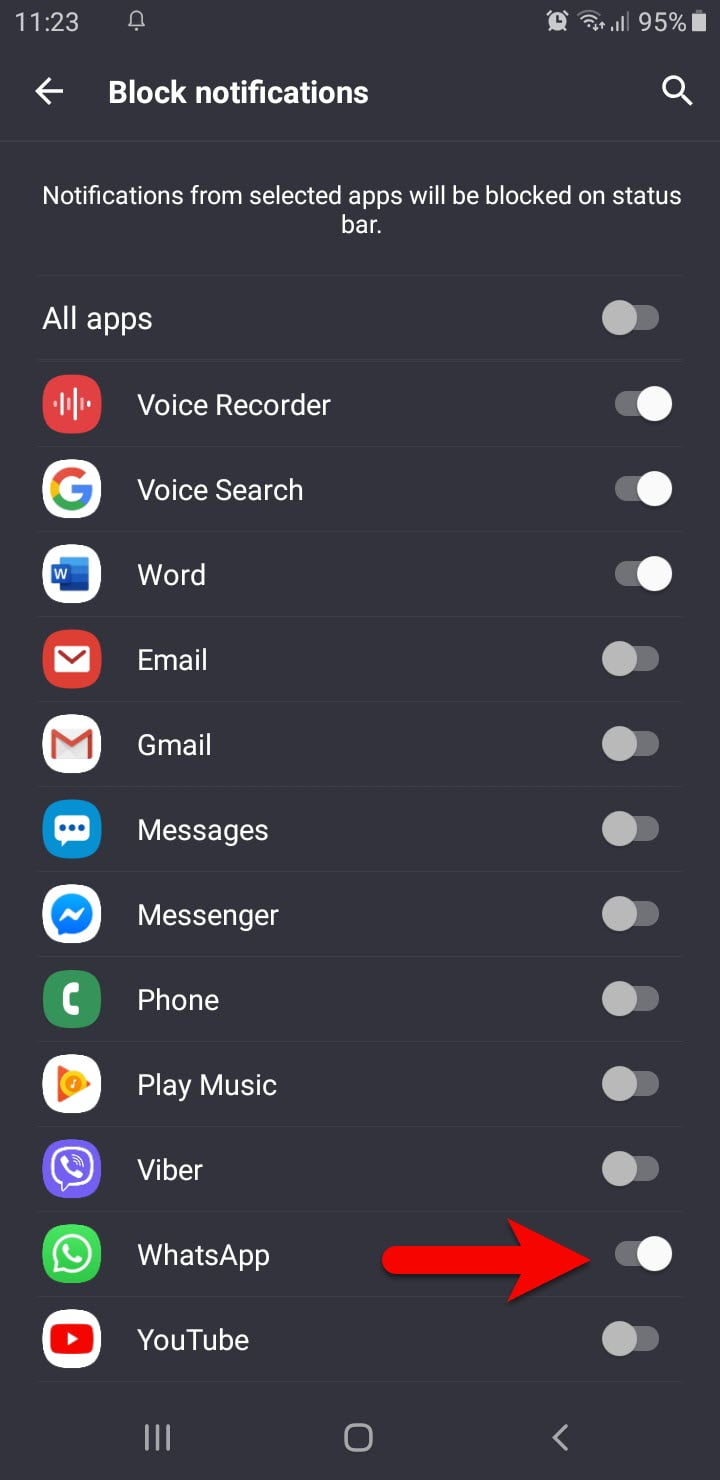 After turning on the notifications of the application, automatically it will recover the deleted messages. As you can see the result the in the below down screenshot.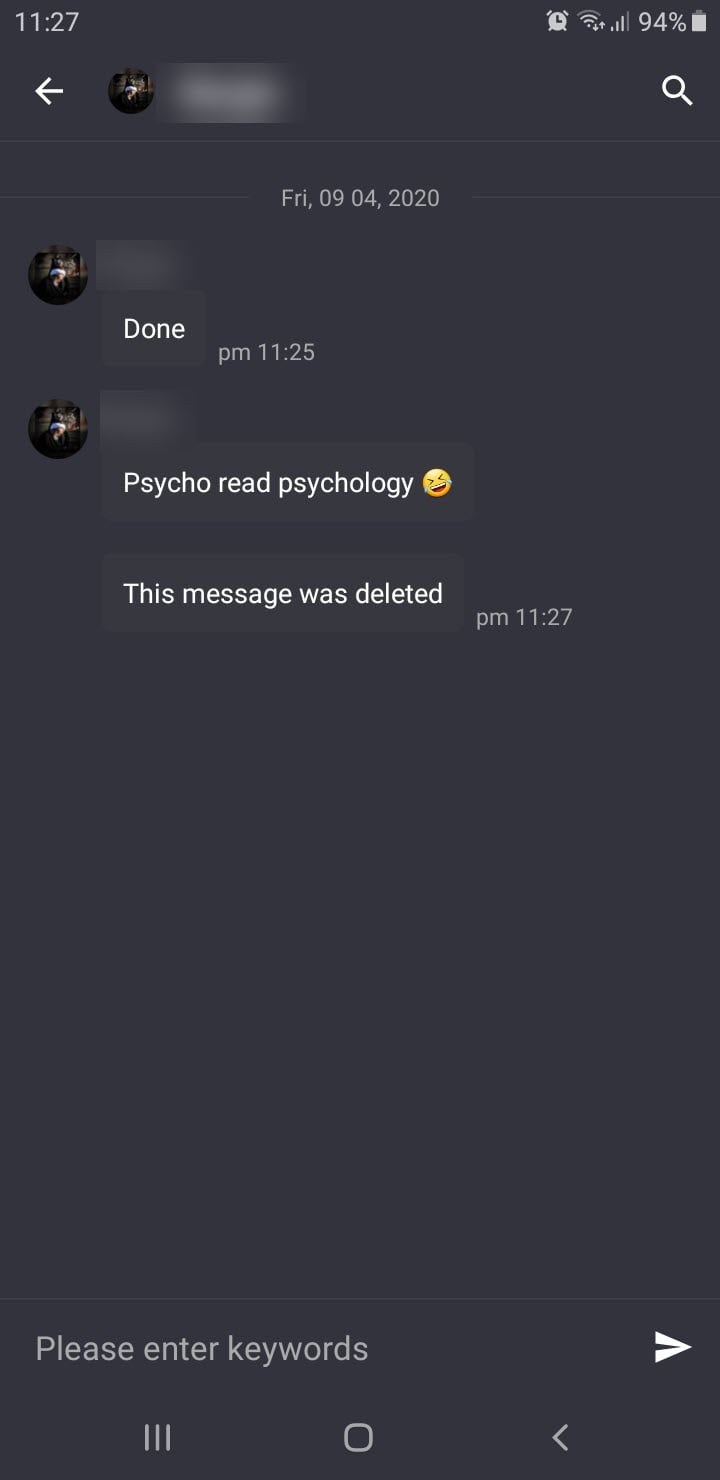 Notisave is an application that can recover the deleted messages, media, photos, on your phone. Notisave can recover the deleted messages of WhatsApp, Viber, Messenger, and other apps which is listed.