New Windows 11 Insider preview is here with bunches of new features, one of the big news for Android users that now they can use their favorite applications on Windows 11. And the new Windows 11 operating system leaked a month ago, now those who are using Windows 10 on their machines can easily upgrade to Windows 11 with being a part of program insider. Windows 11 comes out with lots of features which was not available in any older version of Microsoft operating systems.
However, now Windows 11 insider preview build with the version of 10.22000.10 is available in the update list which allows you to upgrade your devices for free of cost. Test out the latest features of Windows 11 with a new taskbar, new icons, and finally, Microsoft has reduced the taskbar customization in the taskbar which is pretty interesting. Like, it depends on you whether you want to place the taskbar on the right, left, top, bottom, of your screen.
How to Make Windows 11 Taskbar Fully Transparent?
Yestredy I have tested the transparent mode of the taskbar on my recent Windows 11 operating system, which was looking awesome. There, are bundles of tools which make you able to make your Windows 10, Windows 11 taskber fully transparent. But the tool which I find out is the free tool which makes you allow to make your Windows 10 or Windows 11 taskbar transparent with a single click.
There is tool called TaskbarXI, which allows you to move your taskbar locations and make it transparent. But to make the taskbar fully transparent. There is a tool called "TranslucentTB", which is a free tool and available in the Microsoft Store.
For downloading TranslucentTB app from Microsoft Store, click on Start menu icon then click on Microsoft Store to launch.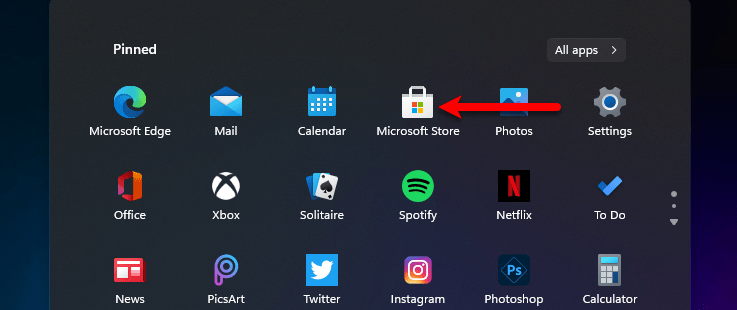 When the Microsoft Store opened on the search bar type "TranslucentTB" and press enter to search for it.
When the TranslucentTB appeared click on the Get option.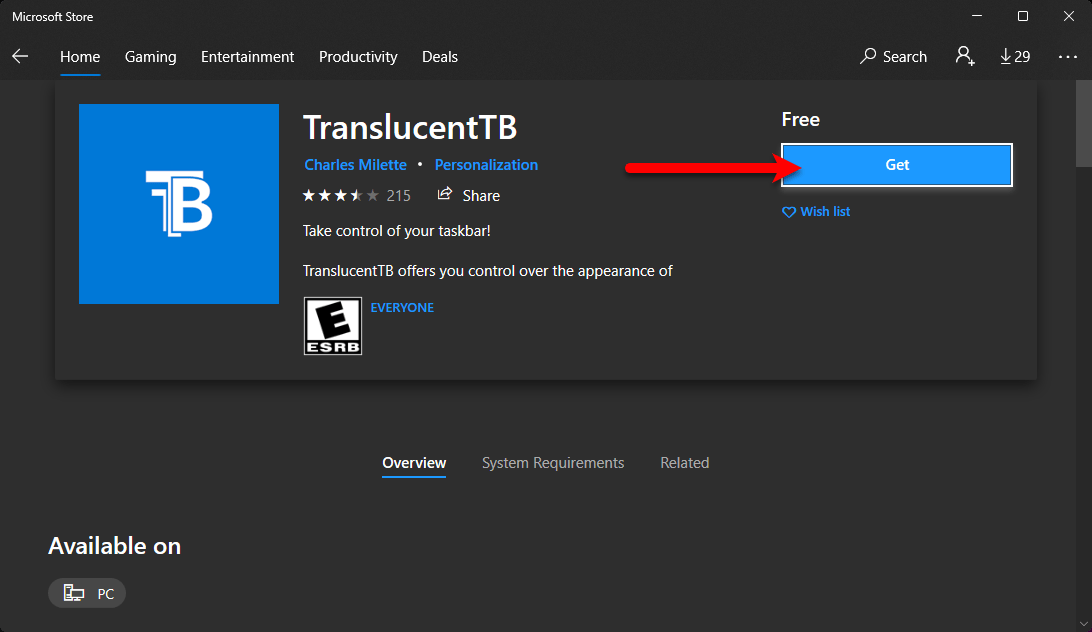 Now Sign in with your Microsoft account, by clicking on the Sign in option.
Enter your Microsoft email address and click Next.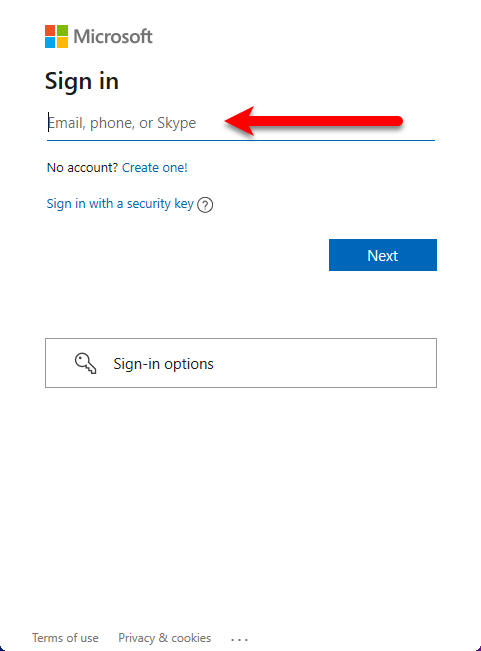 Enter your password and click Sign In.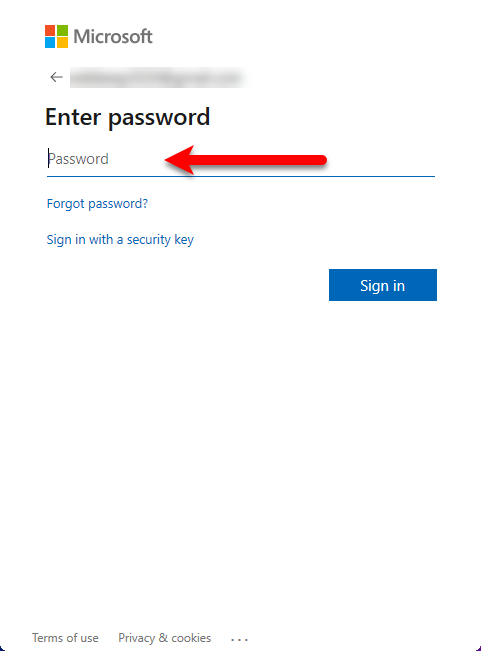 When you have Singed in with your Microsoft account, automatically it starts downloading the App. So, wait for it until it should download the app, and install it.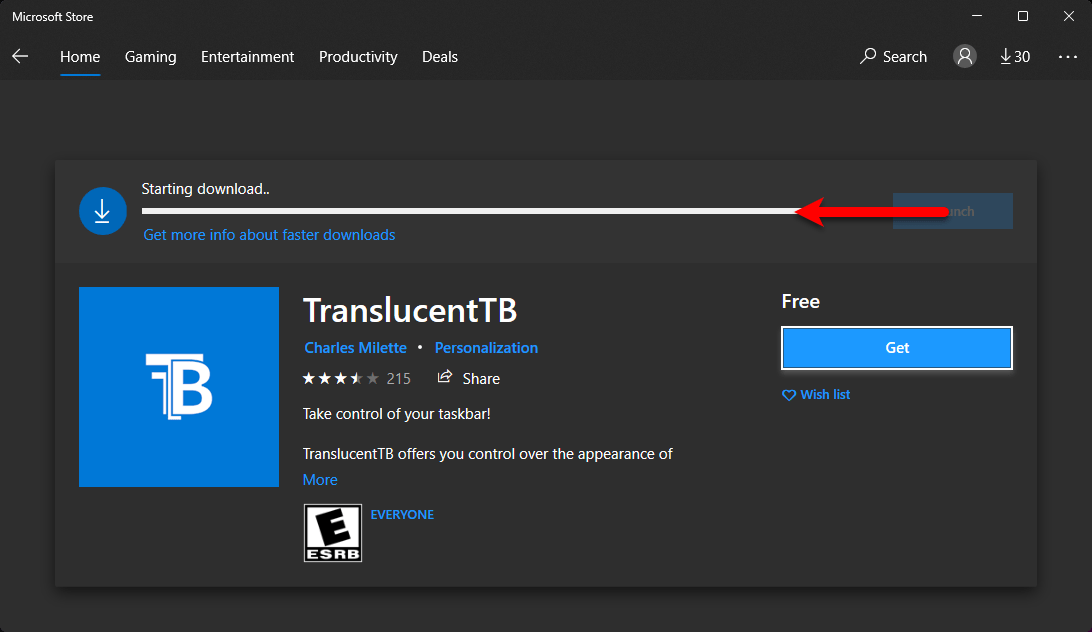 Once the app successfully downloaded click on launch option, and agree with terms and conditions by clicking on Yes option.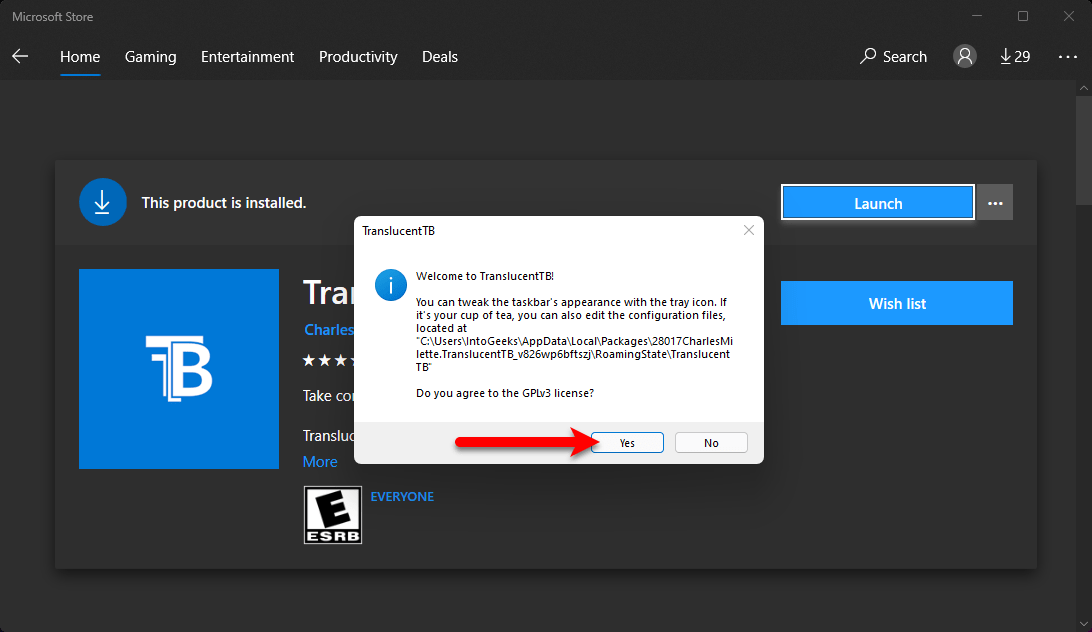 Now wait for some few moments automatically it will turn your Windows 11 taskbar to transparent.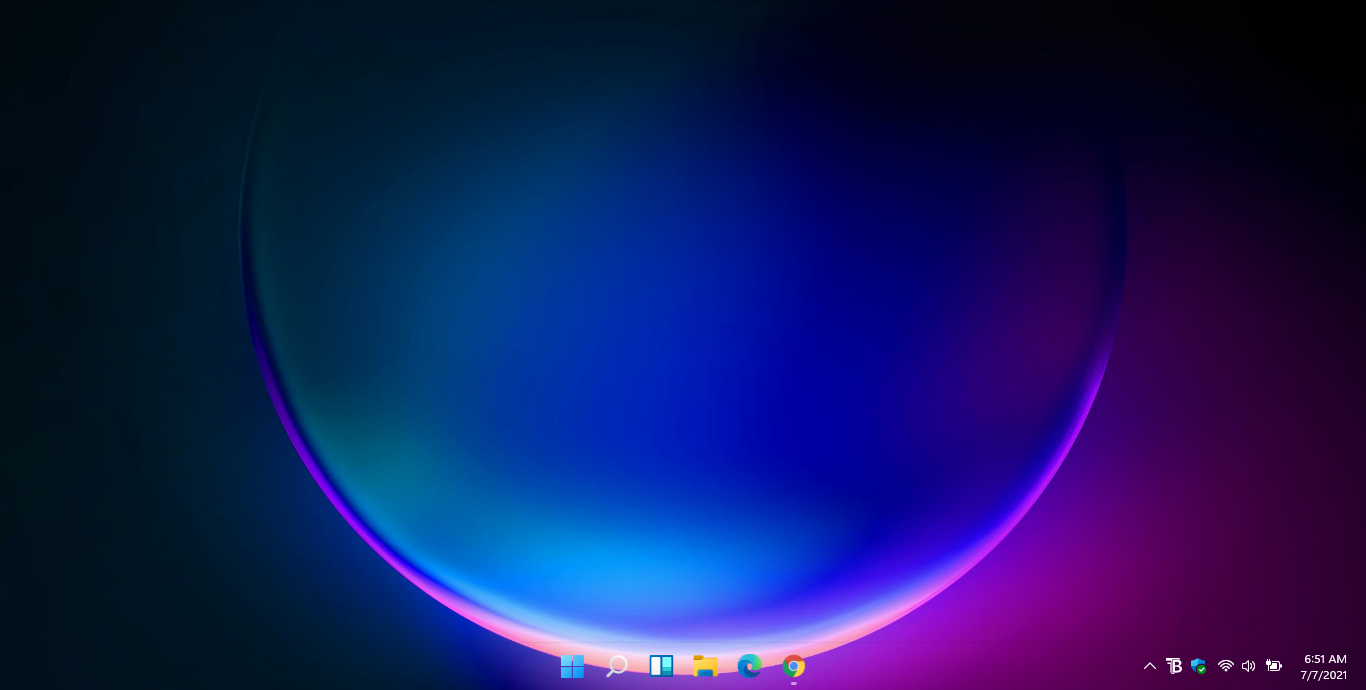 Read Also:
Final Point
If you faced any kind of problem feel free to share with via the comment box section. Also, if the article was useful don't forget to share it with your friends.