While installing Camtasia's latest version I faced the following error "Webview2 Runtime". After researching much on the internet finally, I figured out the solution how to fix it. Webview2 Runtime is the latest update of the software that allows you to install the latest version of the Camtasia screen recorder.
What is Camtasia? Camtasia Studio) is a software suite, created and published by TechSmith, for creating and recording video tutorials and presentations directly via screencast, or via a direct recording plug-in to Microsoft PowerPoint. Audio or other multimedia recordings may be recorded at the same time or added separately from another source.
Since I was using Windows 7 from that time I am using Camtasia Studio screen recorder on my computer. Camtasia Studio allows you to record your screen and edit it with its own Camtasia Studio editor. Camtasia screen recorder and Camtasia studio are one of the best software for making tutorials and many other entertainment videos. Camtasia interface design is pretty much easy for editing high-quality videos and many more.
Fix Webview2 Runtime Issue While Installing Camtasia on Windows
Step1. For fixing this issue navigate to the following Microsoft Website and download the Evergreen Bootstrapper and click on Download.

Step 2. Once you have downloaded the required file double-click to open it. Wait for the installation until it should be completed.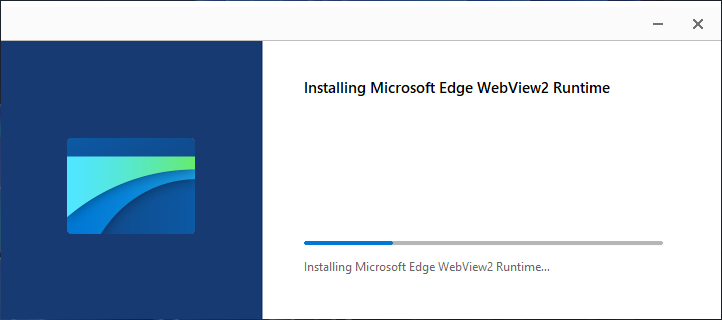 Step 3. While the installation is successfully completed click close.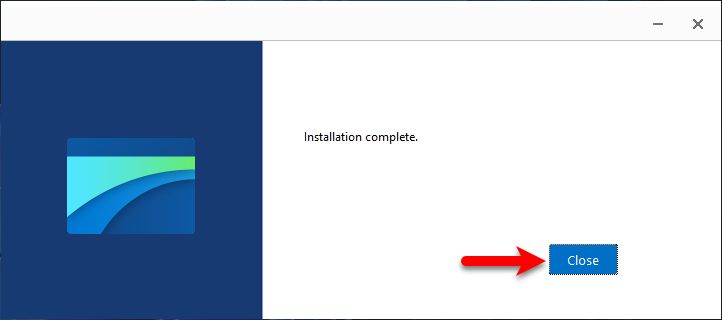 Step 4. While the Webview2 Runtime is successfully installed now you can install the Camtasia Studio on your computer. If you don't have the latest version of Camtasia then you can download it from the below down-link. On the first welcome wizard click on Next.
Download Camtasia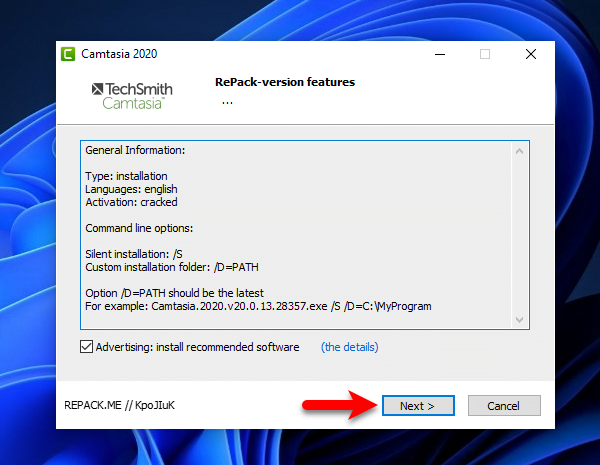 Specify the location where you want to install Camtasia Studio and click Next.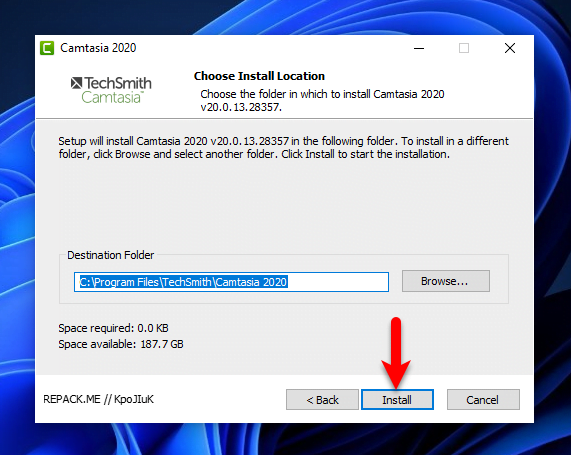 Wait until the Camtasia should be installed on your computer.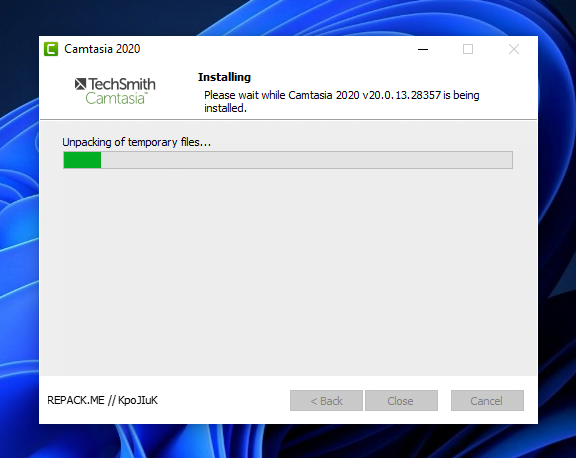 Once the Camtasia is successfully installed on your computer navigate to it and open it.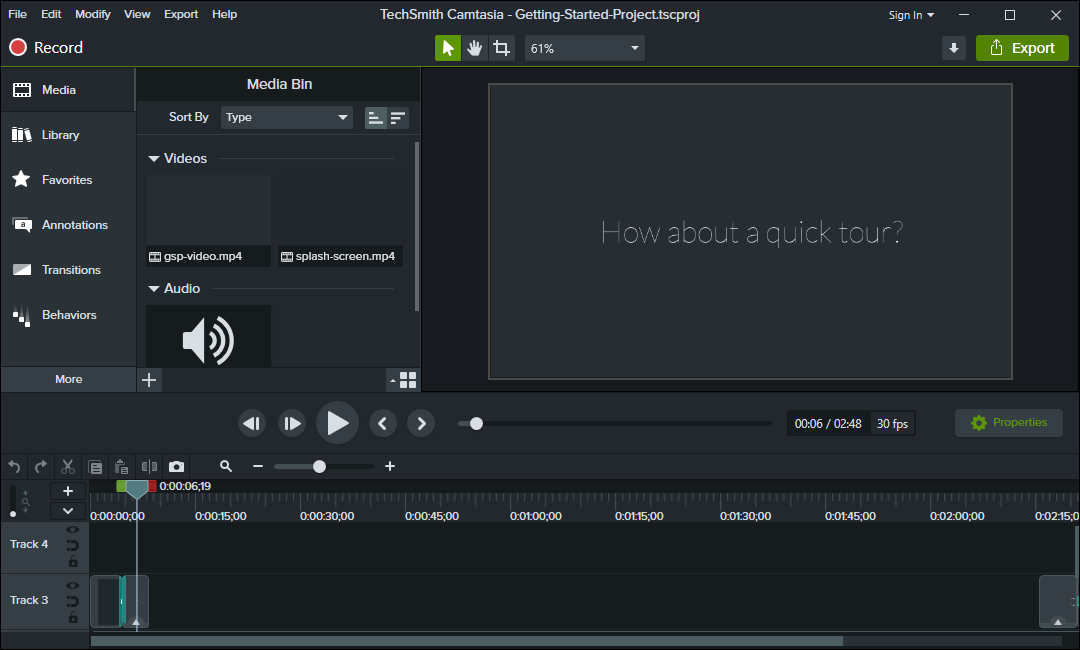 Conclusion
That was about how to fix the Webview2 Runtime issue while installing Camtasia on Windows. If you faced any kind of problem feel free to share with us via the comment section.