In this article, I will show you how to enable Hibernate Mode on Any Laptop on Windows 10/11. What is Hibernate on the Windows operating system? Hibernate is a state of you can put your computer instead of shutting down or sleep in Hibernate mode. What is the rule of Hibernates mode in the Windows operating system, it takes a snapshot of your system files and hard drives and saves that snapshot on your hard drive while you are shutting down or Hibernate your computer. The Hibernate mode allows your computer or laptop to start faster because there is no need to re-establish your files and system.
So, if you want to save more power on your laptop then you need to enable the Hibernate mode of your computer. The Hibernate option or mode isn't enabled by default on any computer or laptop, indeed you have to enable it in order to use it. As you know the Sleep option is enabled by default in every computer or laptop, but Sleep mode spends the battery charge on the other side it stores the data on your computer RAM.
The Hibernate option works similar to the sleep option in every computer, the difference is only the Sleep mode will cost and spend the battery health. But the Hibernate mode doesn't spend overall, when you get away from your computer if you turn the computer mode to Hibernate it won't spend the charge. Once coming back to your computer you will enter the same place where you had turned on the Hibernate mode.
How to Enable Hibernate on Any Computer on Windows 10/11
Step 1: If you want to check whether your computer's Hibernate mode is enabled or disabled, simply navigate to the Windows start menu click on the Power button, and check there.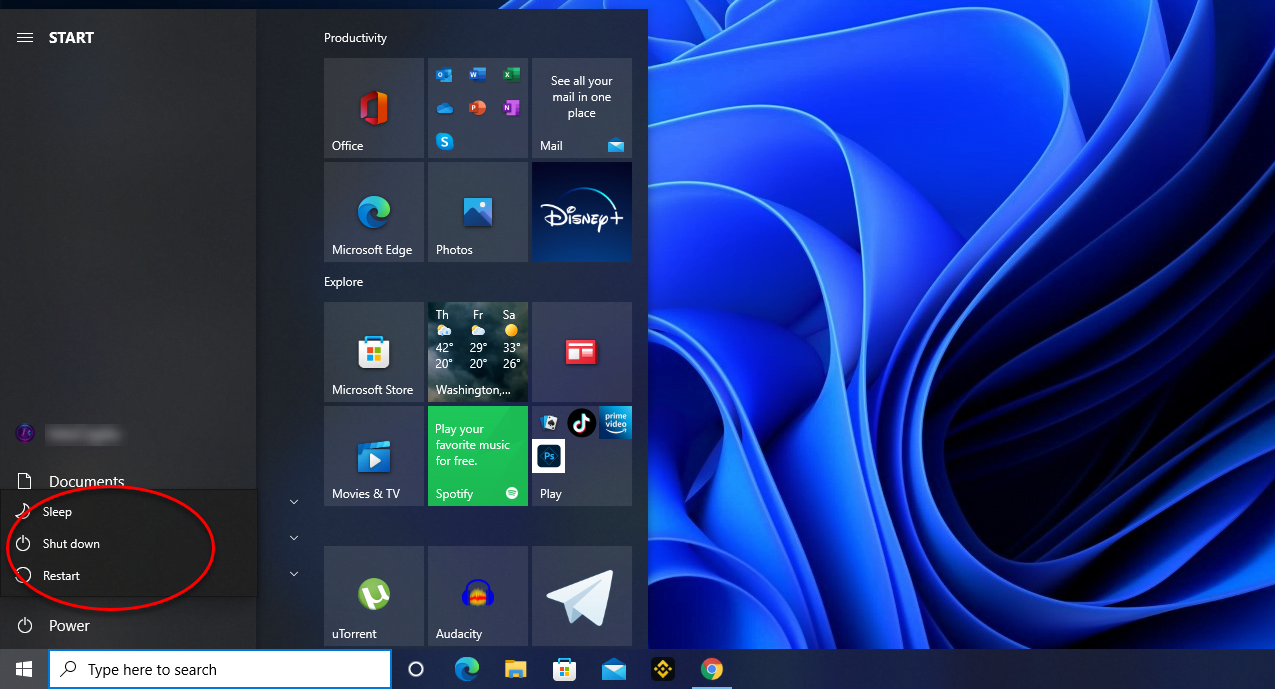 Step 2. Once being sure that the Hibernate mode is not enabled in the Windows start menu. Simply search for Power Plan and press enter to open.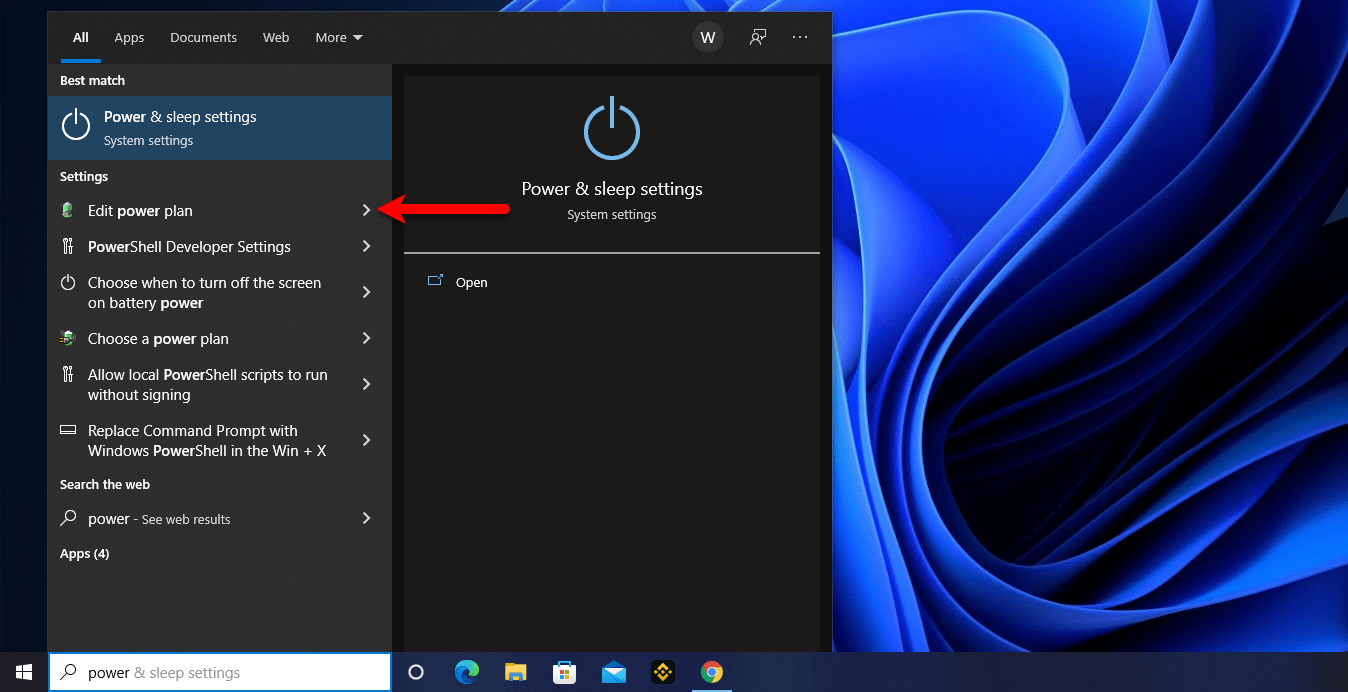 Step 3. When the Power Options opened from the left-handed window side click on "Choose what the closing Lid Dose".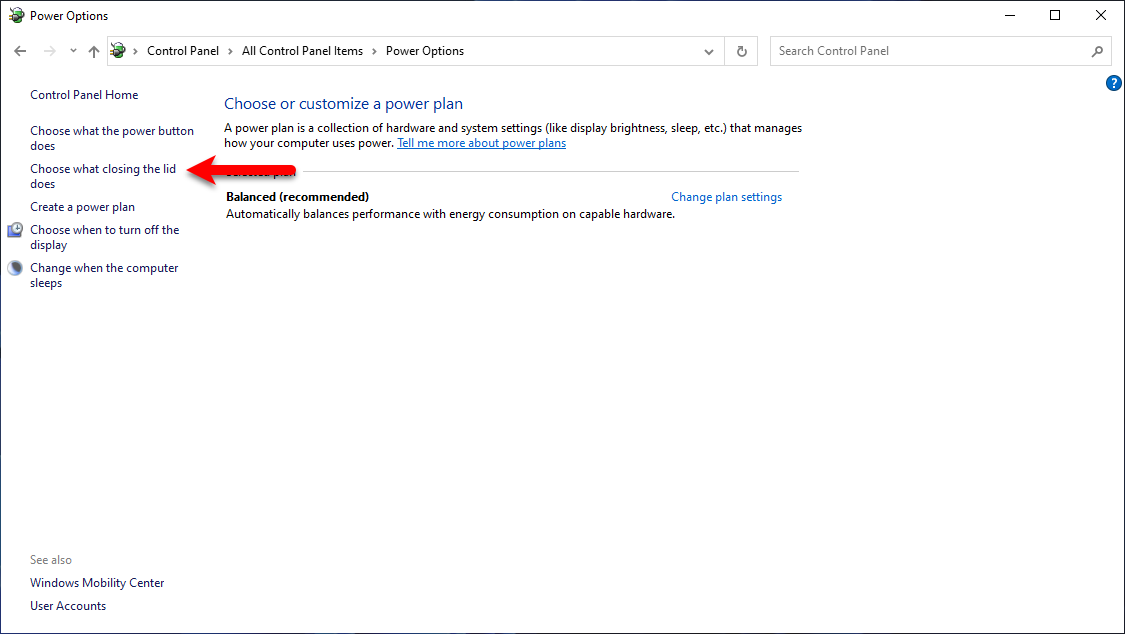 Step 4. Now on this window click on "Change settings that are currently unavailable".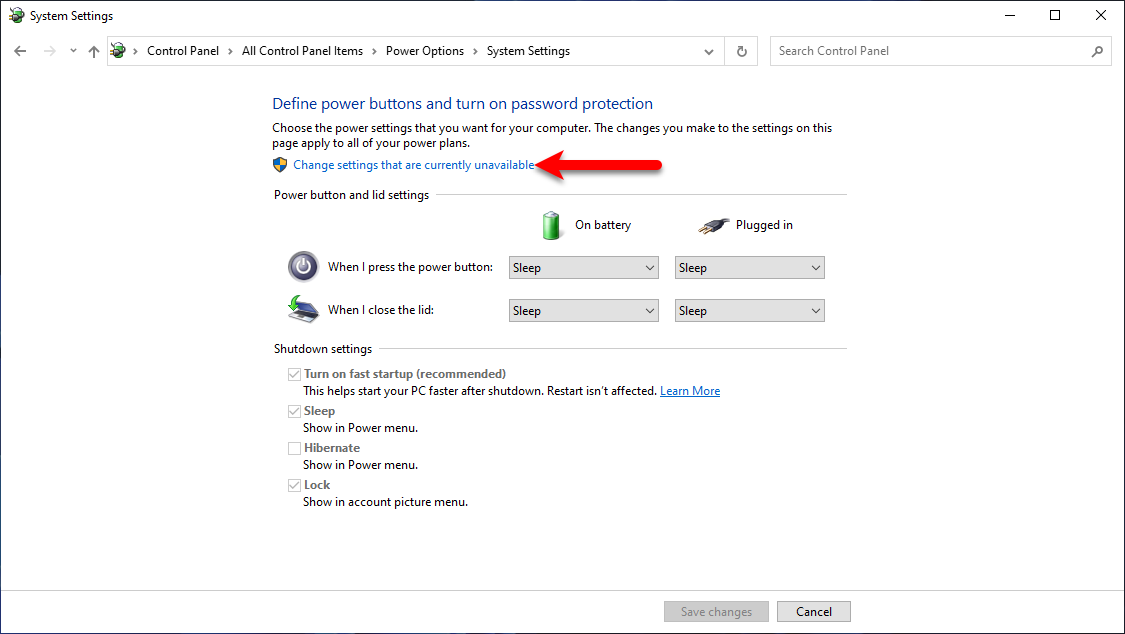 Step 5. And now check the box of Hibernate mode on this window then click Save Changes.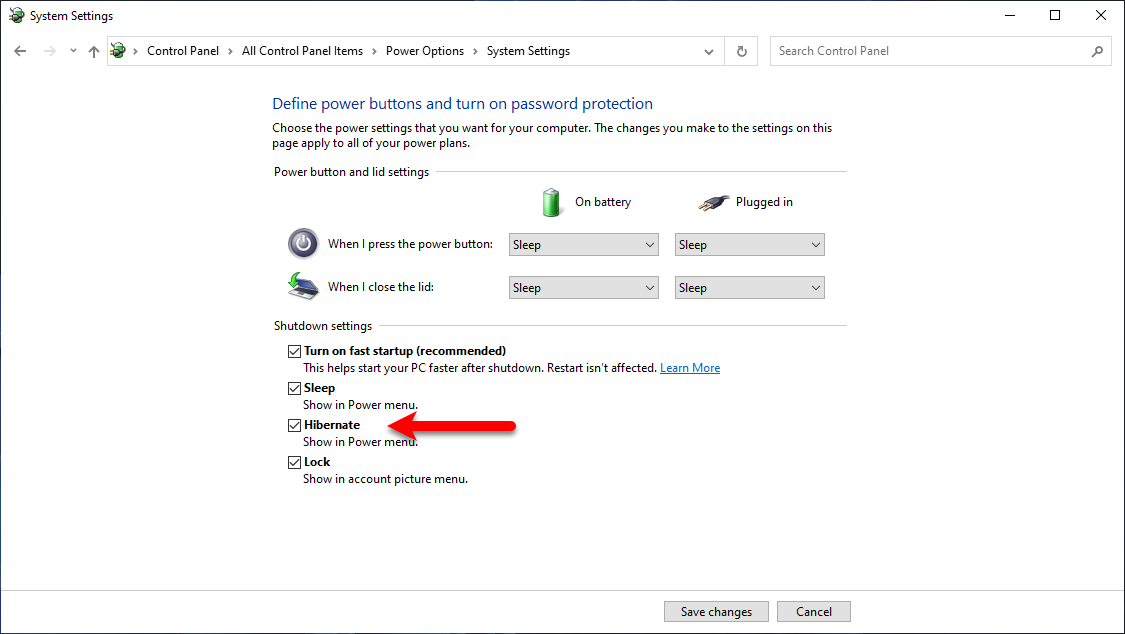 Step 6. Now go to the Windows start menu and check there whether the Hibernate mode is enabled or not. Also, with the same process, you can disable the Hibernate mode back.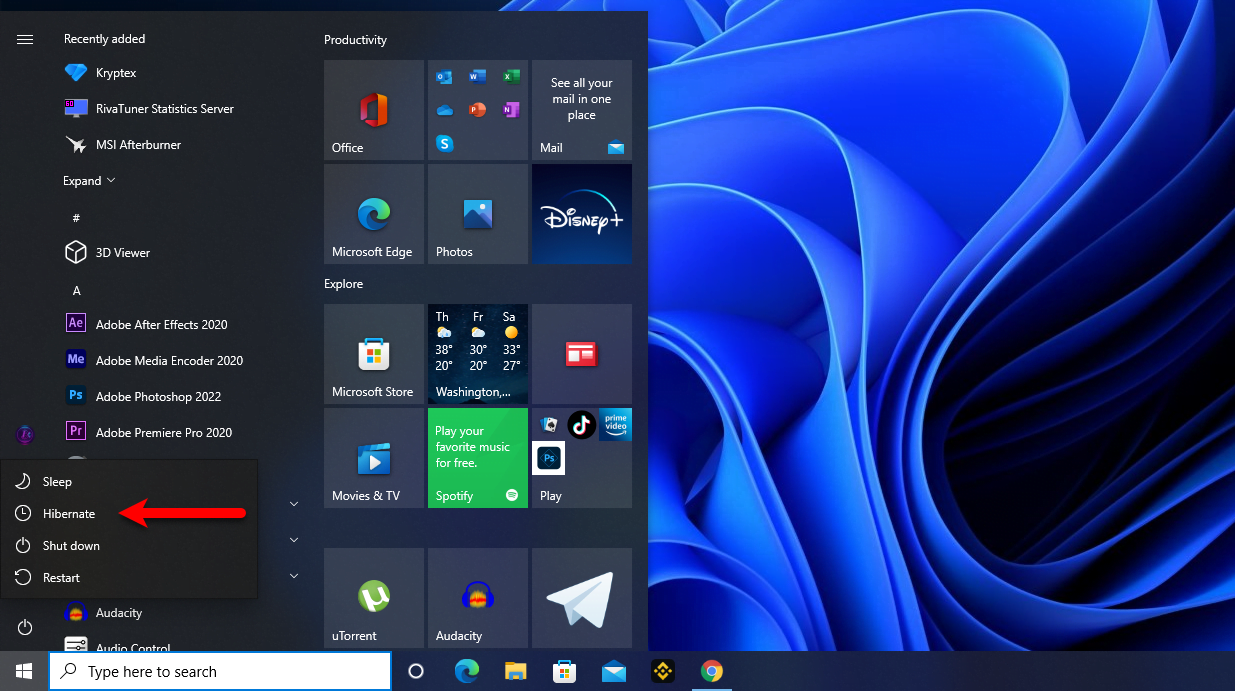 Conclusion
That was about how to enable Hibernate on Any Computer on Windows 11/10. I hope the article was useful for you, if there is any problem or issue again feel free to share it with us via the below down comment section.