Netflix has become one of the most important and popular entertainment platforms around the world. It has extensive lists of Movies, Shows, podcasts, Series in different languages, and other more attractive content in more different languages. Netflix has billion of users worldwide, every user wants to personalize their Netflix account. Usually, it's possible to change your Netflix account, but also you can change the language of the movie which you want to watch it. However, some people know how to change their Netflix account language, but most of them don't know how to do it. Netflix application is available for smartphones, TV, Mobile, and laptops. So, through this article, you will learn step by step how to change Netflix language account language on Laptop.
How to Change Netflix Account Language on Laptop?
Changing the language of the Netflix account is pretty much easy if you want to change it on any laptop or any Windows operating system. Simply log in to your Netflix account, on the upper right-handed side click on the account portion. Under the drop-down menu click on the Account option.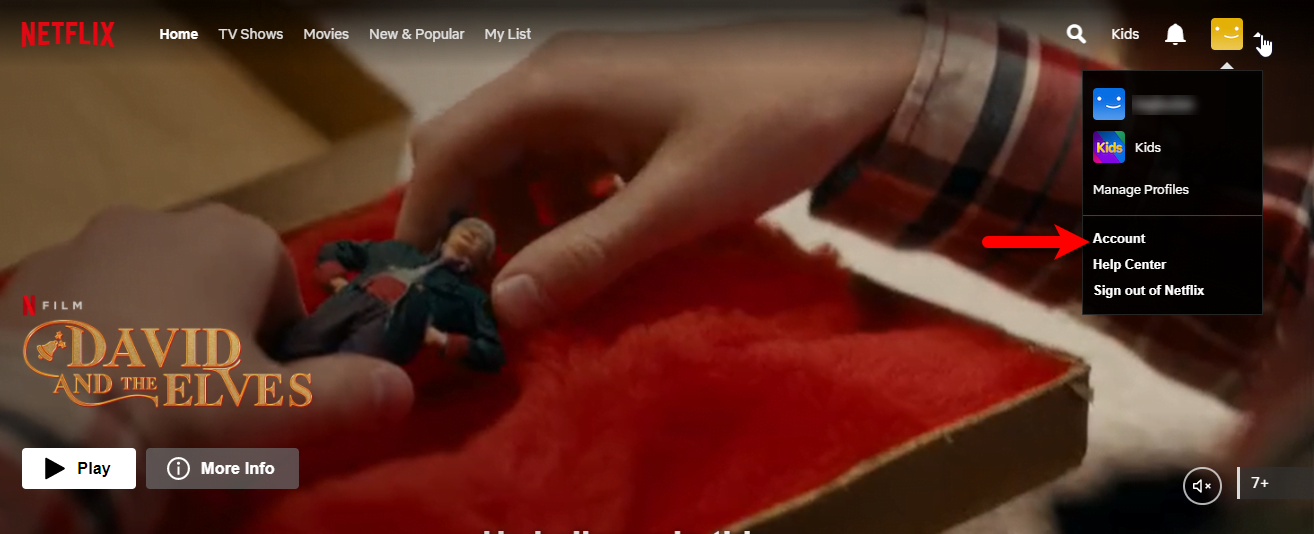 Now click on the drop-down option to open the language option, then click on Change.
Under the Display Languages bar, you can select your language, once you have selected the language automatically your Netflix Account language will be changed.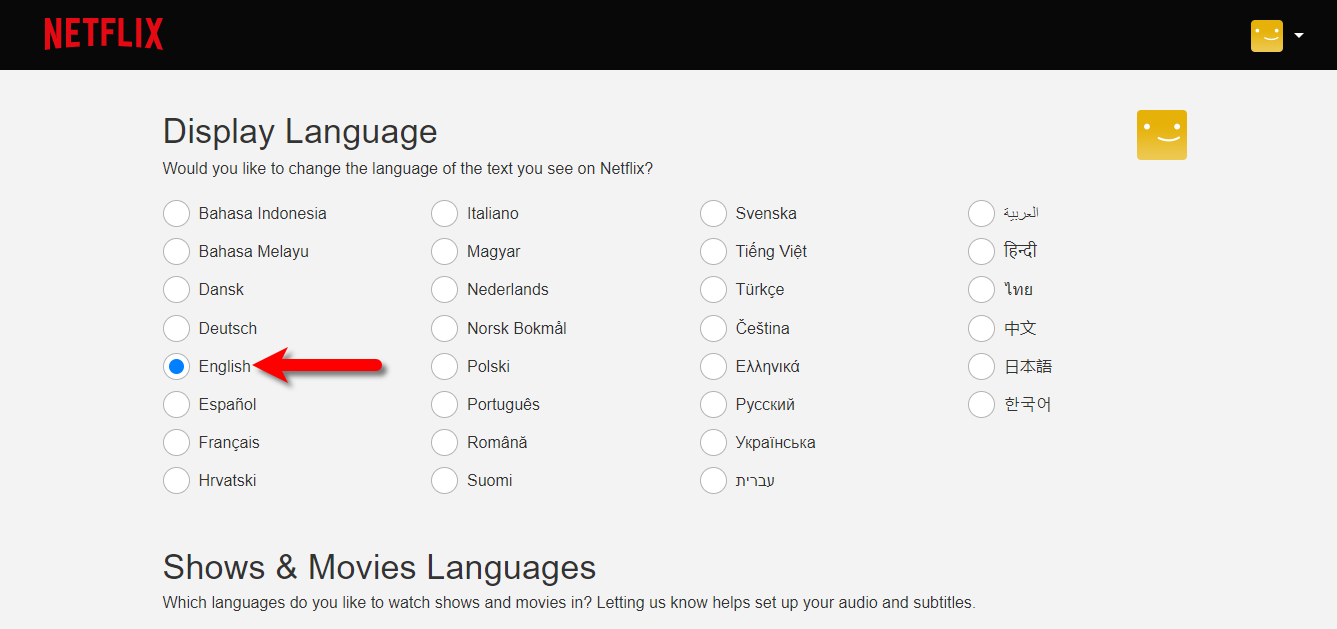 Change Netflix Language on Mobile Device
On any mobile device whether that should be Android, or iOS simply click on the screen then click on the dialogue box. Once the options appeared click on change language (Audio or Subtitle) for the movie or series you are currently watching. After you press the OK option it will automatically change its language.
Log in to your Netflix account from mobile or browser
Select the Manage profiles
Select your created Netflix account profile
Choose the language you want to change it
Change Netflix Language on TV
To change the language of Netflix account or language of Netflix movies or series of TV or smart TV. Simply click the swipe downwards on the remote. When the menu appears you can change the language you want to play your favorite movie or series.
Conclusion
It was about how to change Netflix account Langauge on Laptop, if you faced any kind of problem feels free to share with us via the comment section.