Sometimes watching movies part-time is like fun, or you want to get fresh yourself by watching movies. Therefore, there are bundles of movie sources that you can watch, like sometimes you can use your social media platforms, or you will use YouTube application. On the other hand, there is the world's largest movie, and series platform called Netflix. Netflix is the world's largest series and movies Inc that provides people worldwide to watch their favorite movies online.
Netflix has its own separate application for different devices, like Android, iOS, macOS, Windows. If you want to watch Netflix movies on your mobile, or your computer, both are interesting whether you open the Netflix web version or install its application on your computer. Therefore, through this video, I will guide you step by step on how to watch Netflix movies on your Windows PC with two different methods.
Netflix, Inc. is an American subscription streaming service and production company. Launched on August 29, 1997, it offers a library of films and television series through distribution deals as well as its own productions, known as Netflix Originals.
How to Watch Netflix Movies on Windows 10/11 with 2 Methods
Method 1:
Directly you can install the Netflix application on any Windows operating system. As here I am using Windows 10, so directly I will install the Netflix app on my Windows PC. For installing the Netflix application navigate to Microsoft Store, on the search bar type for Netflix app and press the enter key. When Netflix appeared click on that to navigate to the install window.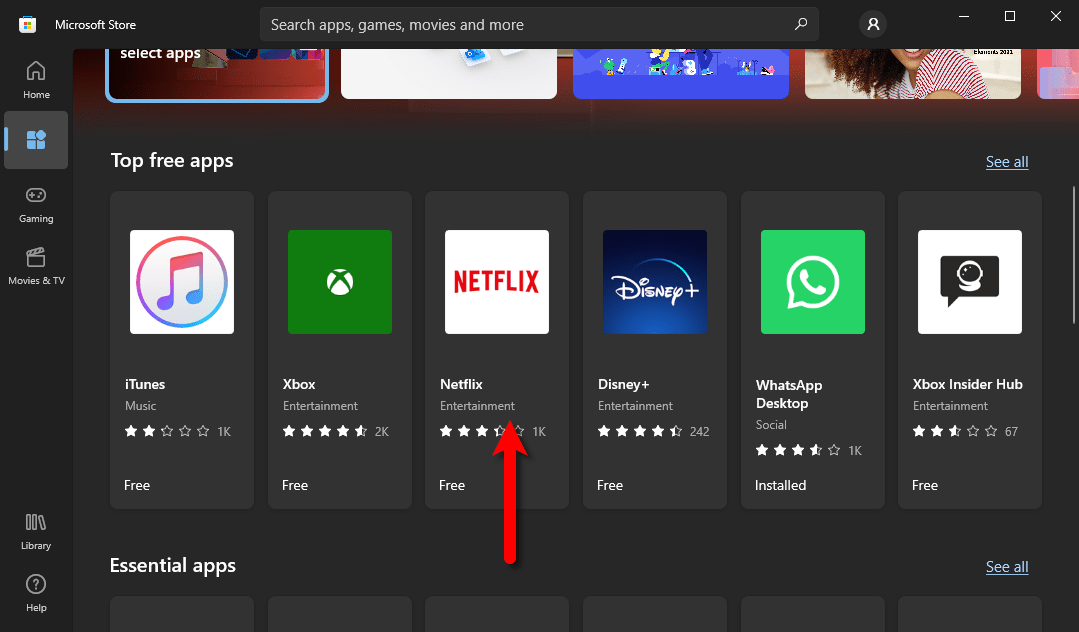 When this window is opened click on the Get option.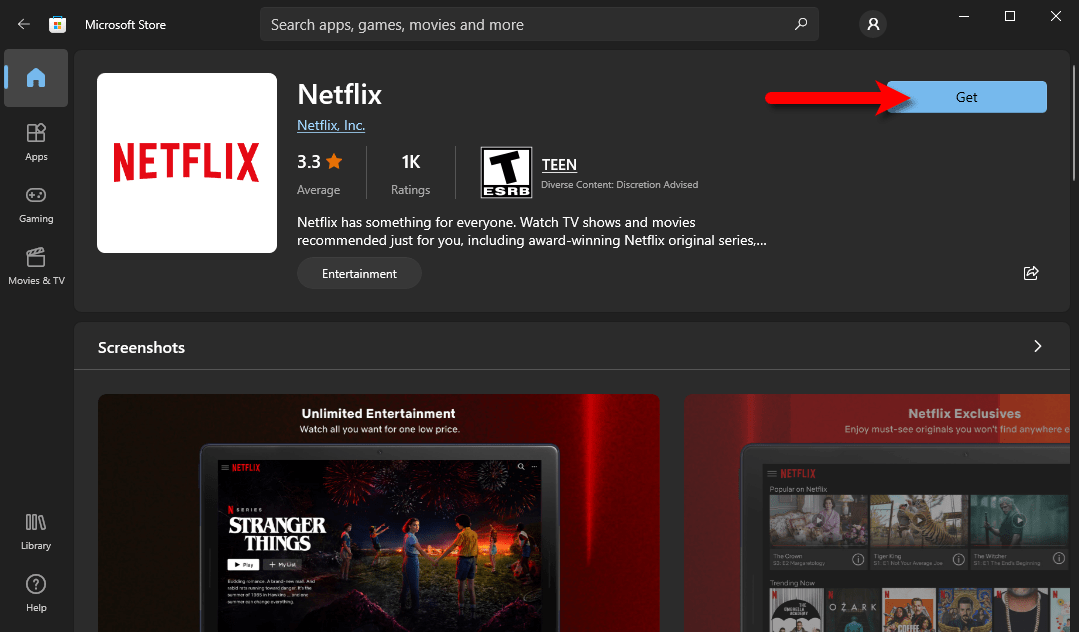 After clicking on the Get option you will be asked to enter your Microsoft account.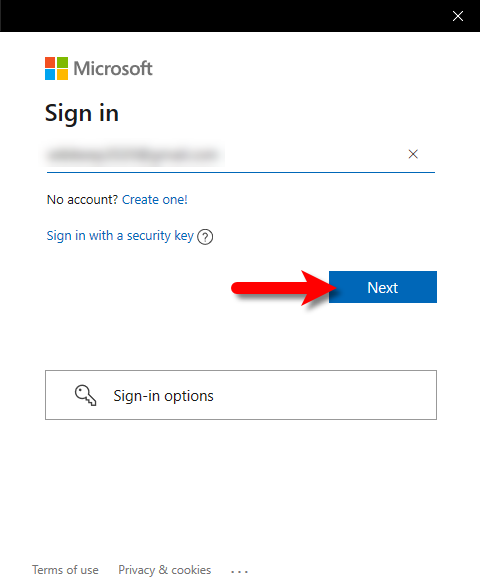 Wait until the Netflix application is downloaded, once the app is downloaded click on the open option to launch the Netflix app.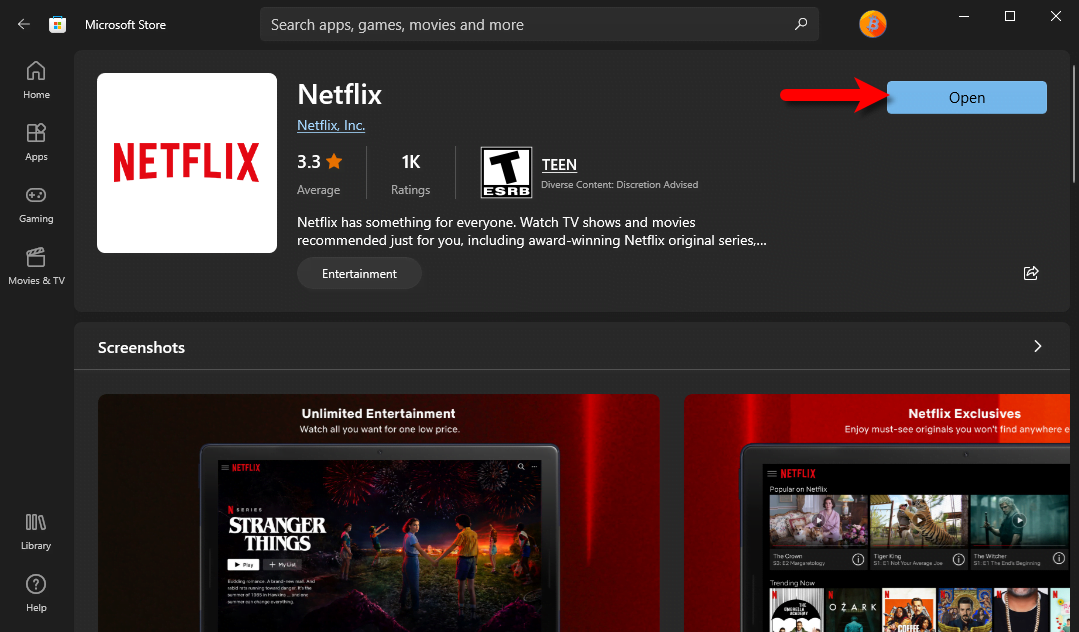 When the app successfully opened sign in to your Netflix account and watch your favorite movie.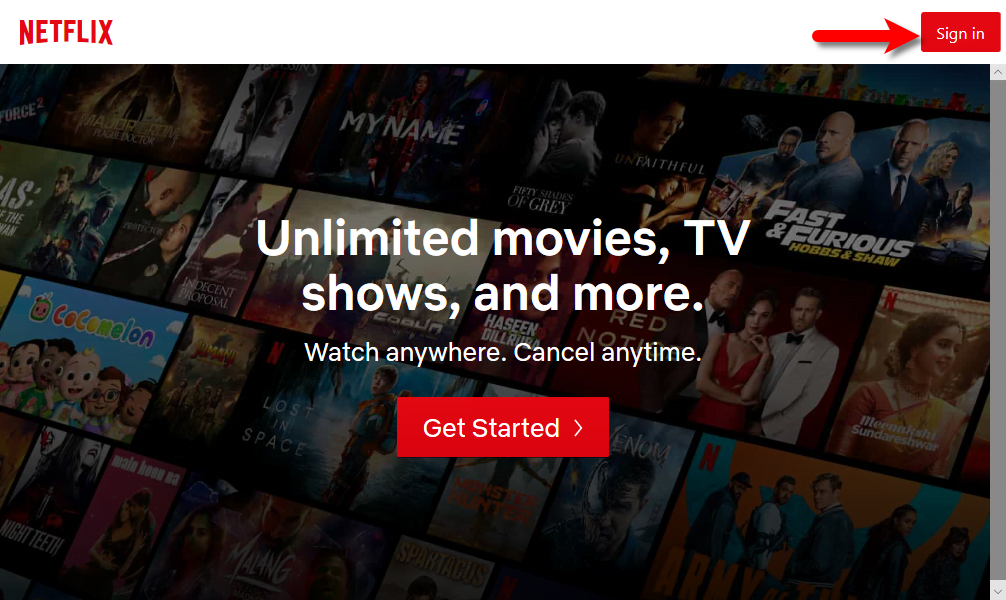 Once you sign in to your Netflix account play your favorite movie and enjoy it. Method 2:
The next method is to use the Netflix web version, but it depends on you which is easier for you to use. For using Netflix on the web simply open up any browser and search for the Netflix website. On the Netflix, website click on the Sign-in option.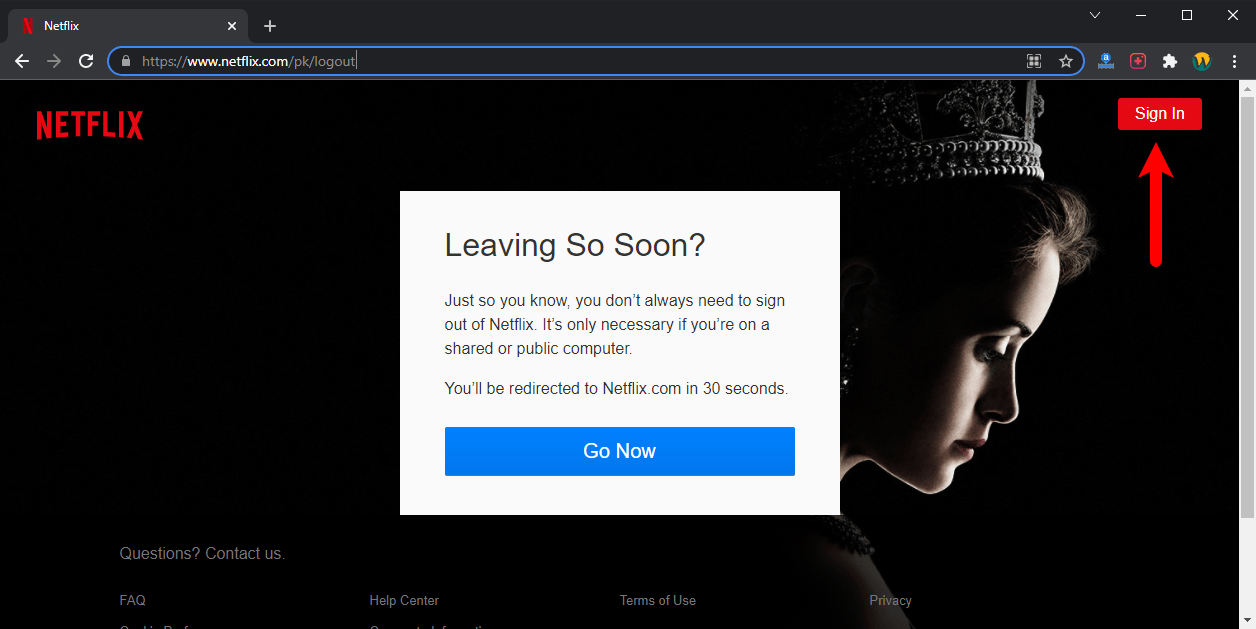 Enter your Netflix email address and password then press enter.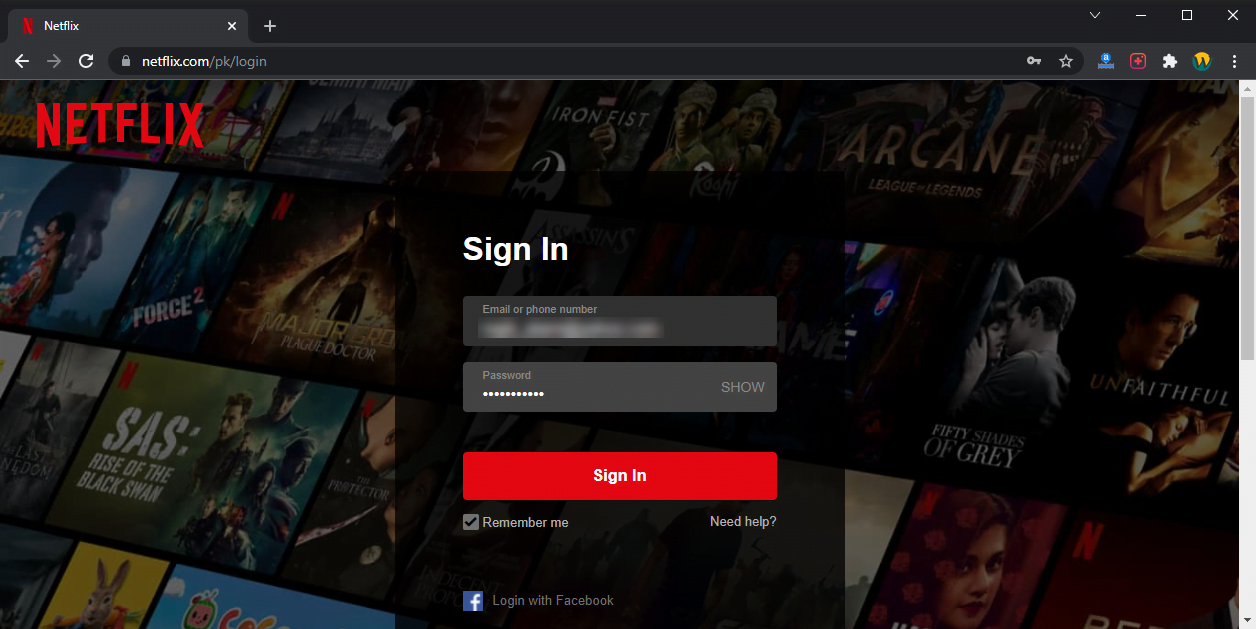 Once you logged into your Netflix account play your favorite movie.
Mo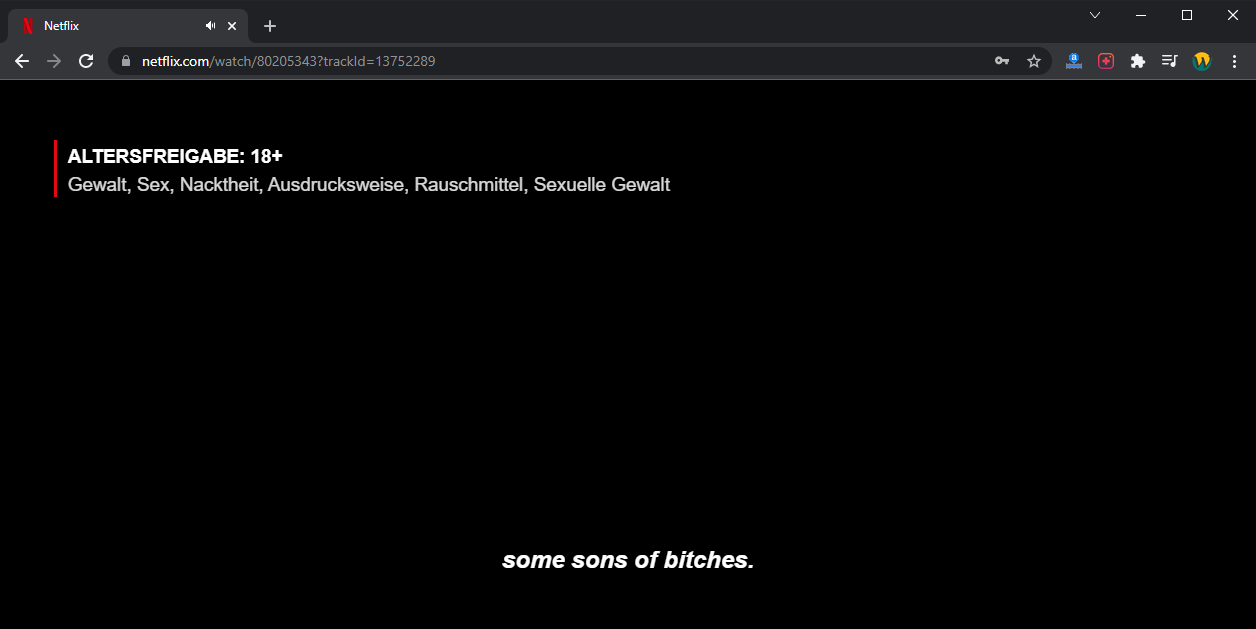 Conclusion
That was about how to watch Netflix movies on Windows 10/11 with two methods. If you faced any kind of problem feels free to share with us via the comment section box.