While installing Adobe Photoshop CC on my Mac I faced the following error "The installation can not continue as the installer file may be damaged. Download the installer file again". I think it's one of the most common and known errors for Mac users. Those who are installing Adobe Photoshop, Adobe Premiere, Adobe After Effect, Adobe Illustrator on there Mac PCs.
To reject this error either you have download Adobe properly from internet. Or you have to find the solution that your Mac is compatible with Adobe setups. Most of the time this error occurs when the DMG file is corrupted or something else. But there are no worries we sorted out the solution how to Fix Adobe Installer File Maybe Damaged error on Mac.
Note: Before installing Adobe products on your Mac PC be sure that your PC can support that or not. If not then don't ever try to install it.
Fix Adobe Installer File Maybe Damaged error on Mac
Here I want to install Adobe Photoshop, so firstly download its DMG setup file. Then open the Adobe Photoshop installation folder. So to fix this problem right-click on the "Install" file, then select "Show package contents".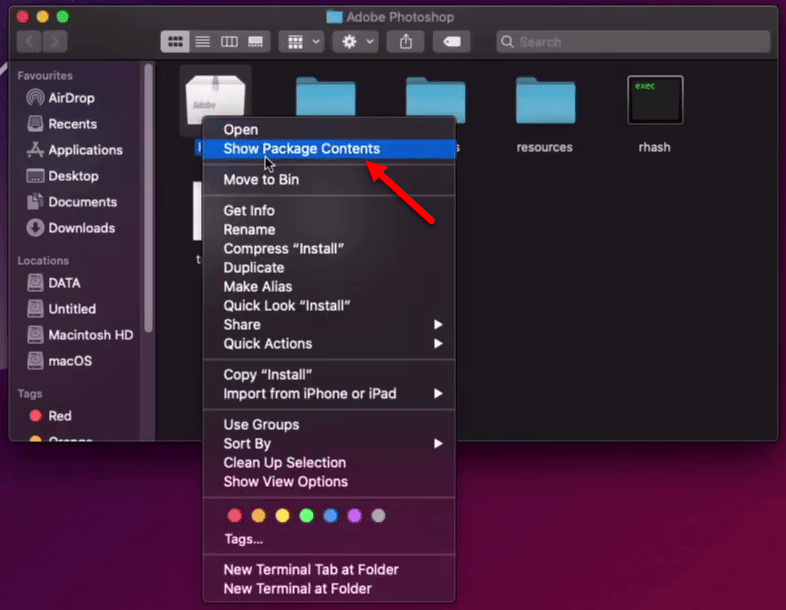 While the contents destination folder opened, click on Content>macOS and double click on "Install" to run the installation of Adobe product.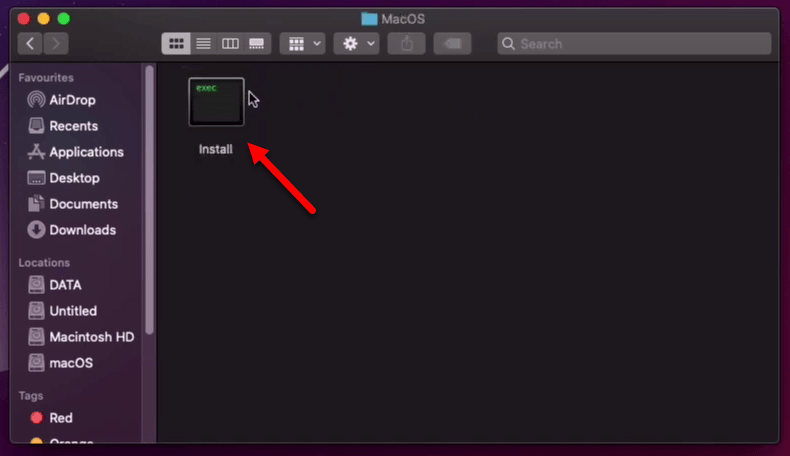 Once the Adobe installation opened, enter the username password and click OK.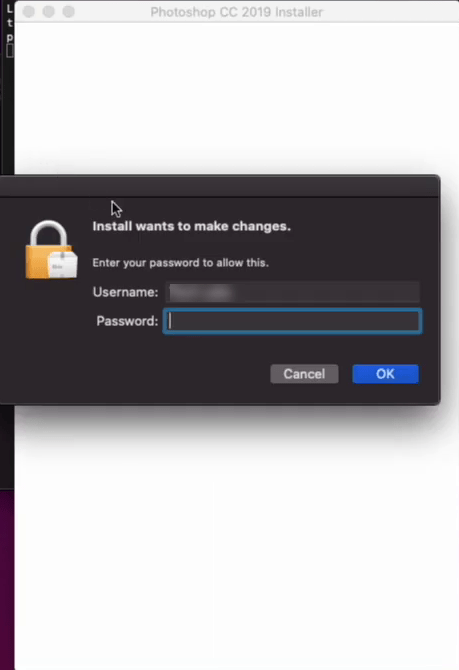 And that's done Adobe Photoshop starts installing on your Mac. Wait for the installation until it should be completed.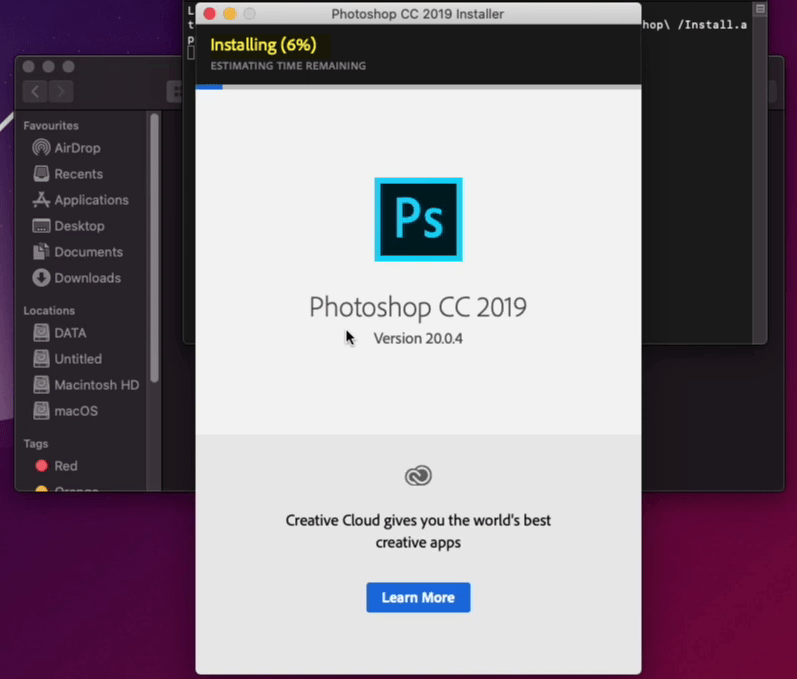 Once the Adobe Photoshop successfully installed on your Mac PC, go ahead and launch it.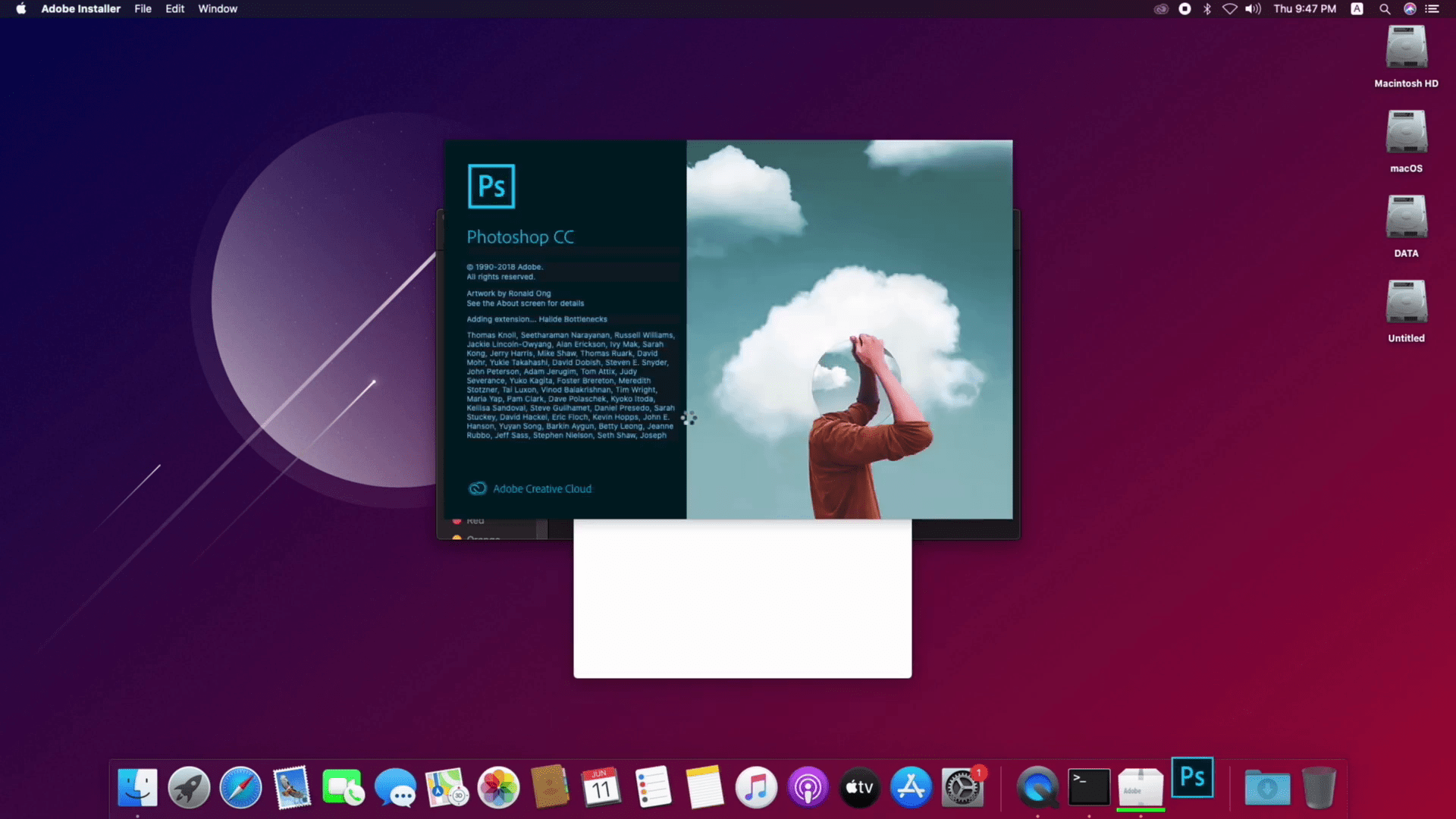 The above article tested on Adobe Photoshop CC 2020. There are several Applications that can occur this error. And the only and only solution is the following way to fix it.