Windows 11 is one of the most advanced operating systems with bundles of new and latest features. Windows 11 makes you use your computer or laptop with lots of enthusiasm. The latest operating system includes the latest Windows start menu, latest icons, and overall all the settings covered in one window. If you compare Windows 11 with Windows 10 you will see lots of changes, as Windows 11 is still in preview mode.
Perhaps, Windows 11 might be heavy than Windows 10, but Windows 11 is secured with advanced security technology called TPM 2.0. If you don't know the TPM, then TPM is the "Trusted Platform Module". A small chip that is available in the latest computers and laptops. For installing Windows 11 Microsoft put a condition for the users, whether installing Windows 11 your computer must have the TPM 2.0 chip. Without TPM 2.0 you won't be able to install Windows 11 on your computer.
However, through this post, you will learn how to download Windows 11 ISO image files from Microsoft Legally. Do you want to download its ISO image file legally in order to download it from third-party places. If yes then follow this post till the end on how to download it.
Windows 11 Preview Insider
Officially Microsoft released the official image file of Windows 11 Preview Insider ISO image file. Previously we were using third-party places for downloading the ISO image file of Windows 11 Preview Insider. Now it's easy to download the image file using the Microsoft official website.
However, if you are still using Windows 10 on your system then, being a part of the Windows insider program is easy and free of cost. Simply, navigate to Windows start menu click on Settings>from the left-handed side click on Windows Insider Program> then register yourself there. When the latest update of Windows 11 Preview Insider is released you will receive its update on the Update & Security portion of your Windows.
As I have mentioned in the above portion that for installing Windows 11 Microsoft put a condition for people that your computer must be compatible with Windows 11 TPM 2.0. So, in this case, your computer must support the TPM 2.0. Again if your computer doesn't have the TPM 2.0 chip then we have the solution how to bypass the TPM 2.0, check the below link to how to do it?
If you are facing any problem related to TPM 2.0 then click on the above links and solve your problem. Also, if your computer is having the TPM 2.0 then it's not enabled there. Again click on the above link to make make it enabled.
How to Download Windows 11 ISO image file from Microsoft Legally?
Step 1. To download Windows 11 ISO image file navigate to Microsoft Windows 11, when you are there on the top bar click on the account icon option.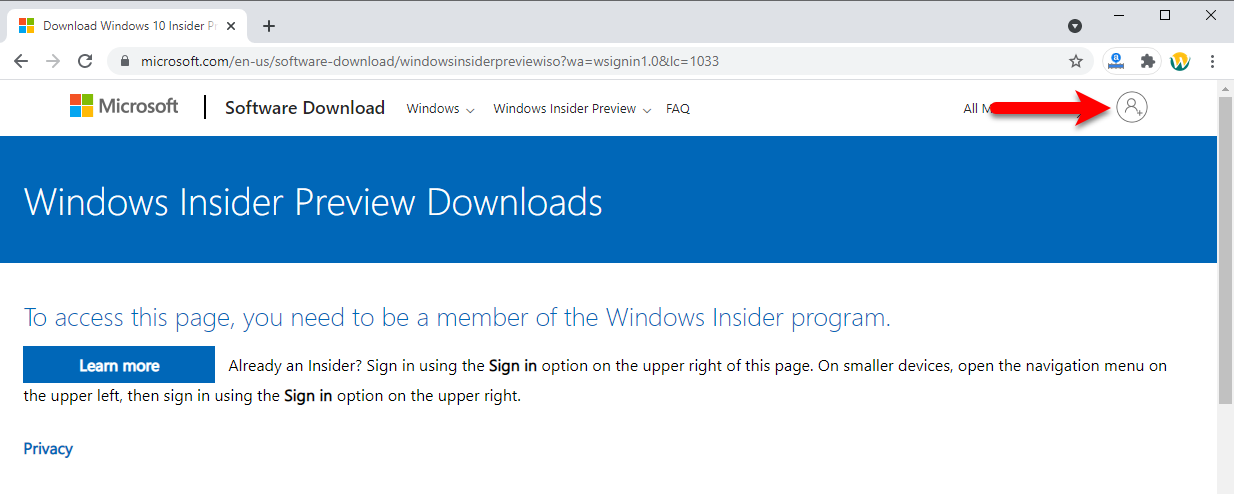 Step 2. When this window is opened enter your Microsoft email address and click next. Also, if you don't have one then click on Create One option and create a Microsoft account.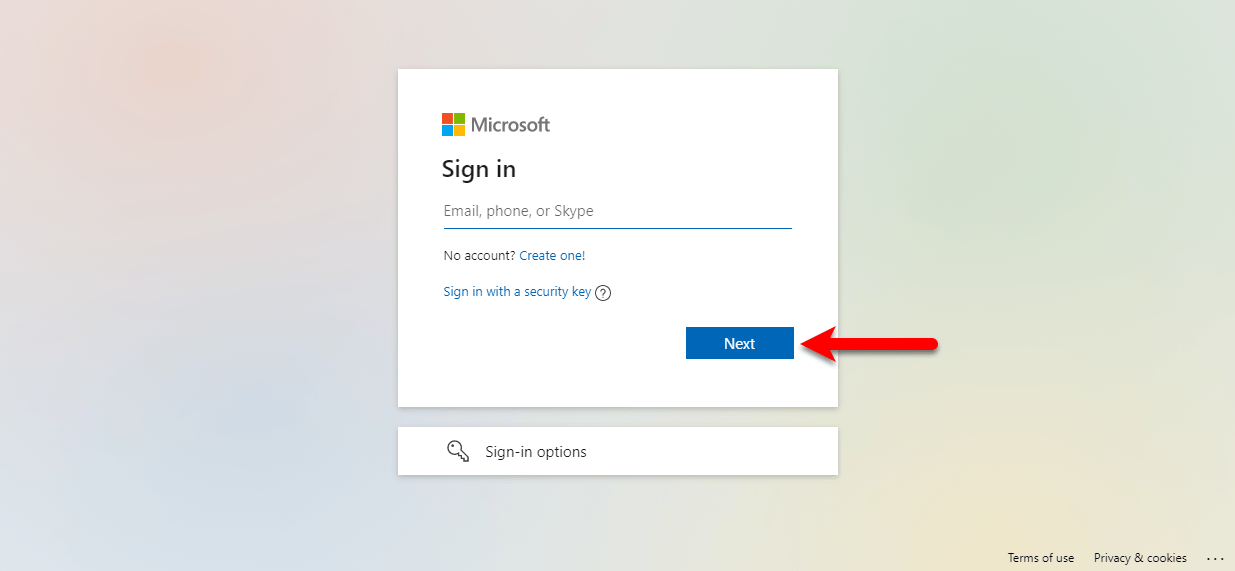 Step 3. Now enter your password and click next.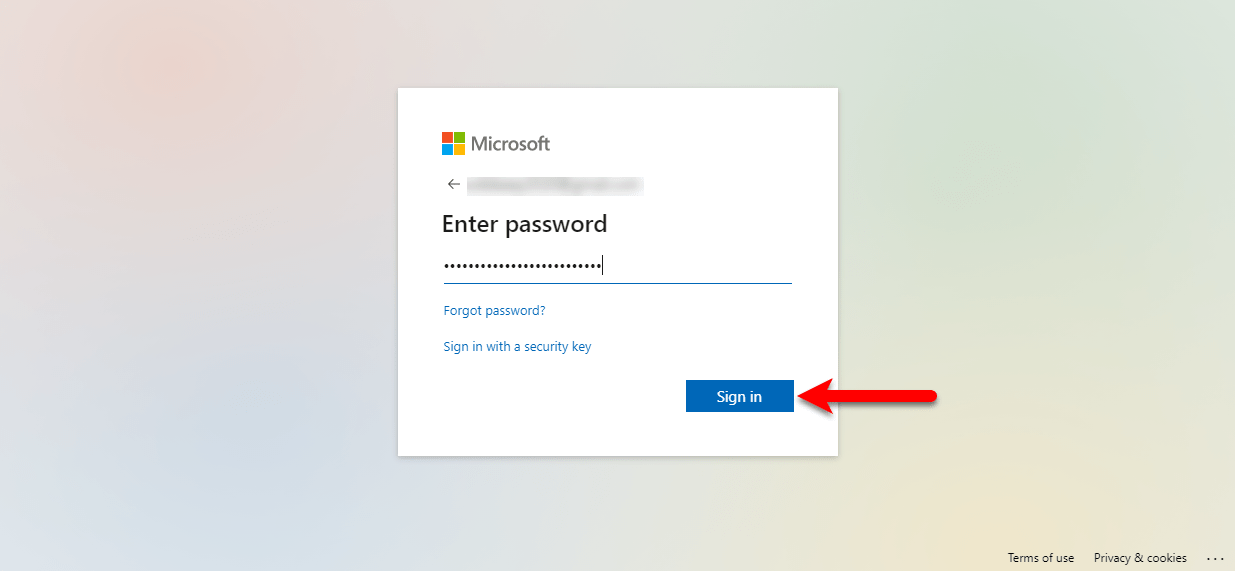 Step 4. After that, you're completely signed in to your Microsoft account, the below-down window will appear. What you need to do is to select Windows 11 Preview Insider Channel. There is two option whether your want to choose Windows 11 Beta or Developer. I recommend you to select Windows 11 Developer.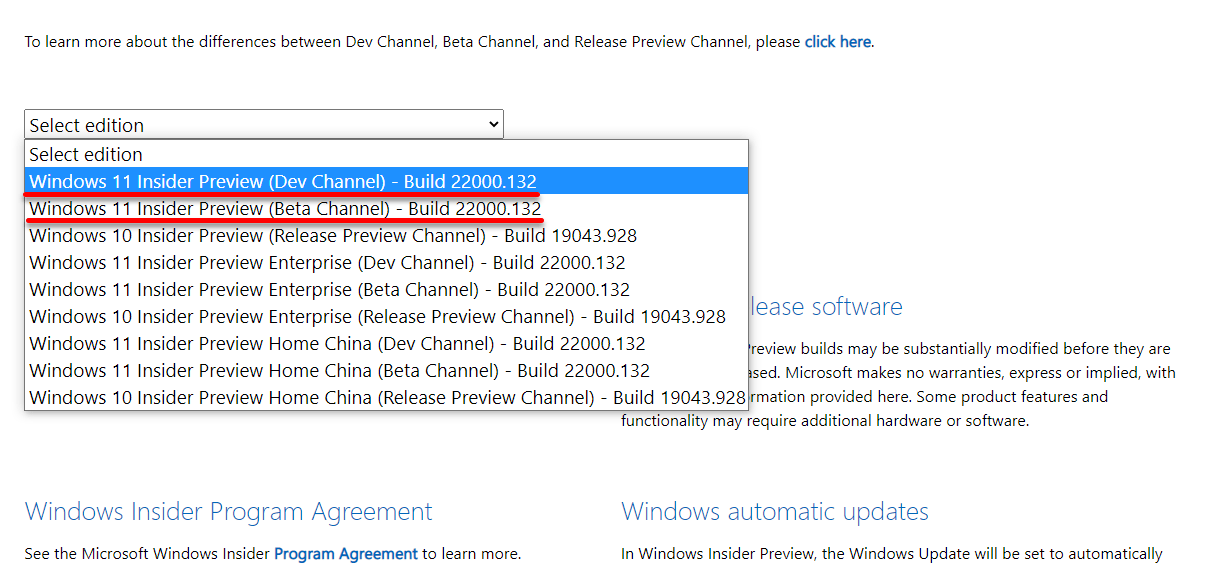 Step 5. Once you have select Windows 11 Preview Insider Edition click on the Confirm option.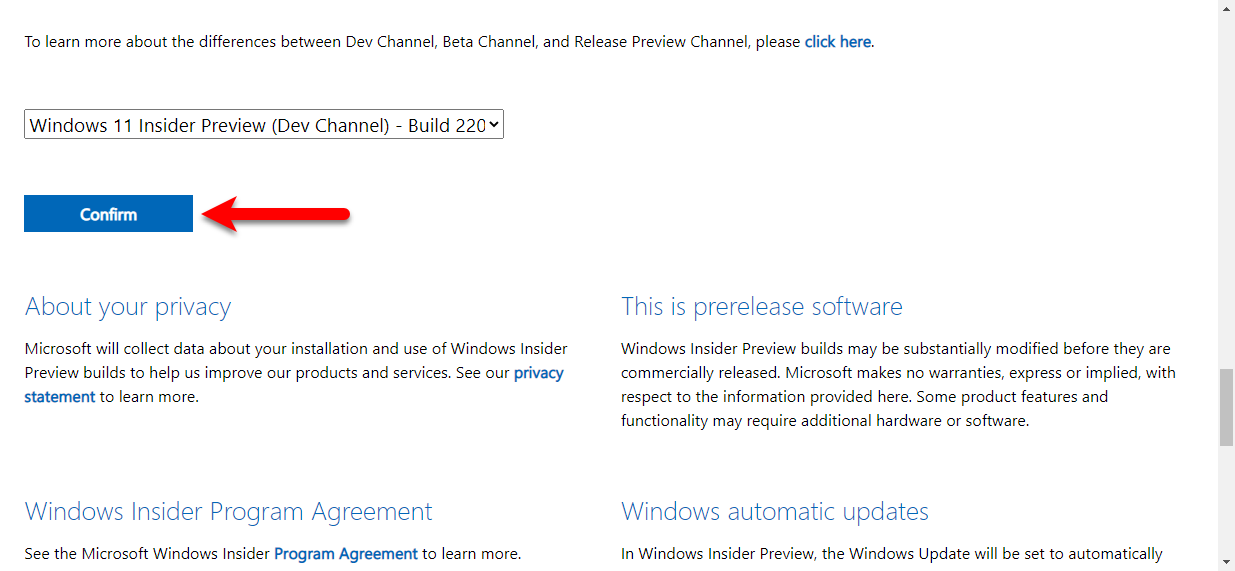 Step 6. Now select Windows 11 Preview Insider Language and click confirm.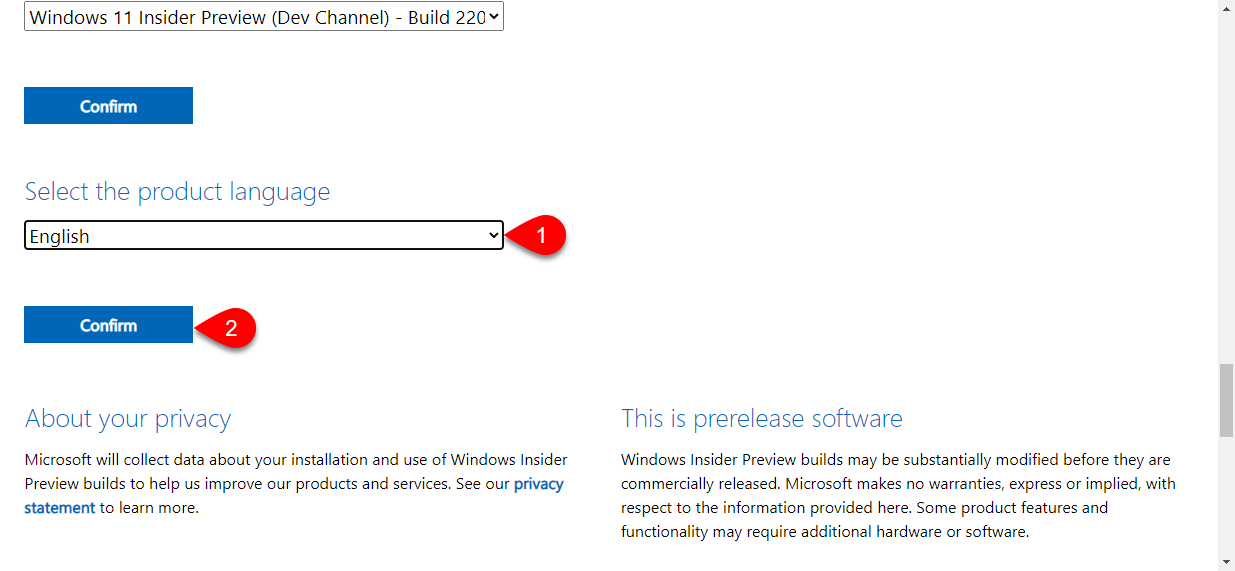 Step 7. After selecting Windows 11 language the latest update of Windows 11 will appear, so for downloading its latest ISO Image file click on (64-Bit Download) and download Windows 11.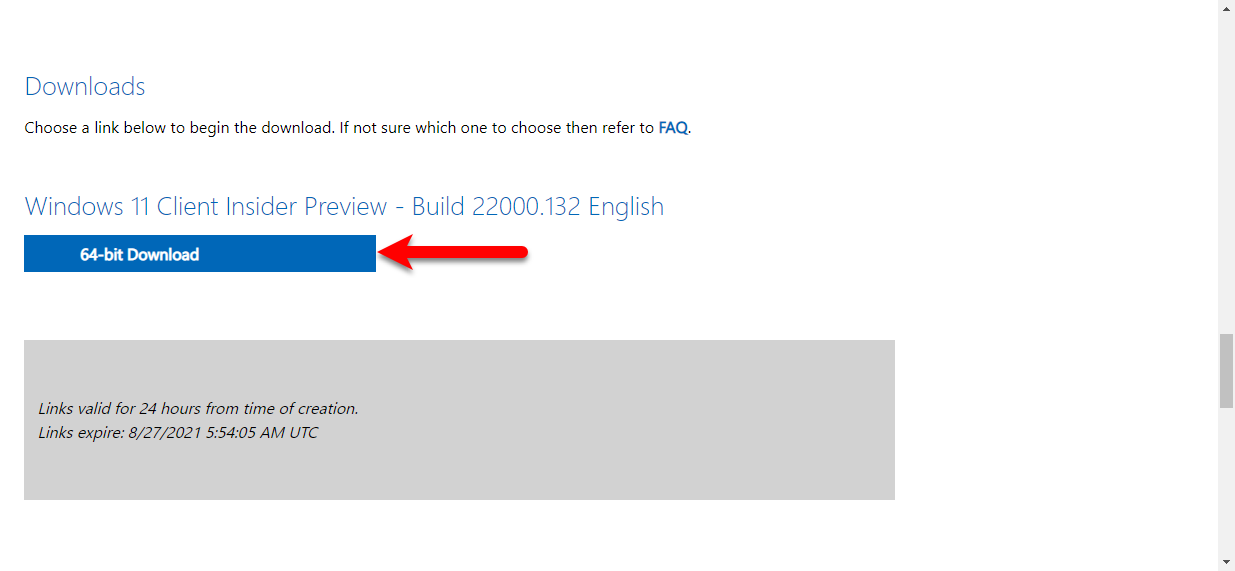 Step 8. Now the download window will pop up, as I am using IDM download manage, it depends on you which downloader you are using.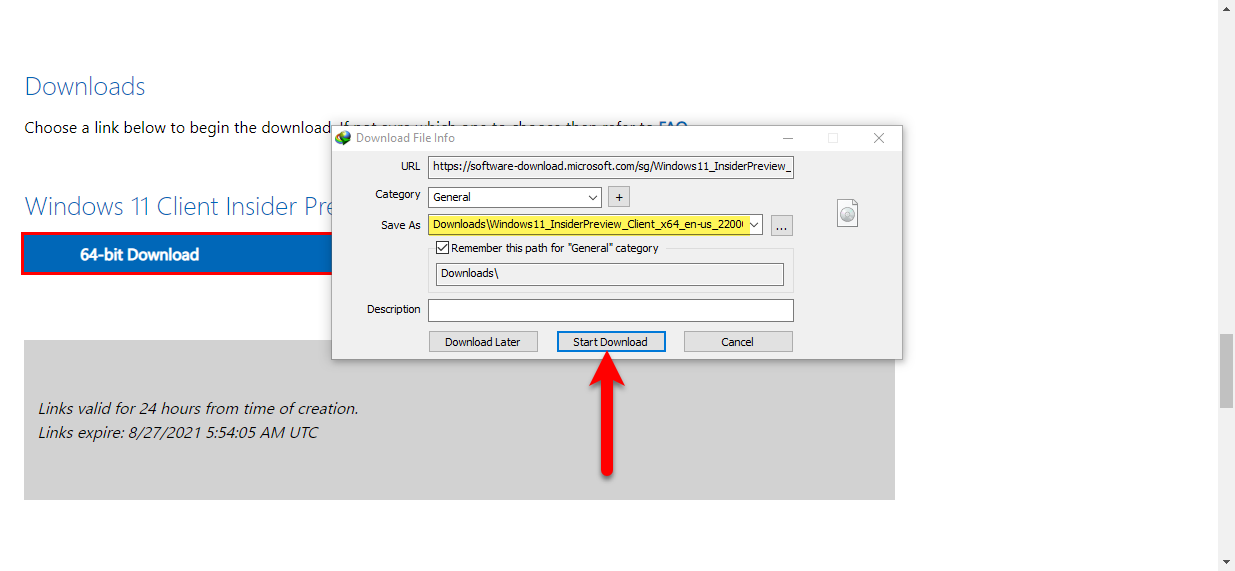 Final Point
After you have downloaded Windows 11 ISO Image file officially from Microsoft legally. Then attach your USB flash drive and create a Bootable USB Drive using RUFUS software. Then run the installation of Windows 11 and perform a clean installation of it on your laptop or computer. If you faced any kind of problem feels free to share with us via the comment section.