Have you ever tried to download any video from the Facebook private group or closed group and you might be sorted out that there is no option for downloading videos from Facebook private group. Unlike Facebook has the easiest option to save pictures but doesn't have the option to download or save video directly on your PC or mobile device. It can be frustrating for us while you like and video and want to save it on your mobile device.
Most of you might be the Facebook users of a private group such as a family group, community, or friends group. And you want to download any video from the private group on your device, but it makes you stop to download and save it for later watches.
However, through this guide, you will learn the easiest method on how to download video from Facebook private group. You can do this method whether on your mobile device or your laptop, computer. For instance, it needs only a mobile device, laptop, and Google Chrome browser.
Download Video from Facebook Private Group
For downloading the video from a private group on Facebook login to your Facebook account. Once you logged in navigate to the video which you want to download.

Once the video opened on the right-handed top bar click on three horizontal dote and click (Copy Link).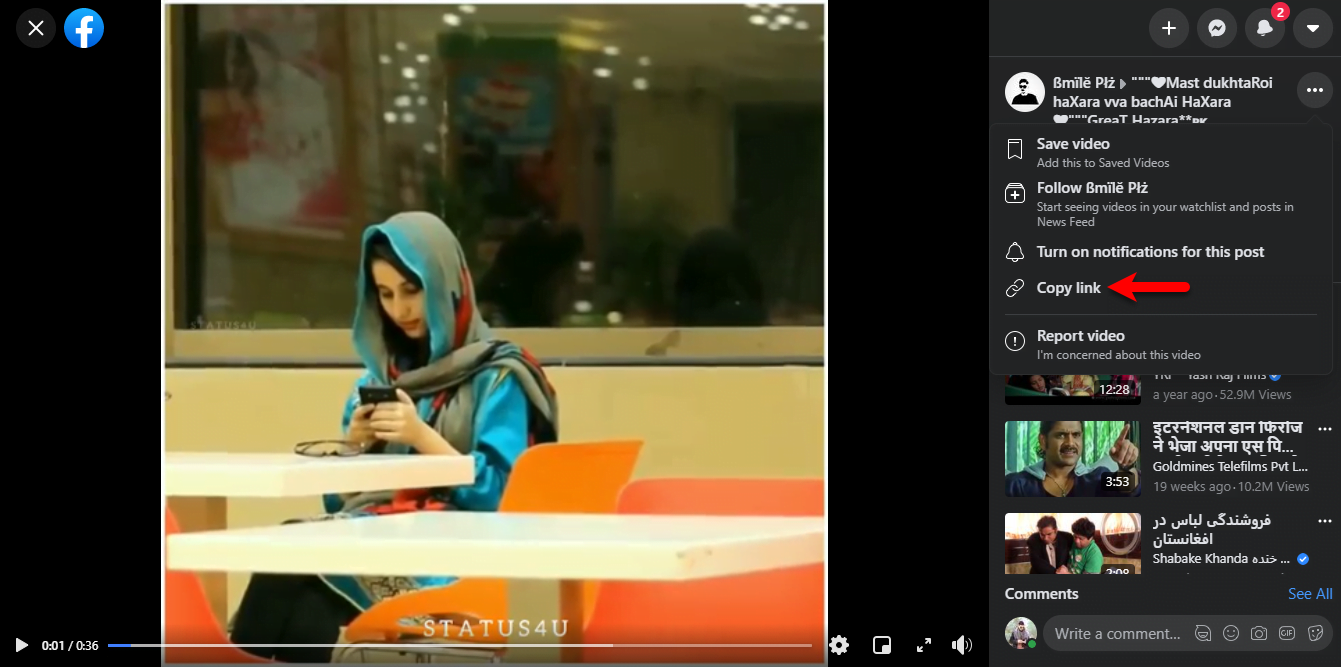 On the Google Chrom click on the (+) icon to add a new tab, when the new tab opened paste the URL of the video there. And replace the three (WWW) with (M) then press enter.

Here you will see that the video opened in a classic window, so right-click on the top empty place and click (Inspect).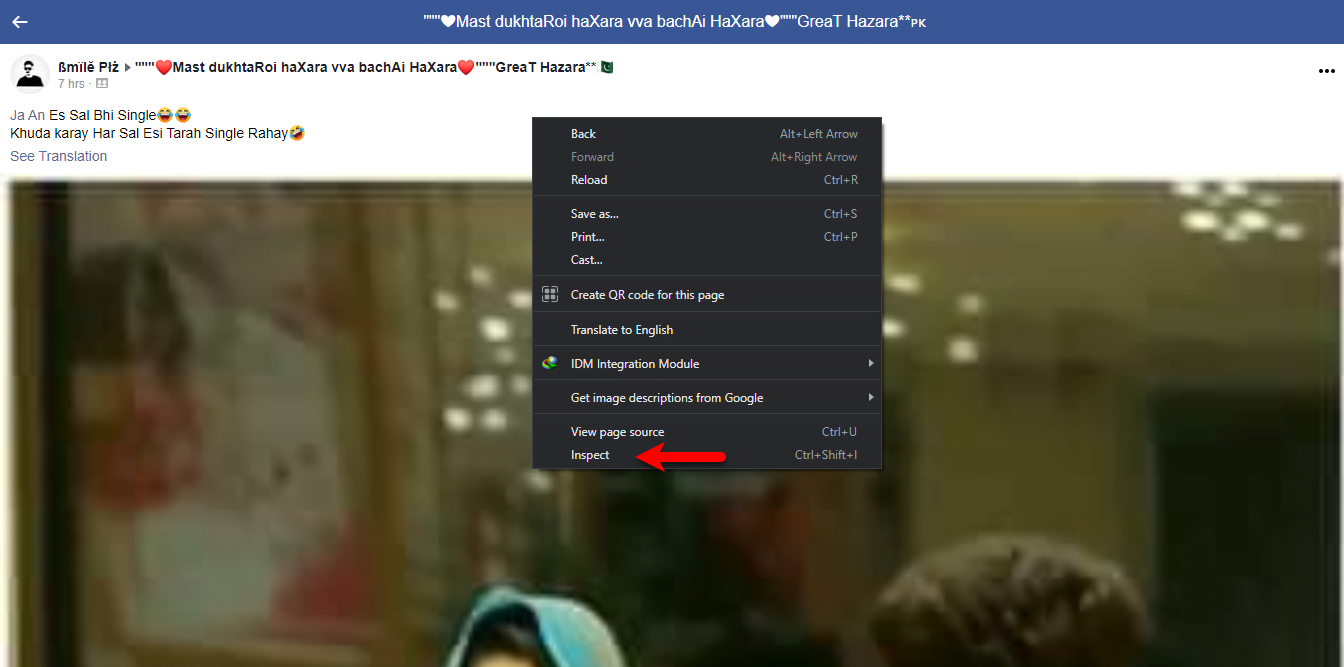 When the inspect window opened click on the (Network) option, from the network window click on the (Media) option. After that, to get the link of the video click on the play button to play once the video.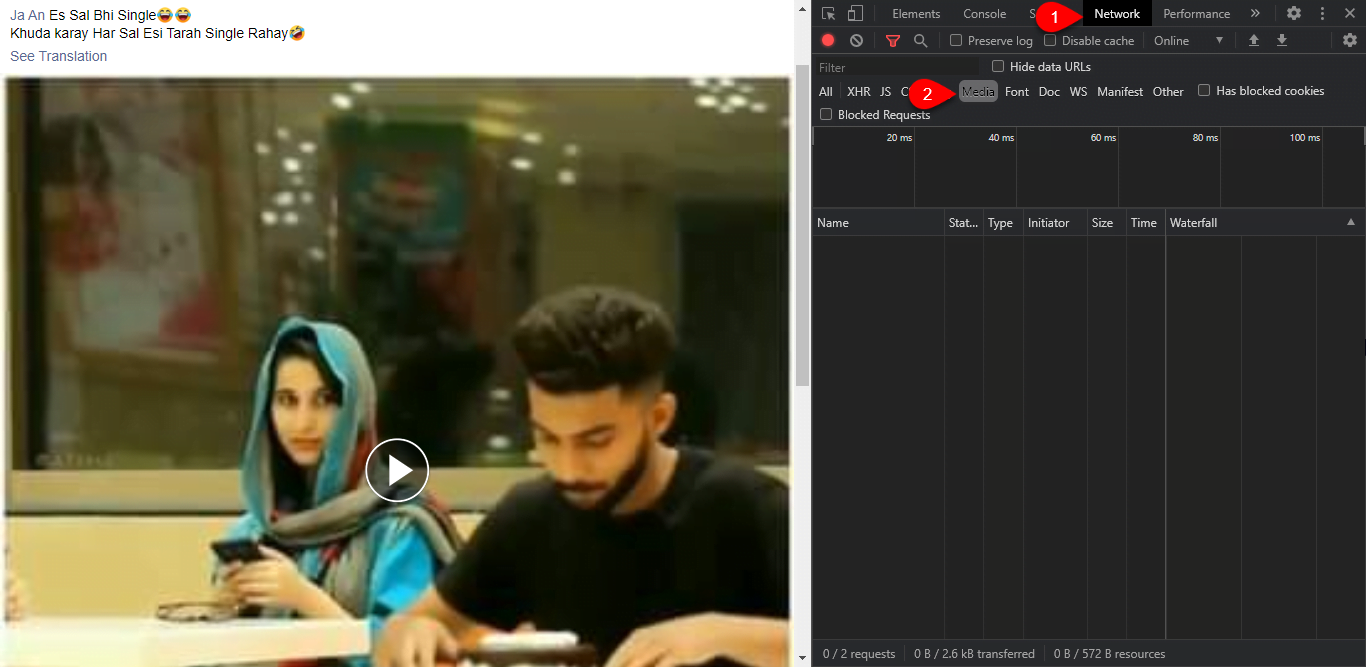 When the video link appeared there right-click on that and select (Open in new tab).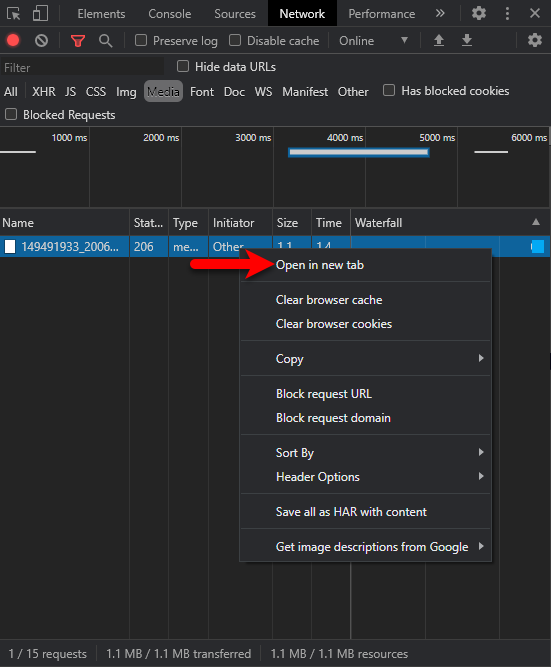 It starts automatically downloading the video, if you are using the internet download manager then click on the start download option.
When the video successfully downloaded have over to your download folder and play the video from there.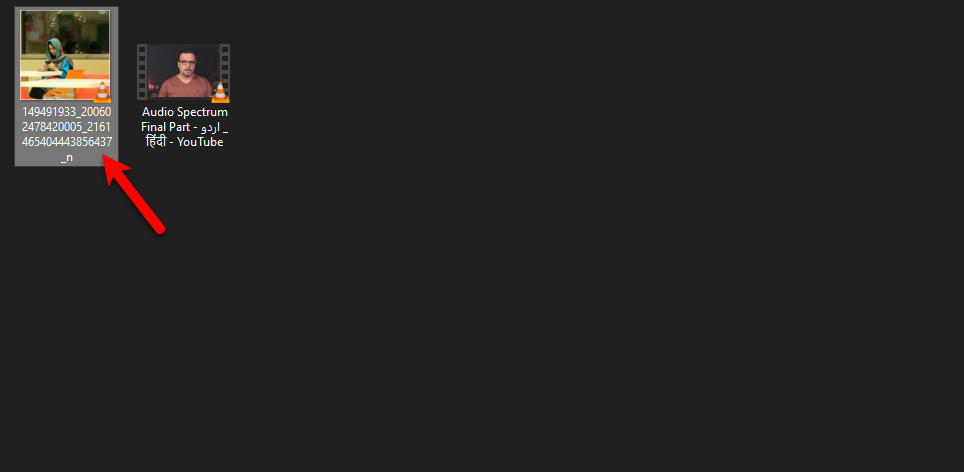 For further inquires you can contact us via the comment box section.