Apple Inc rolled out its latest iOS version which knew iOS 13 in June on Worldwide developer conference. Alongside the latest update of iOS 13 kick out for iPhone users in September. On the other hand, iOS 13 consists of pretty interesting features than its previous iOS 12. With the latest update of iOS, many features interface bugs fixed. And now its March 2020 we are up with iOS 13.3. When it comes to terms of iOS 13 new features, I think iOS 13 has consisted of better features than iOS 12. Again Apple is still working on iOS 13 to bring more changes to its features. If you are one of the new iPhone model users, then iOS 13.3 can support the deep photography images.
2019 and 2020 is one of the successful year technology users. Such as, Microsoft launches its best laptop, Apple announced iPhone 11 Pro, iPhone 11 Pro Max. Alongside one of the most popular YouTubers experimented on Mac Pro. Brought changes on its hardware utilities, that added 1.5TB RAM and AMD Graphic card. Which gives the ability to open 6,000 Google Chrome tabs. Again with those advanced changes lets do something else update our older version of iOS to the latest one. It seems that you want something big right now on your iPhone. Now it's the time to install iOS 13.3 on your iPhone.
Before going to update your iPhone iOS to iOS 13.3. Be sure about your iPhone that it can support iOS 13.3 or not? iPhone that compatible with iOS 13.3 are iPhone 6s. iPhone SE, 7th Generation iPod, iPhone 11, iPhone 11 Pro, iPhone 11 Pro Max. Alongside iPhone 11 models, iOS 13 is preinstalled just need to update to its latest version. Although, iPhone 6, iPhone 6 Plus, iPhone 5s can't support iOS 13. However, those devices which nominated can be capable of iOS 13. Also, Apple announced a separate version for iPod OS, which is now on your hand like iOS 13. The OS for iPod OS also includes the same features as iOS 13.3.
Usually, most of the current Apps for Windows, macOS, Android, iOS are currently having Dark Mode. Also, iOS 13.3 offers its users its interface Dark Mode. There several goodnesses on Dark Mode which has a positive effect on battery life, and your eyes. Mostly, Dark Mode has been preferred by most of the users. Now Dark Mode is available on iOS 13 and looks cool.
Overall iOS 13 is one of the perfect advanced operating systems for iPhone users. With its terms conditions, security privacy. If you want to keep your iPhone safe from several attacks then update to iOS 13 right now.
Should I Update to iOS 13
By updating iOS 13 you find your favorite features that had never seen on any of iOS "operating system". We those things iOS 13 is the succeed major release after iOS 12. After releasing iOS 13, Apple rolled out it update iOS 13.1, after that, released iOS 13.2. And finally, we can update to iOS 13.3. Again iOS 13.3 is more reliable safer than its previous updates. I can say to you confidentially that go ahead update to iOS 13.3 if you are already using iOS 13 on your iPhone.
How to Download and Update iOS 12 to iOS 13.3
Take a Backup
Whenever you are updating a new operating system on your computer, Android, iPhone. Then don't forget before that take a backup of your device important files. Sometimes it can happen for you that if the OS doesn't compatible with your device. Then directly you will jump to an older version of OS. Again it's much important to take a backup of your files. If you don't know how to take the backup of your iPhone files, then check below down the instruction.
Plugin your mobile USB cable to your mobile and connect it to your computer. When that is done open up iTunes, then click on the iPhone icon to access your mobile to iTunes.
Make sure that you have selected the currently connected computer, once that is done click on Backup.
Go to preferences menu select device, there the list of backup files will appear for you.
Once there click on Backup that you made via iTunes, after that, right-click there and select archive.
Install iOS 13 from your iPhone
There are multiple methods that you can update to iOS 13. The easy one is updating through your mobile. Again sometimes it can happen that you face any issue while updating directly from your iPhone. But the next option allows you to update through your computer. Remember that connect your iPhone to the WiFi network connection and make sure that your mobile plugged into a power source.
OK, navigate to your mobile phone then open up the "Settings" app, then click on the "General" tab.
When the general tab opened click "Software Update".
Once there iOS 13 would appear there, click the "Download & Install" option.
Once the iOS 13 download on your iPhone. For the installation, you will be required to enter your iPhone passcode. After that, you need to agree with the terms and conditions of Apple OS.
Install iOS 13 from iTunes
As above mentioned that you can update older iOS to the latest iOS 13 with several methods. And updating through iTunes is the next easy method too. Also, be sure to take a backup of your important files.
Once you plugged in your iPhone to your computer, then simply launch iTunes.
When iTunes launched click on the iPhone icon near to the top application window. After that, go to the screen where you manage your phone.
Click Check for the update of iOS 13 which listed there.
While the update appeared there click "Download & Install".
After finishing the downloading you will ask to enter the Passcode of your iPhone, and agree with the terms and conditions of Apple product.
Install iOS 13 from ReiBoot
Do you what is ReiBoot? ReiBoot is a free open source boot repair tool for iOS devices. This tool can take your iPhone/iPad/iPod Touch into and out of recovery mode with a few clicks. ReiBoot has the ability to restore your iPhone/iPad from its backup file. It also, a big helper tool for downgrade or jailbreak. If your iOS devices are locked-up, frozen or your home button has failed to respond, you can restore with ReiBoot.
Download ReiBoot and install it on Windows or macOS, download iOS 13 separately for your iPhone model. Once downloaded store that on your computer desktop.

Once you did that, click on "Enter Recovery Mode".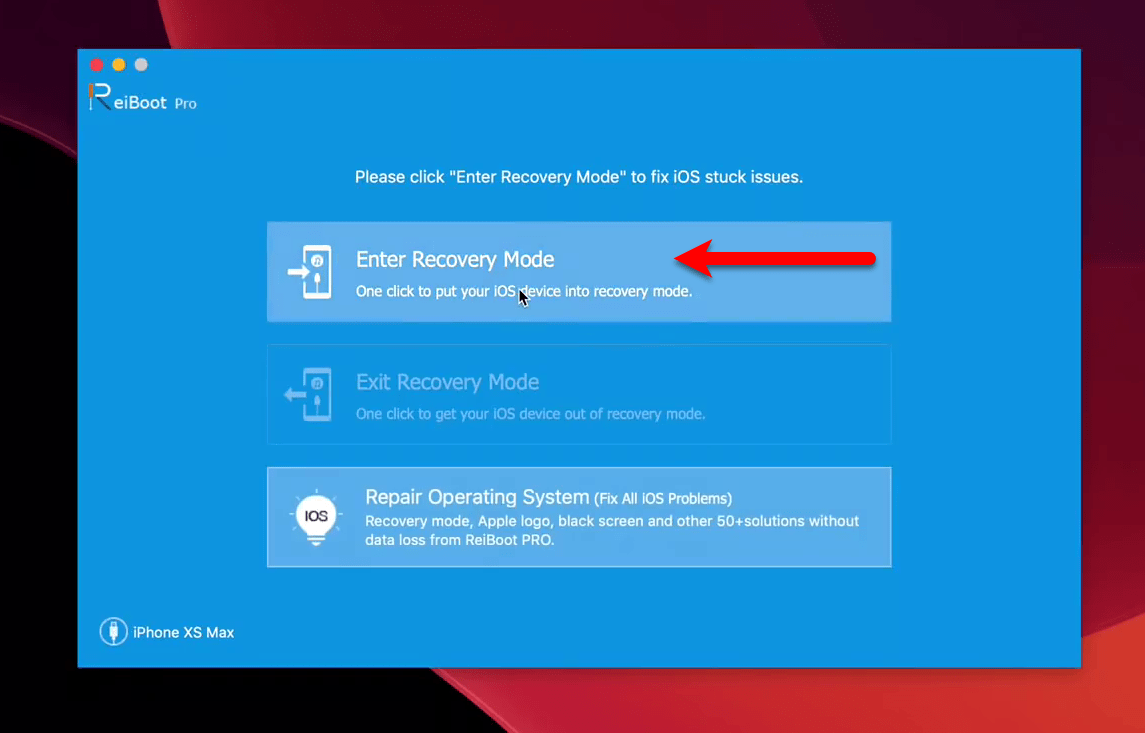 When another window appeared click on "Fix Now".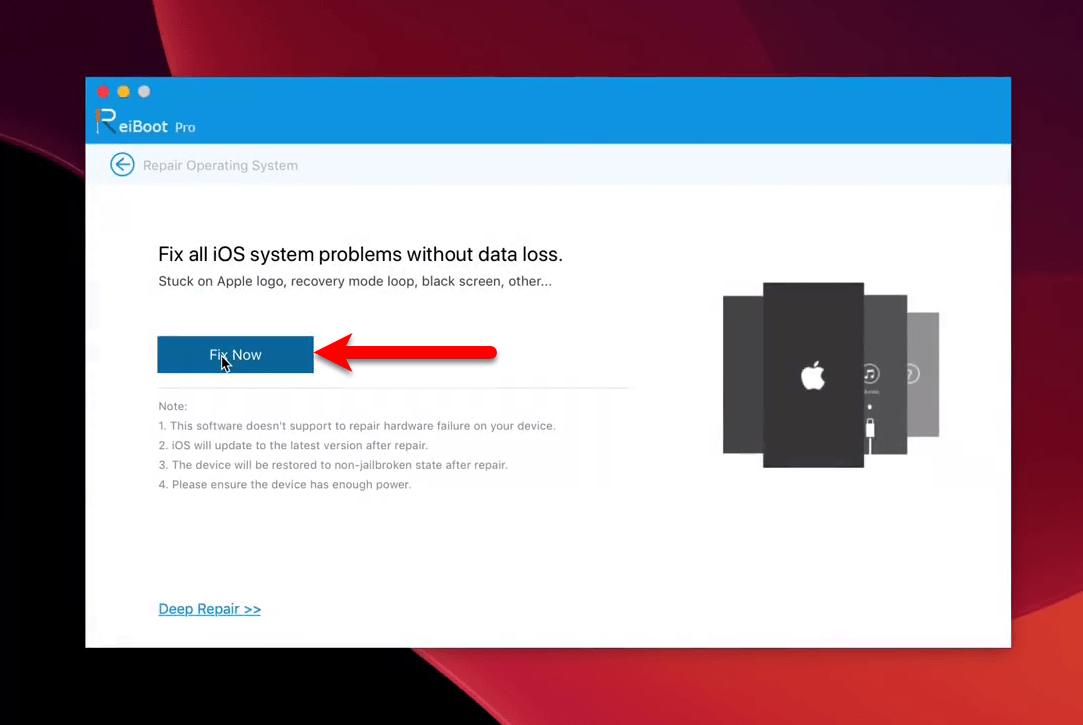 Again click here on "Other iPhones"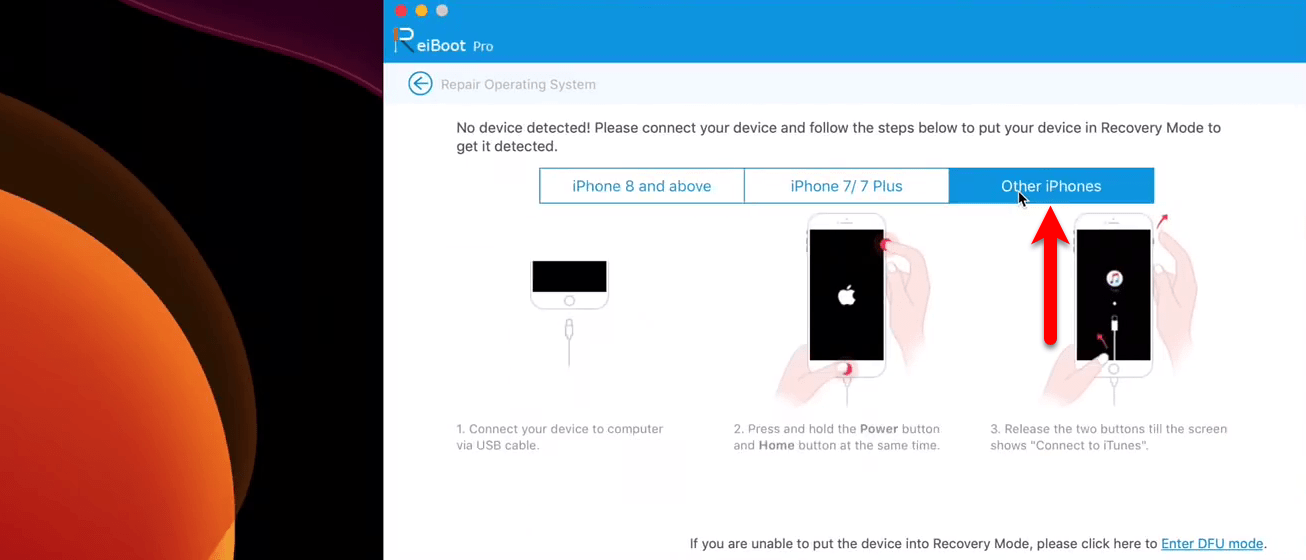 Remember that if your iPhone is having any problem this tool fixes all. Again in this window click "Fix Now".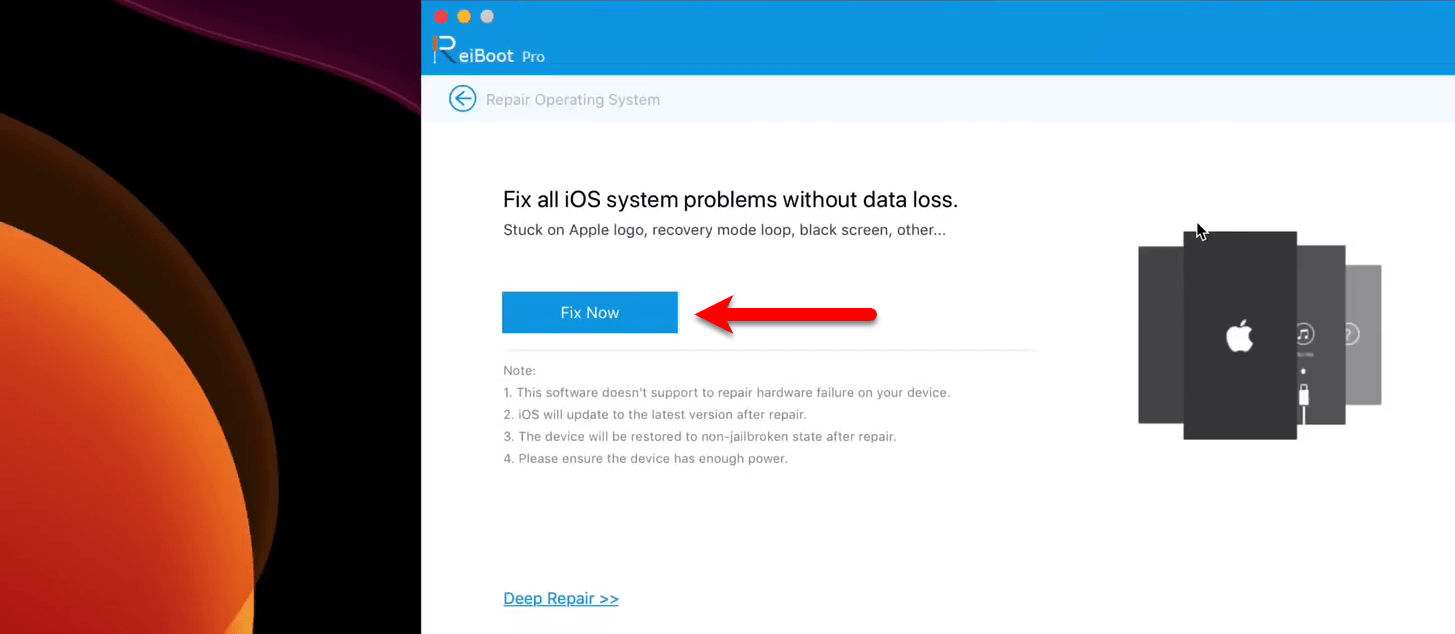 Manually if you want to import iOS, then click on below down on the "Select" option.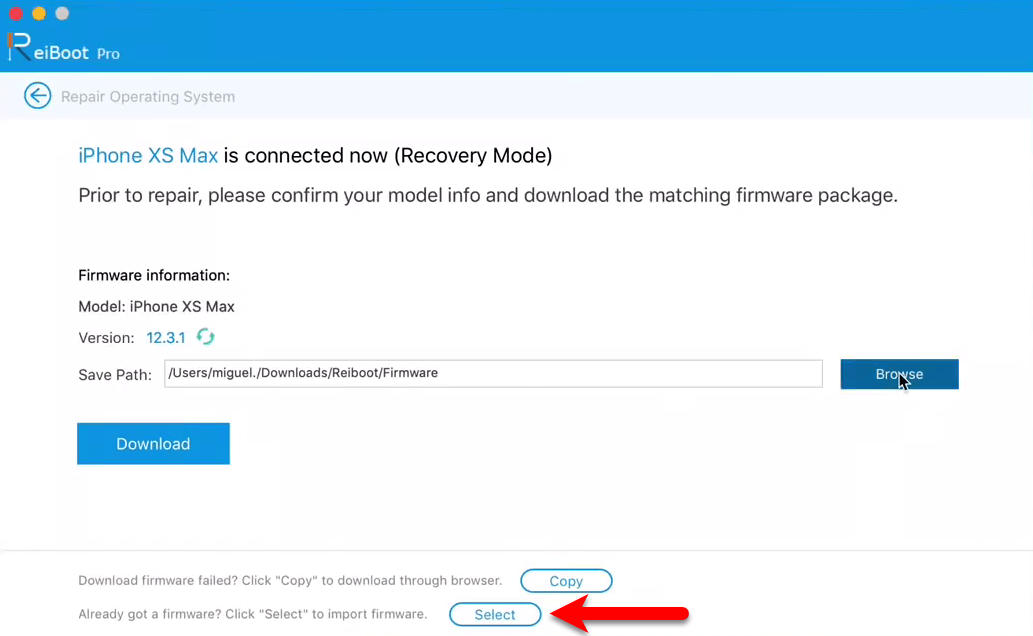 Click on Browse


Now select the downloaded Firmware and press Open.


Wait until it should repair the files automatically it will replace the iOS on your iPhone.


That's all about "How to Download and Update iOS 12 to iOS 13.3". If there is any problem feel free to share with below down in comment section.