Signal is a free open source software application for Android, iOS, and Desktop that employs end-to-end encryption, allowing users to send end-to-end encrypted group, text, picture, and audio & video messages. and have encrypted phone conversations between single users. Although Singal users telephone numbers contacts, encrypted calls, and messages actually use your data connection. Therefore, both parties to the conversation must have internet access on their mobile devices. Due to this, Signal users don't incur SMS and MMS fees for these types of conversations. On Android, Signal can replace your default text messaging application, so within Signal it is still possible to send unencrypted SMS messages. Unencrypted SMS messages go through your mobile plan and may incur fees as set by your plan.
However, Signal application is available free on Play Store, App Store, or its desktop version to install it and use it. Overall, after WhatsApp application which was one of the trusted and secure application that was used for chatting, calling, personal text, and especially for business purpose. Nowadays, the rumors are saying that the WhatsApp application is nearly to be prohibited very soon. Because of its security and privacy that can be harmful to your personal conversations.
Additionally, Signal is a cross-platform centralized encrypted messaging service developed by the Signal Foundation and Signal Messenger. It uses the internet to send one-to-one and group messages. Which can include files, voice notes, images, and videos. It can also be used to make one-to-one and group voice and video clips. In June 2020 Signal had more than 32.4 million total downloads, and the app approximately 20 million monthly active users as of December 2020.
So, through this guide, you will learn how to download and install the Signal app on an Android phone. The process is easy you can download and install the Signal app on every Android device, to make it happen follow the below down procedure.
Download and Install Signal App on Android Devices
Step 1. Navigate to Play Store on the search bar type "Signal" and press enter.
Step 2. When the Signal app successfully searched click on the "install" button, to download it.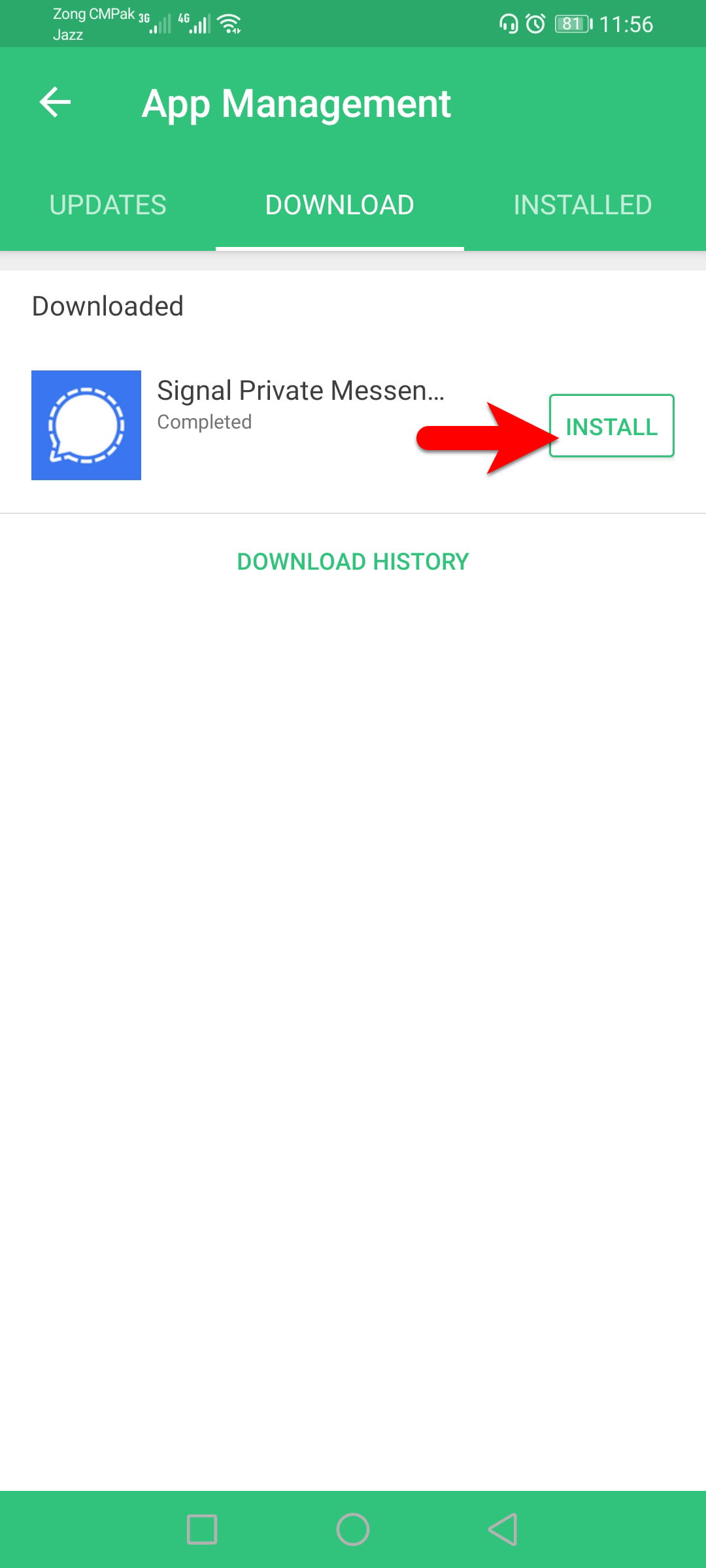 Step 3. When the file successfully downloaded click on the install button.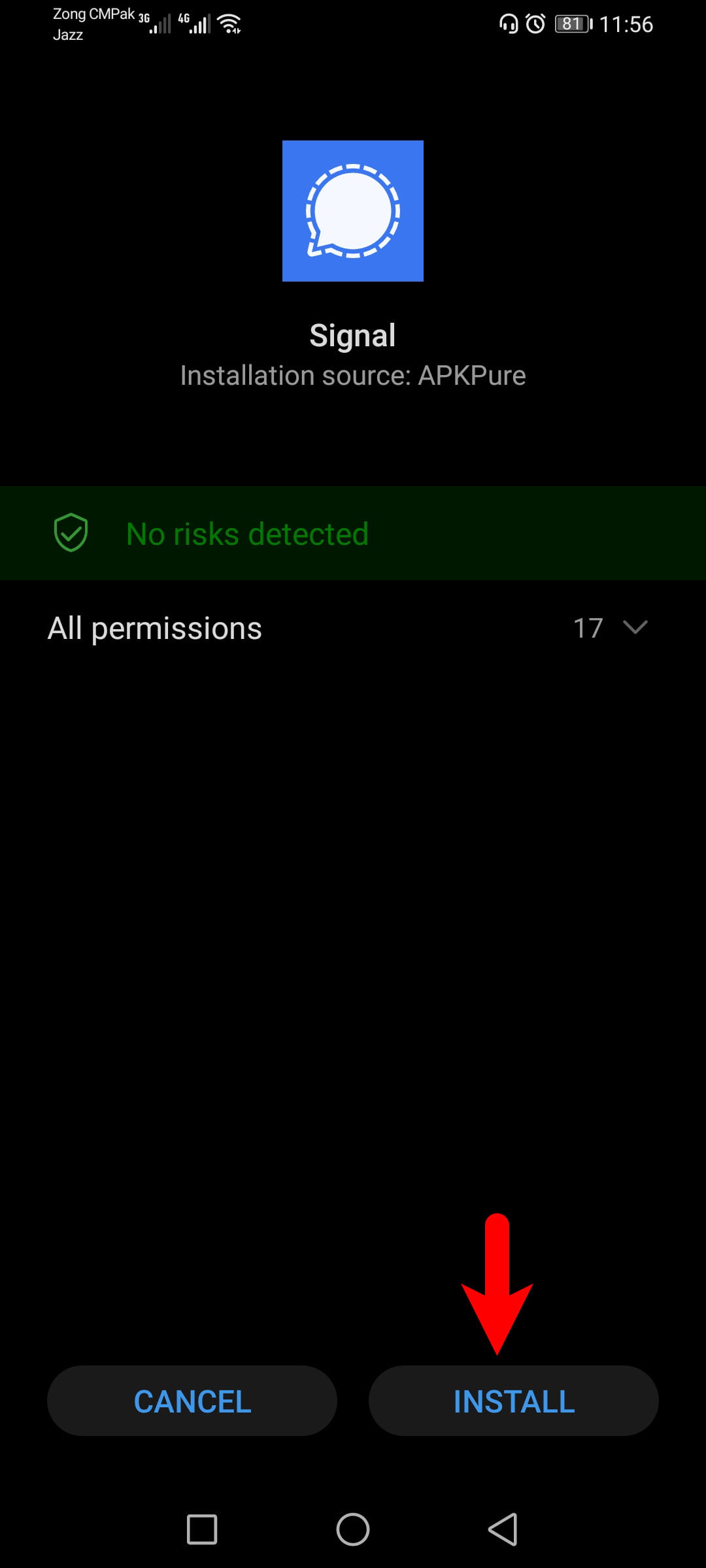 Step 4. Once the installation successfully completed, click on Open.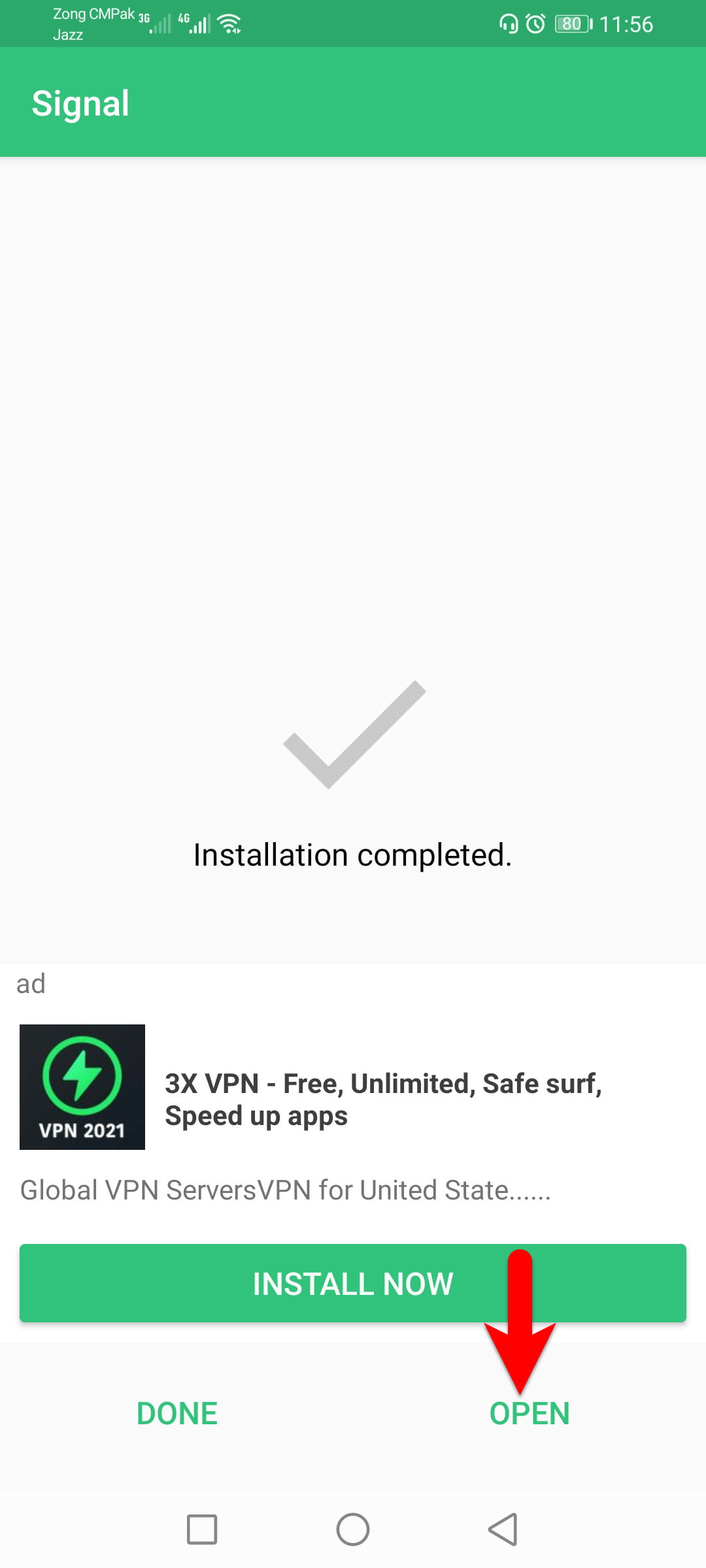 Step 5. When the Signal application opened click continue, after that, another screen will pop-up again click on continue.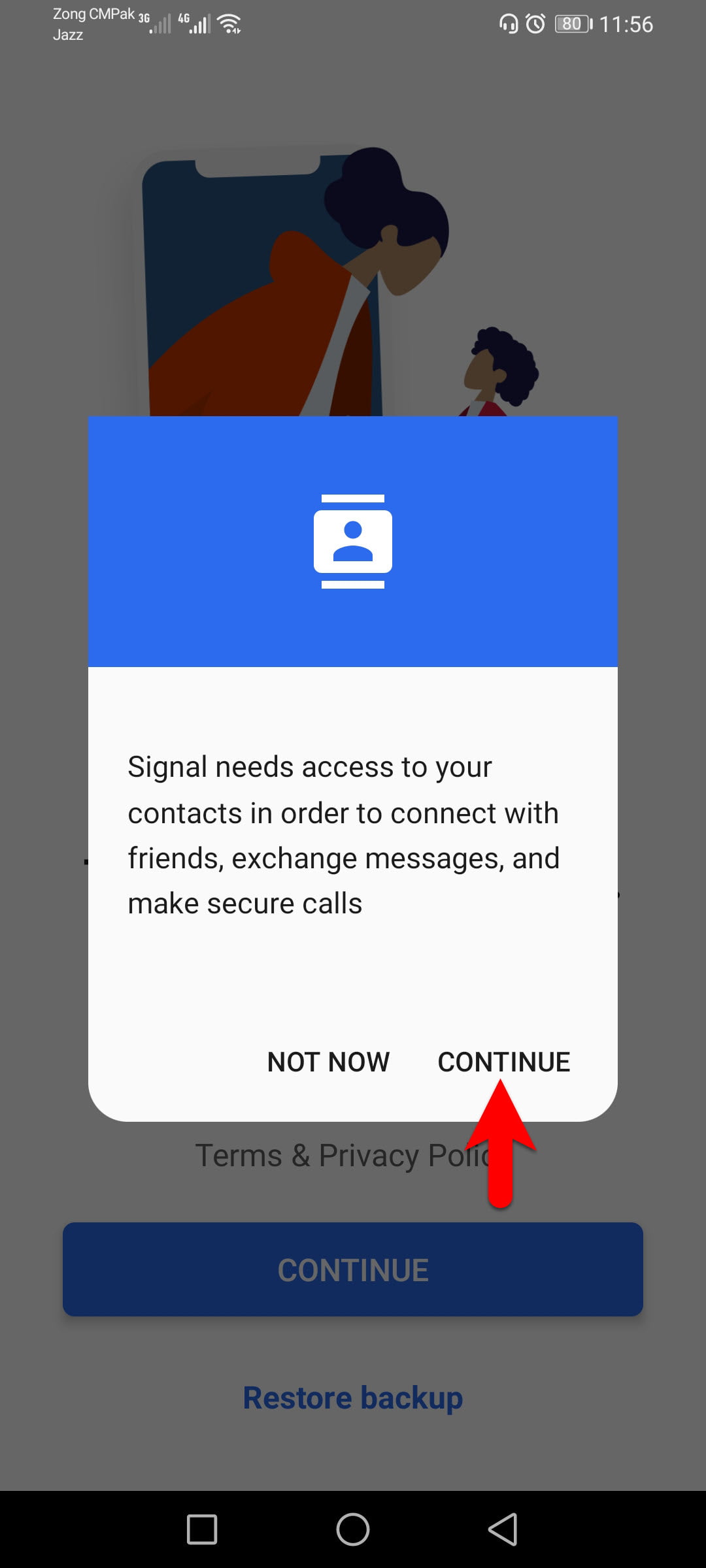 Step 6. In this step, select your country enter your phone number and click next.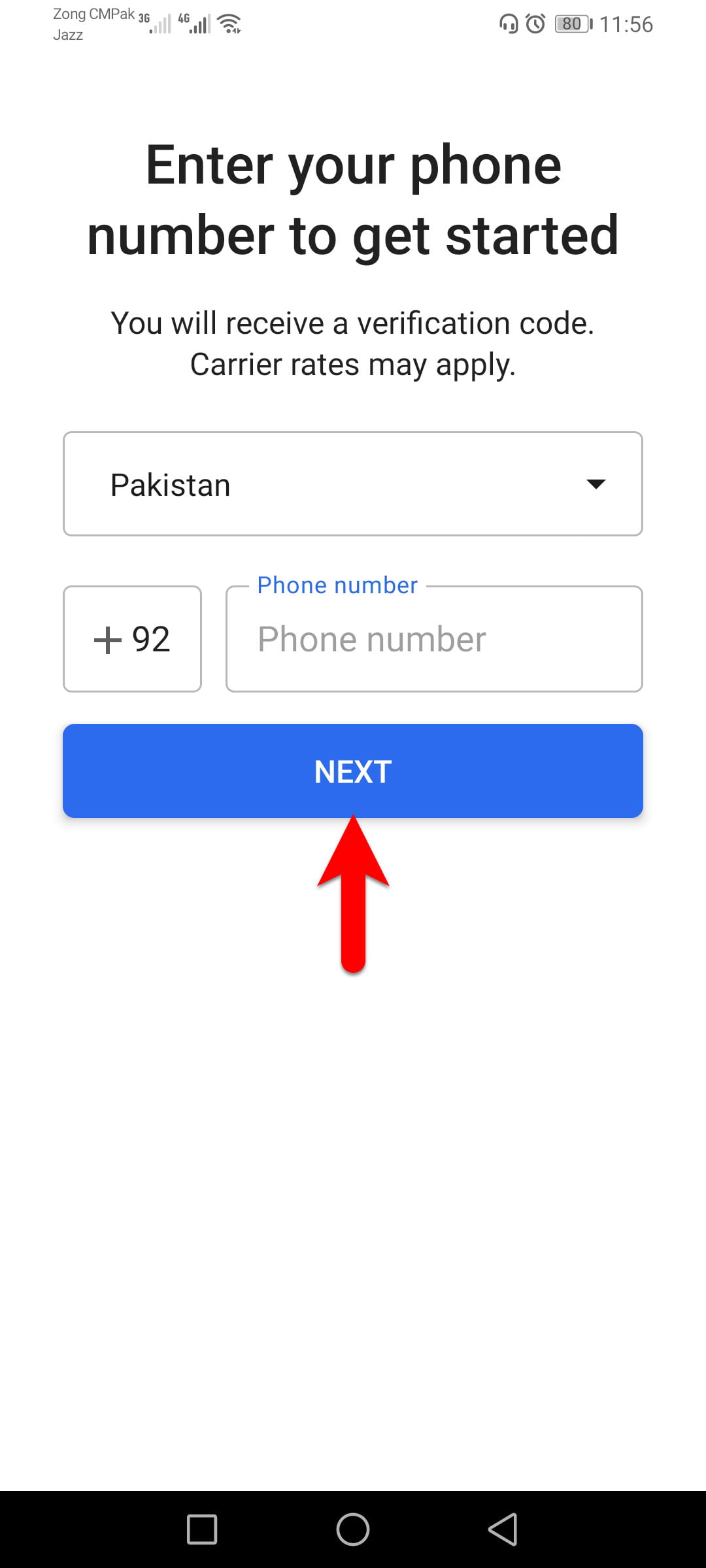 Step 7. After entering your phone number automatically you will recieve a 6 digit verifcation code, enter the code to verify your number in Signal App.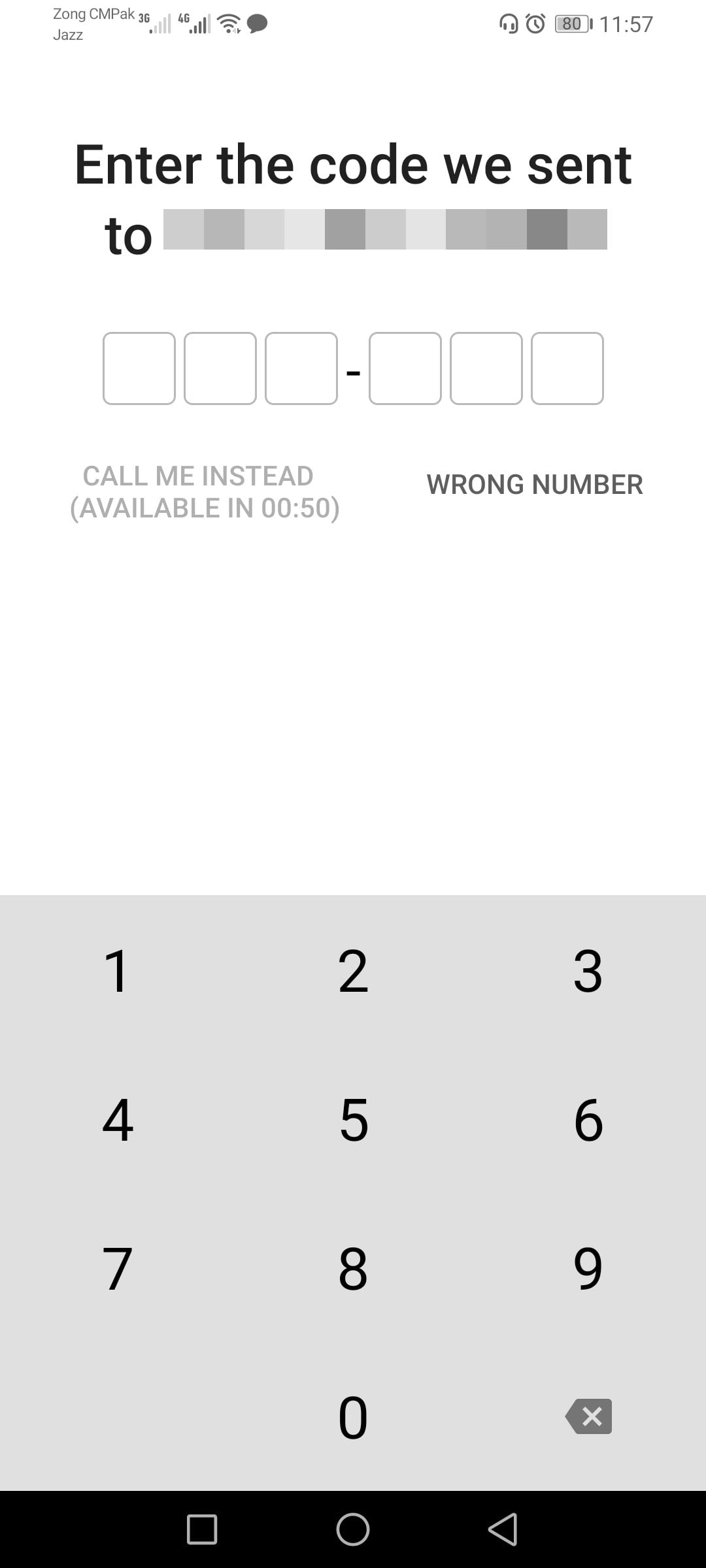 Step 8. Add a profile picture, enter your name and click next.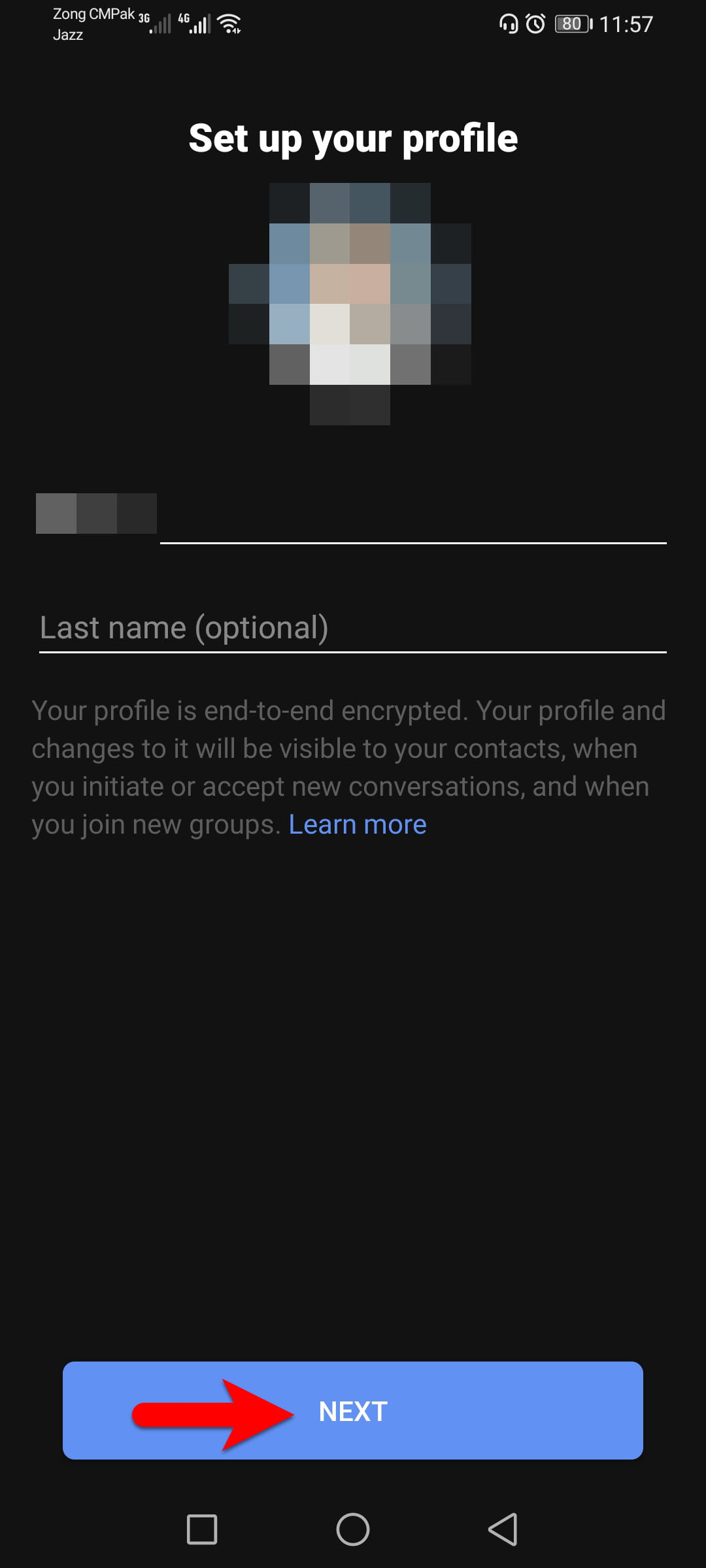 Step 9. Create you PIN and click next.
Step 10. Confirm your PIN and click next.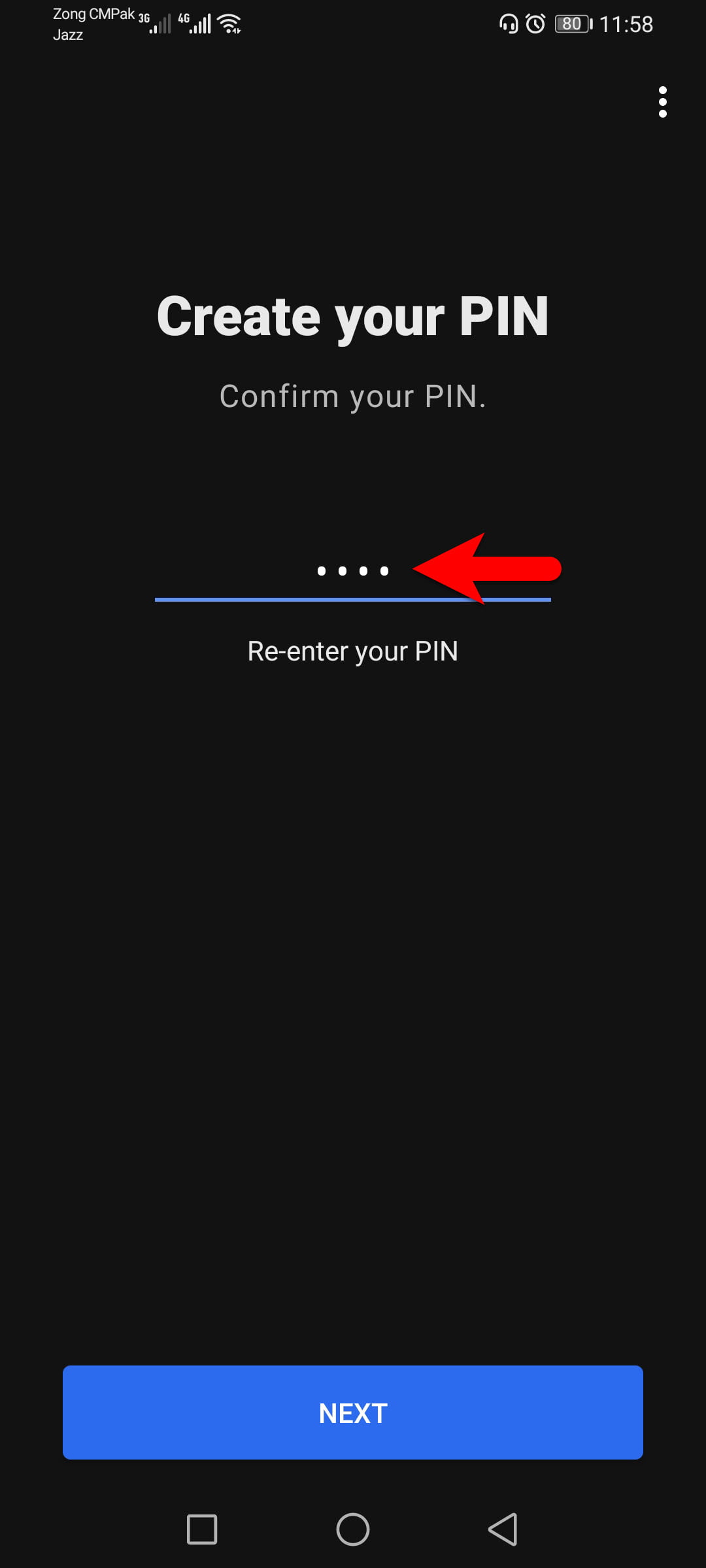 Step 11. And here you are singed into Signal App on Andriod device, and you are ready to use it for chatting calling and etc. Also, if your friends don't have the Signal app on there phone invite them to install and use it.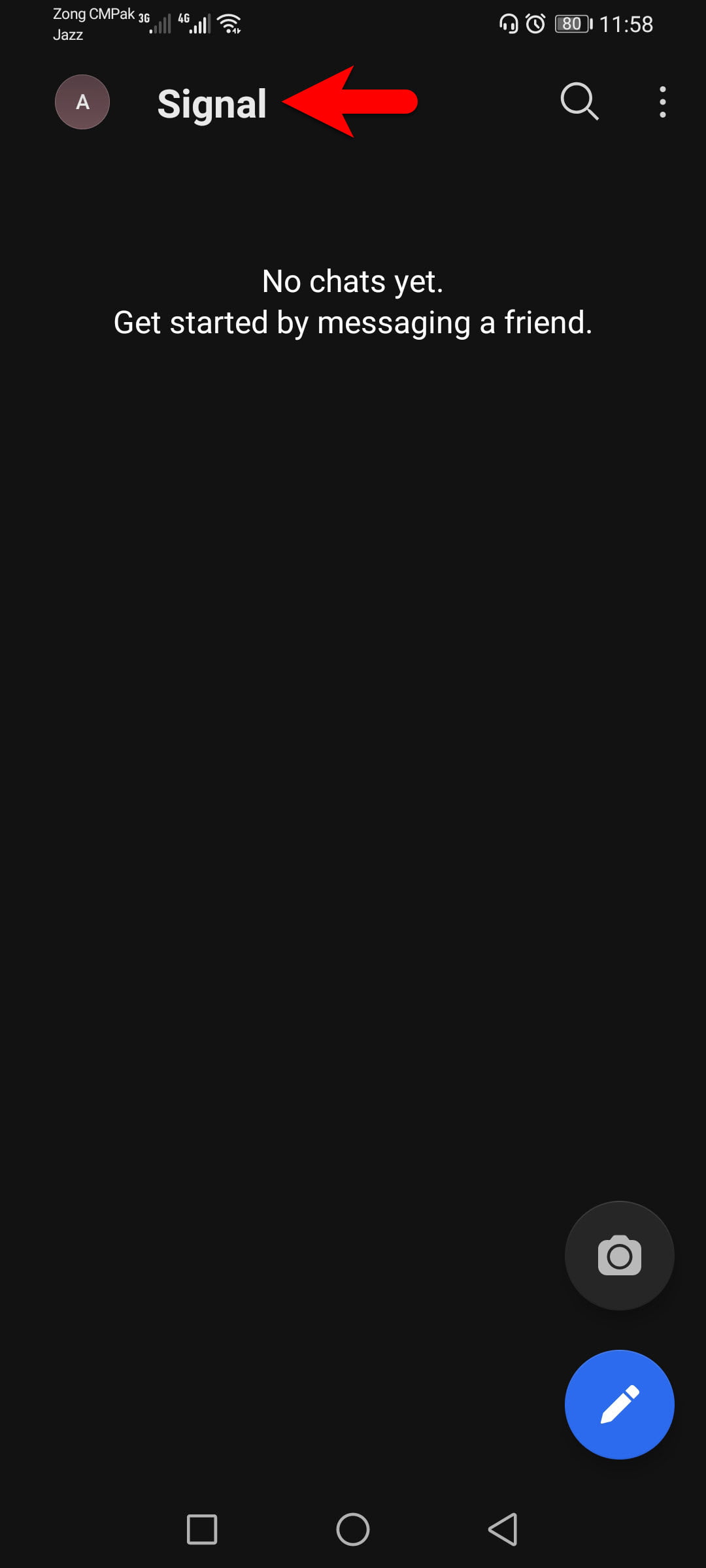 If you faced any kind of problem feel free to share with use via comment box.