What is PayPal? PayPal is an American operating a worldwide online payment system that supports online money transfers and serves as an electronic to traditional paper methods like checks and money orders. The company operates as a payment processor for online vendors, auction sites, and many other commercial users, for which it charges a fee in exchange for benefits such as one-click transactions and password memory. Currently, PayPal is providing the best digital money transaction in the world, especially for those who are doing online jobs, such as Blogger, YouTuber, Freelancer, and Fiver. PayPal provides the service of sending and receiving money more the 200 countries in the world that supports 25 currencies.
Unfortunately, PayPal is being prohibited in some countries its service, but there is a money option for online transactions. And one of them is Payoneer, which allows you to create a free Payoneer account then simply connect it with PayPal or Google AdSense account.
Why PayPal is being prohibited? PayPal doesn't provide its service form a few countries due to the bank taxes. PayPal does not maintain a list of countries where it does not provide any service. However, a comparison of the United Nations' list of member states and the PayPal list of countries with some service shows 28 countries without service as of May 2013. These are Afghanistan, Bangladesh, Cameroon, Central African Republic, Cote D'Ivoire (Ivory Coast), Democratic People's Republic of Korea (North Korea), Equatorial Guinea, Gabon, Ghana, Haiti, Iran, Iraq, Lebanon, Liberia, Libya, Monaco, Moldova, Montenegro, Myanmar, Pakistan, Paraguay, Saint Lucia, South Sudan, Sudan, Syria, Timor-Leste, Uzbekistan, and Zimbabwe.
If you are living in one of the above-prohibited countries that PayPal services are not available there. Then the process is pretty simple, ask your friend who lives in a foreign country the PayPal service is available there. After that, simply you can connect your PayPal with Payoneer Global payment service at any cost.
Related:
What is Payoneer?
Payoneer is a financial services company that provides online money transfer, digital payment services and provides customers with working capital.
Connect PayPal with Payoneer Global Payment Service
First of all, you need to sign up for a PayPal account, then create and verify your PayPal account. After that, to proceed to connect PayPal with Payoneer Global Payment Service. Head over, to PayPal and sign in to your account correctly.
Step 1. When you completely signed in to your PayPal account, navigate to the right-handed bottom side of the PayPal window and click on the "Link a Card or Bank" option.

Step 2. When this screen opened you have two options, whether you want to "Link a Credit" or "Link a Card or Bank" account. So, for this purpose, we want to connect our Payoneer so click on Link a Card or Bank option. The next step you need to enter your Payoneer account details.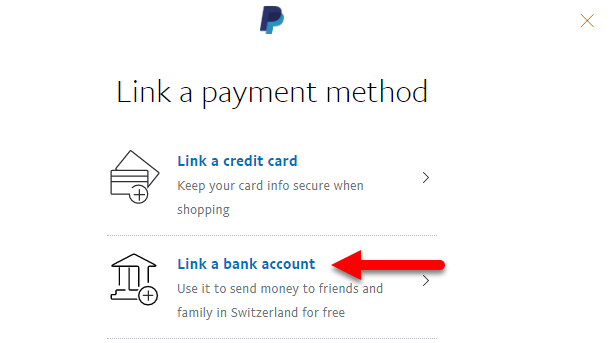 Step 3. Now in this is step sign in to your Payoneer account, from the top menu-bar click on "Service>Global Payment Service".

Step 4. When the global payment service window opened, as I am using PayPal that created in Europ county. So, there I have to connect the Payoneer bank account with Euro details. From global payment service click on Eurozone account to show the bank details. When the details appeared copy the "IBAN number" and paste it to the IBAN number place of PayPal and click Link.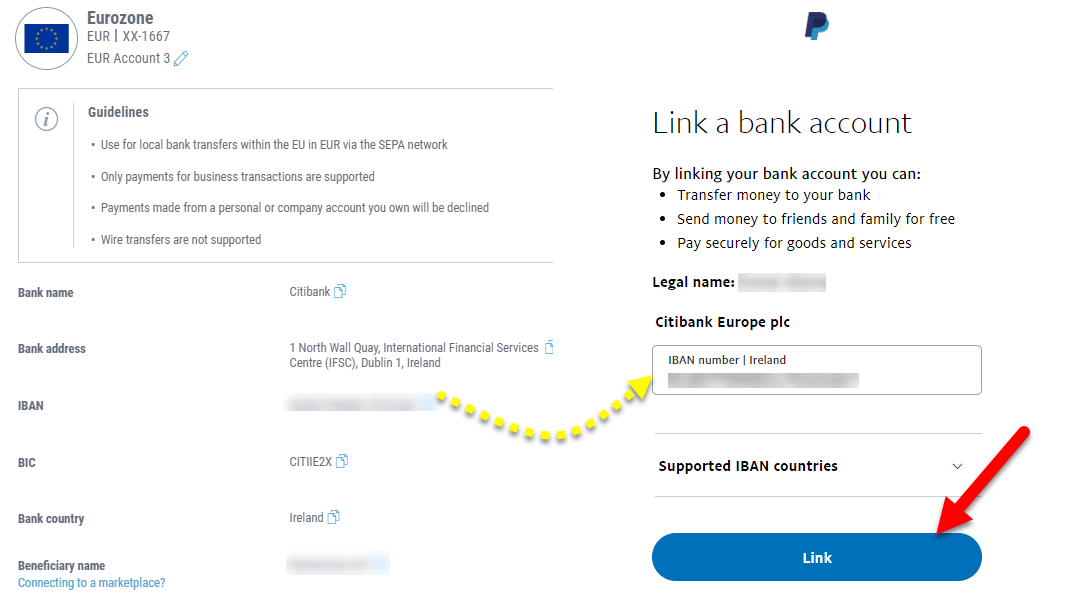 Step 5. For the confirmation, PayPal will send a message code to the number which you have connected to your PayPal account, enter the digits and press next.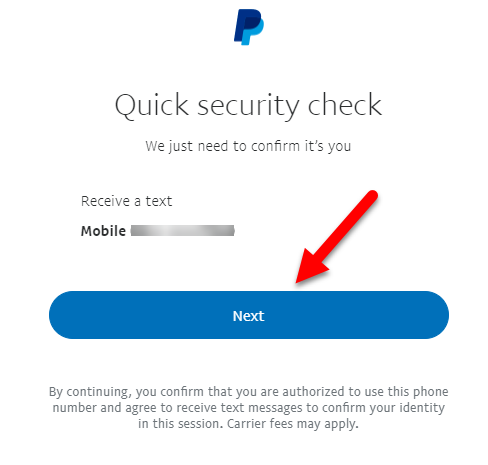 Step 6. When you verified the mobile number it will give you the below down message.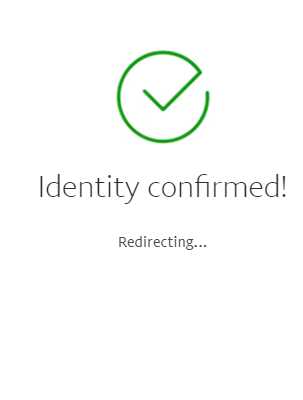 Step 7. When you confirmed PayPal, then you have to send the 2 small deposits to your Payoneer account. The 2 small deposits are the confirmation of your PayPal and Payoneer account, so click Accept option.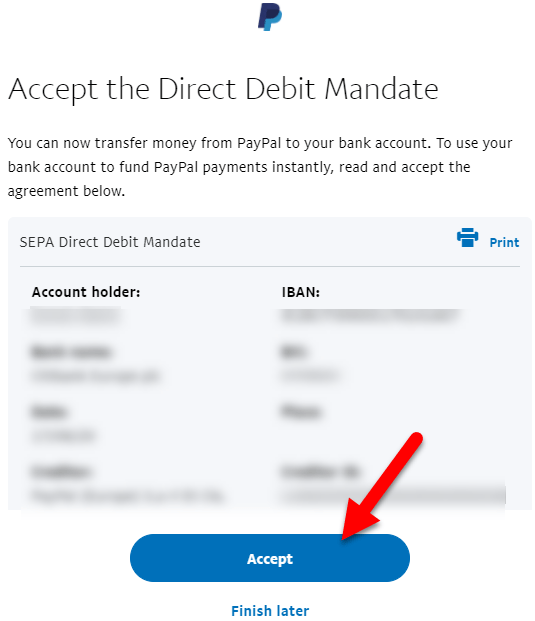 Step 8. In order for us to confirm your bank account, we will need to send 2 small deposits to your bank.
Note: After requesting deposits, approximately it will take up to 1 or 2 days. When you received the 2 small deposits to your Payoneer account, then you will get its notification.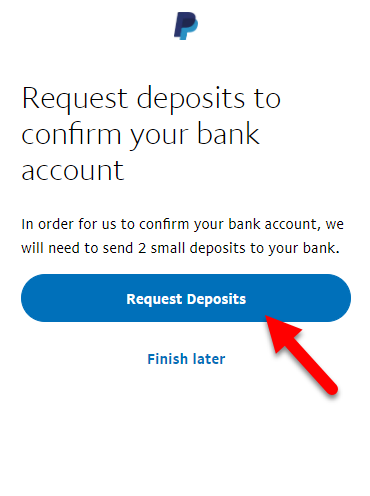 Step 9. After receiving the 2 deposits from PayPal to your Payoneer account. Open your Payoneer and copy the deposits. Again open your PayPal account the from right-handed bottom window click on the red "Confirm" option.

Step 10. Now click on the confirm bank option.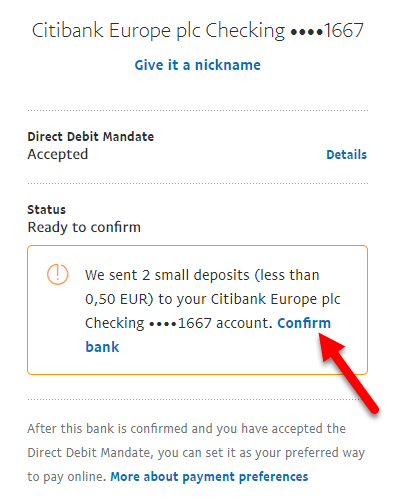 Step 11. Now enter the 2 deposits amount to confirm your Payoneer bank account and press on Confirm. Your PayPal and Payoneer bank will be approved.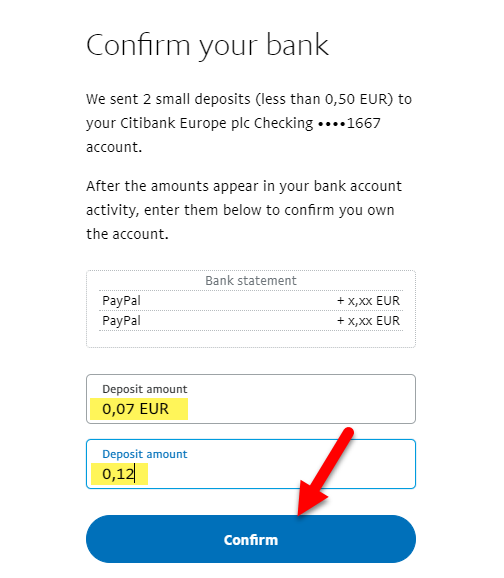 Step 12. And now your Payoneer bank account is being confirmed in PayPal, enjoy using the both service. After this, you can easily transfer money between PayPal and Payoneer bank account.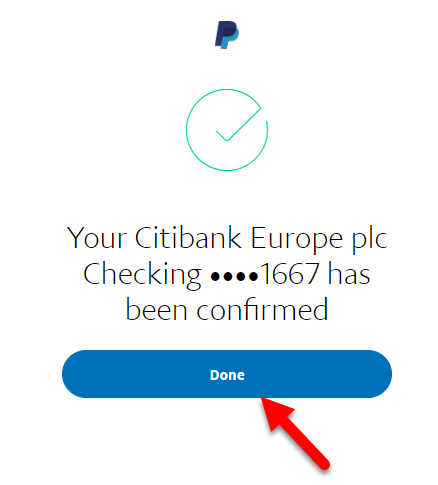 However, if you faced any kind of problem feel free to share with us using the below down comment section. Stay connected with us for the latest update of tech articles, if you think the article was superb then don't forget to give your nice feedback.