Playing game sometime can count as a fun, on the other hand, sometimes it can waste our time also. Usually, most of the gameplay they have enough revenue from playing the game. Like famous players they are uploading daily videos on YouTube, or playing on twitch. However, our main purpose is to fix an embarrassing error on one of the popular game PUBG "Player Unknown Battle Ground". PUBG is well known game for most of you, indeed most of you might play on your mobile devices. The PUBG game has been downloaded over 100M from Google Play, and App Store. Usually, PUBG becomes one of the popular games in the era of games for mobile devices and computers. Now you can install PUBG on your computer using an emulator. Emulator released that player should play any game on their computer using the emulator that called Gameloop.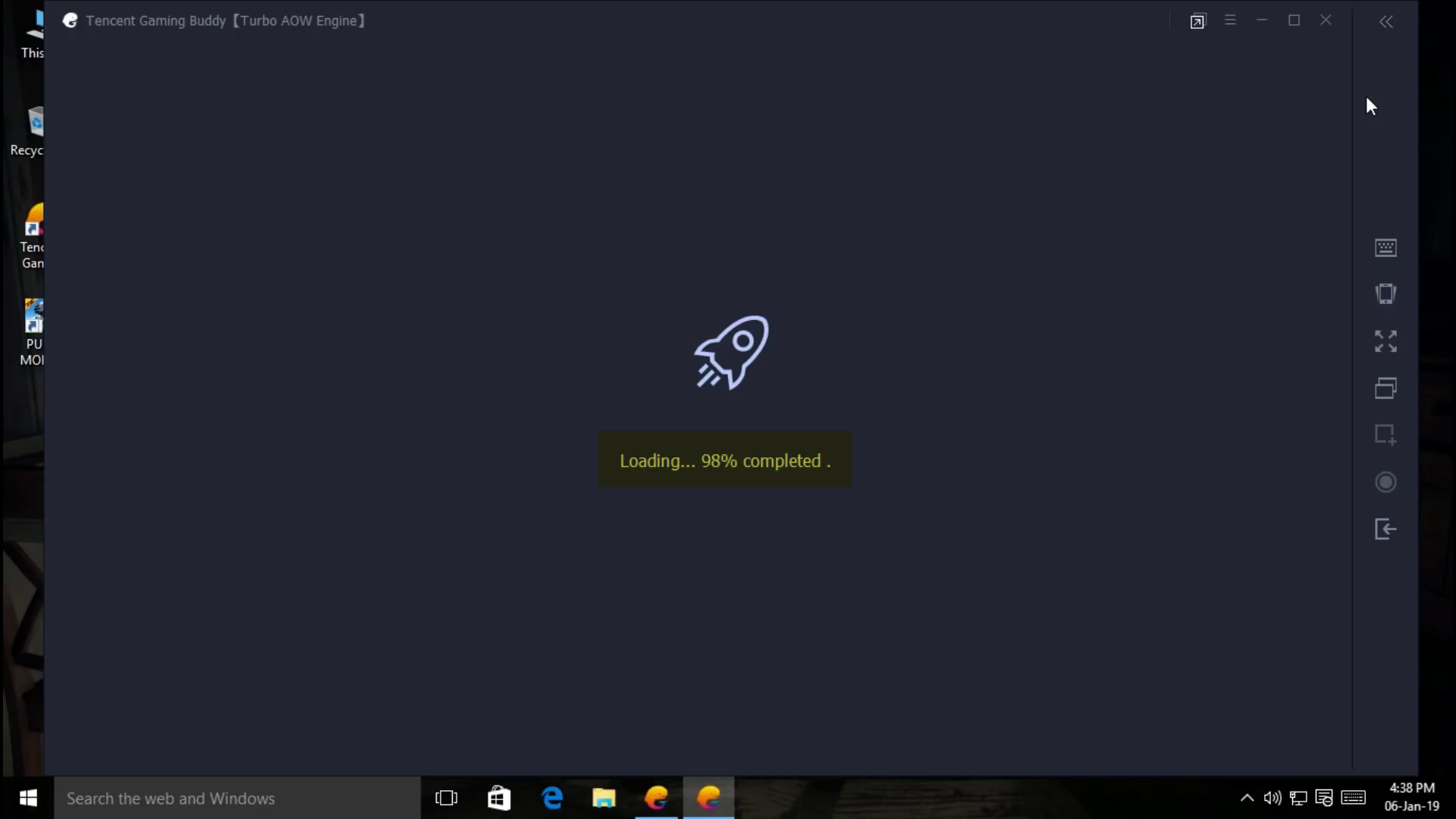 However, after I installed PUBG "Player Unknown Battle Ground" on Gameloop on my PC. I faced the following error that emulator stuck at 98%. This failure of loading can be several reasons, after that, one by one I tried to fix it out and now it opens successfully. There are multiple emulator apps that we can install PUBG game on it. TGB "Tencent Game Buddy" is also an emulator that powered and developed by Android OS and build by Android companies, Tencent called the original developer of PUBG game. Usually, Tencent game buddy developed for Windows users to play "PUBG" on Windows. Tencent game buddy perfectly works like OS operating system to run PUBG on it. Furthermore, before if you used an emulator you might be encountered by any of this issue. The same TGB is also can cause this sort of issue while playing PUBG.
Fix Tencent Gaming Buddy Stuck at 98% in PUBG
This issue can cause different kinds of reasons for recent game buddy. As I sorted it out the main error to be applied to the emulator, can be explained step by step below down.
The first solution is you have to tweak the Tencent game buddy engine settings. However, the developers have configured all the engine settings according to Tencent game buddy. The speed performance, quality might suit your computer, Graphic card, Processor, GPU, or other parts of the hardware. But for fixing the stuck you need to perform the engine settings manually.
To do that open up the Gameloop of Tencent Game Buddy, over ahead to right-handed top bar. Click on three-lines and select settings.

When the setting window pop up, from left-handed select the (Basic) option. And make the setting according to the below screenshot.
Over ahead to (Engine) option, below rendering option perform all those settings related to below down settings.
select OpenGL
Render Cache
Enforce Global render cache
Prioritize Dedicated GPU
Rendering Optimization
Ani-aliasing (Balanced)
Memory (Auto)
Processor (Auto)
Resolution (1280×720)
DPI (320)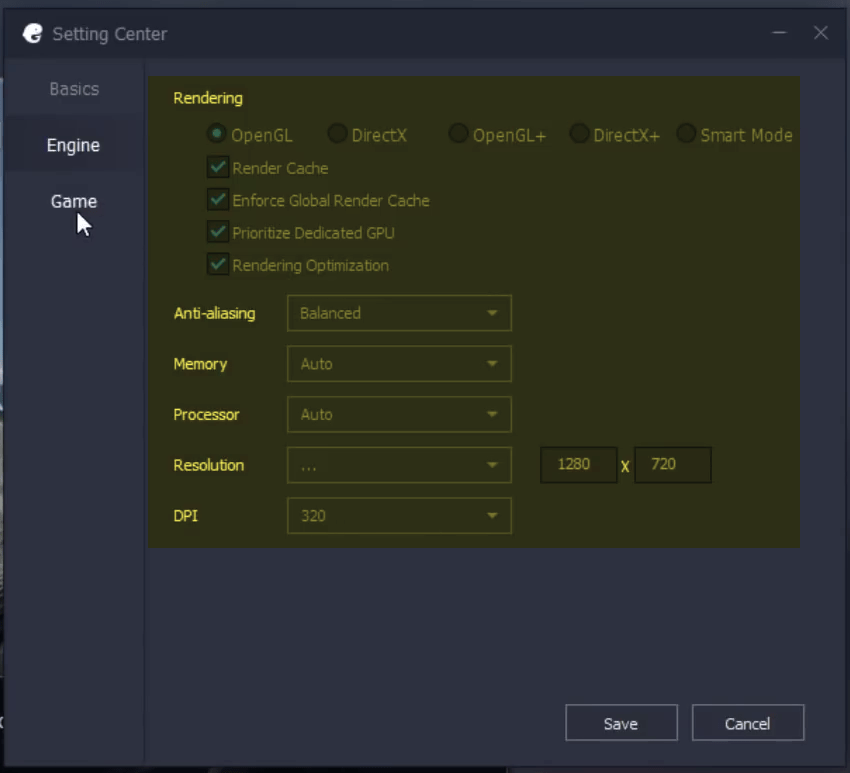 Now select the (Game) option, from gaming resolution select SD 720P(Default Gaming Resolution), From display select (Balanced) option. Once the setting manually configured click Save.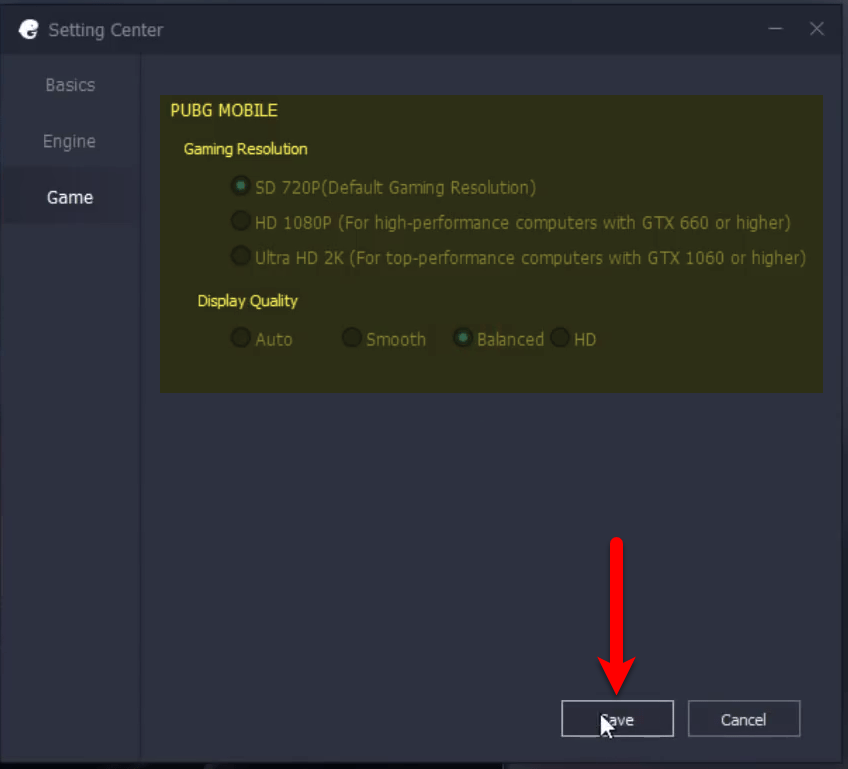 Uninstall Antivirus
Antivirus software sometimes necessary for protecting the operating system from malware and viruses. But most of the time it makes us hopeless, while playing our favorite game on Windows PC using an emulator. But to refuse the 98% stuck on the emulator you have to uninstall the antivirus. Or if you are using Windows 10 operating system on your computer then you have to pause that. Otherwise, the Tencent Game Buddy will not allow you to play PUBG on your computer.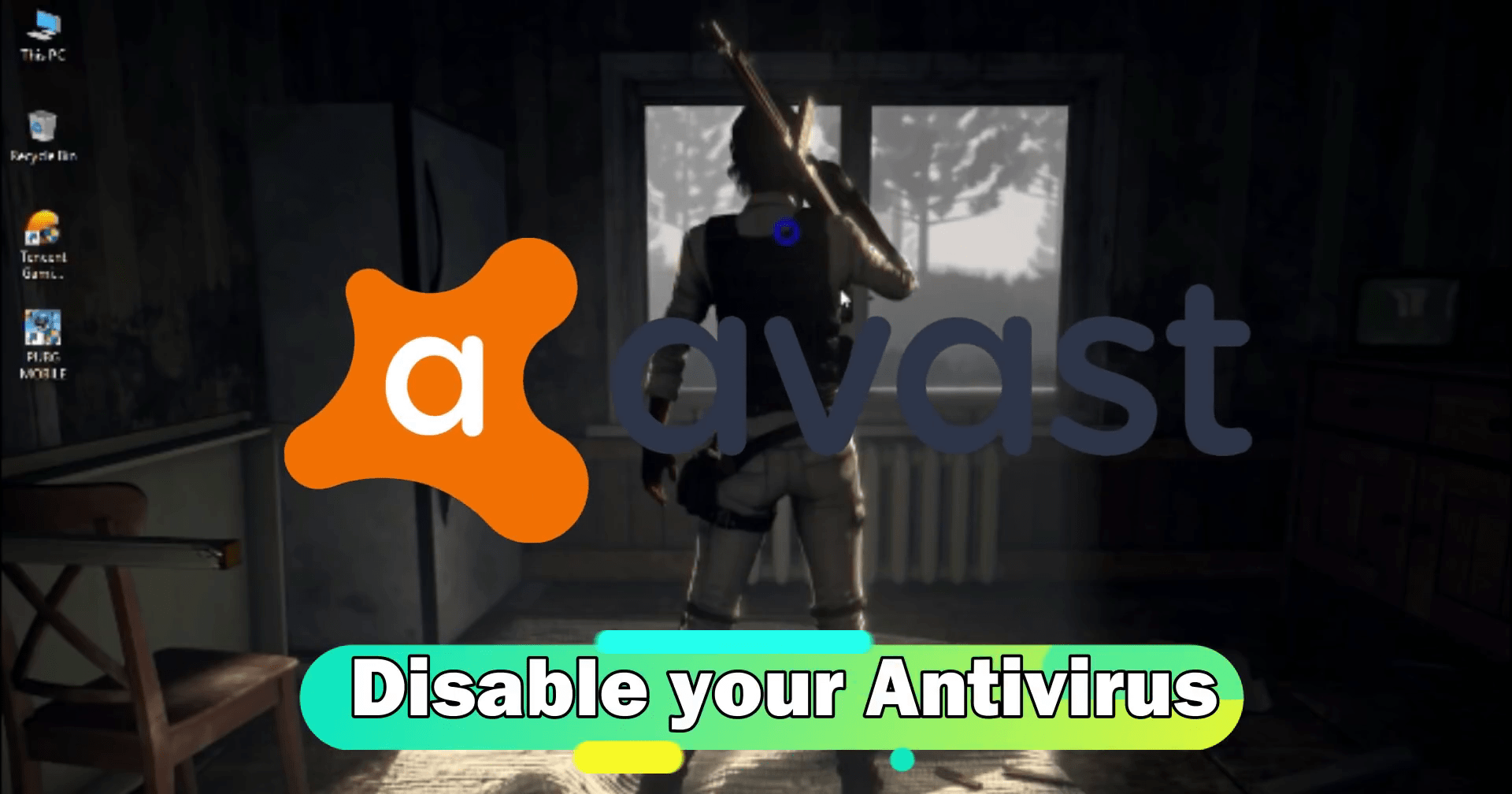 That's it if you faced any kind of problem-related to PUBG then feel free to use the below down comment section for your problem. However, I hope you have solved the error (Fix Tencent Gaming Buddy Stuck at 98% in PUBG).