PUBG is one of the most played games ever in the era of games. PUBG is an online multiplayer game that designed and published under the PUBG corporation. The game hundred players with a parachute that lands in an island scavenge for weapons and equipment to kill each other. When a player getting injured, then the best rule is that their teammate can survive them. For the first time, the Player Unknown Batter Ground was released for Microsoft Windows via steam early beta access program in March, 2017, after fixing some bugs error released in December 2017. The PUBG corporation decided to release PUBG for Xbox One, Xbox Game preview. After that, it officially developed and published for Android & iOS.
Overall the Android & iOS version of PUBG is quite interesting and enjoyable. Alongside this, there is a small tool that you can install it on your Windows PC, or macOS that called Tencent or Gameloop. After installing it on your computer you can install the same PUBG mobile version on it. However, most of the time users are facing a critical issue while playing PUBG on their mobile devices, and that is Internet error. Finally, we sort out and fixed the error.
When the majority of people are great to play games with any issue, then there is a small part of gamers that facing the internet issue on PUBG. While opening PUBG the player is facing an internal popup error that (Your network connection and try again). Therefore, in some cases this error is from your side that with few clicks can fix it.
Fix Internet Error In PUBG Android & IOS
Most professional players from around the globe reported this by changing the DNS server can fix the internet problem. But this problem gives us a result that due to the slow internet you can face this. And this is not your fault because the app usually picks up the default DNS server from your ISP, which can suit the app. Most of the time the error on PUBG mobile app means that you can't connect to servers due to poor internet. To play games you need faster internet, however, you have the fastest internet WiFi connection again facing this error. For being sure of this you need to perform some basic checks.
The internet connection is working properly on other devices.
Your internet speed and ping is high to play a multiplayer online game.
Be sure while using the cellular data, it works properly for you
Fixing this error is pretty easy everyone can fix it. Therefore, to get the fastest server by default you need to download and install a small tool called VPN. What is VPN? VPN  abbreviated from the word (Virtual Private Network), VPN usually works to unblock the limited website on the web.
Let's get started, navigate to your mobile App Store once it opened from the top bar choose the search bar and type there (Free VPN). When it searched select your preferred VPN and click install. I recommend you to install the (Free VPN by FreeVPN.org) as I experienced it work perfect.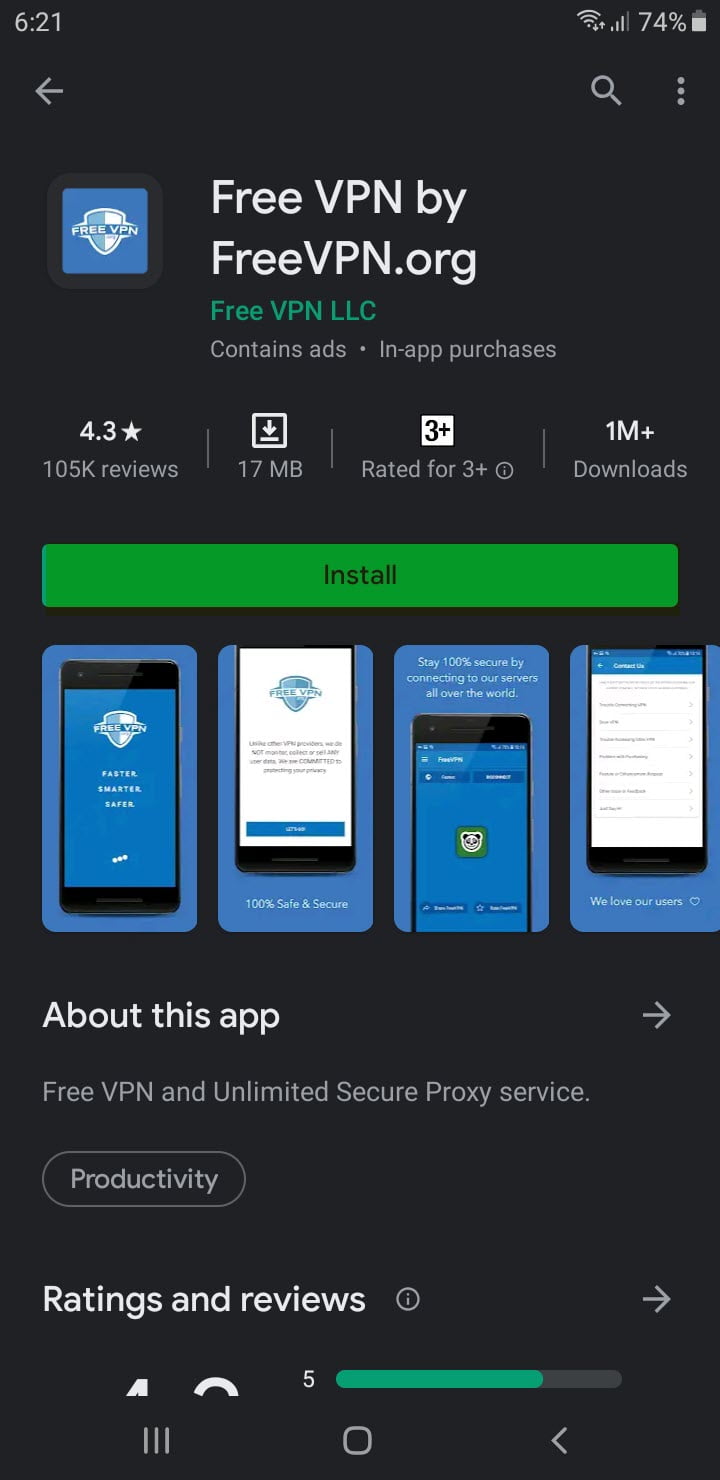 When the VPN install click on open option.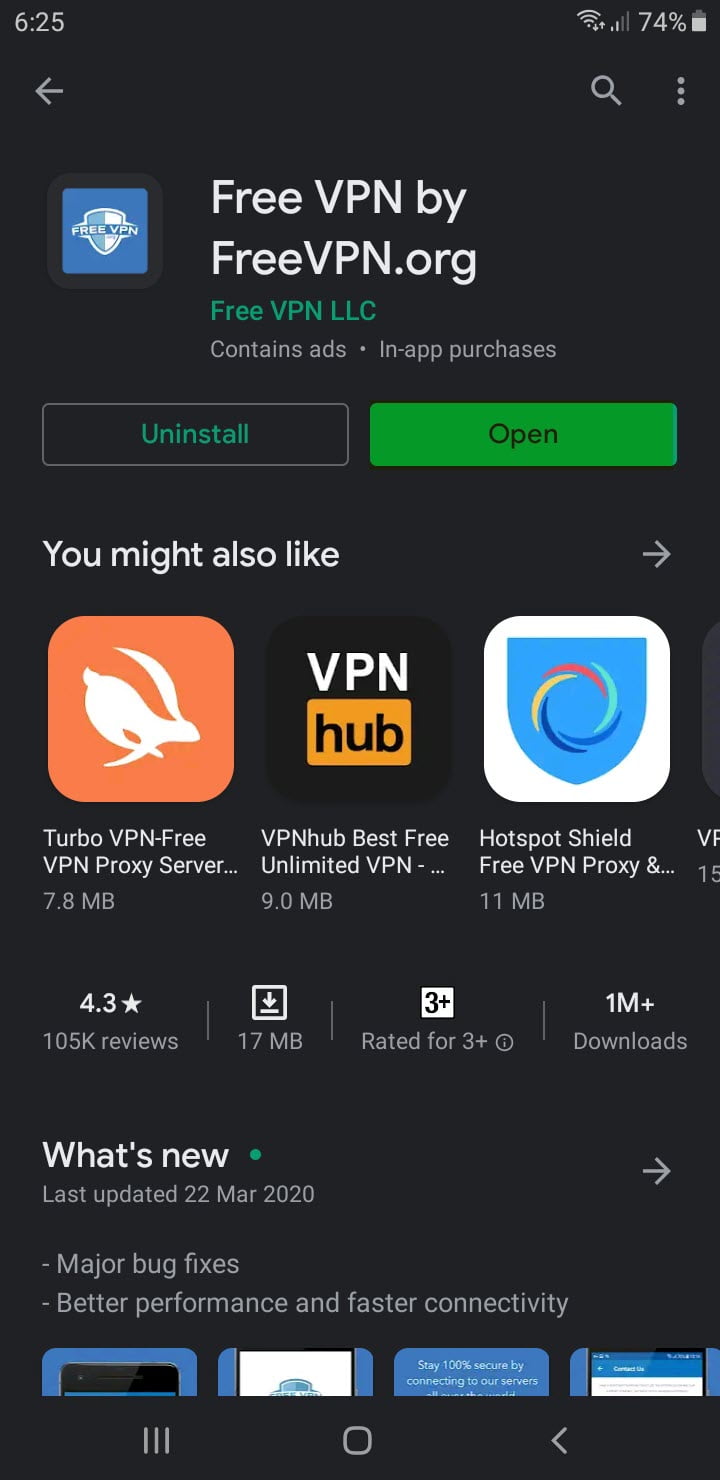 Free VPN is giving 100% Privacy & Security.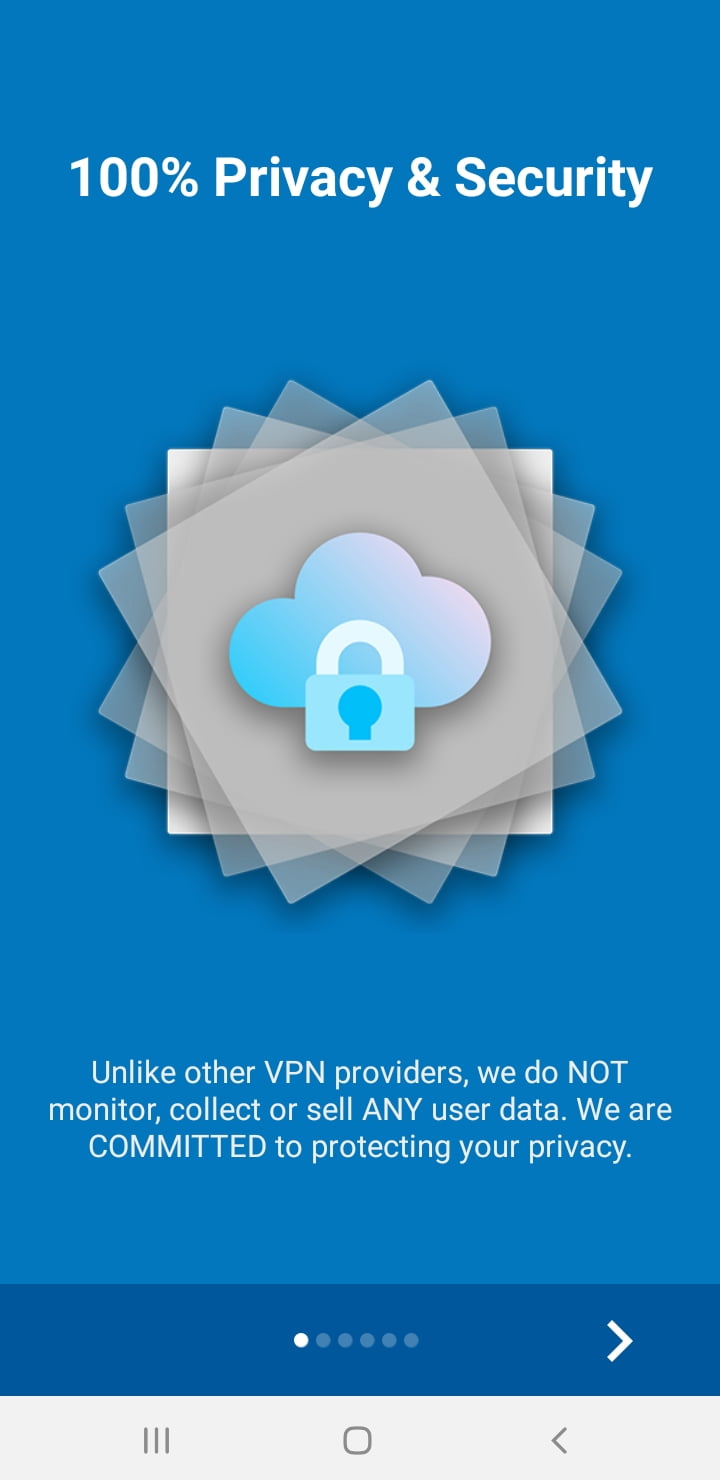 We love all our users, and have a dedicated support team 24×7 to solve any queries or problems you might have. Feel free to reach out to us, and click Done.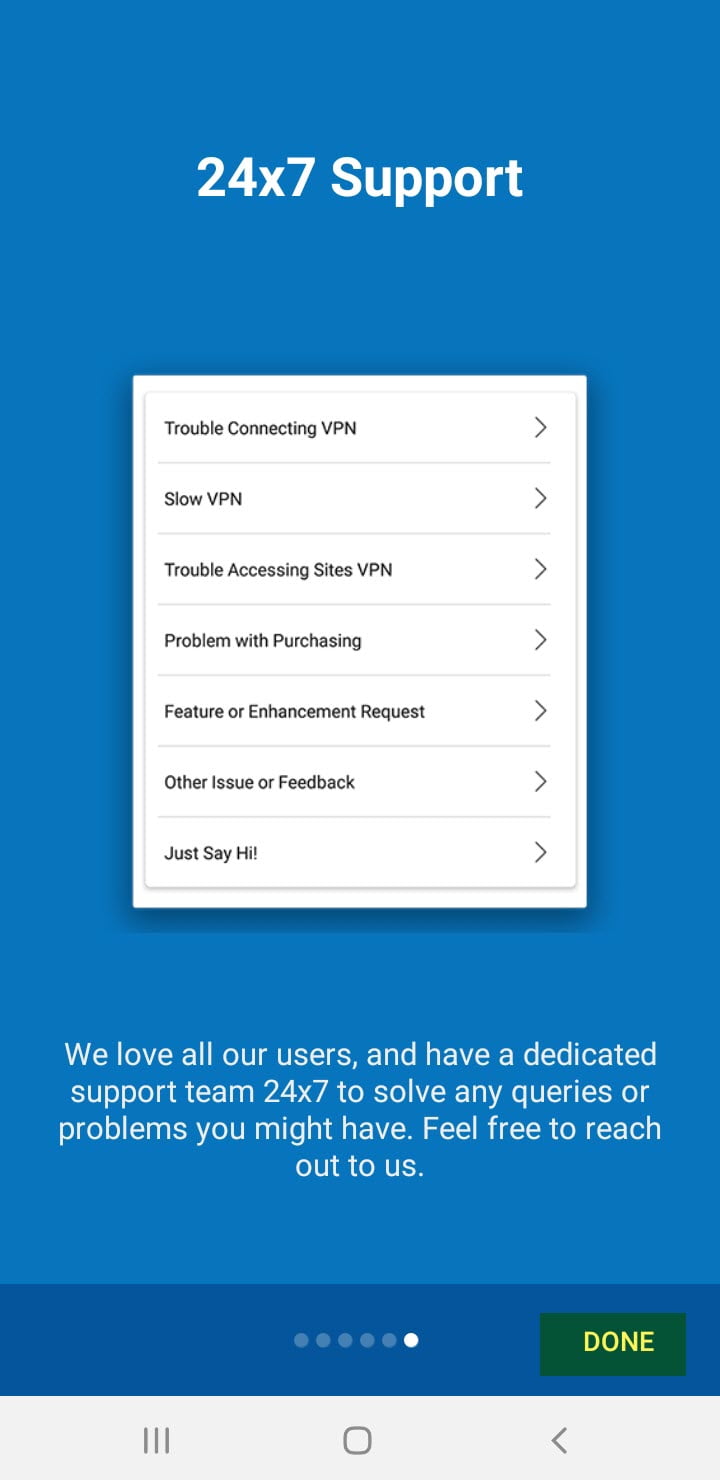 Now the VPN is ready to use, so click Let's Go.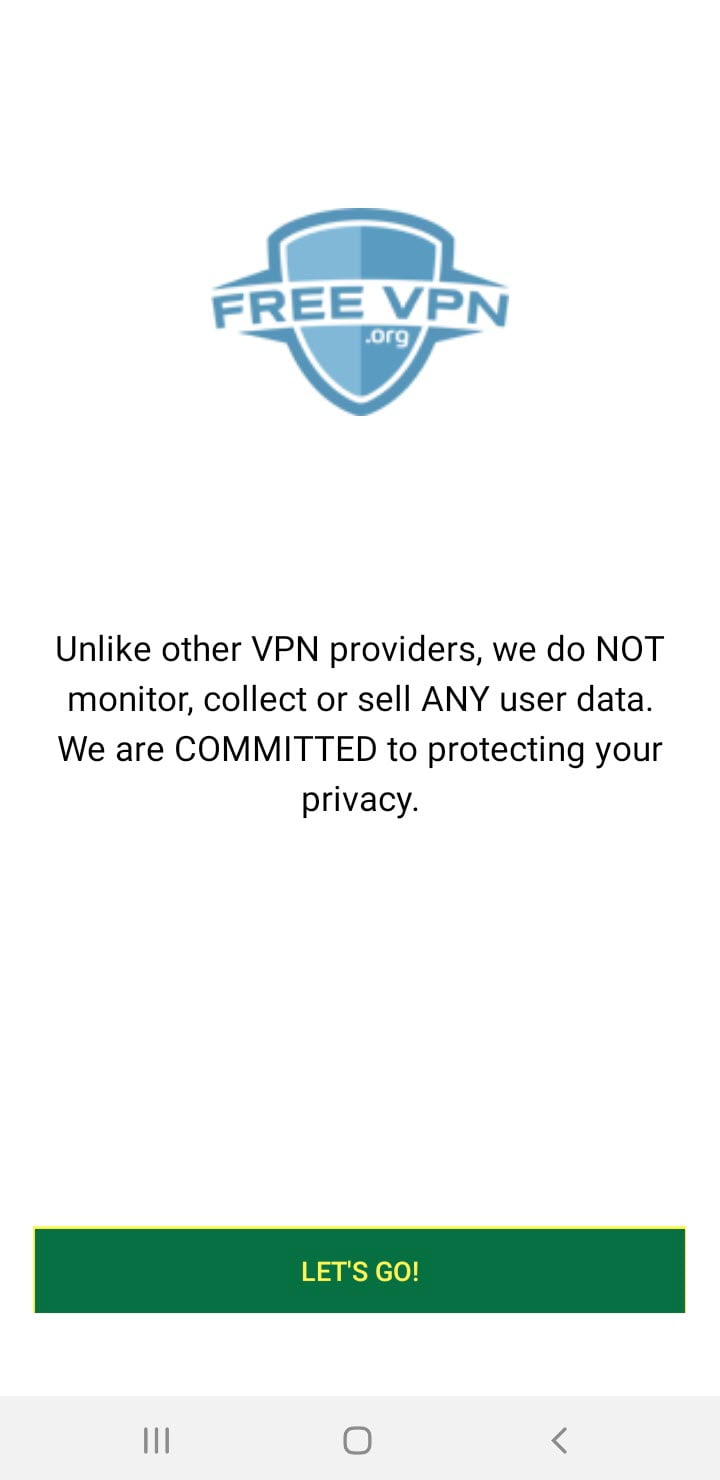 While the VPN window opened, from the top menu bar scroll down and select the fastest server which suits with your internet connection.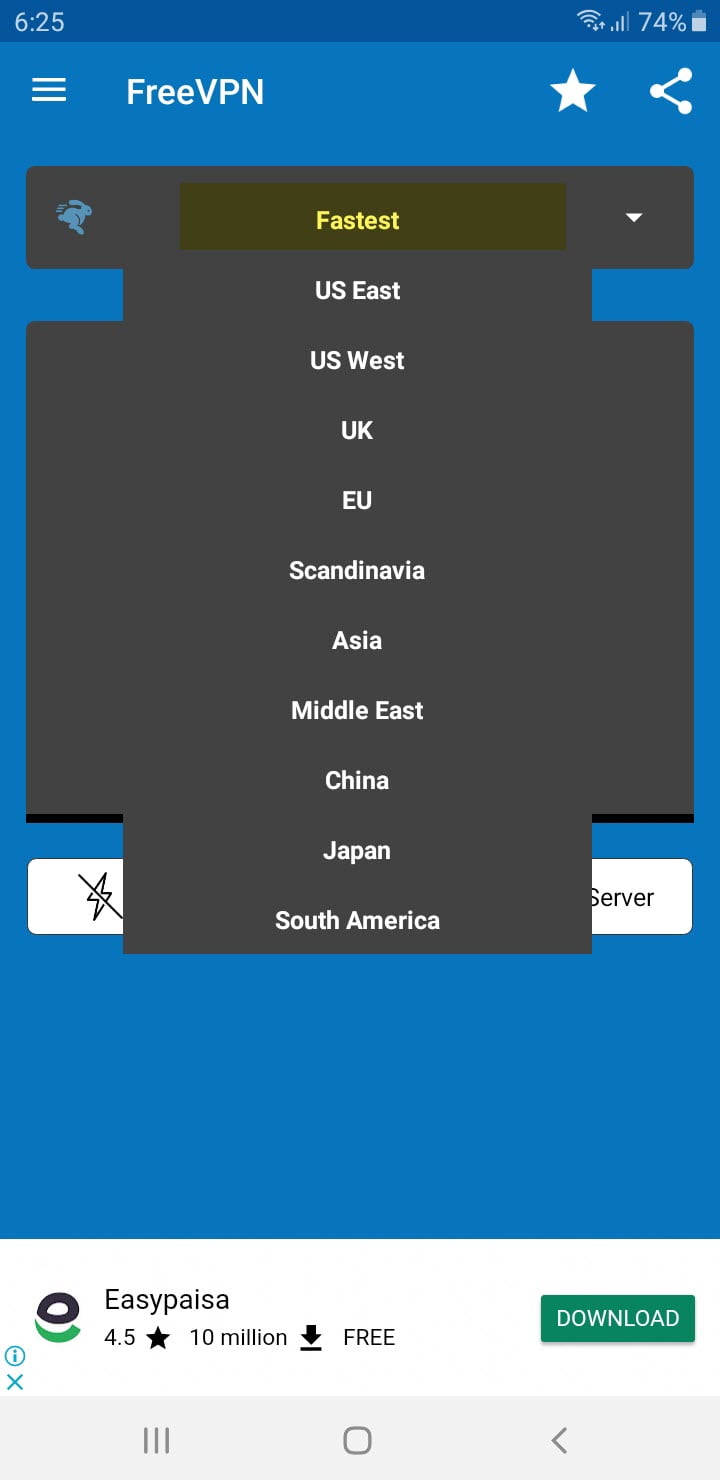 Once the server selected, click on (Connect), also, before that turn (Accelerate ON).
That's it I hope it solved your internet issues while playing Player Unknown Battle Ground on your Android & iOS device. If faced with any kind of other problem related to PUBG feel free to use the below down comment section for sharing your problem.