Are you running out of space on your Windows 10 system? then through this article, you will learn how to move installed Apps and programs on Windows 10 to another drive without damaging any file or breaking anything.
Sometimes, it may cause that you are installing lots of Apps on one drive which is Drive C, then you may run out of space. At that time it causes on your system performance speed, and it may cover all your C drive location. But there are no worries you can move out some of the installed apps to another drive on your Windows PC, without losing anything.
If you want to free up the space of C drive, then you have to move the installed Games, Softwares, Applications to another drive, also if you are having any external drive that have lots of space then easily you can transfer some stuffs there too. On the other hand, it can be good for your PC whenever you see that the C drive is full, easily you have to change the installation location.
There are bundles of third-party application that helps you out to move the installed Apps on your Windows PC. But through this guide you will learn the easiest method of moving apps on Windows 10 using some small piece of commands on the command prompt.
Move Installed Apps and Programs on Windows 10 to Another Drive
However, moving some of the native programs or apps on Windows 10 might be easy. But sometimes most of that apps may cause to be hard to move into the next drive. Therefore, for moving any apps on Windows 10 firstly you need to create a restore point. Whenever you are facing any issue during moving you may restore that.
Step1. For creating restore point for the C drive navigate to Windows 10 start menu then type there "Create Restore Point", once it appeared press enter to open it.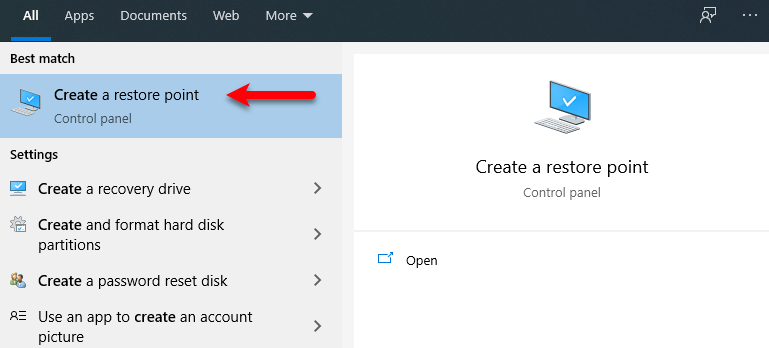 Step2. While the system properties window opened from the top menu bar click on "System Protection" tab. Under the protection settings option, select the C drive and click on Create option.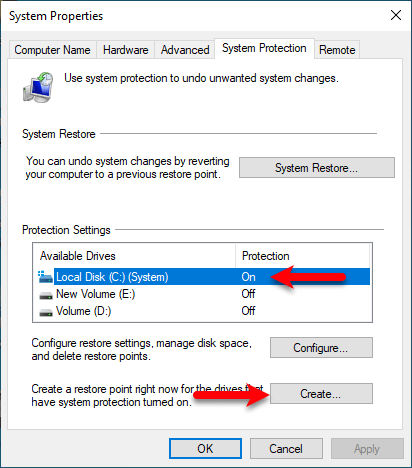 Step3. Now in this window type any name and click create.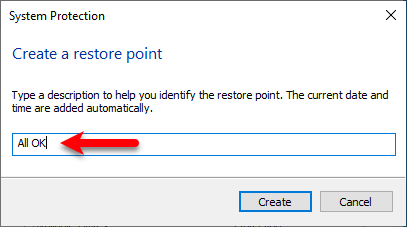 Step4. After that, it will start creating a restore point for C drive on your computer wait for it until it should complete.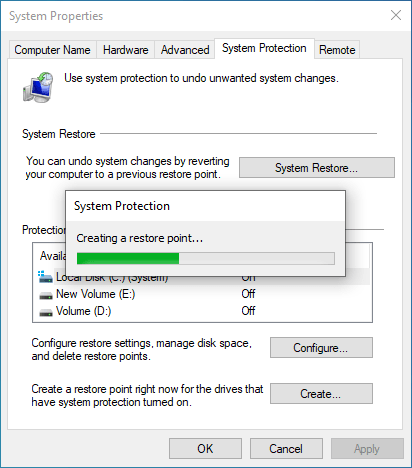 Step5. When the restore point successfully created click close.

Step6. Now for moving the Apps or program open up your C drive and find out the app which you want to move into the next drive. And replace the source and destination in command according to below down screenshot.
Robocopy "Source" "Destination" /sec /mov /e

Mklink "Source" "Destination" /j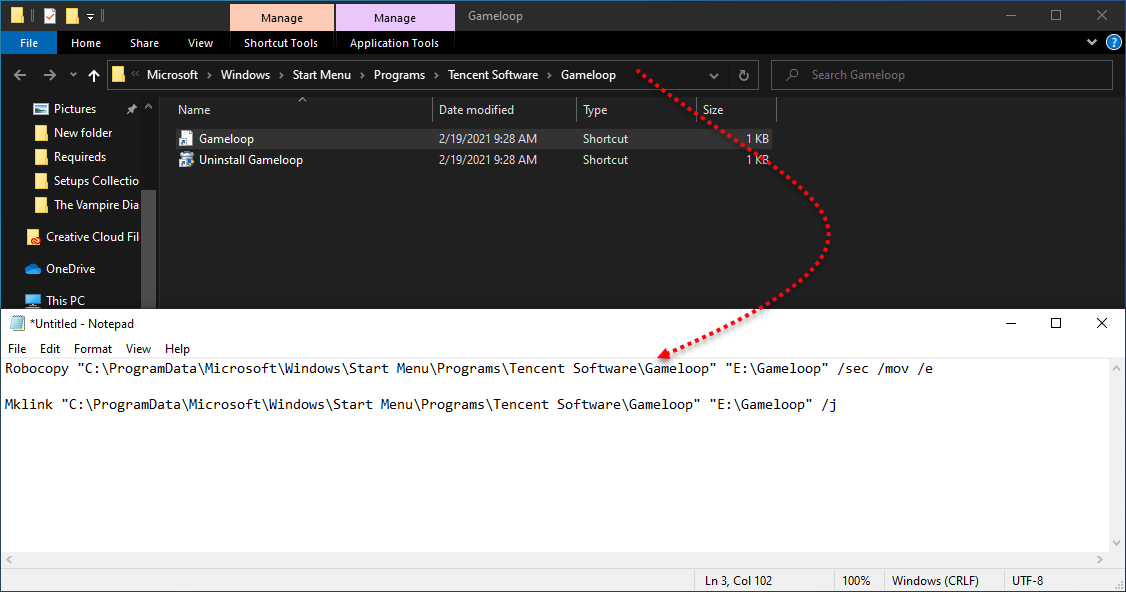 Step7. Once the commands name replaced head over to Windows start menu type there CMD, when it appeared right-click and (Run As Administrator).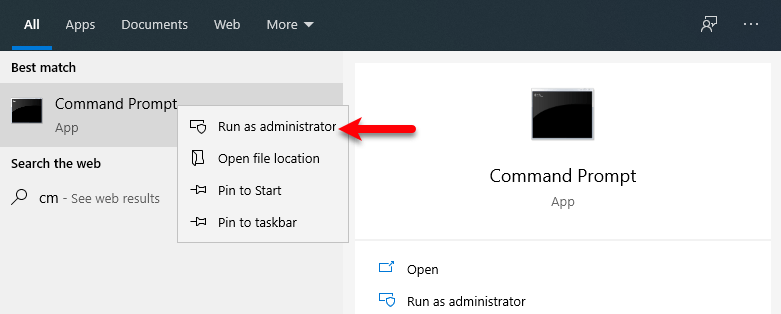 Step8. While the command prompt opened copy the first line of the command and paste into the command prompt window and press enter, then copy the second line and paste into command prompt and press enter. When everything has done successfully close the command prompt window.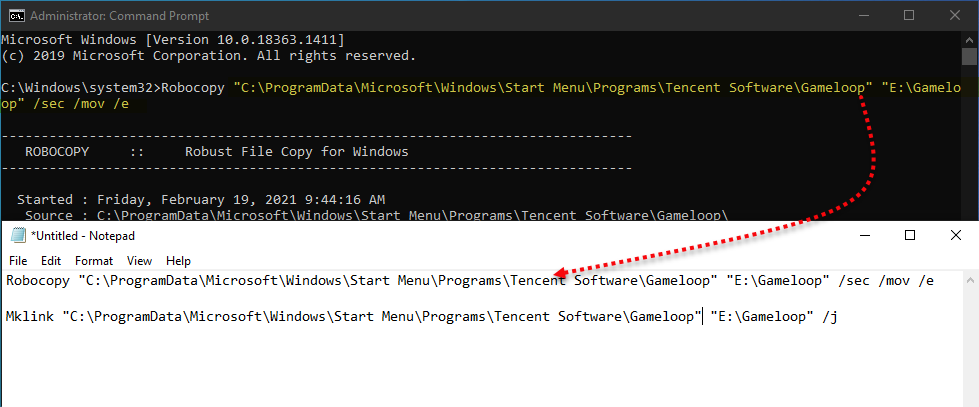 Step9. As I have selected its destination the "E" drive then here you can see that I have successfully moved the Gameloop App to this drive.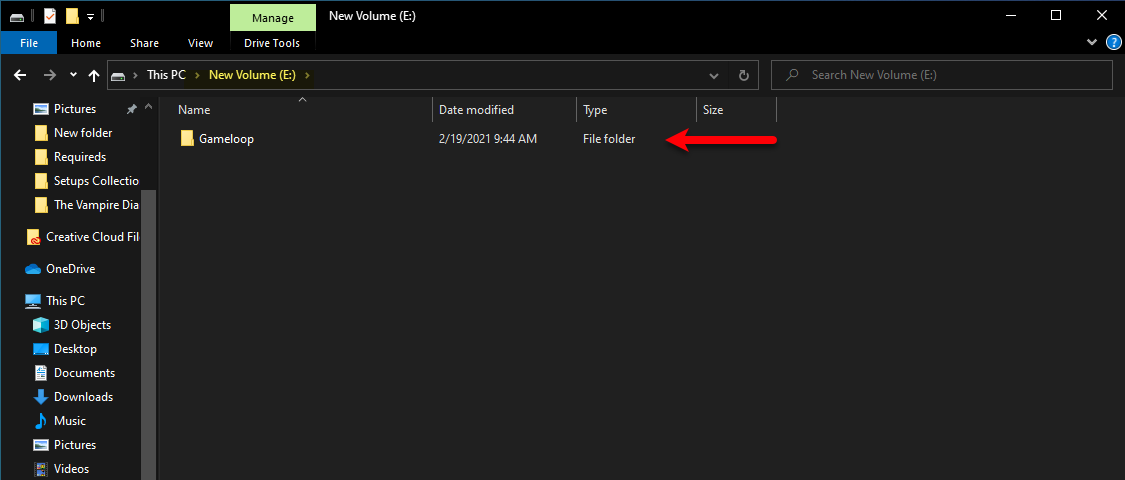 If you faced any kind of problem, feel free to share with us via the comment section.