is a telecommunications application that specializes in providing video chat and voice calls between computers, tablets, mobile devices, the Xbox One console, and smartwatches over the Internet. Skype also provides instant messaging services. Users may transmit text, video, audio, and images. Skype allows video conference calls.
Skype was released in August 2003, Skype was created by the Swede Niklas Zennstrom and the Dane Janus Friis.
For the first time, Microsoft has been released the built-in version of Skype for Windows 10 in 2017. The new brand Skype for Windows 10 version includes a new interface and bundles of new features. On the other hand, the users were downloading the Skype application for their daily use. At that time the Skype application was only available for Windows 7, Windows 8, Windows 8.1. And finally, Microsoft released the inside build preview of Skype in Windows 10. However, you can install Skype on Windows 10 by downloading it manually from the internet.
Most of the users are facing problems these days by activating the built-in Skype application on Windows 10. But you need to download the latest version of the desktop and install it manually on Windows 10. Learn here how to make it happen.
Install and Set Up Skype on Windows 10
Before getting to the process you need to open any of your computer browser, then search for Skype. Once that's appear click on download button.
While the setup successfully downloaded, double-click on the setup to launch the installation in the first window click on Install button.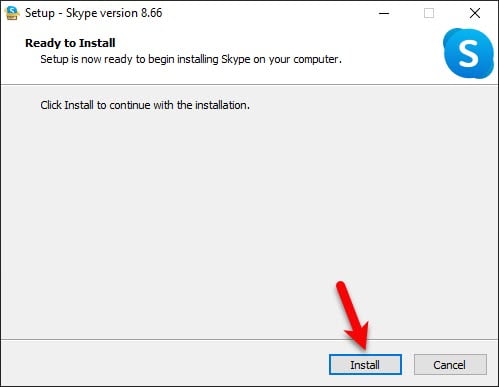 Wait until it should extract the necassery files and install that.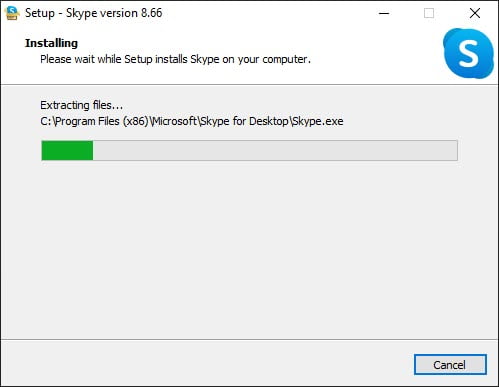 While the installation completed head over to Skype and launch it for the set up. In the first welcome wizard click on "Let's Go" option.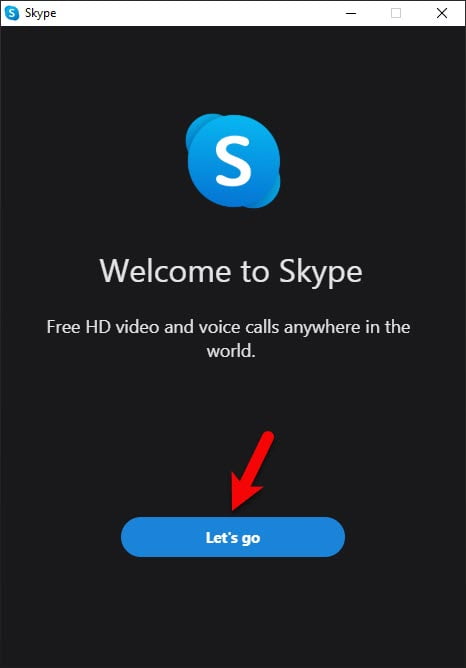 Now click on Sign in or create.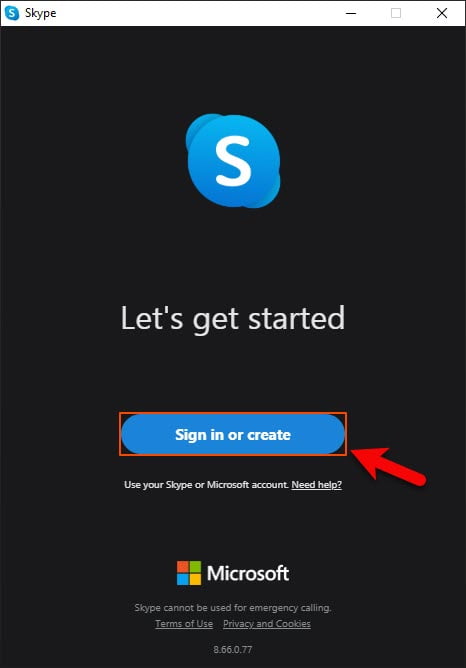 Now enter you email or address or if you don't have one then click on create one.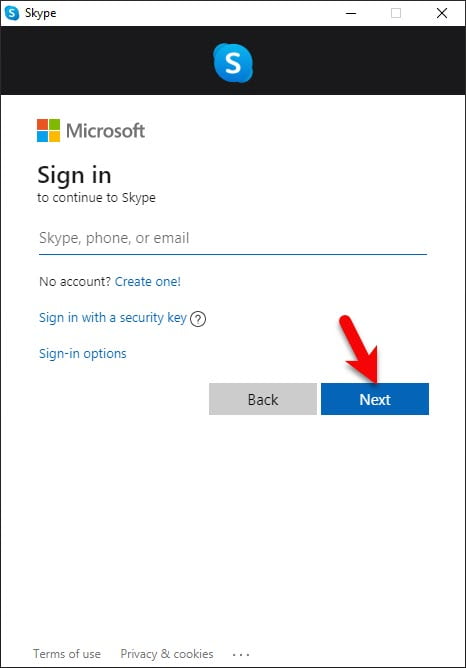 Now it's time to enter your account password and click next.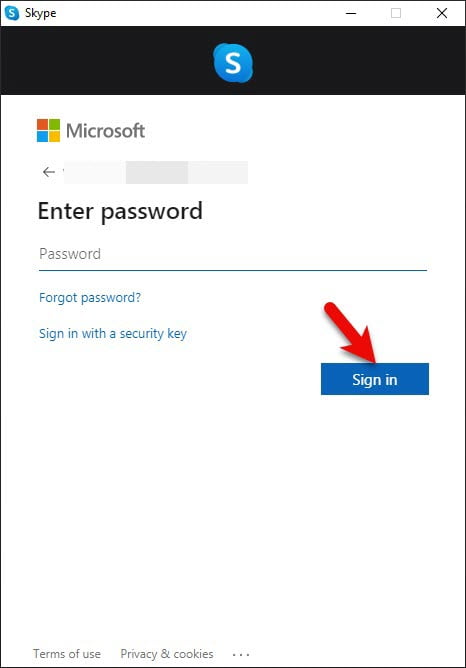 Choose your profile picture and click continue.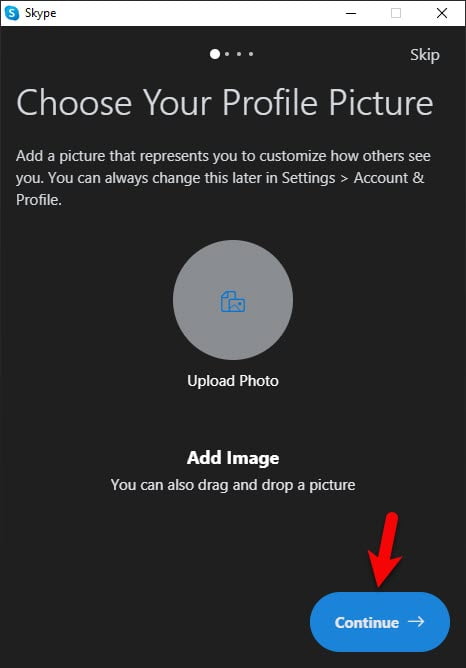 Test your Audio whether it's working or not.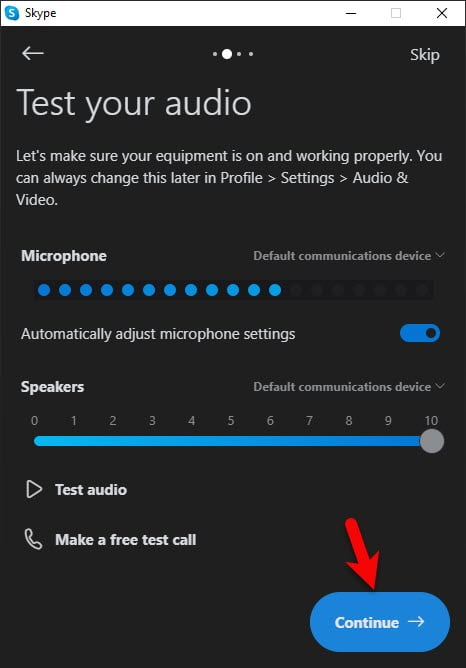 Test your Video and click continue.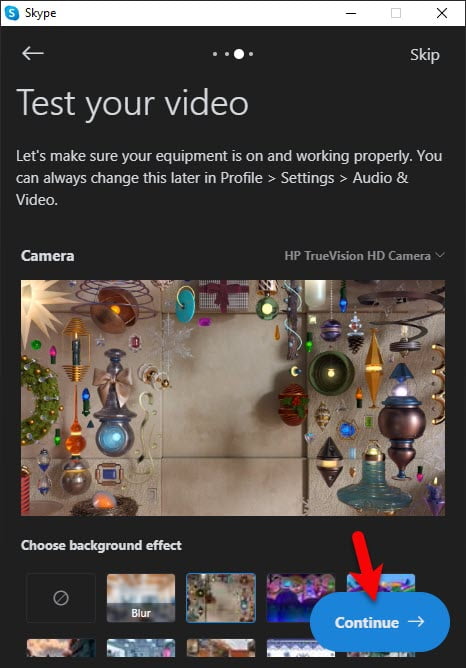 And finally we are here with Skype, search for the contacts and add it. Then start using Audio and Video conversation.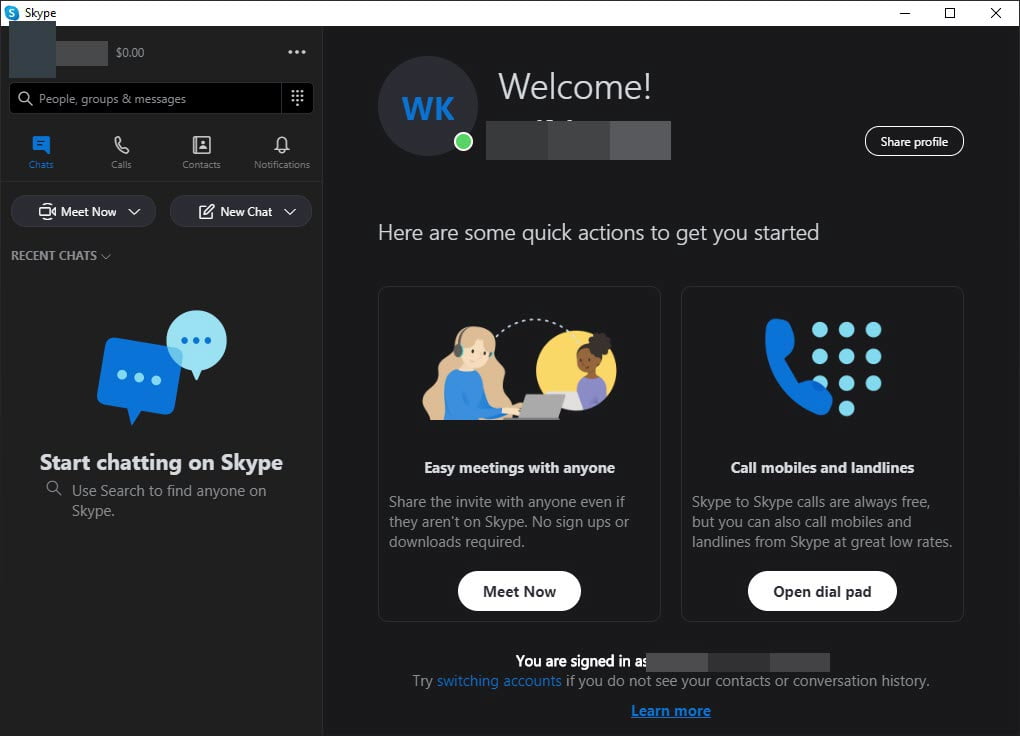 Finally, Skype is being installed on Windows 10 furhter if you faced any kind of problem feel free to share with us using below down comment section.