Many Apps and popular website are now having dark mode features. As all the operating systems are now having dark mode features, the toggle allows you to easily switch between the dark mode and white mode. The same if you are a mobile device user whether that is iOS or Android but their operating systems are consist of dark mode features. On the other hand, Apple released dark mode for the first for their operating system in macOS Mojave, and the same Microsoft introduced the dark mode for Windows 10 in the latest updates.
Likewise, a bunch of popular applications is now having dark mode features. WhatsApp is now having dark mode features for Android and iOS devices. Also, one of the most expected dark modes features that users expected from Facebook to be released very soon. Finally, Facebook released the dark mode features for its Web version, Android, and iOS devices. That is good news that from now you can use Facebook and Messenger application on your device with dark mode feature.
Most people are using dark mode for several reasons. Like dark mode feature is having a positive effect on your eye vision, it consumes less battery because displaying darker pixels on the LED screen, decreases the white display on the screen.
Enable Facebook Dark Mode on Android Devices
Step 1. Open up the Facebook application on your Android device, then from the top click on the three settings line.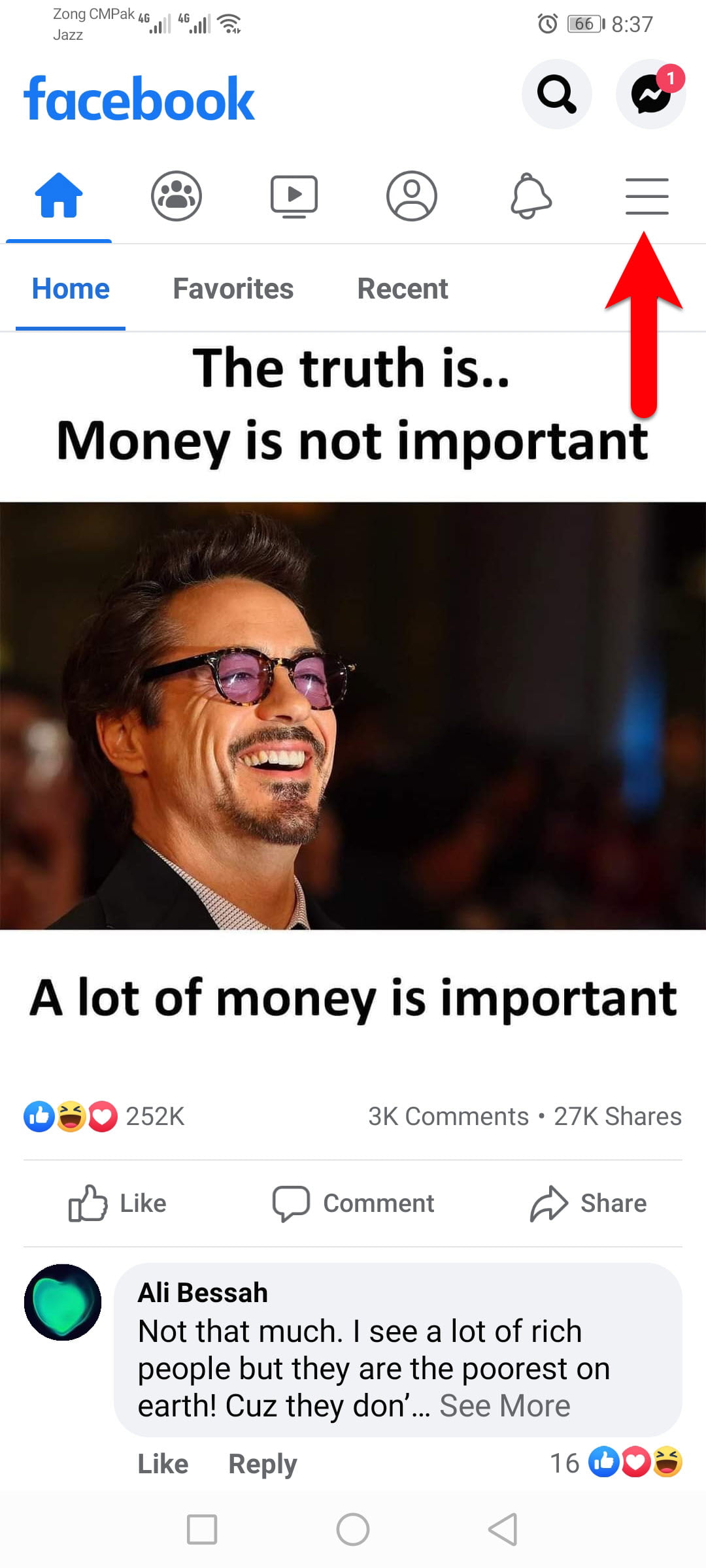 Step 2. Scroll down and click on the Settings & Privacy option.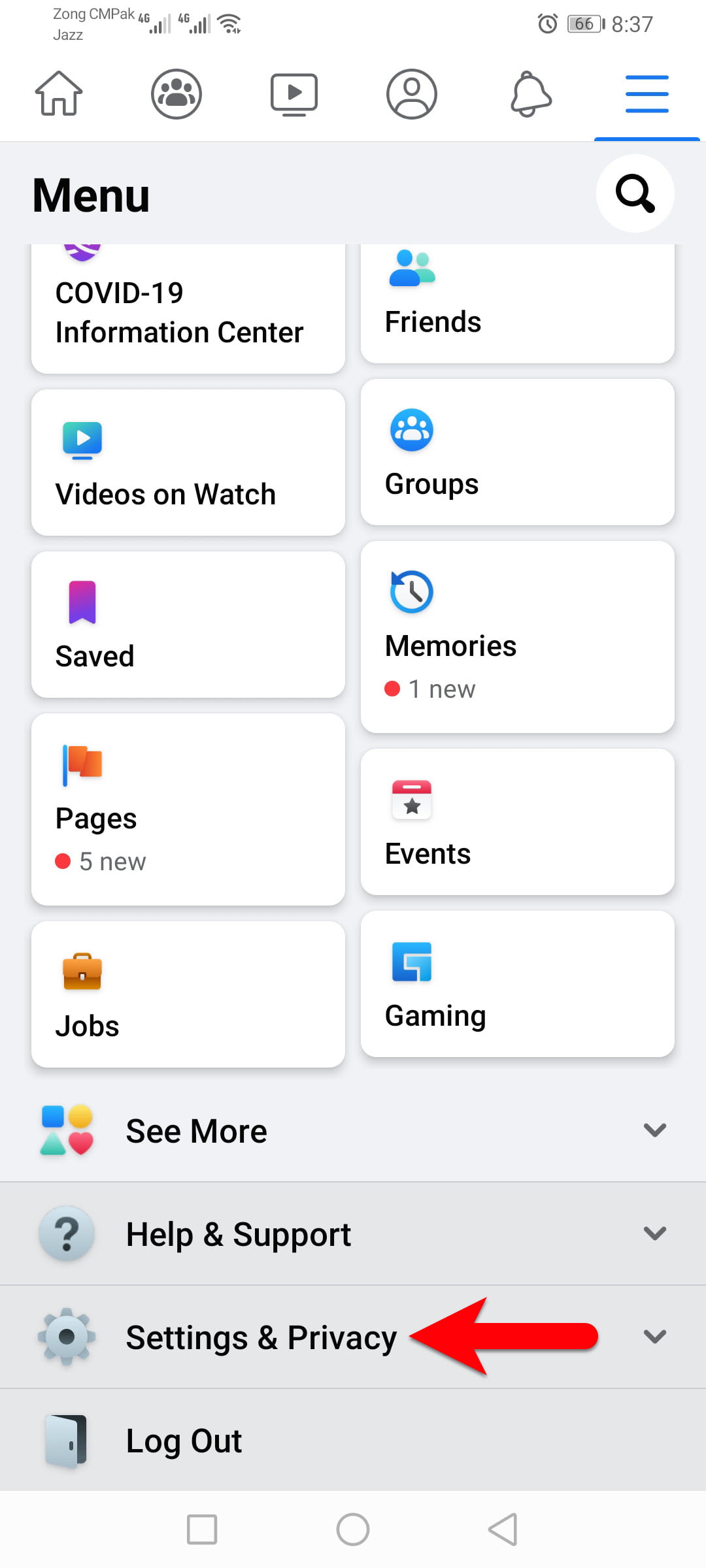 Step 3. From below down options click on the dark mode option.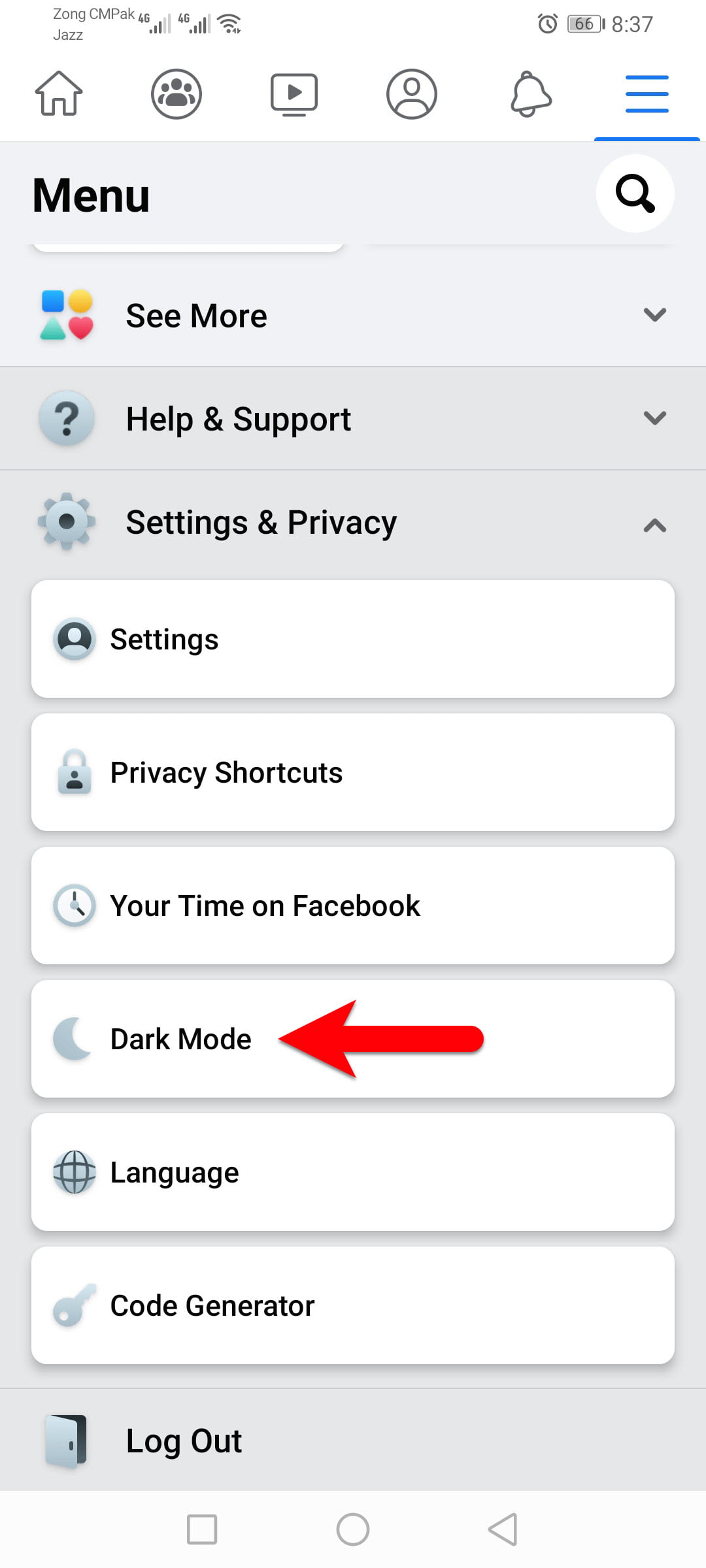 Step 4. Once the dark mode option opened select the "ON" option to activate the dark mode.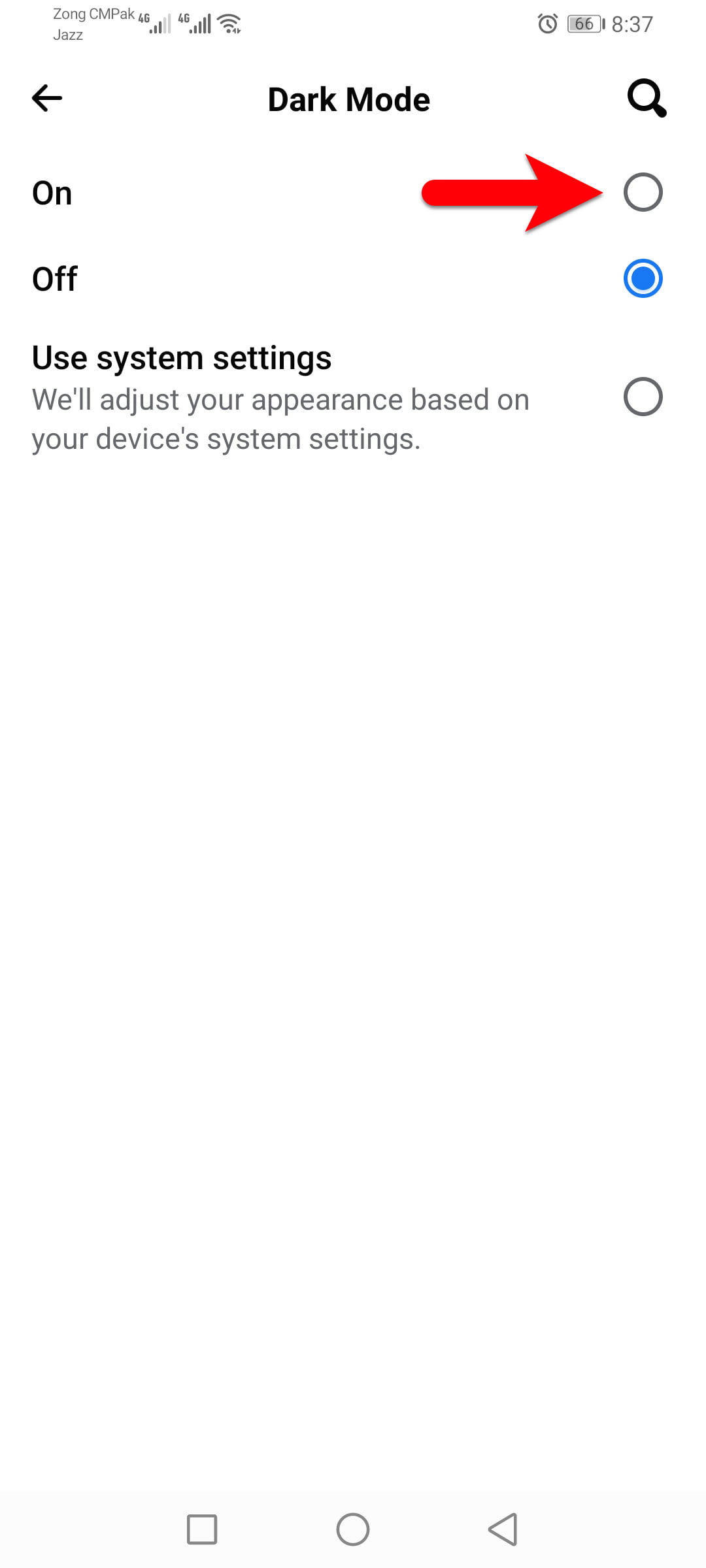 Now Facebook dark mode is enabled on Android device, go ahead and enjoy the latest dark mode feature on your mobile device.