The microphone doesn't work on Windows 10 PC while recording a video using Camtasia Studio software. There can be several issues detection that the Microphone is being disabled for the list of drivers and not working. Multiple times I tried out through updating the driver of Microphone from the list of drivers. But still now working, or asking me to check the driver update through Windows update. When I start updating from there again Windows was saying Windows 10 is completely up to date.
However, there is a new option on Windows 10 latest update that you can disable or enable the Microphone option there. Sometimes the Microphone is detecting by Web-Cam during recording something. And even if the Web-Cam should be disabled from settings, then Application can't detect the Microphone input. It can circulate you that the new option of Microphone is on list Apps on "General Settings". But still, it is not working for you. Indeed both Web-Cam and Microphone are linking with each other, that during recording they automatically detect each other.
When it can happen that Windows 10 Microphone is not working? Usually, it happens after updating your Windows 10 drivers. While updating your Windows drivers you will face issues, but you reject that to keep continue into other drivers. And after passage time when recording is required you see the Microphone option is OFF or disabled. Don't worry we sort out the solution for this how-to Fix Microphone Not Showing Up on Windows 10 PC.
Fix Microphone Not Showing Up on Windows 10 PC
Mostly, the Microphone is playing very essential rule in our today's life. And sometimes it can be useful for us for recording Voice, Speech recognization, and use to speak with friends through social networks. Most of the modern laptops are having internal Microphones. So, in that case, you don't need to use an external Microphone. But most of the users are facing the problem that the Microphone option is disabled from Windows. And Microphone is not recording sound, and not working with any Video recording applications. Be sure the external Microphone which you are using is properly working and not damaged.
Method 1: Update through Device Manager
To check it right-click on "My computer">click Device Manager> and find out the Microphone device there.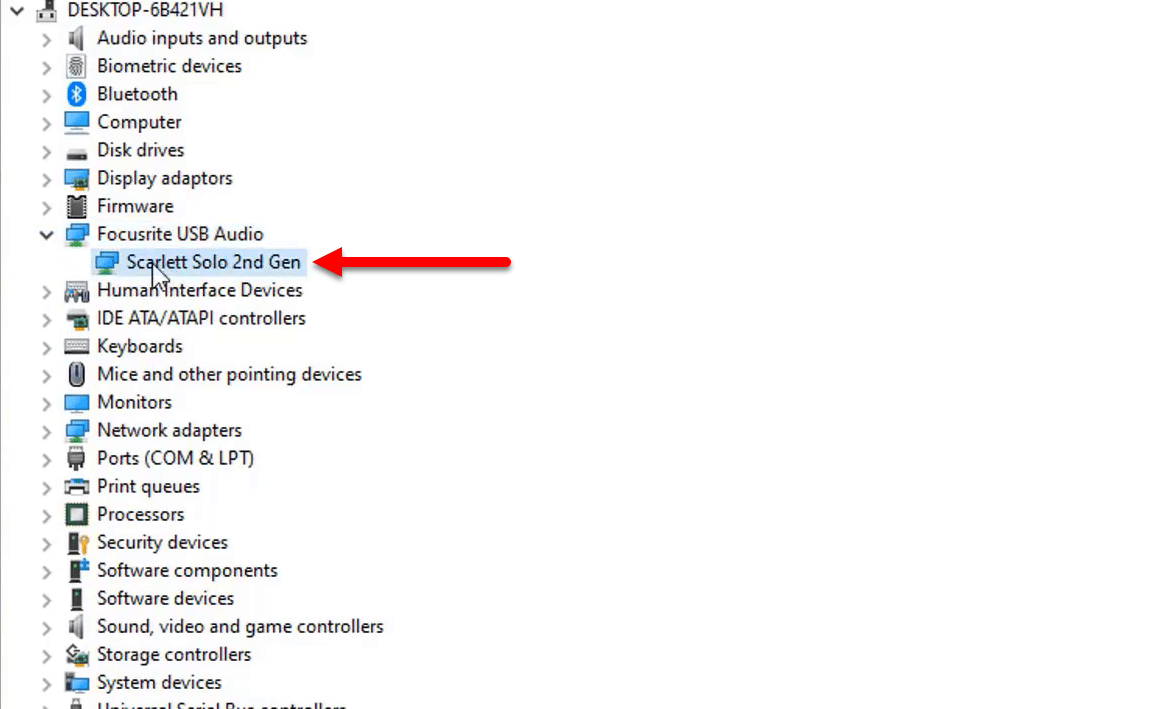 Once you find it again right-click and select the option "Update-driver".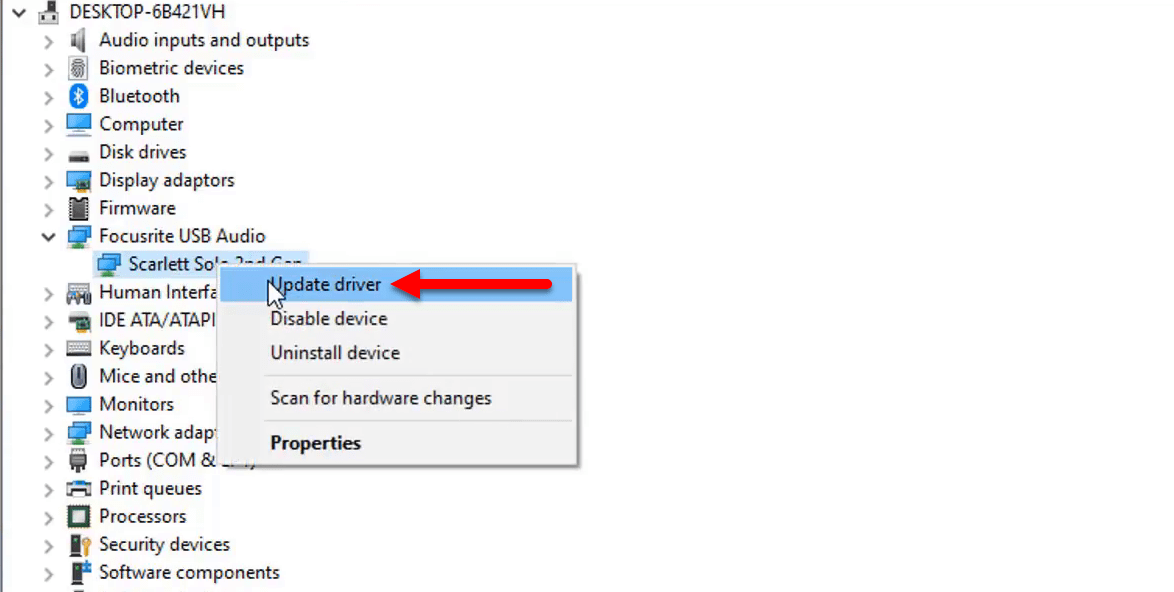 When the window popped up click on "Search automatically for driver software".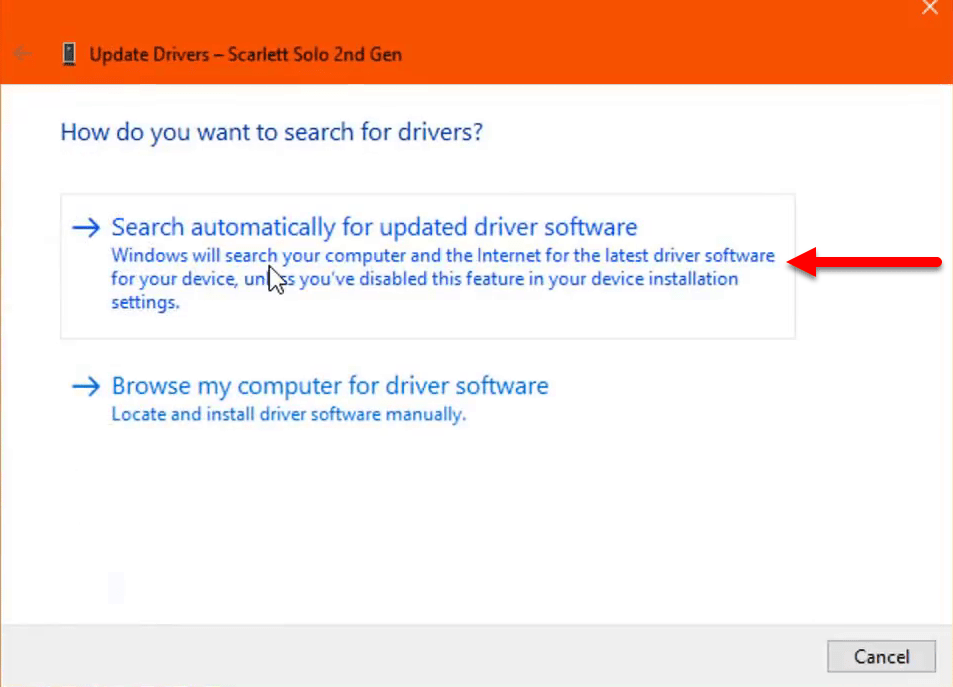 Wait a while that it should search the driver update.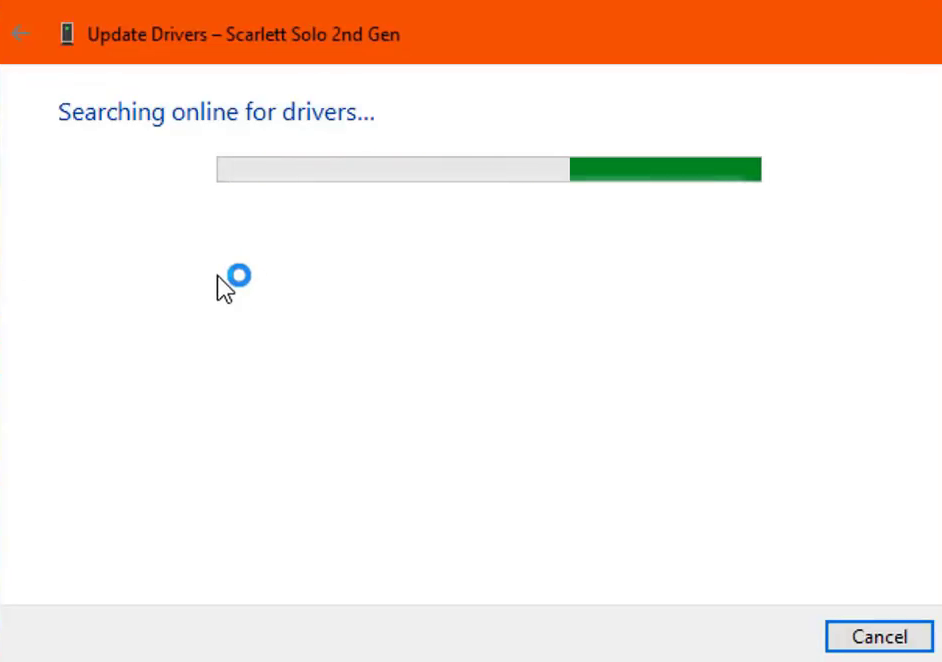 Now you see that the best drivers for your device are already installed. But still, the Microphone is not working.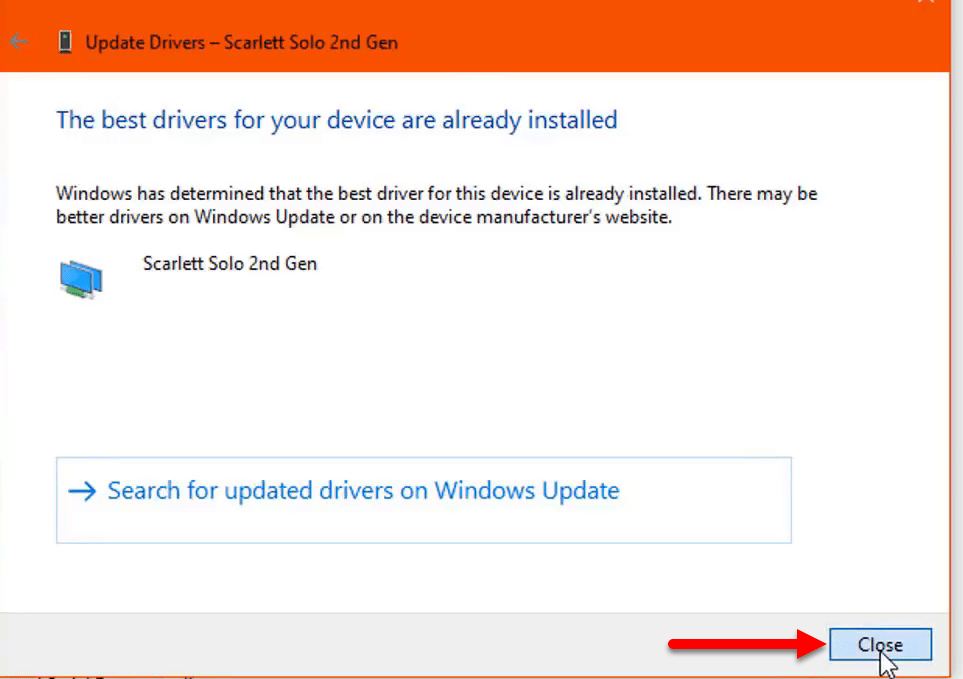 Method 2: Troubleshooting
There is another option for fixing the Microphone on Windows 10 is to troubleshoot for the current issue. To do that open up Windows 10 settings and click "Privacy".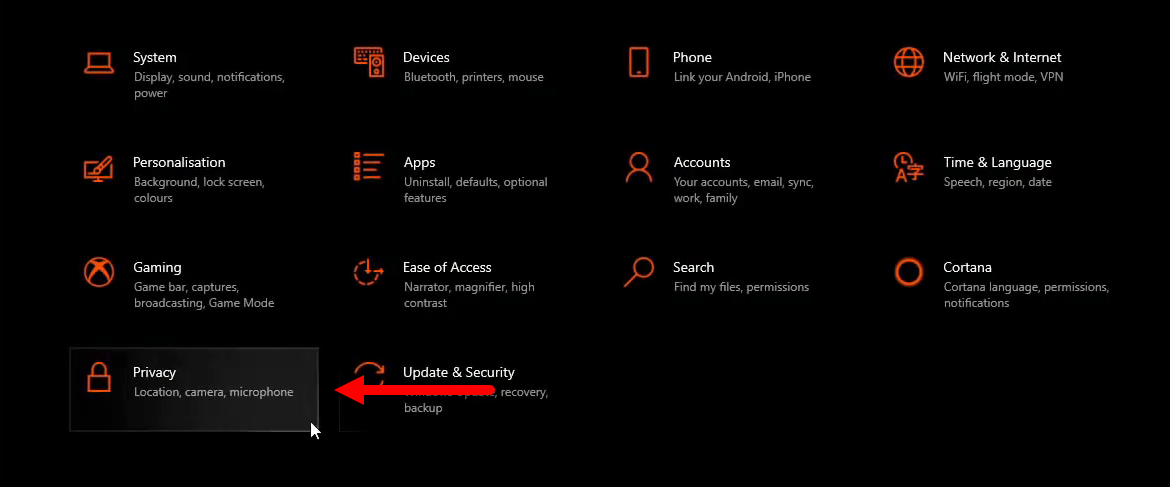 When the privacy window opened click "Microphone">click Change>Turn Microphone ON.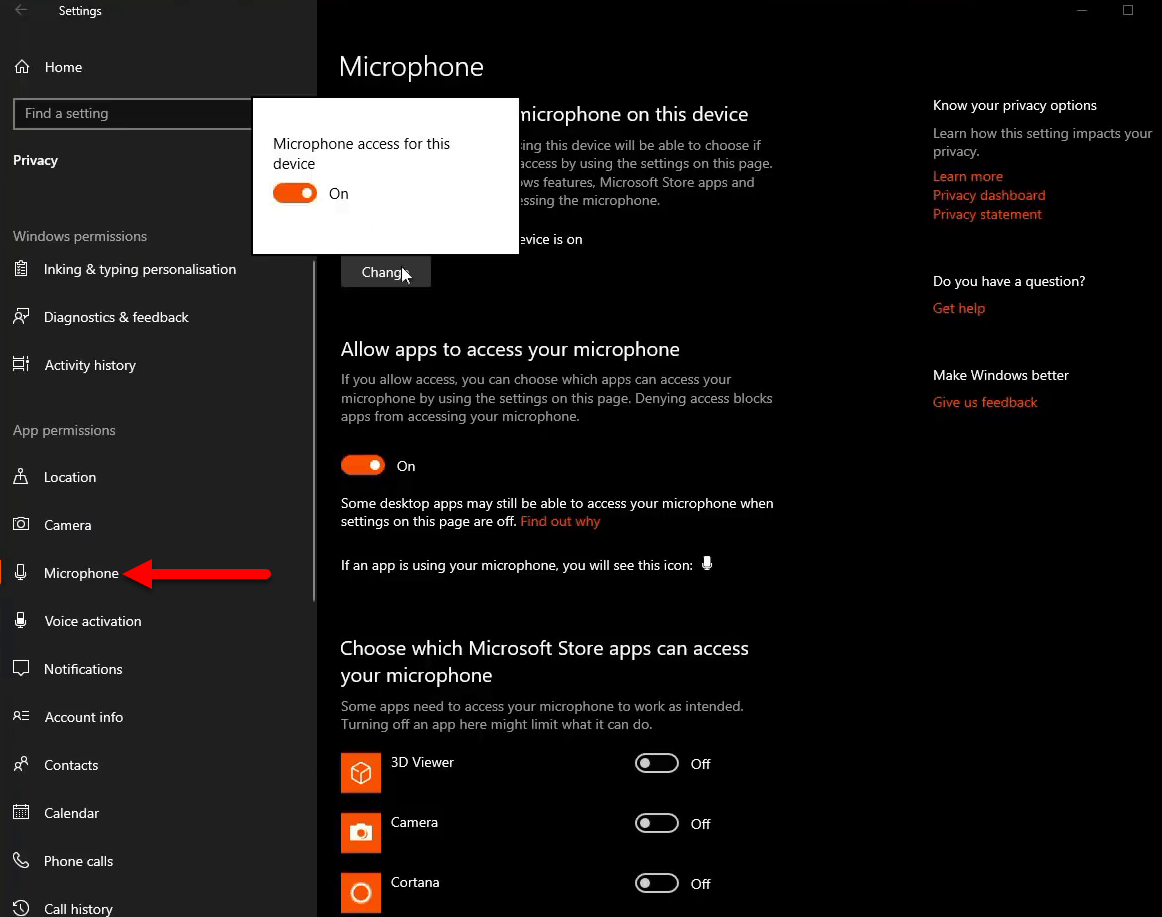 Now close the Privacy window and navigate to the footer menu bar of Windows 10. Right-click there and click "Open Volume Mixer".

When the Mixer volume mixer option popped up click "Sound control panel">Click Communications>select Do nothing>And click Apply.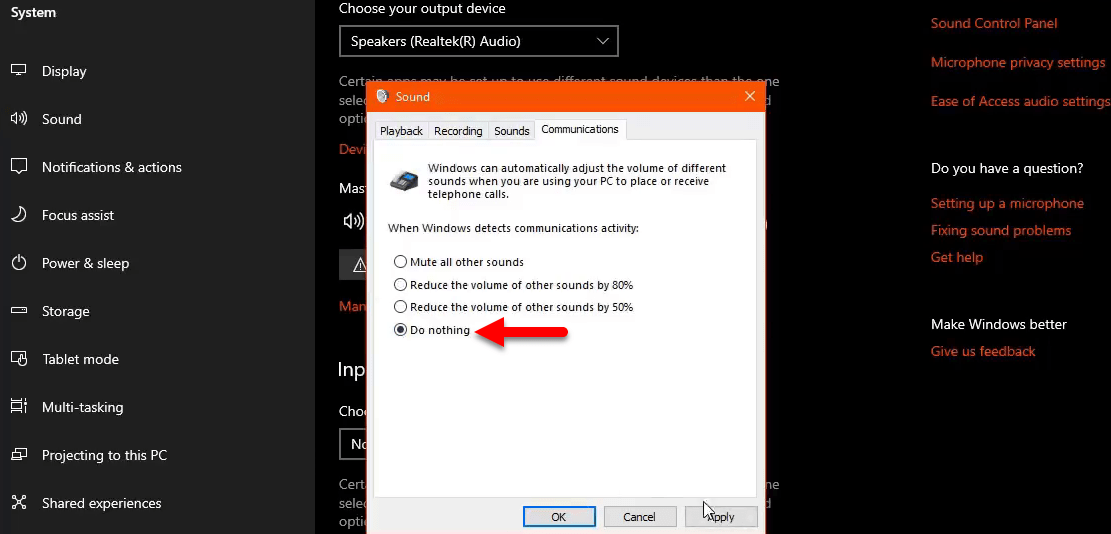 Once that is done click the "Troubleshoot" option.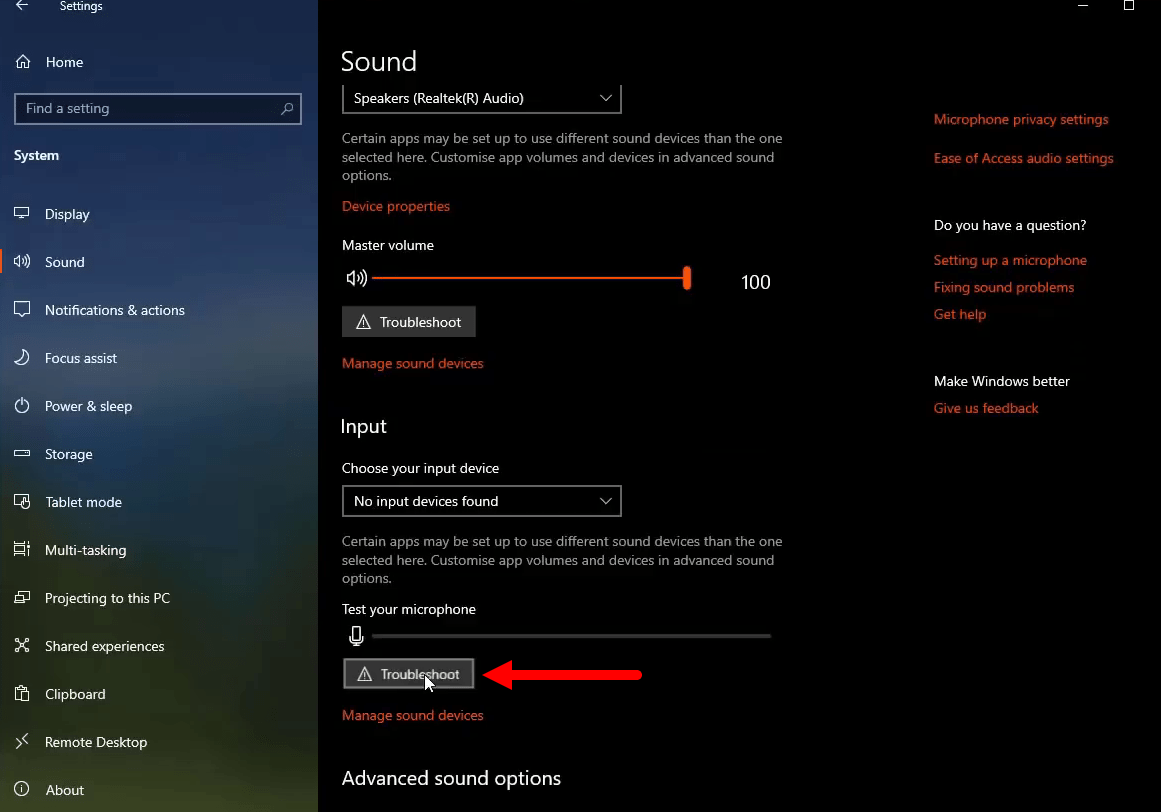 Wait until it should detect the problem of Microphone.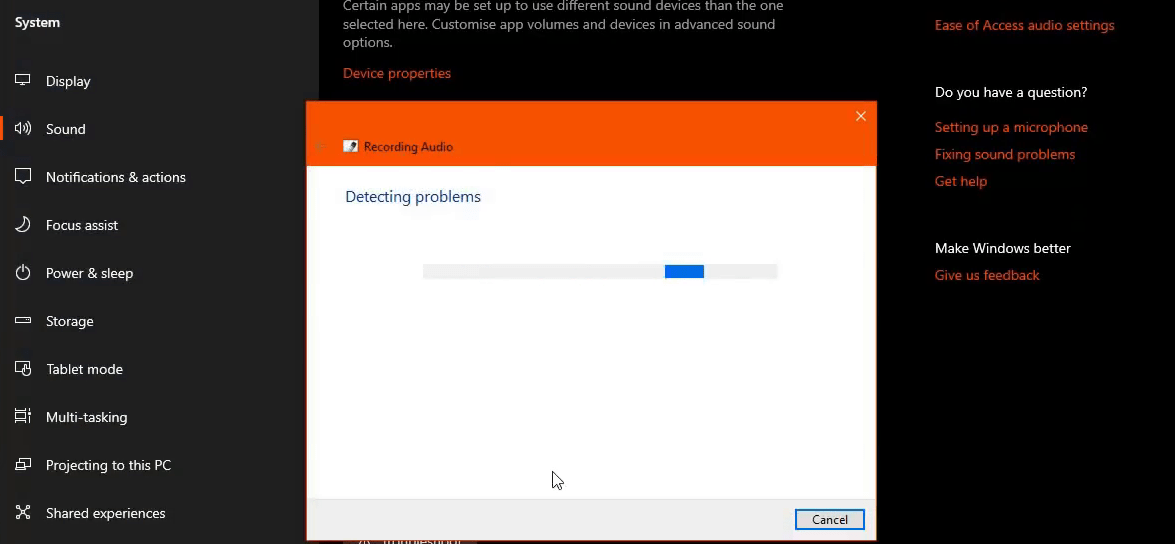 Here you will be required to plug in a Microphone headset, simply click next because the Microphone didn't fix by troubleshooting.

Method 3: Uninstall Microphone Driver
Right-click on Windows 10 start menu and select "System".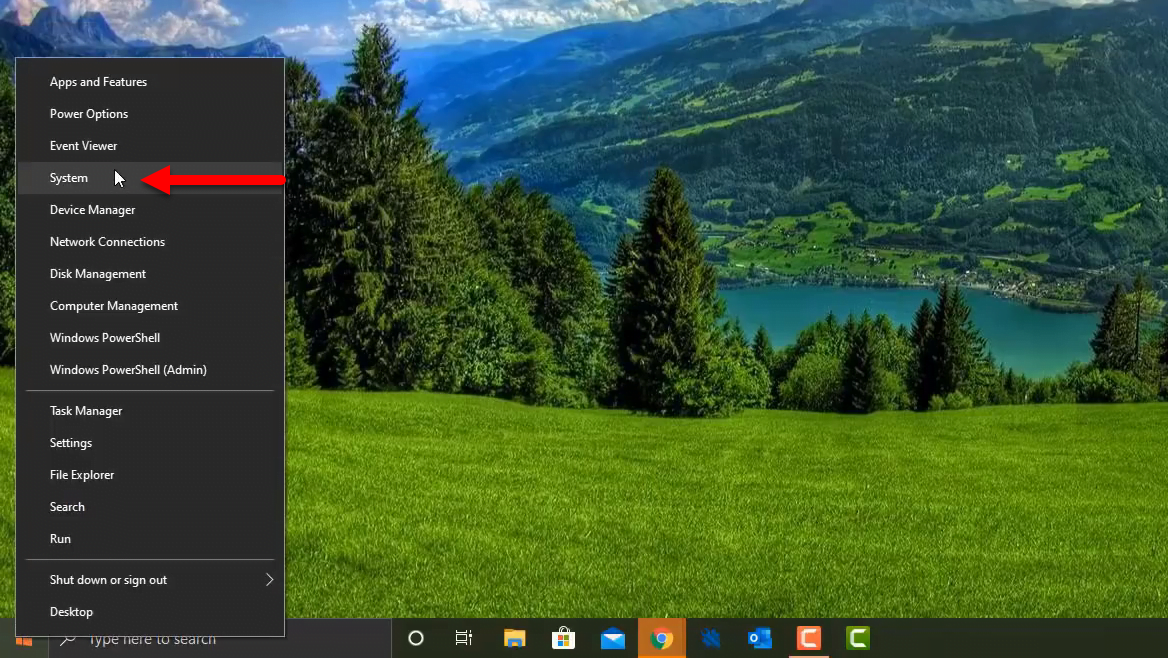 Once the system window opened click on the top menu bar on "View" then select "Show hidden devices".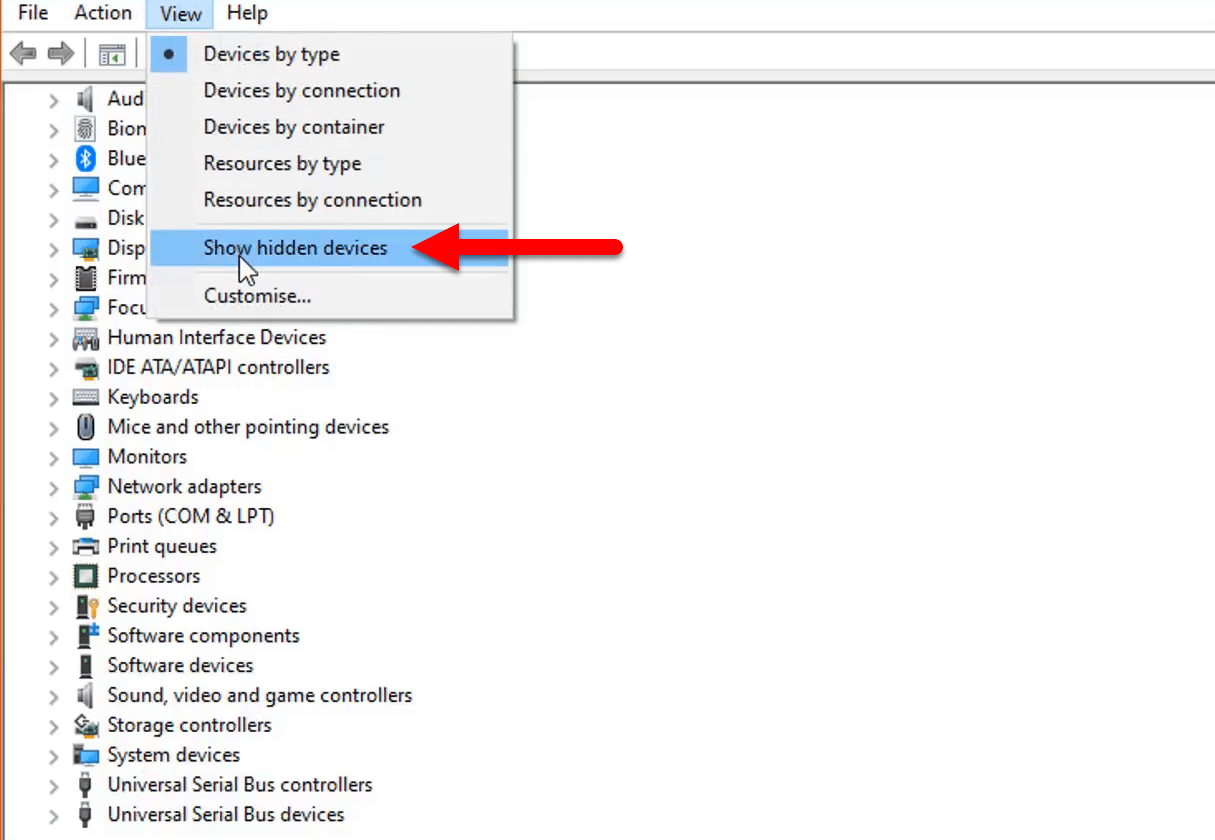 When the hidden device appeared, right-click on that then select uninstall device.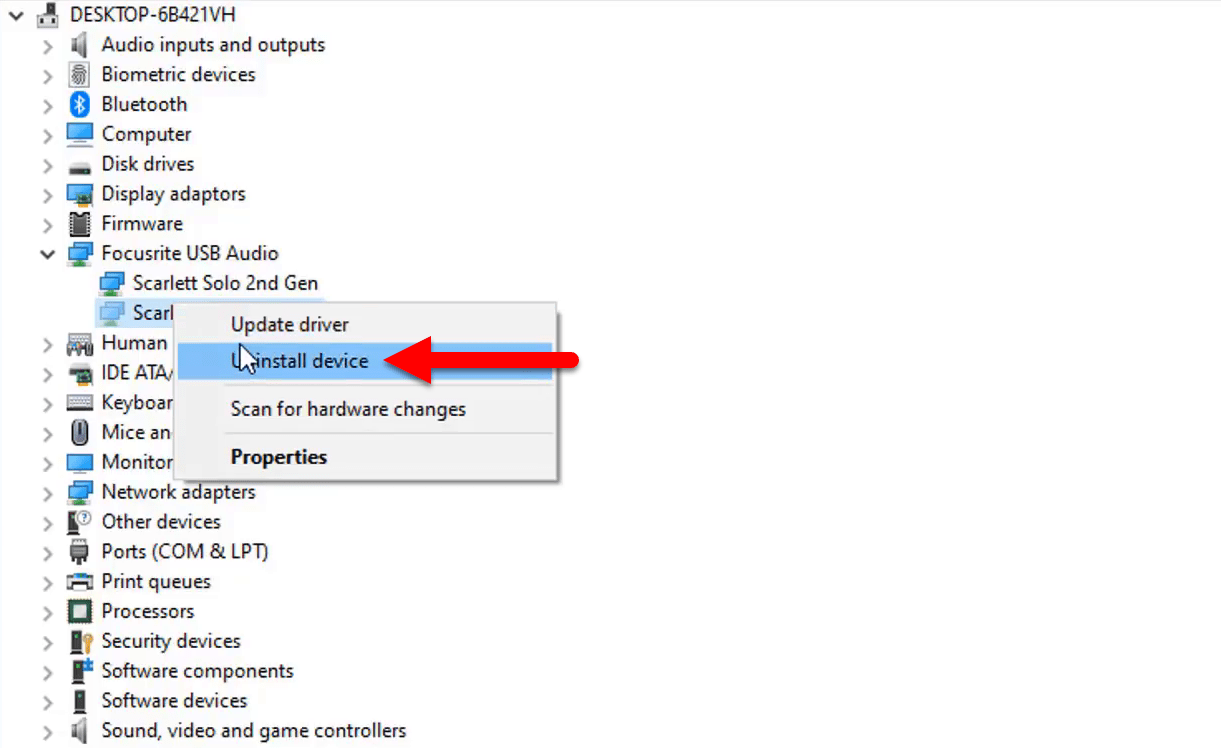 In this step, you will face a warning. That is you sure want to uninstall drives, simply click uninstall.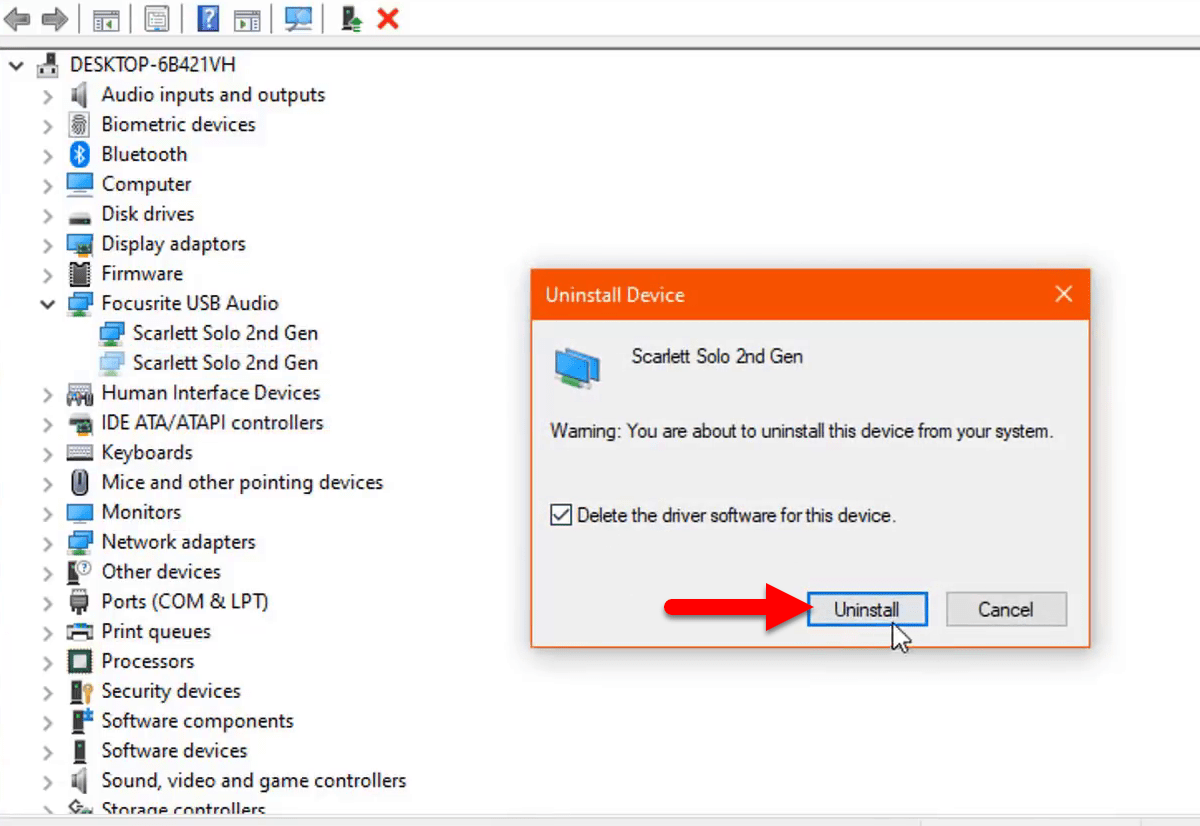 When the device uninstalled again right-click on the current Microphone device and click update driver.
NOTE: Manually you have to download the version of the driver from the internet.
In this step, click on the option "Browse my computer for driver software".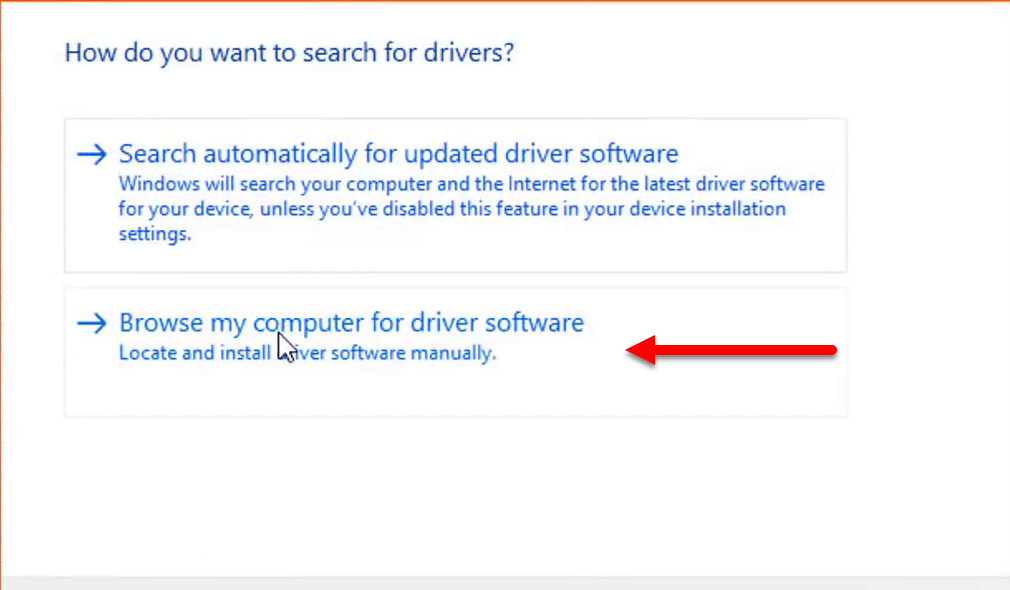 Click "Browse" choose the driver where you placed it, then click Next.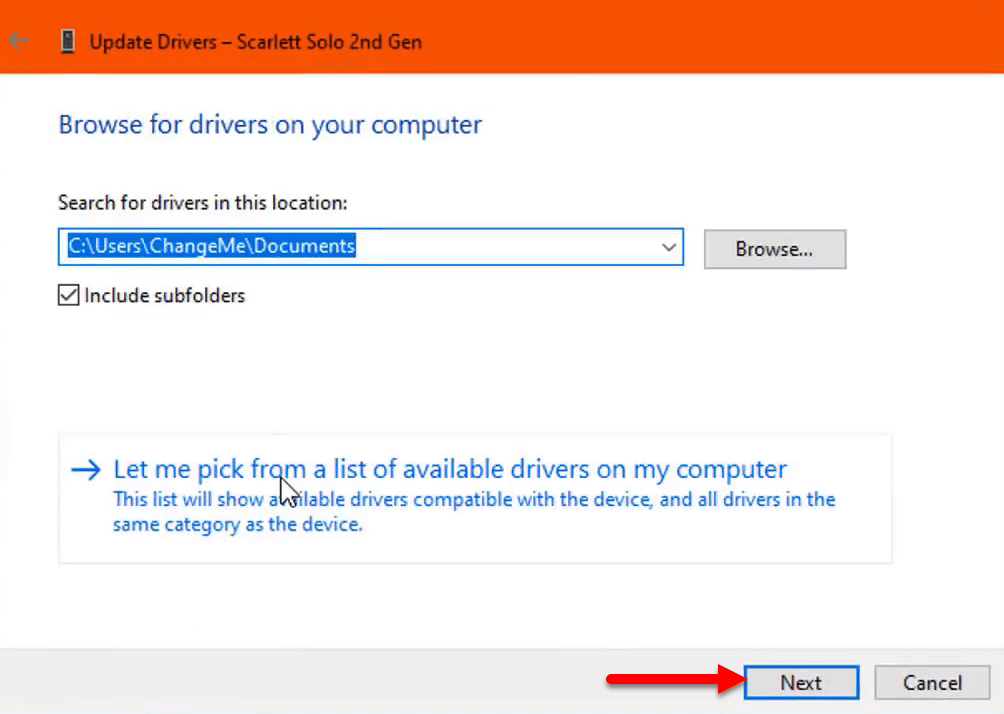 Again in this step, the Microphone shows that driver detected, so, simply click Next.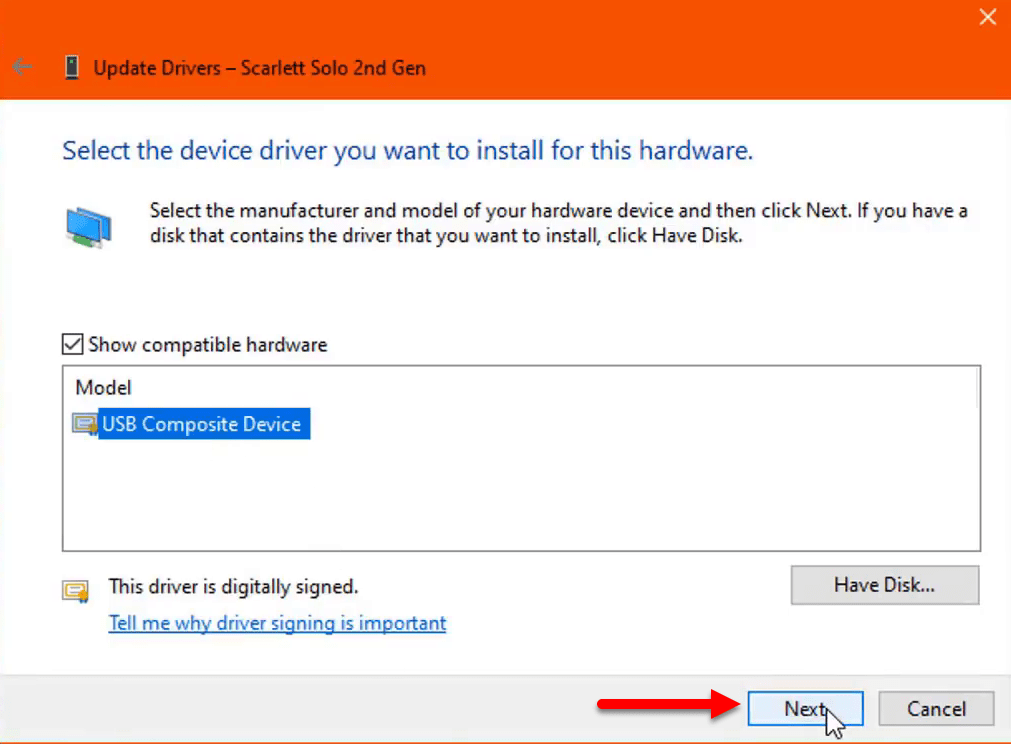 Now Windows has successfully updated the driver.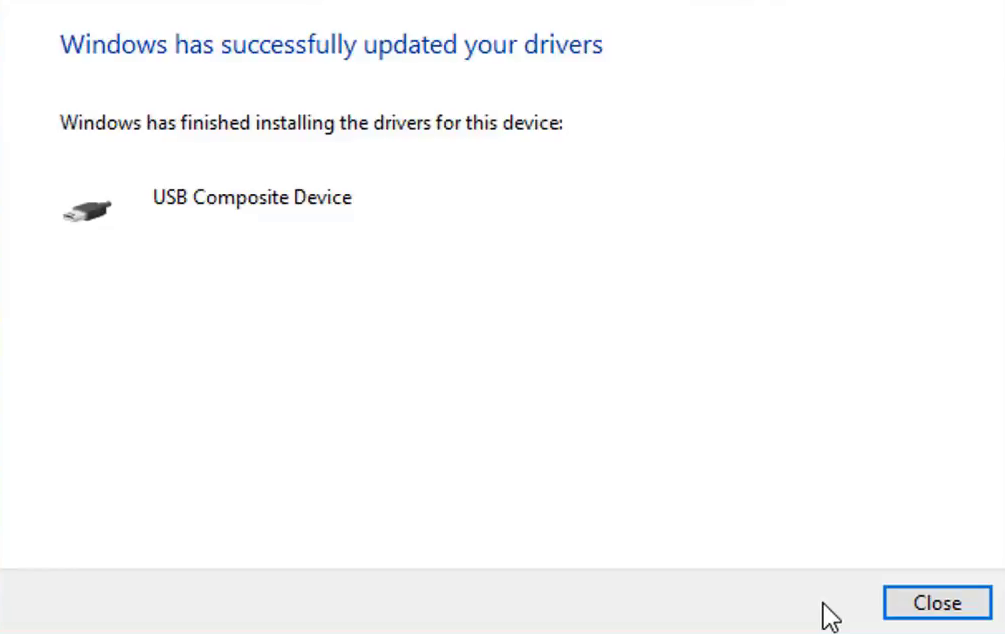 Once the Microphone driver updates, check the list of drivers. If there is any missing driver again update that to fix the issue. Once all the updates completed simply restart your computer.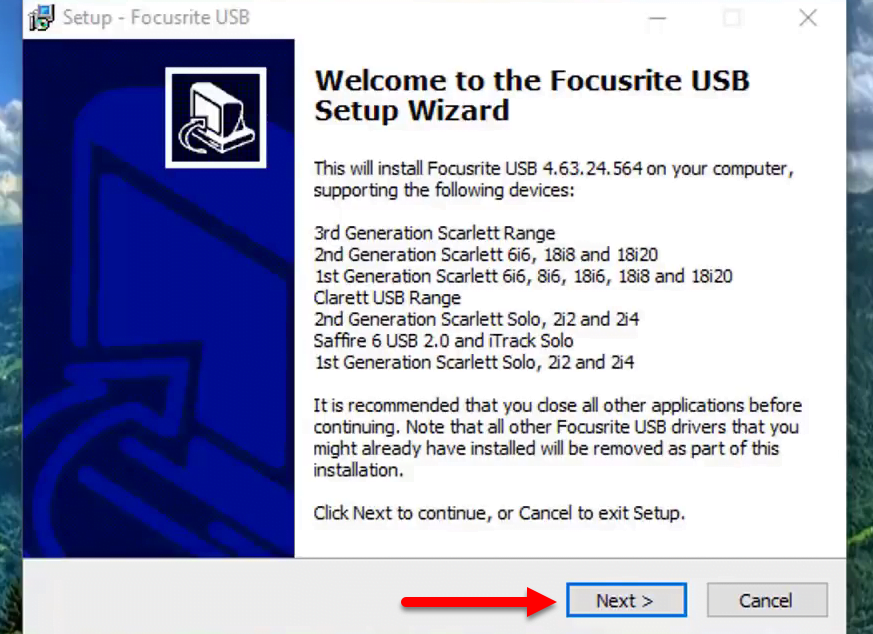 Now Microphone is being fixed on Windows 10 PC successfully.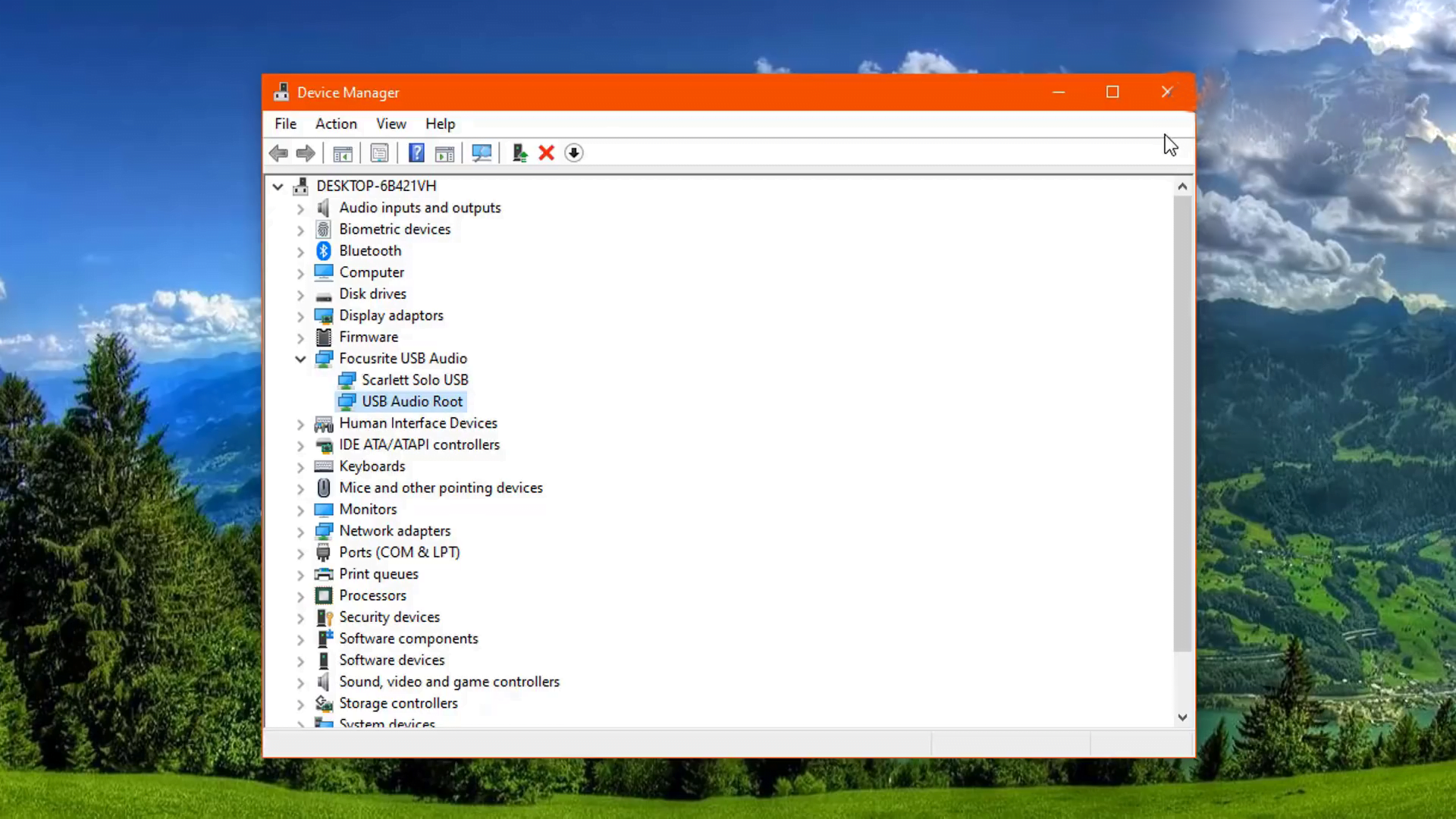 That's it the Microphone successfully fixed on Windows 10 PC. Additionally, if there is remaining something then feel free to share with me below.