Our favorite witch is back! No I'm not talking about the apprentice Sabrina, but the amazing Bayonetta, who returns in a third action game as crazy and crazy as ever. First appearing in 2009 on the nextgen consoles of the time, the license became a Nintendo exclusive in 2014 with the release of the first sequel on WiiU.
We had to wait 8 years, only that, to find her on Switch to shoot angels with style and hair. Because here's the thing, if you didn't know, Bayonetta is a witch who uses her hair to summon all sorts of things, mainly demons, but also her clothes… That's why sometimes she's half-naked. 😅 Nothing shocking I assure you, but it can be a little embarrassing if someone is watching you play over your shoulder.
This is only one element among others that characterize this completely crazy, baroque, over the top atmosphere: the scenario, too, goes in all directions. It is really fun, unexpected, supported by an extremely generous direction. Entire cities are destroyed, you walk around in the multiverse, you meet new characters, and also new gameplays: the experience is extremely varied!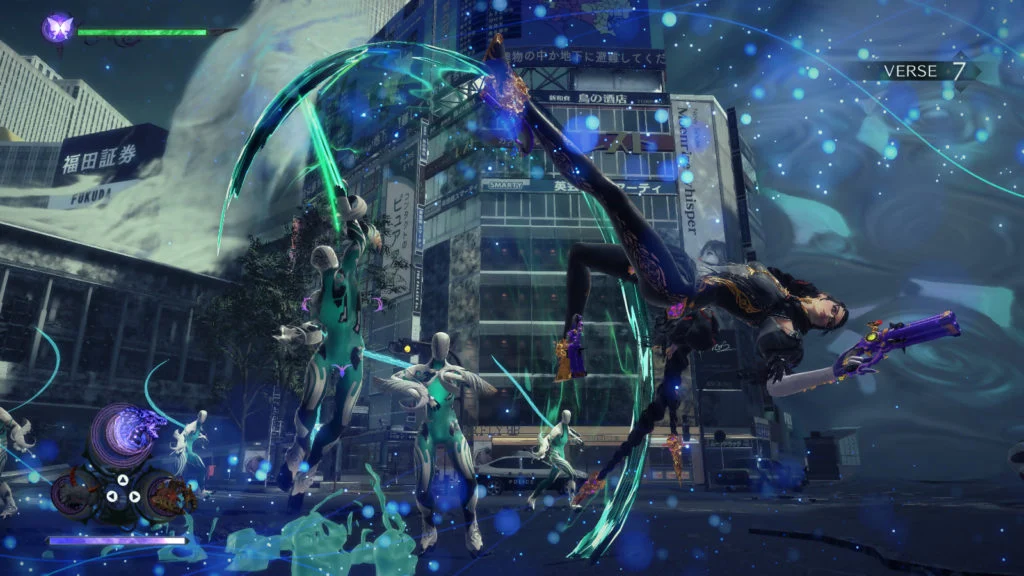 We stay on a beat'em all / hack'n'slash basis, with combos and a high scoring system. If the game is easy to take in hand, mastering the subtleties and chaining the decks will not be an easy task! There are a lot of moves, weapons, demons to unlock, which means that you always discover new things, and you fight one battle after another without getting tired. The exploration phases make you want to discover everything, there are plenty of things to find, in short, the content is also very generous.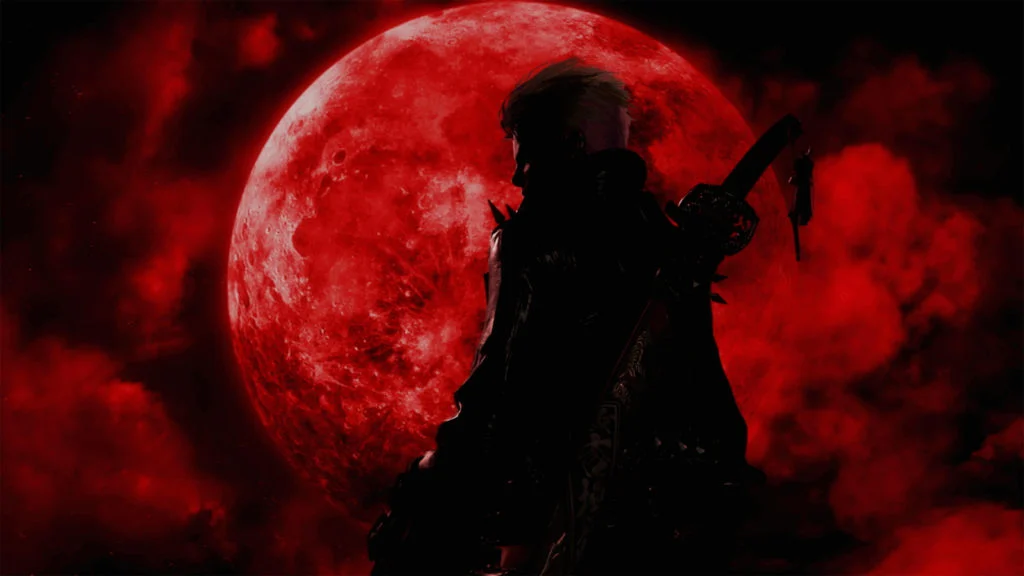 Once again (and that's why I'm telling you about it), this is a title that I really enjoyed. Everything is fun and silly, the content is gargantuan, the lifespan is substantial, the gameplay has a striking depth. If you like intense and complete action games, I invite you to have a look at it. But if you like fighting, you can't miss it!